I have been given planning approval to extend my house with garage.
My house is located inside the Brecon beacons national park so thought this was going to be a difficult application but thankfully it wasn't painful at all.
Plans submitted and approved with no objections and it will hide the 1970s telephone exchange directly behind me so cant wait to start.
Existing House and Garage: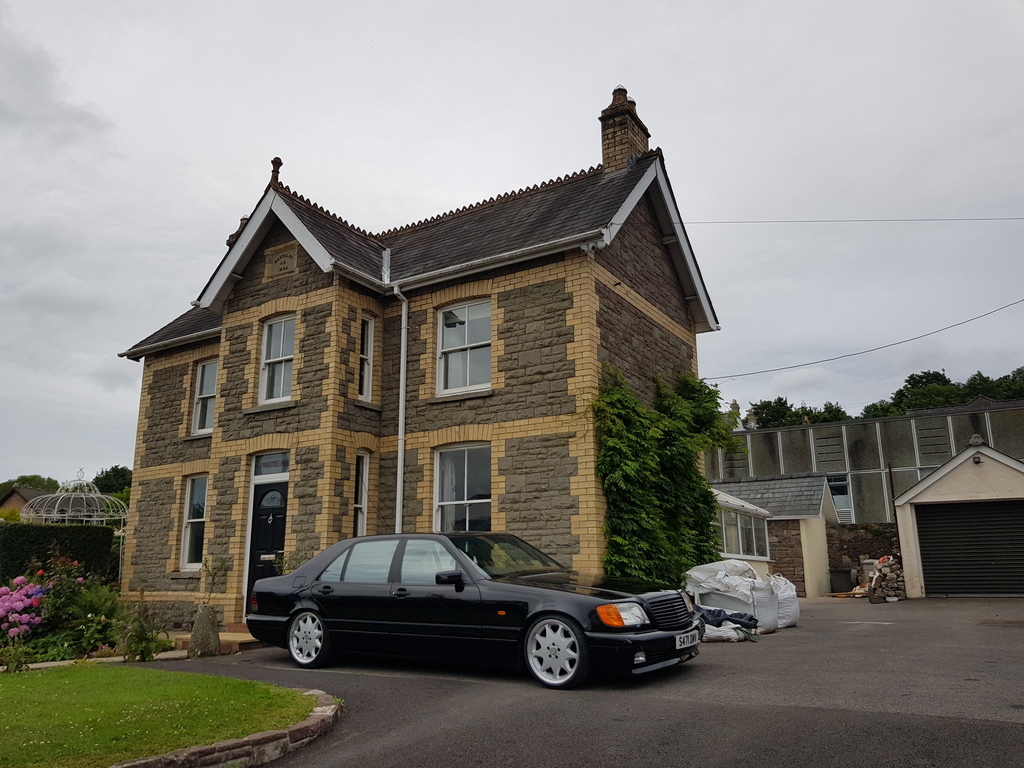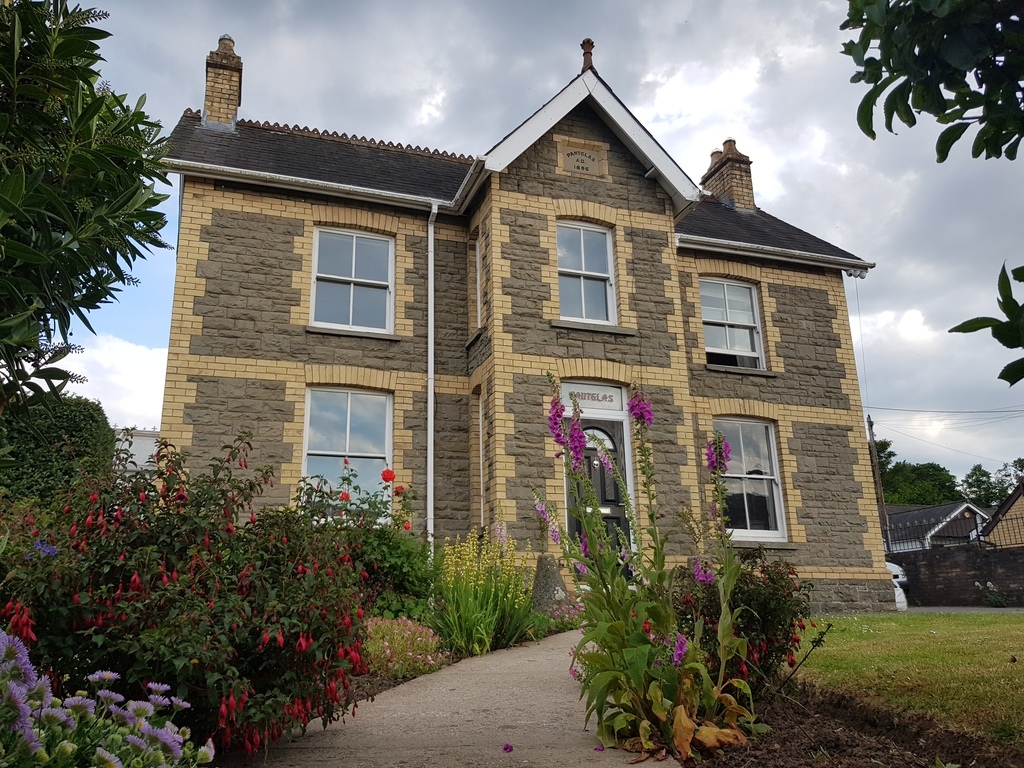 Plans: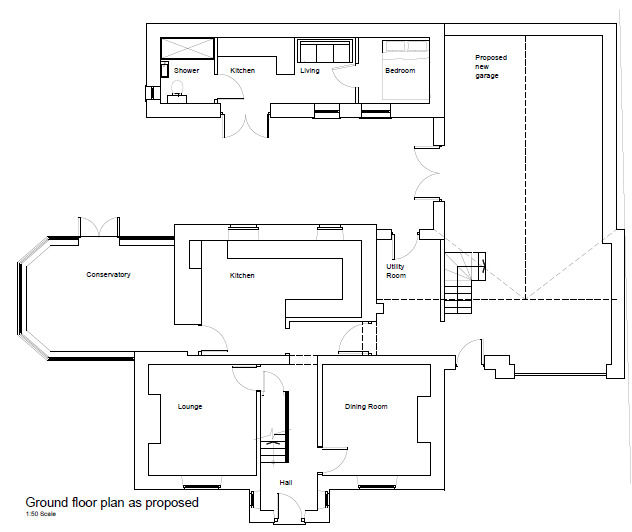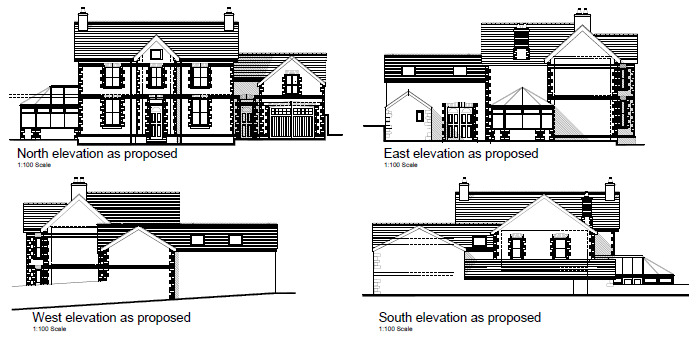 All parts of the new building will be using old materials so that hopefully the end result is something that looks like its always been there. So now i need a load of welsh slate and ebbw vale yellow bricks. At first there will be a just a large room above the garage accessed via the stairs.
Checking what cars fit, my s class and Lincoln fit so that's good and the widest car i could think of was a testarossa for the front.
Side doors will then give access if required for a small car to go in the courtyard between the house and the existing annex.
The house has an existing annex behind it which I'm in the process of redoing completely: