Cut the grass.
Sun shining, not yet started raining as forecast.
Maybe they lied.
Thought it was as good a time as any to take the Rezin Rockit out for a drive to Sally's to drop off the kids bicycle I found thrown out last week.
Free stuff, and,it won't be long before Harry outgrows it too, then someone else can have a free kids bike.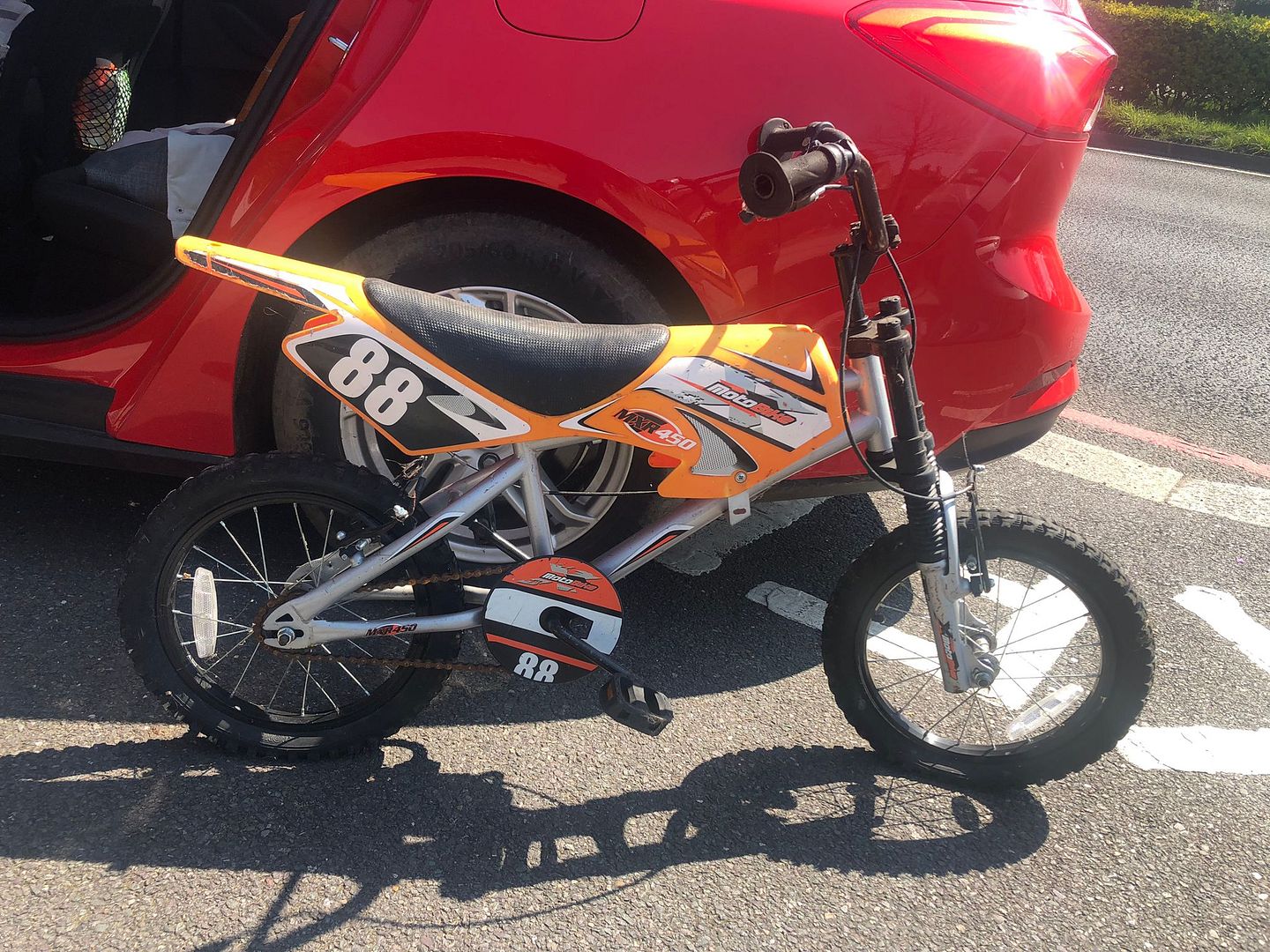 Liking this view.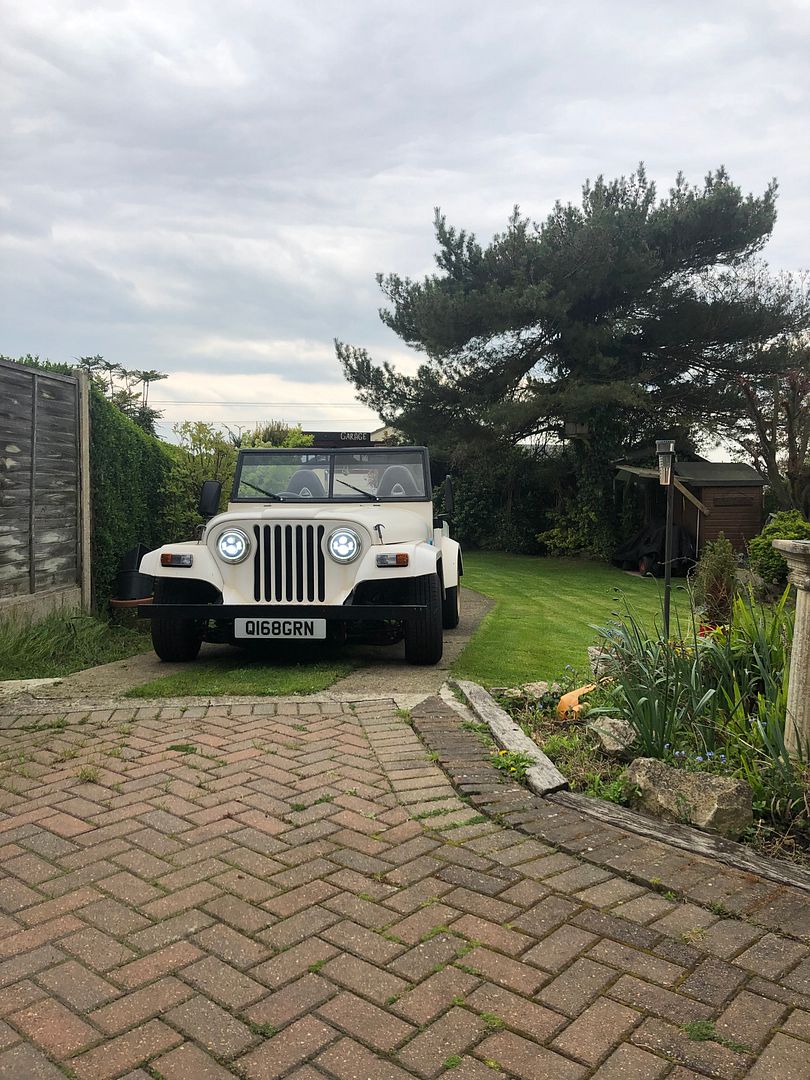 Drove over to her -lace, dropped the bike, then took a longer drive, pushing through the gears for about 10 miles, or 16km and maintaining around 70mph out on the bypass road.
This car likes to rev and run.
Came back via the farm and took a few pics on the side of the rapeseed canola fields.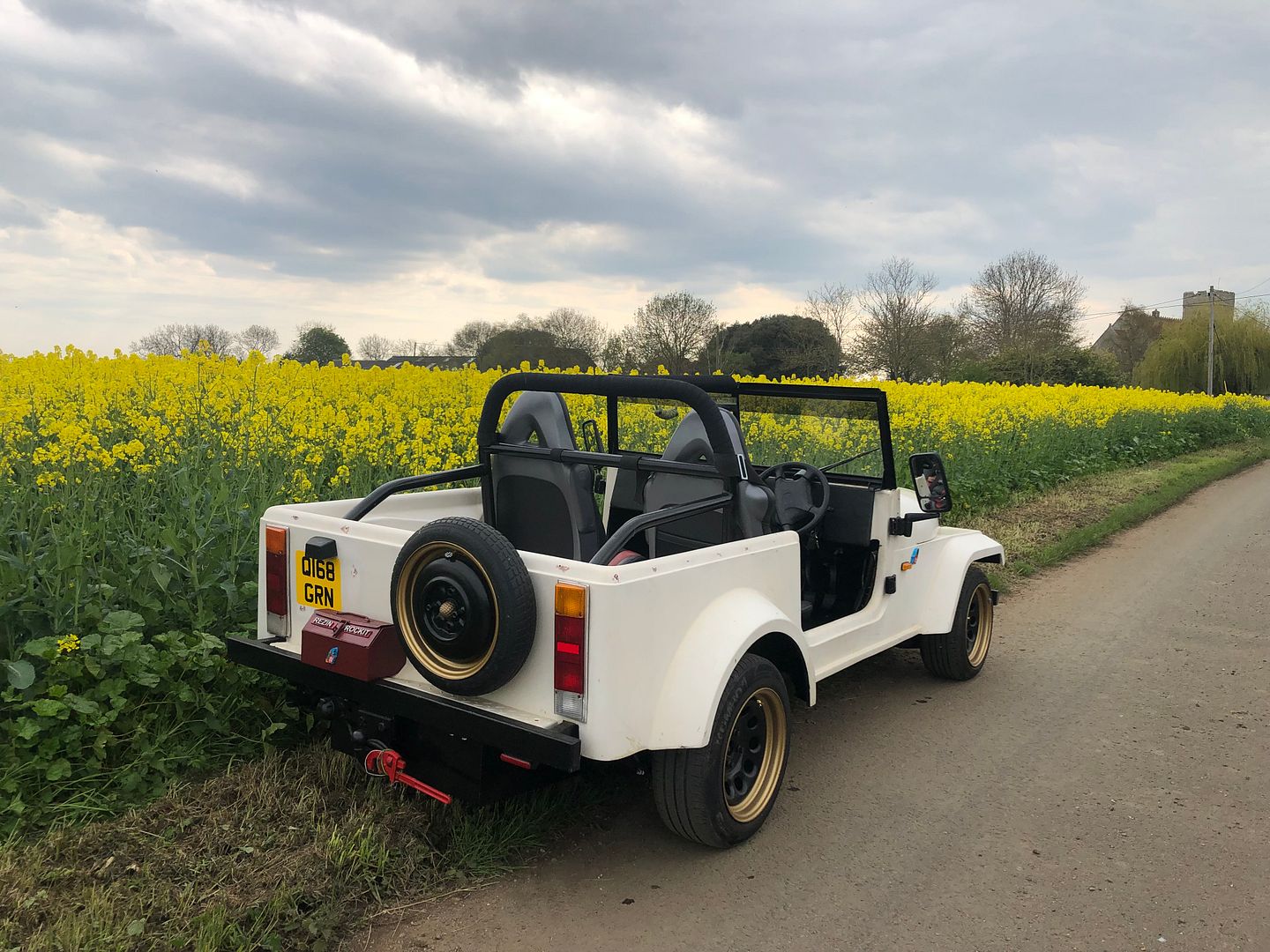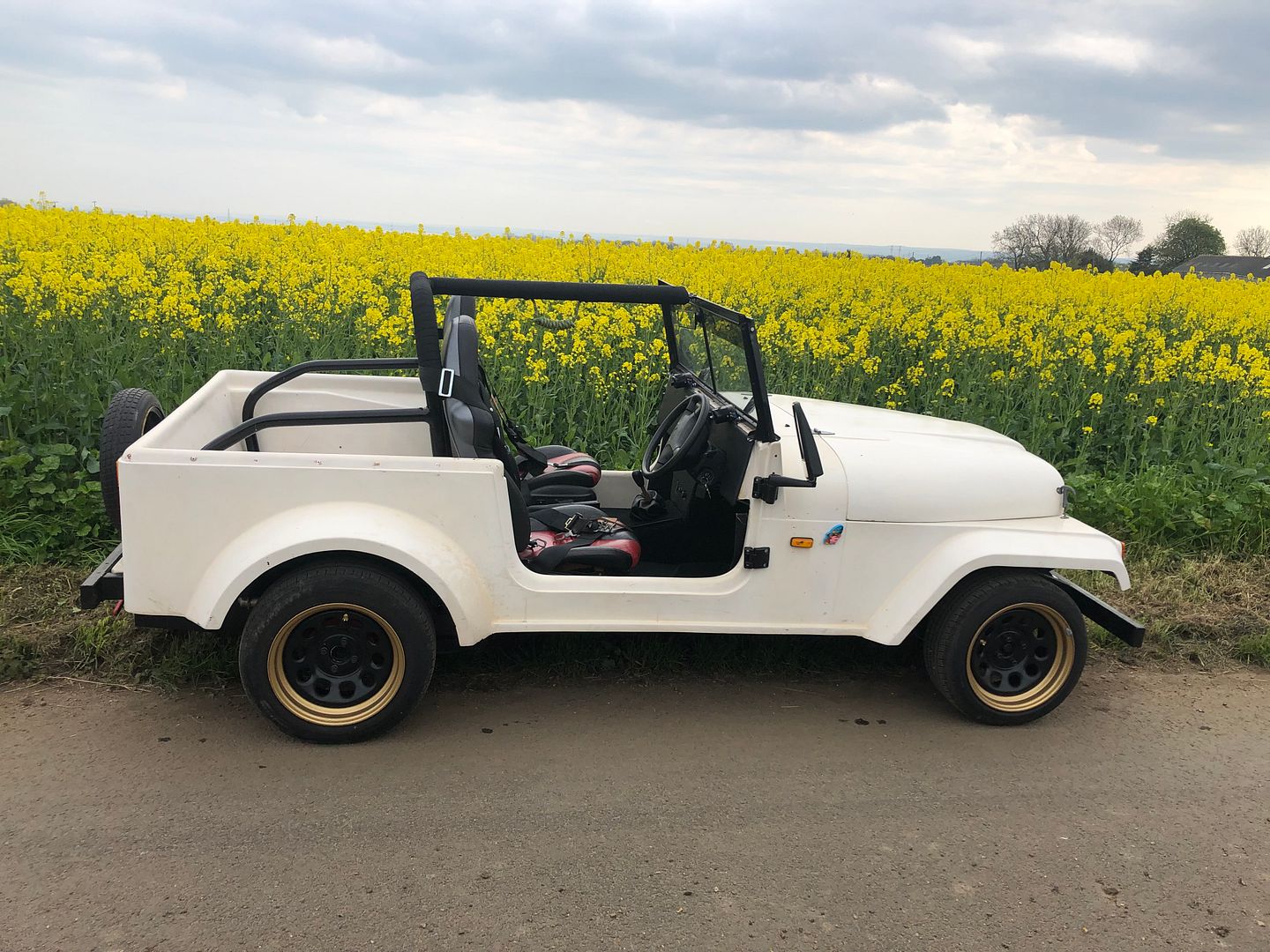 Drove home, stopped to chat with a neighbour walking his dogs, started up, drove 20 yards and it cut out again.
Like the last time.
Tried a few times to restart, failed.
Wondering if there is a heat component to this failing to start.
Parked up, got the S10 out and came over to Sallys place for dinner.
How was your day ?