Tamiya / Tamiya style
Named after a respected builder of this style, these are the more traditional of the Owner Type Jeeps here, but this style is still defined by its lowriding wide wheeled, low arch gap stance.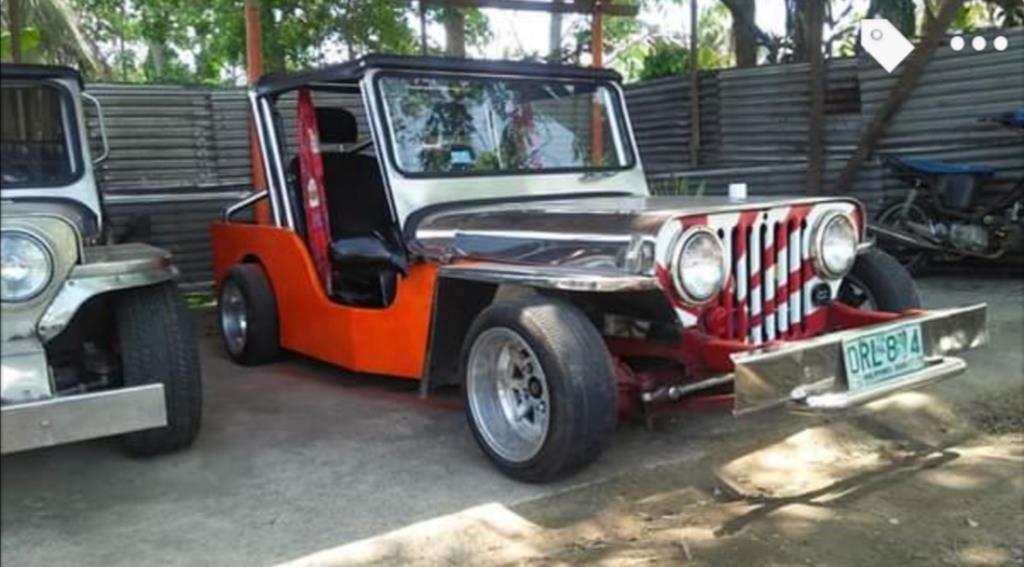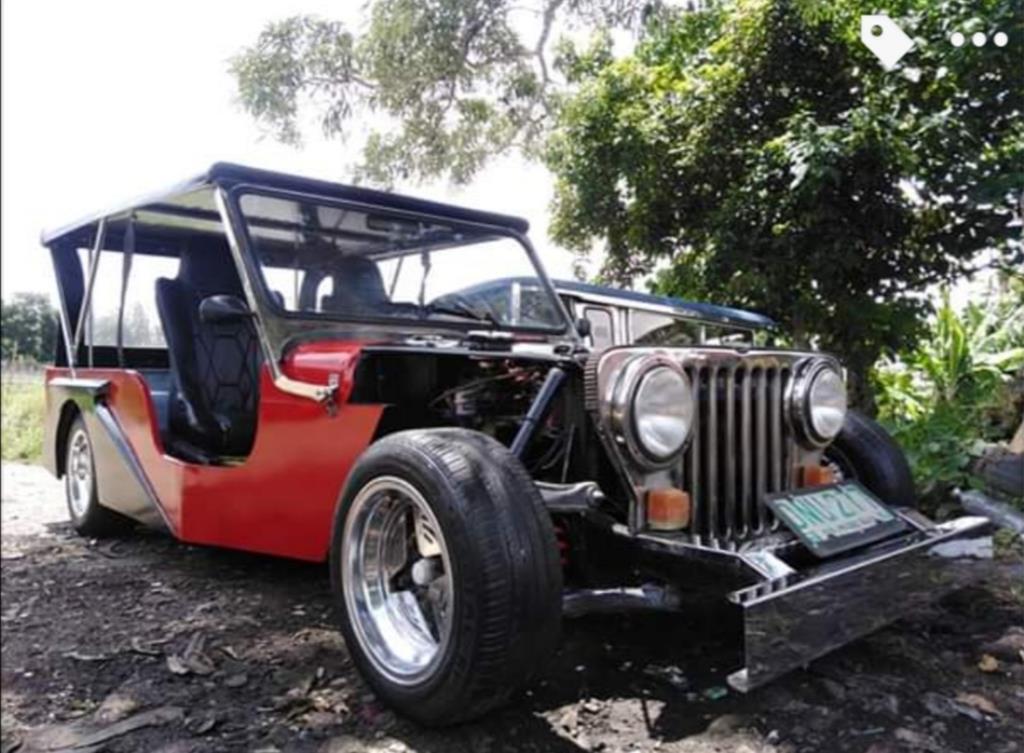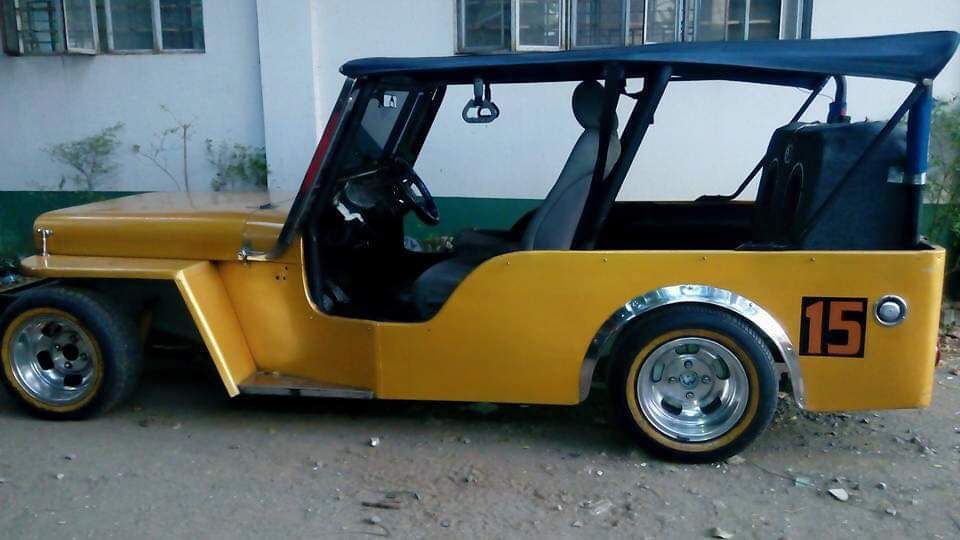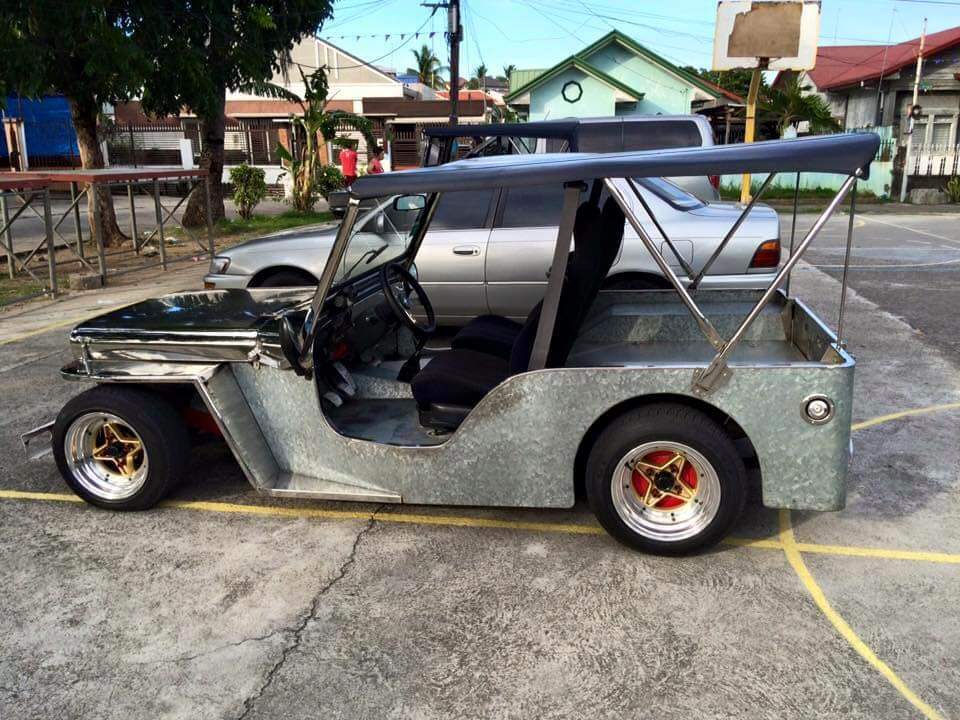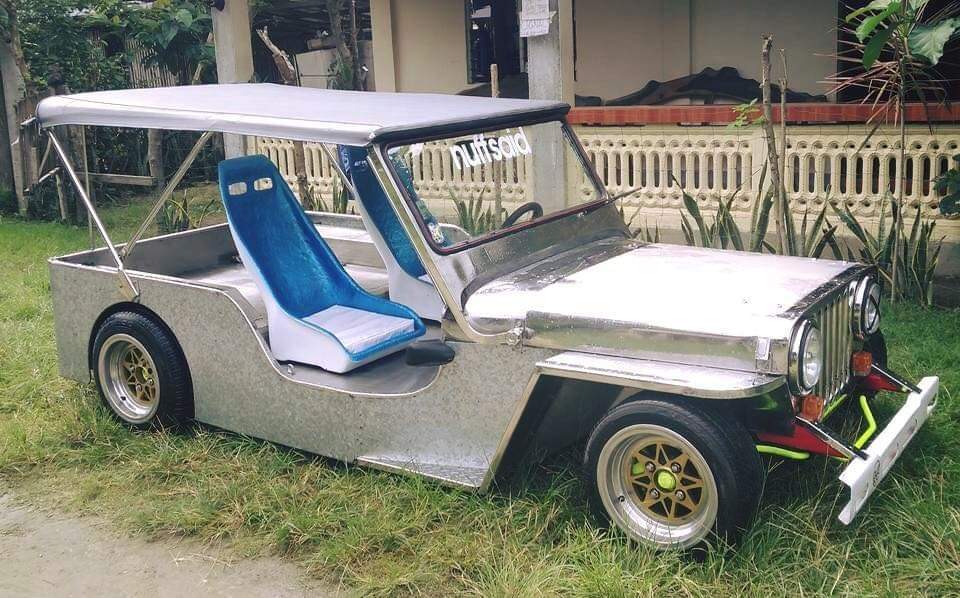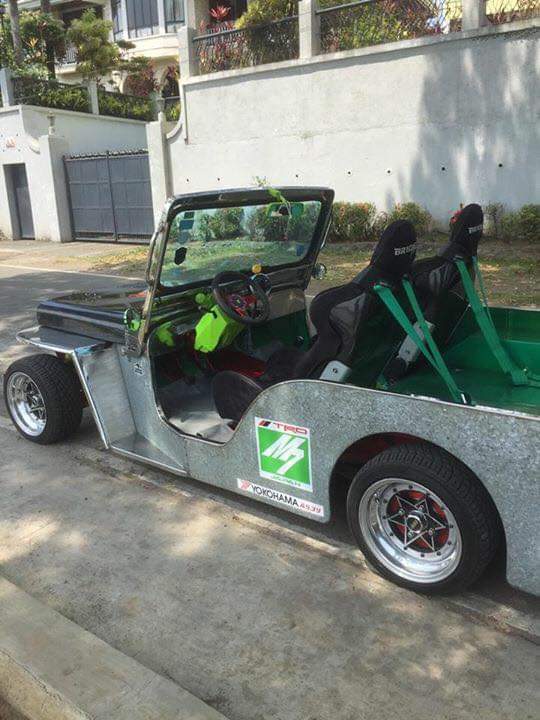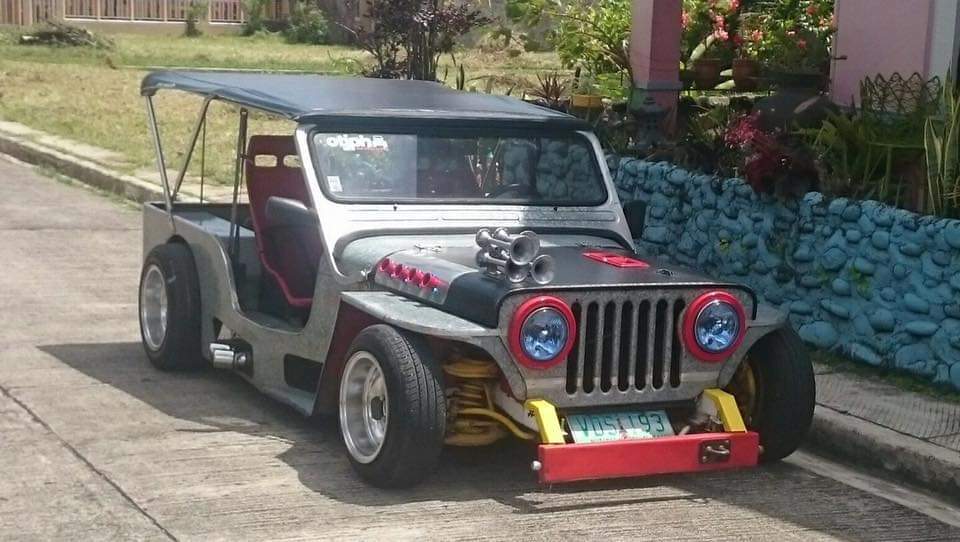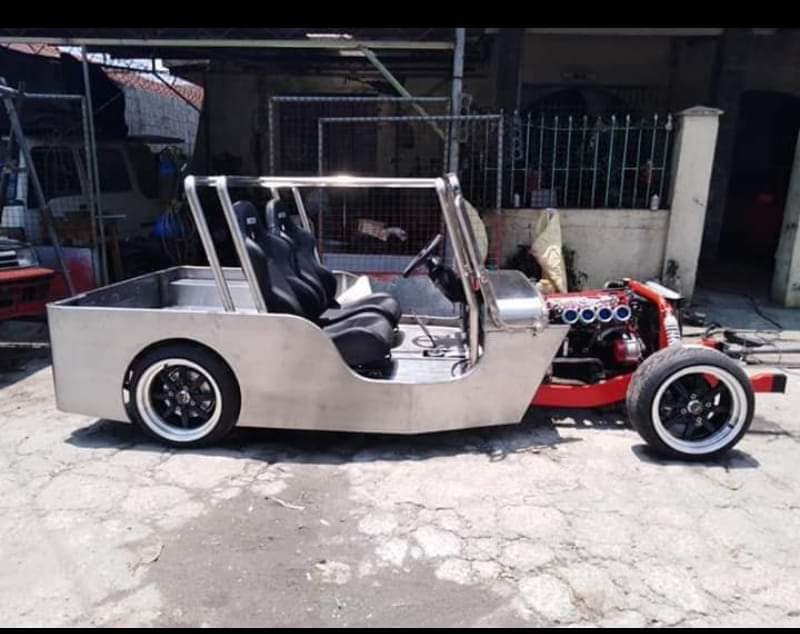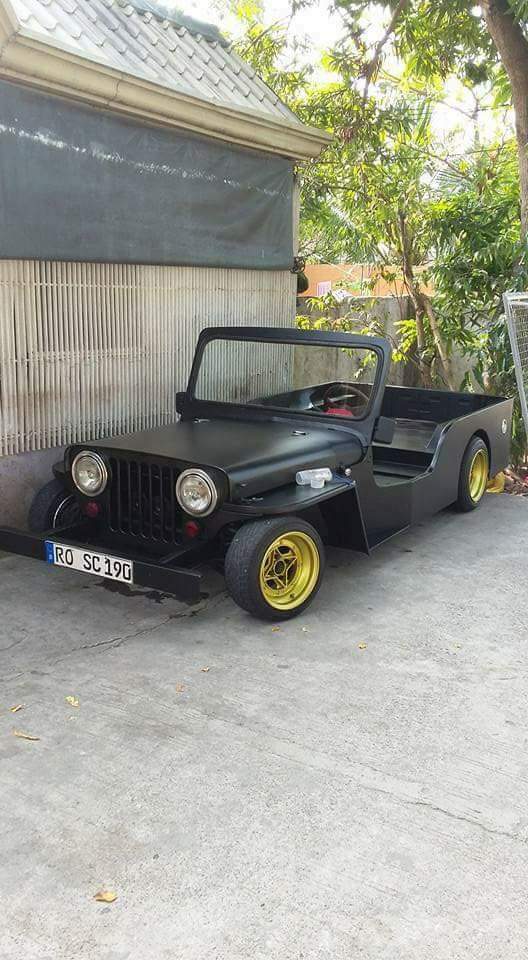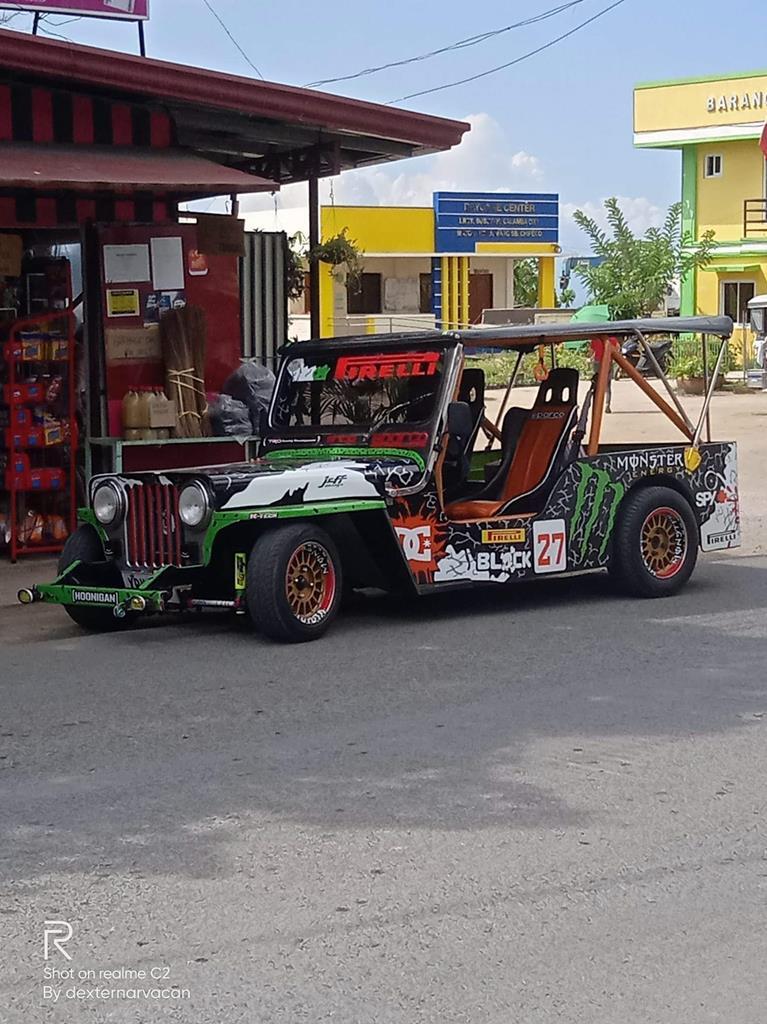 Tiquia / Tikya Style
A more recent development of the low stanced Tamiya style Jeeps. Mr Tiquia (who I think runs Tikya Toy Performance) and some others are building these short wheelbase Jeeps.