&nbsp
You know, the time in the 80s and 90s when bumpers and arches were grained plastic on sporty hatches?
I've never really been a fan of colour coded bumpers on hot hatches. For some reason the grained plastic trim always appealed to me more.
A few examples.
I prefered the look of the Nova SR and SRi to the GTE and GSi even though they were less powerful.
SR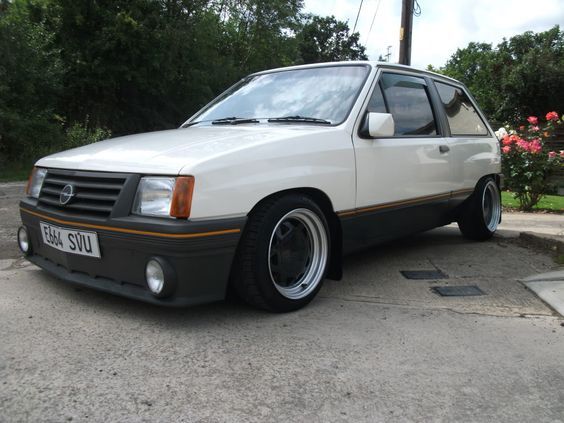 vs GTE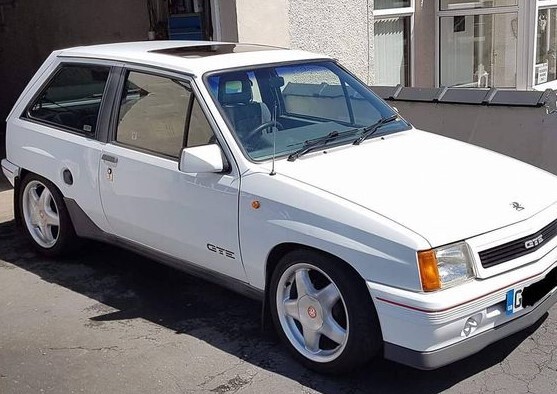 Phase 2 Renault 5 gt turbo with the body coloured bumpers and arches never did anything for me.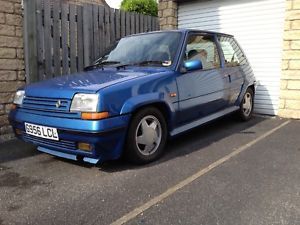 The phase 1 though.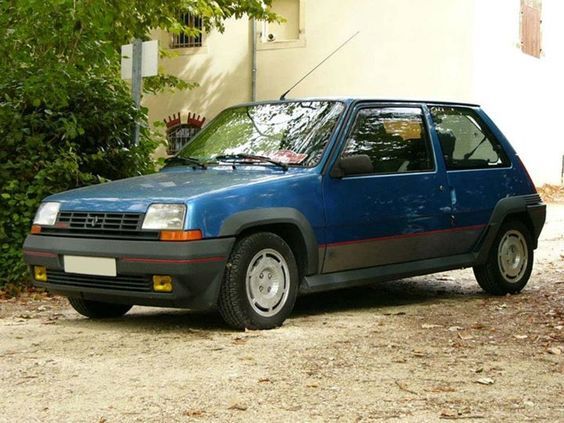 AX GT with the grey bumpers looks more purposeful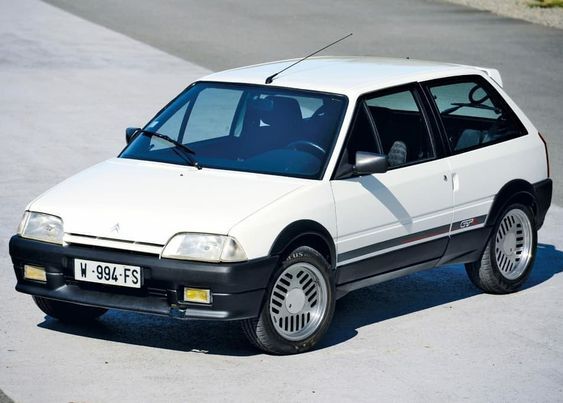 than the versions with colour coded panels.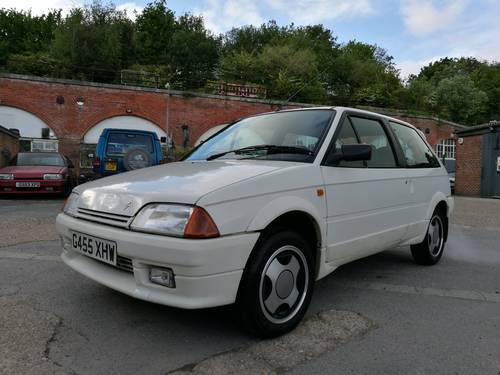 Is it just me that wants to go back to the days when grained grey plastic ruled the day?