well.....that little truck you've spotted sure looks interesting? What is it exactly? What ever it is, it would sure look good gracing the pages of Retro Rides.
Are you sure there's no way that your wife could be persuaded? I think you need to try and sell this one to her. You just need to let her know of all the handy little jobs you'll be able to achieve if you had said vehicle......it worked for me
[/quote]
You are a wicked wicked man!
It is (I am 99% sure) an Isuzu Elf. This is an earlier version. Not sure that I am committed to the Isuzu as such but love the shape. We never had the Hiace or really even your VW in Canada.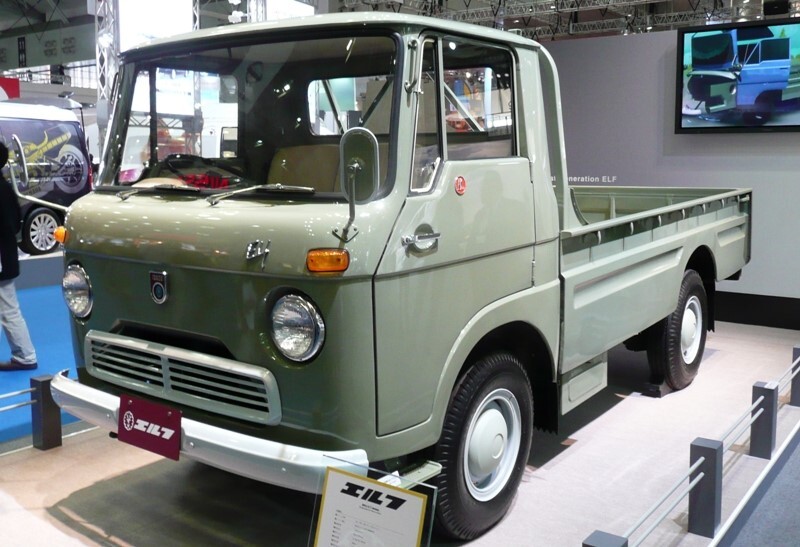 I also wouldn't kick a military surplus Western Star out of my driveway for leaking oil.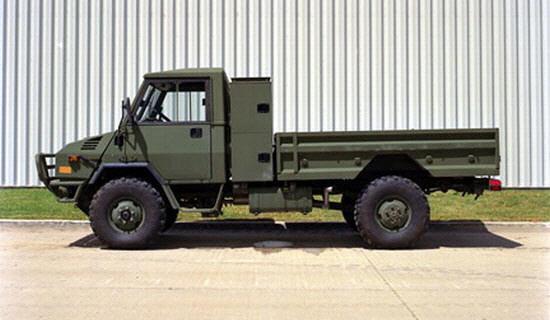 OTOH SWMBO is patient beyond the pale, given that my MG Midget needs to be spruced up. I am 9 years into a 2 year project on my Viva GT, she can't get in the shed because of my Austin 7 and my friend Mark is keeping my Multipla 600 in his barn.
Still I am an amateur compared to your extensive list and clearly your persuasive skills are your super power!