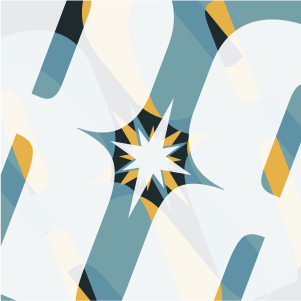 In addition to what's being shared here, other interested readers may want to look on YouTube at videos made by user "Cecaflow" ... a veteran auto upholstery guy. He doesn't talk ... just shows and explains with written cue cards, and is generous in sharing his knowledge.
..
It's Cechaflo - took me a while to find him.
Way off topic but I have fond memories of being chief handle turner of Nana's Singer when she was sewing long curtain hems and similar. I was also her chief wool hank holder as she rewound the yarn into balls. On Mondays after school I was also mangle handle turner in chief .
Who needs electric motors when you have small children about?