&nbsp
OK so. As a rule I don't write threads like this but having been pressured by several individuals I feel compelled to.
Firstly this van appeared on the forum for sale recently and I may have put in a cheeky offer to save it from the breakers yard.
This is the last couple of years of its history:
Original thread from RobinOliver
It sat on my drive for a few weeks while I worked out my plans and then suddenly this whole virus thing kicked off and I have been staying at home most of the time.
The challenge is, materials wise there isn't a lot that I have been able to get my hands on, so this whole project is about minimal cost, using up materials I already have and being a bit creative.
Here it is as landed, looks fairly good from the back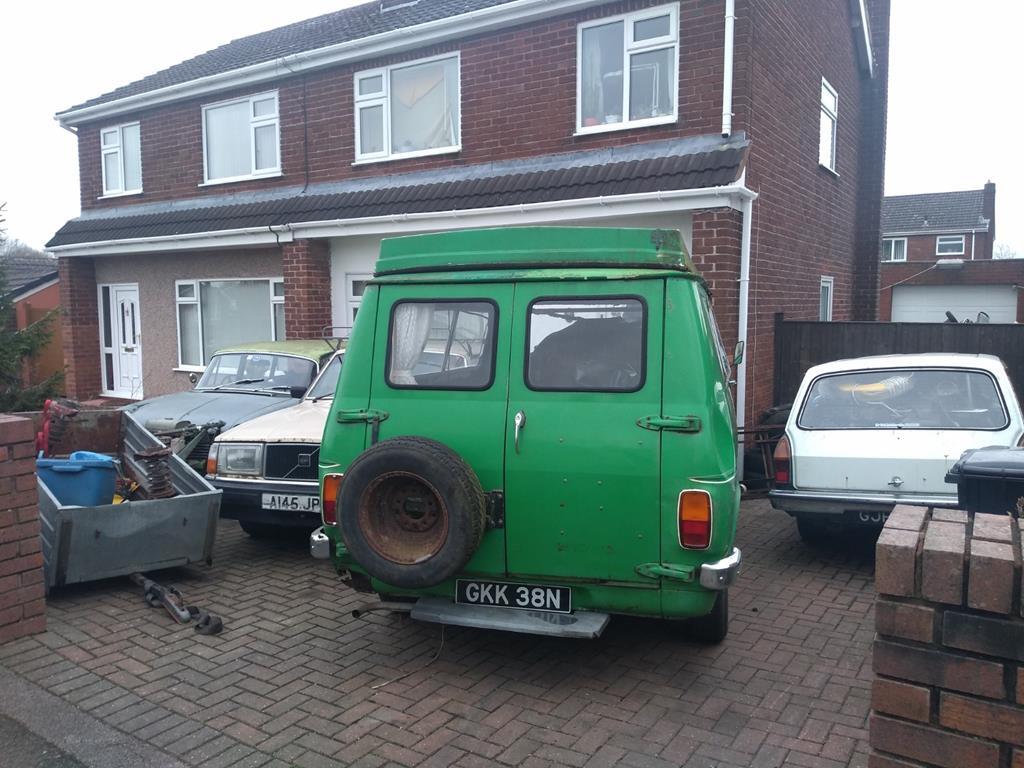 aaaa additional front ventilation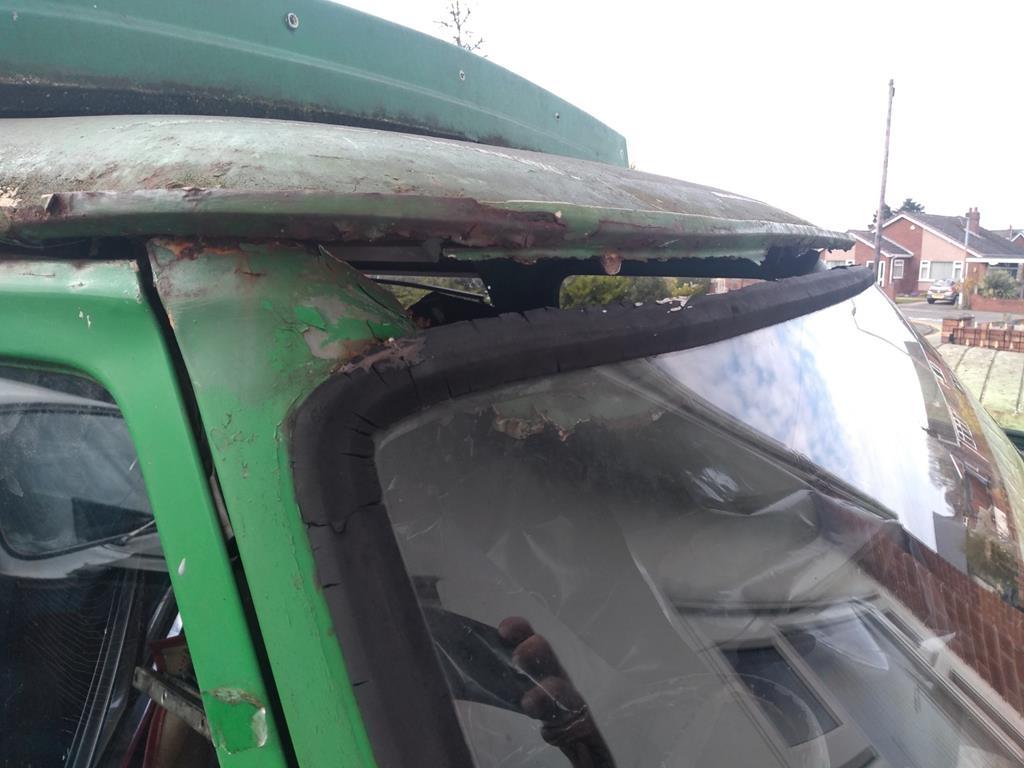 So I started poking and pulling and bits came off (note van had been used as my storage hence all the crap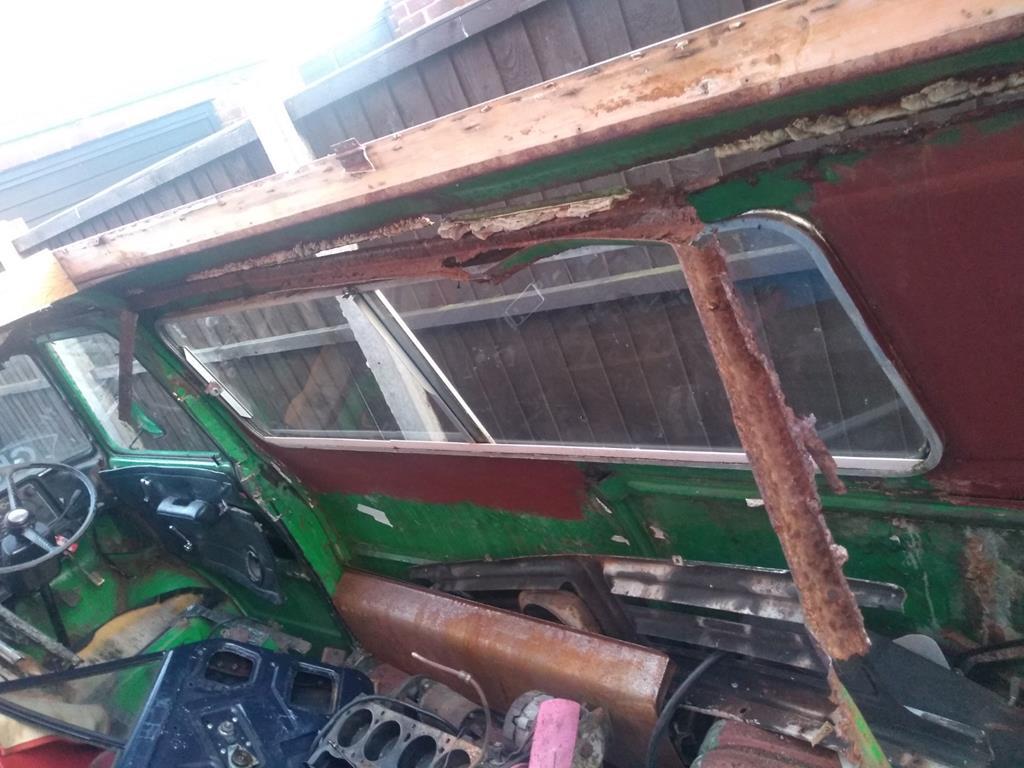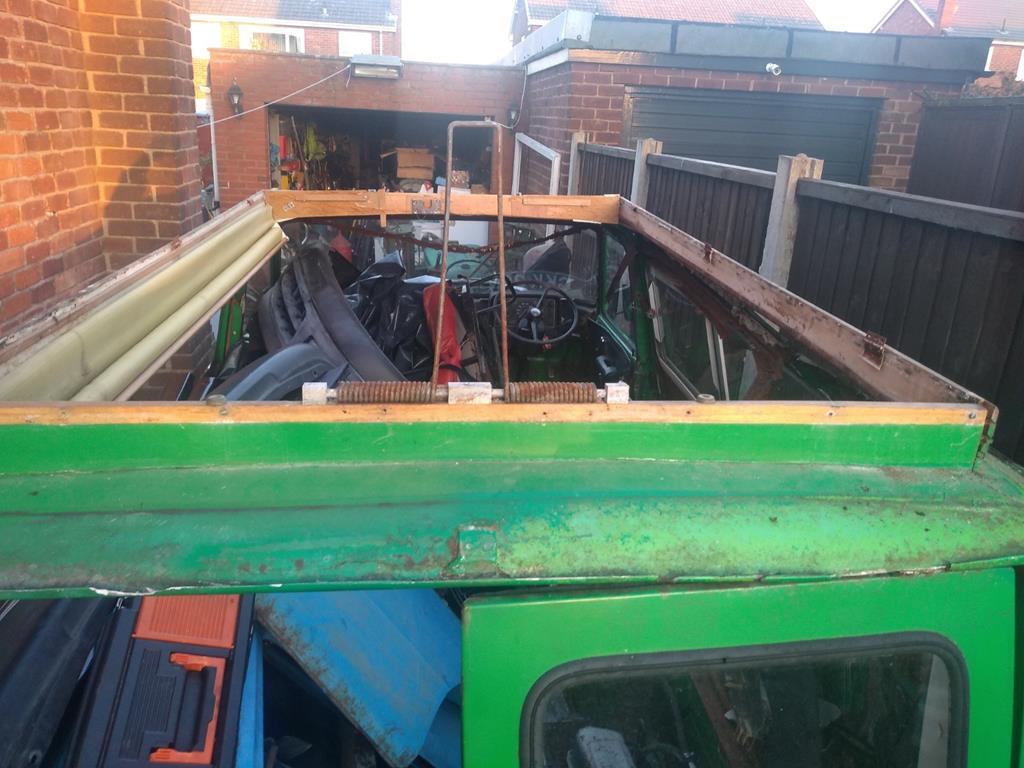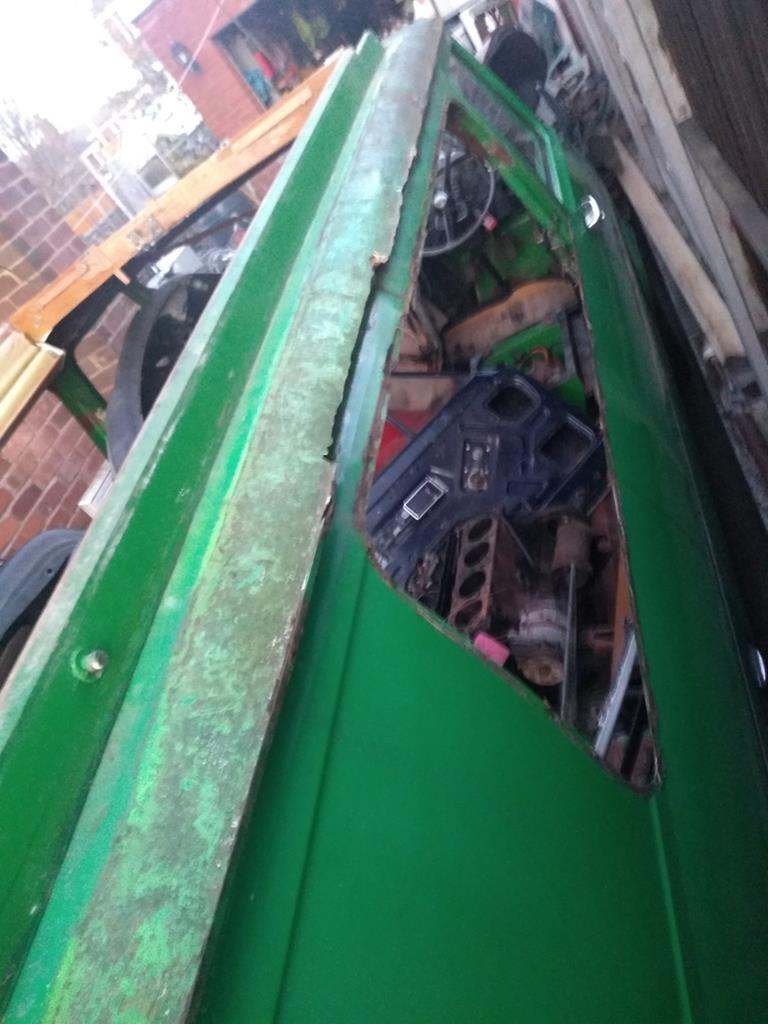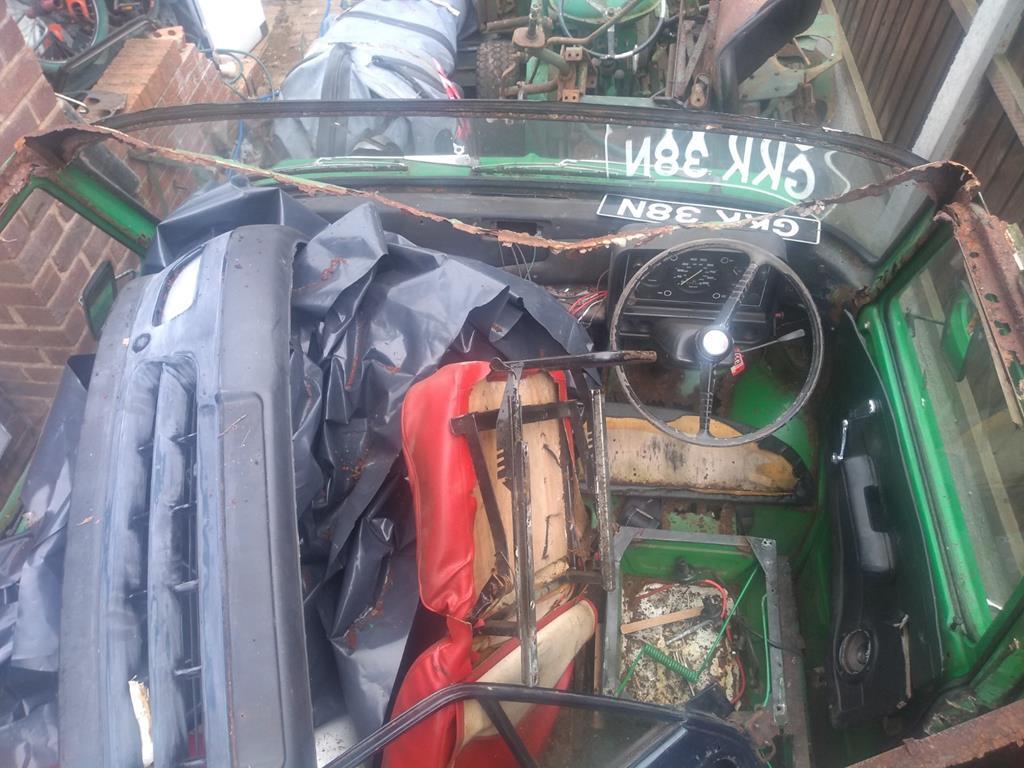 Some great quality past repairs there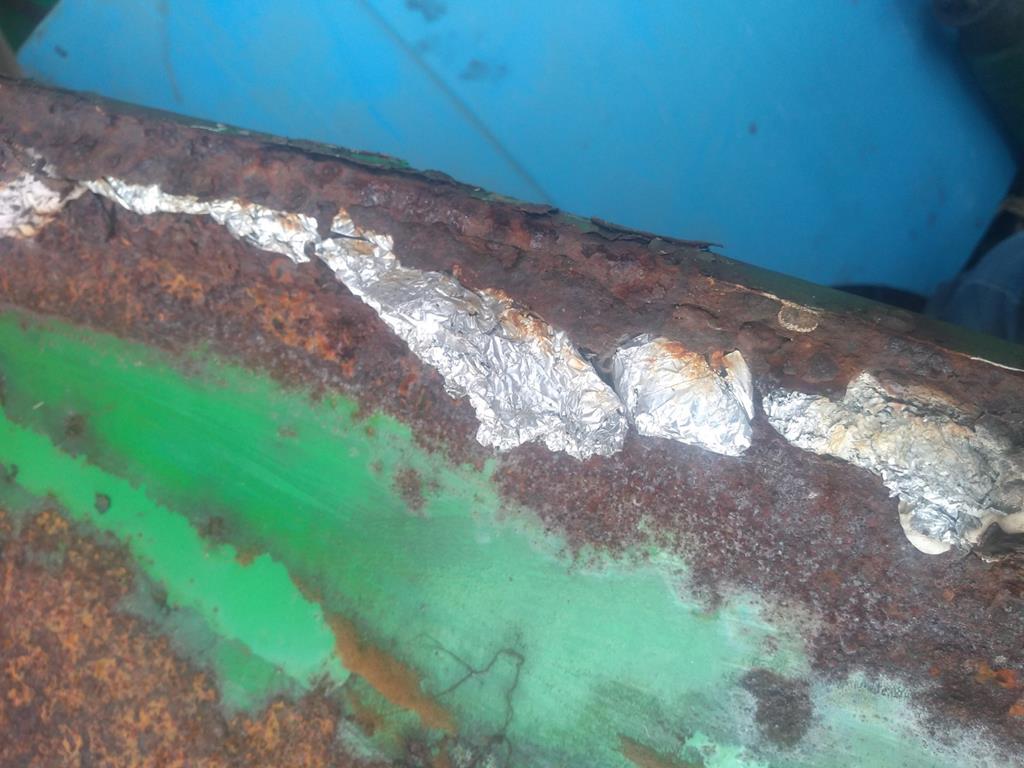 Great big yawning chasm under the windscreen as well as over it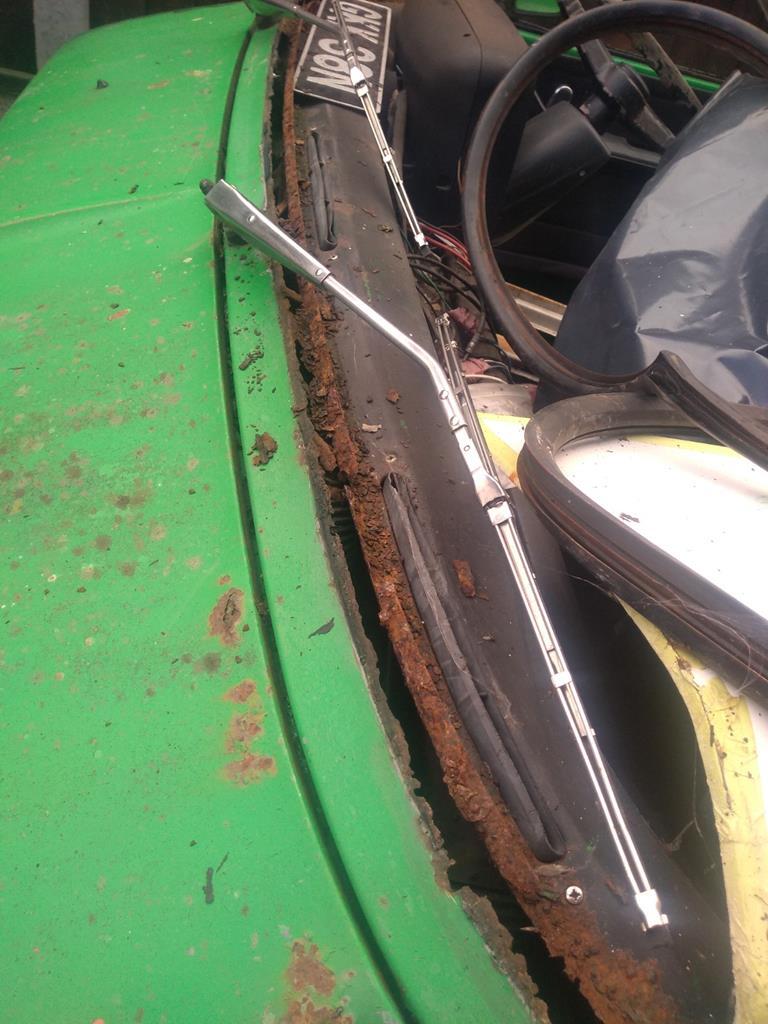 End of the day, pretty depressing start there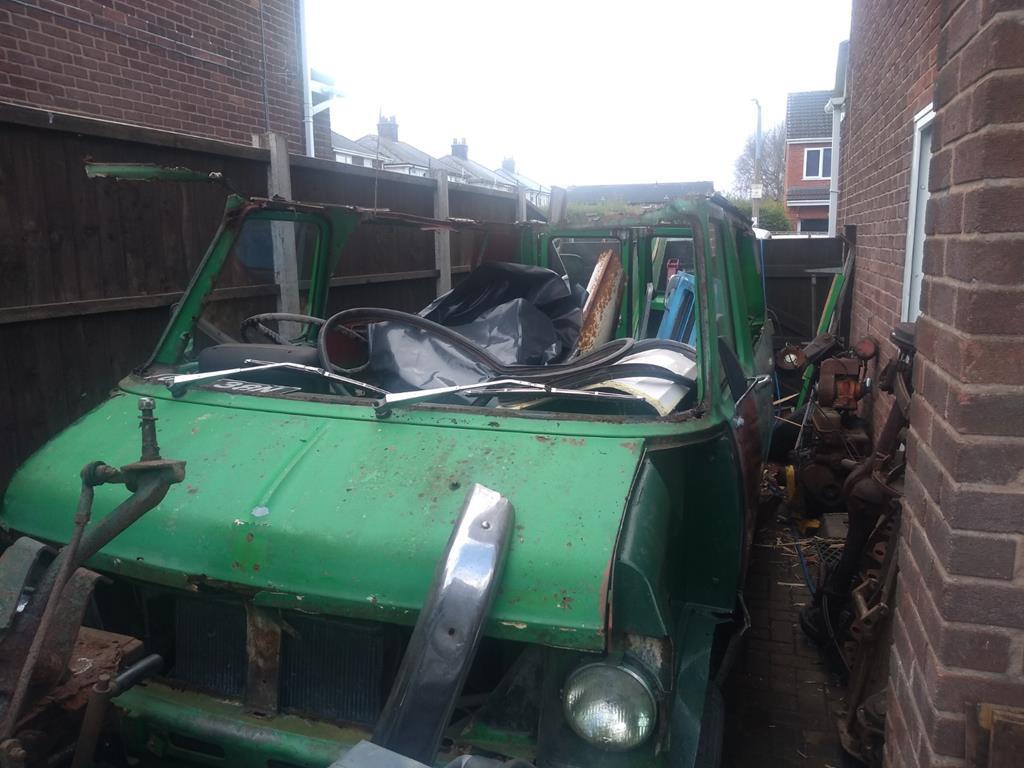 Then my 'steel store' delivery arrived - all kudos to them for still delivering box section in times like this!
As there was no strength in the frame around the roof I had cut it all out, then made up my own cage to go around the top with uprights at the B pillar to make up a bulkhead later. To save the minimal CO2 I had left, I did all the cage welding with my ancient arc set, had to cook the rods in the oven as they had been absorbing moisture since the TELEX number on the packet was disconnected.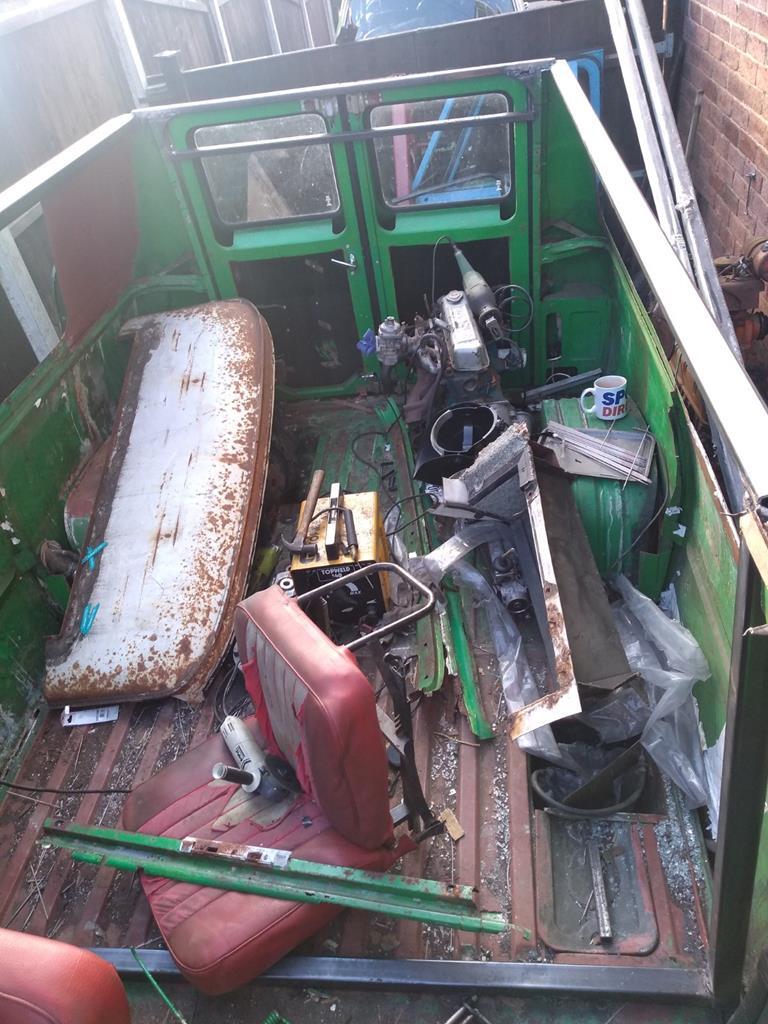 Lining up the cab roof sections
The pillar and roof look like the unidentified donor they came off was a CF2 which is why I couldn't get anything to line up how it should for hours, but I'm taking no prisoners with this one.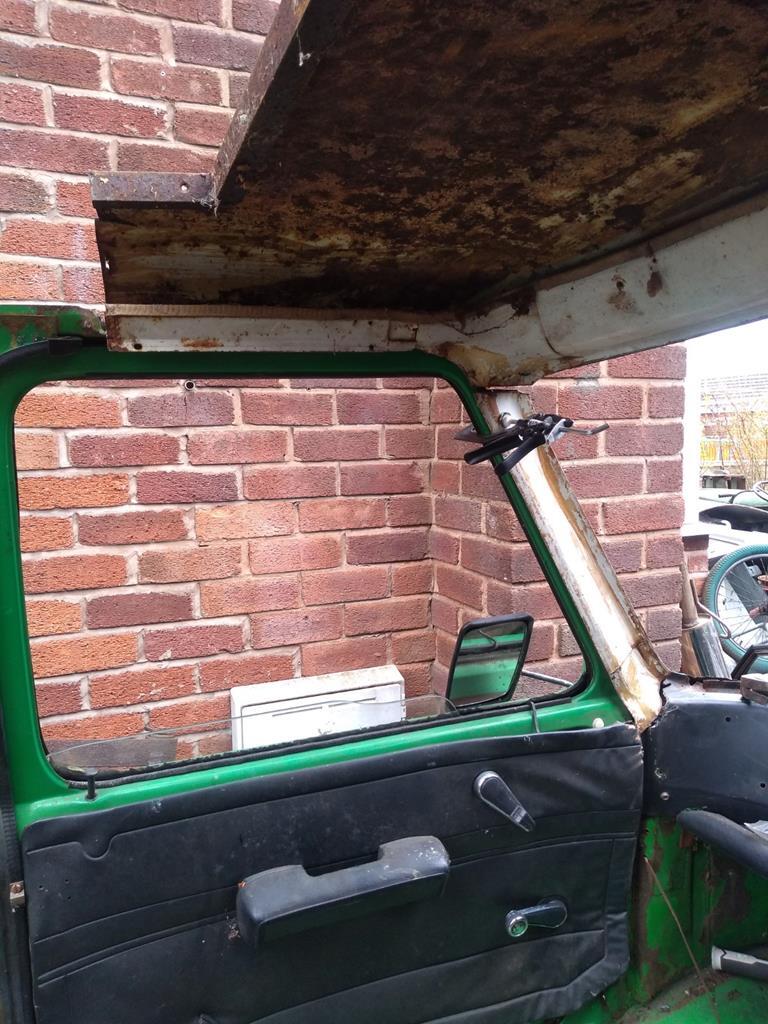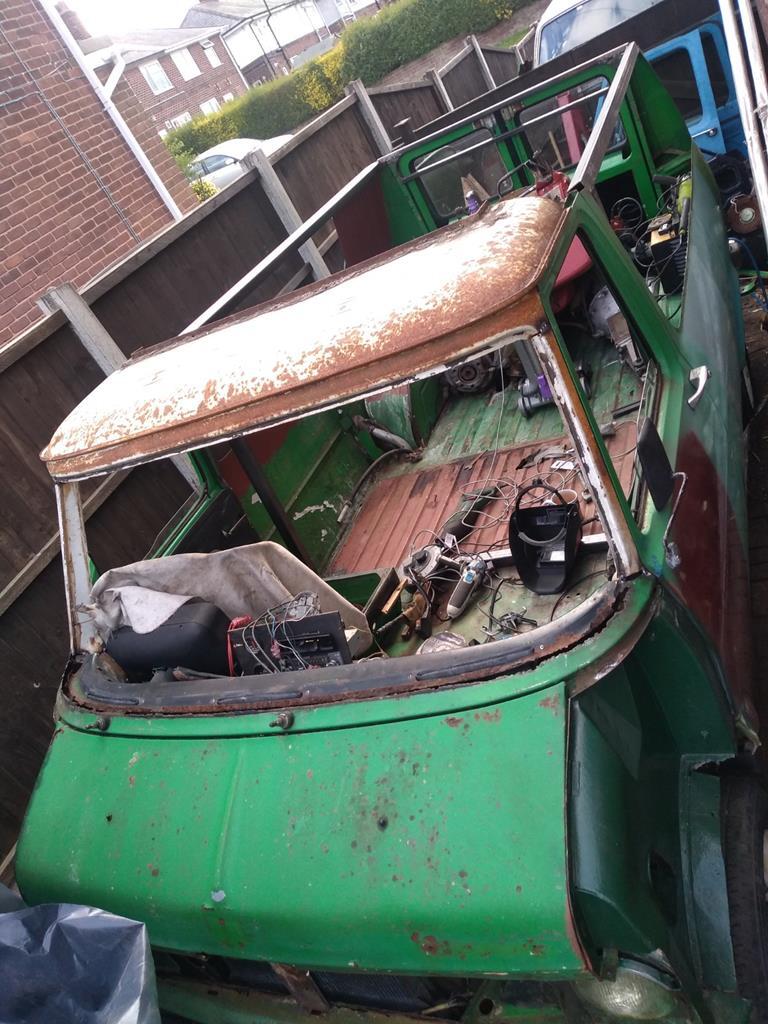 I then scratched my head for ages working out how on earth I was going to make a whole bottom part of the windscreen surround.
Luckily I had a eureka moment and worked out that if I cut the back edge off the bonnet and flipped it, it would give me the whole centre section of the windscreen with more or less the right curve ( note my blue dotty line)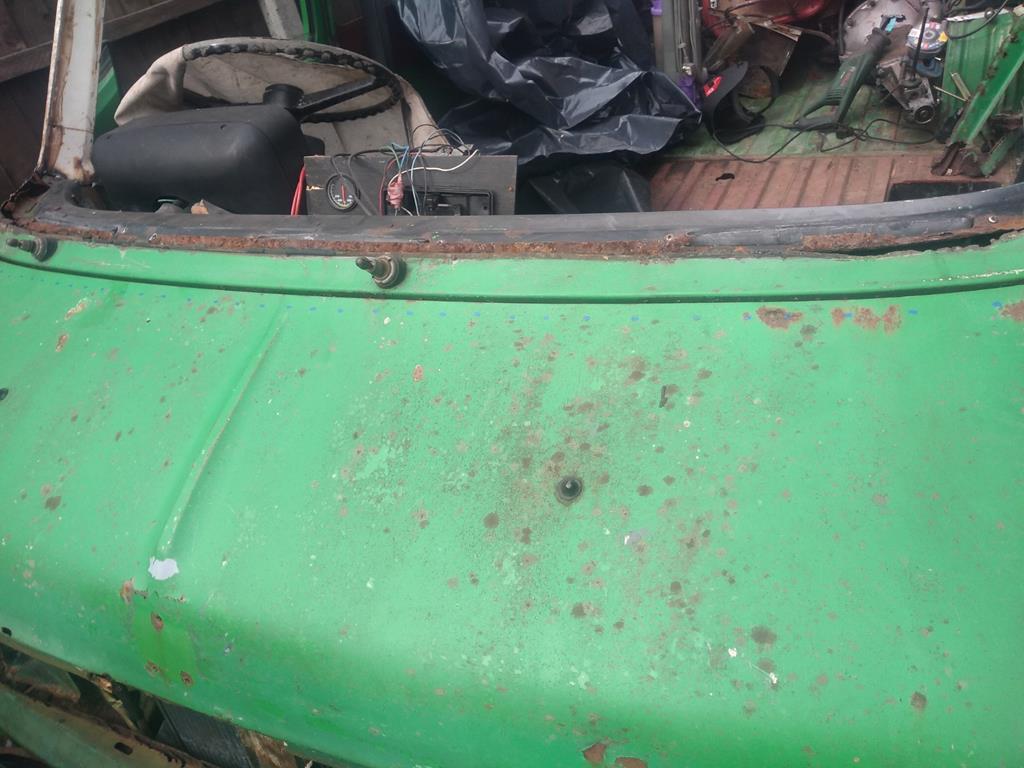 And here it is in position, apologies in advance for 80,000 individual spot welds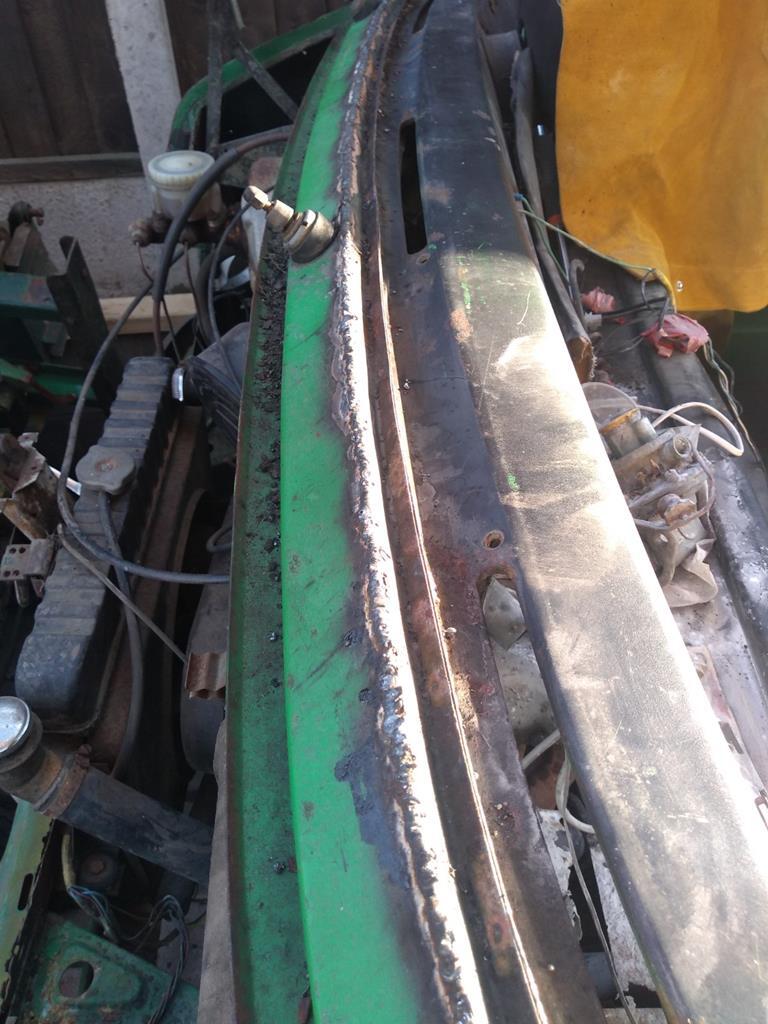 For a bit of relief I went and picked up this lovely transit passenger seat off ebay for 99p.
Just tested it out for best position vs. engine cover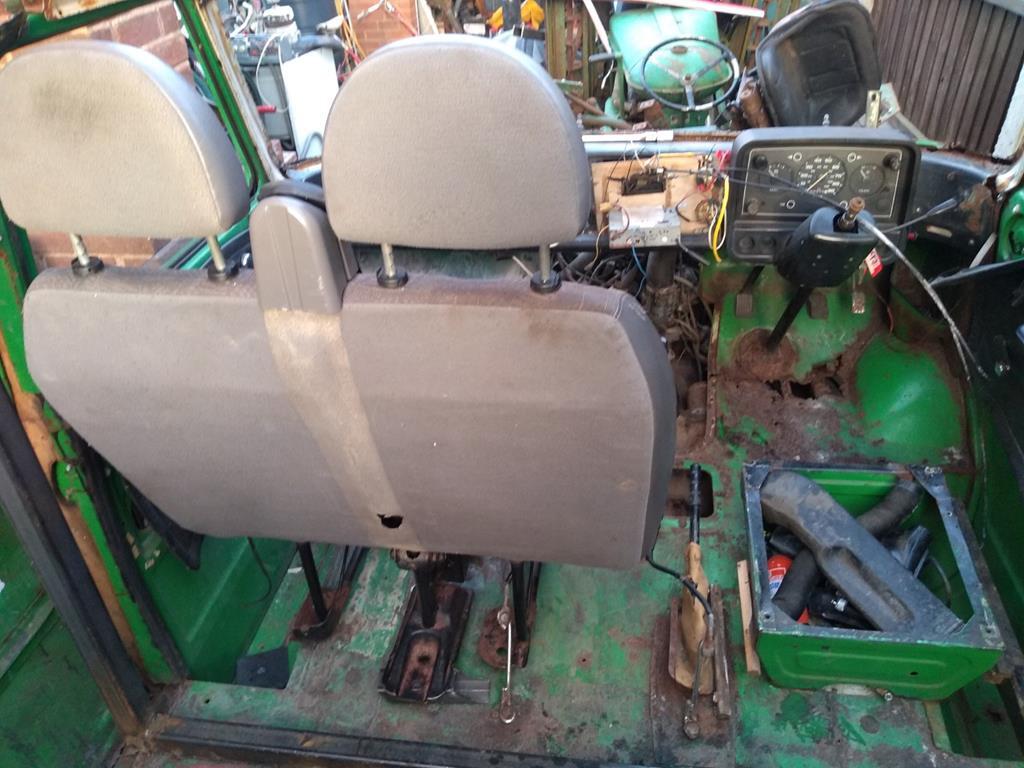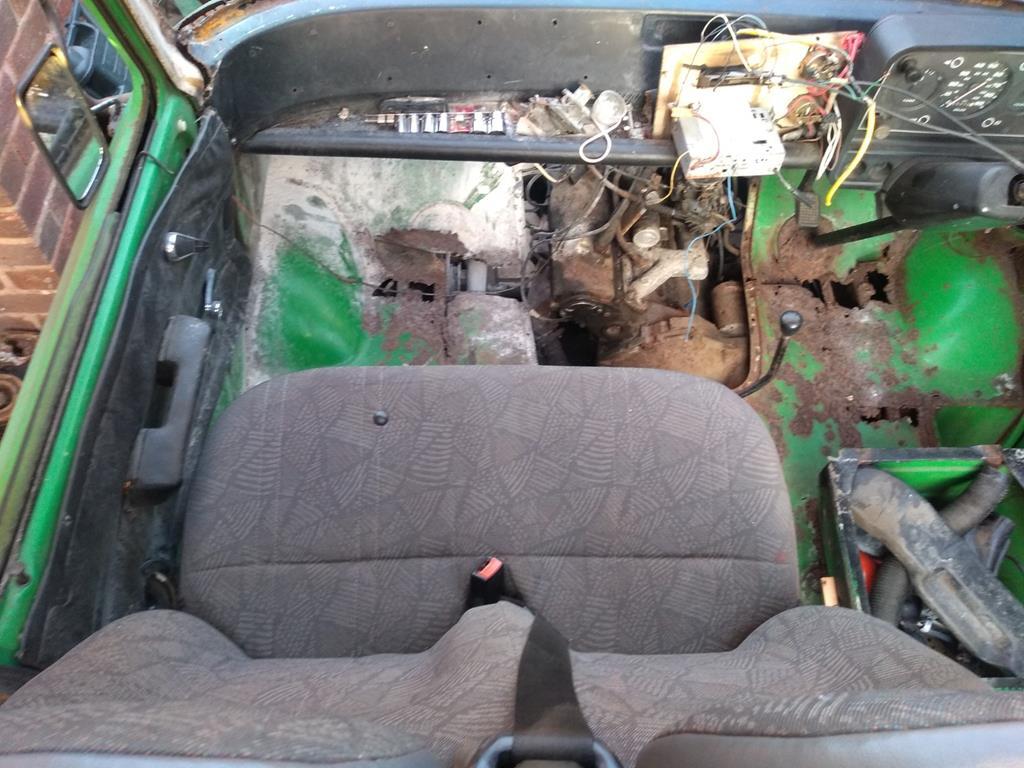 Later I mocked up the windscreen fitting to see how it fitted bearing in mind I had altered all 4 sides of the surround - not bad!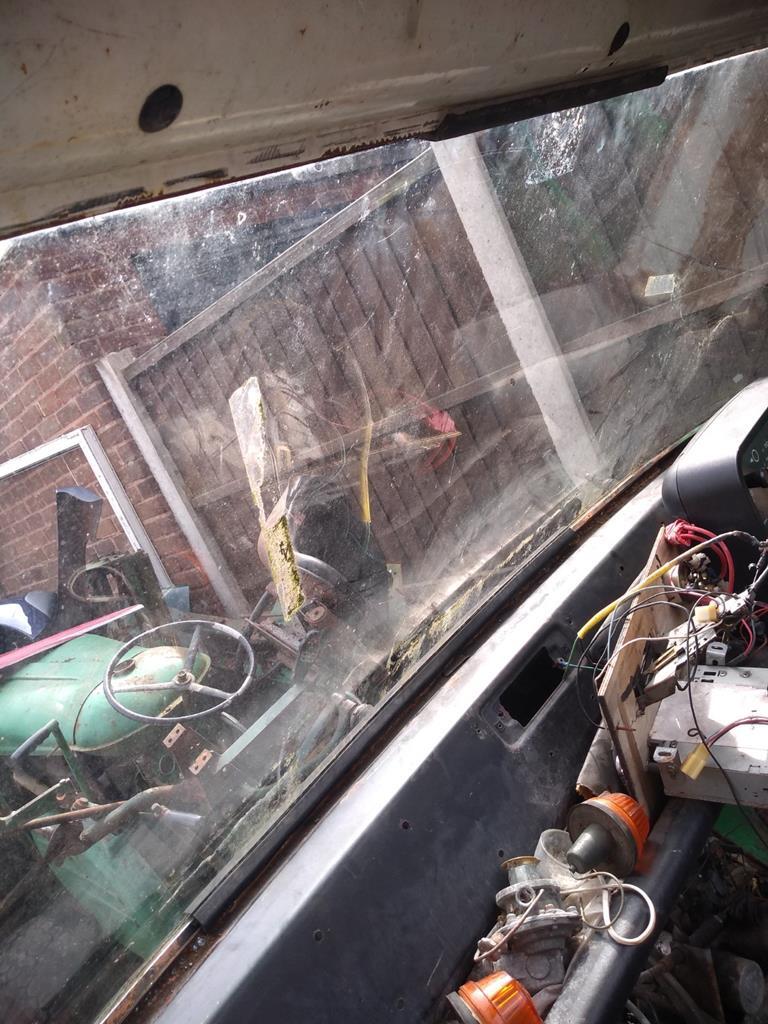 I used the last of the C02 and the chances of me getting a pub bottle are nil currently, the ones you can order from halfords would only last half an hour I may as well blow down the tube. I swapped the leads around in the welder and used gasless wire going forward as I could get my hands on a 4.5kg reel of that. Bit of a stab in the dark as I had never used it before. Much easier to blow holes with! The welds look absolutely appalling due to all the slag and spatter but they do grind back nicely so I'm pretty happy.
Tackled the windscreen front corners and some of the holes in and around the engine bay/front panel.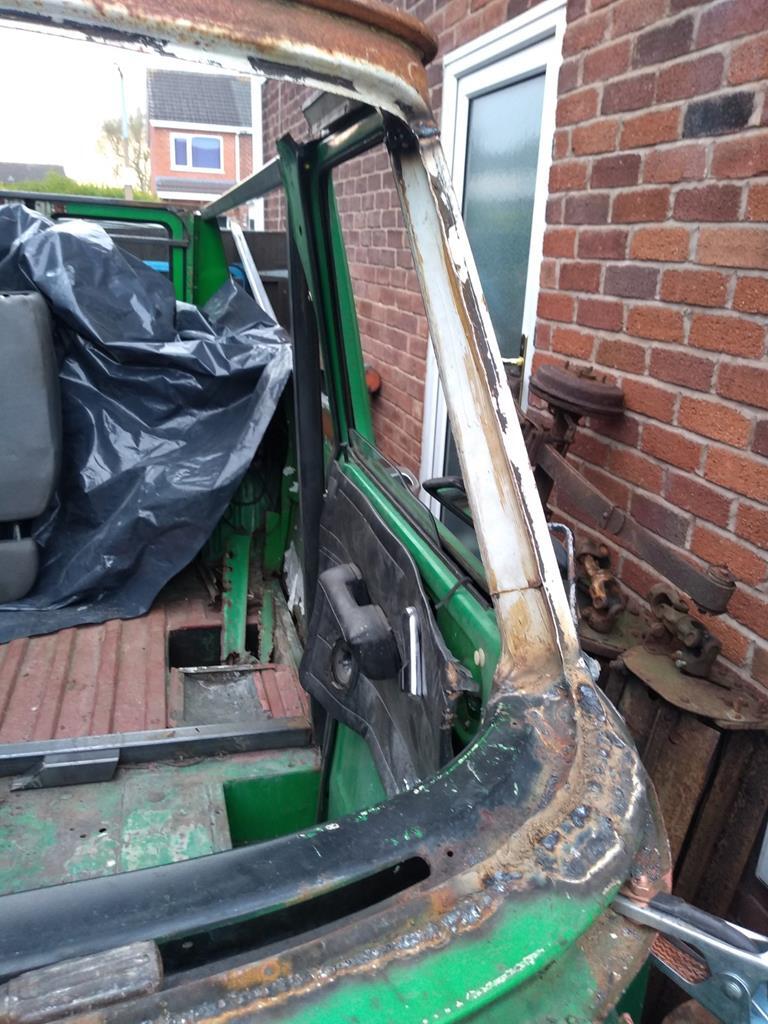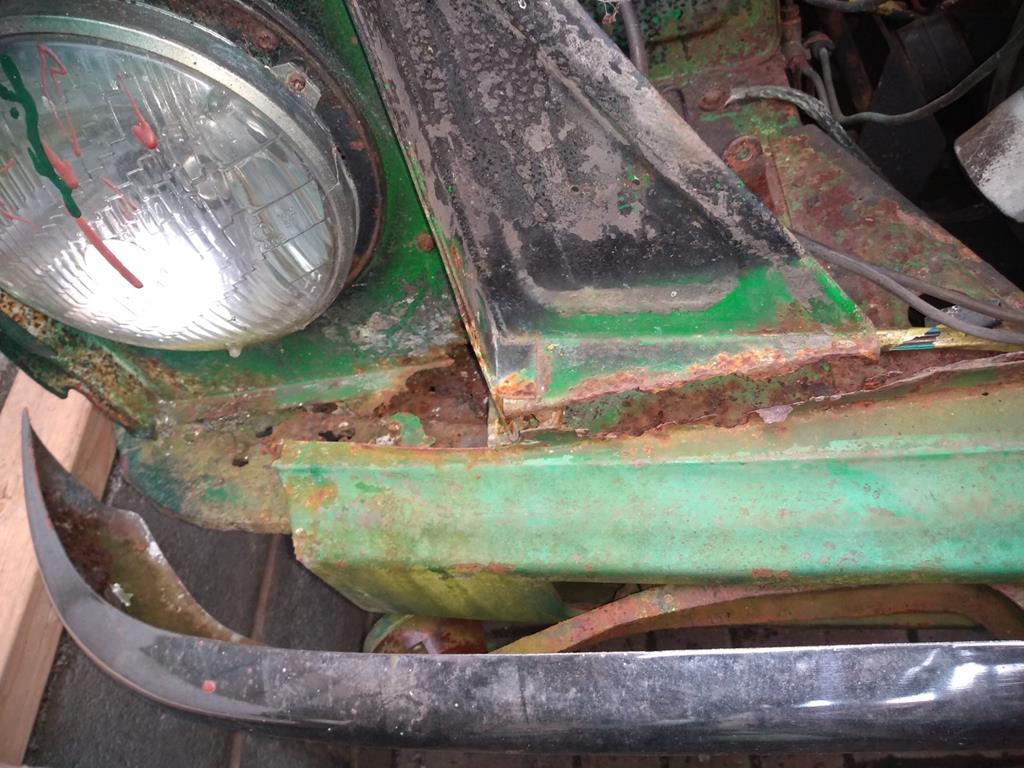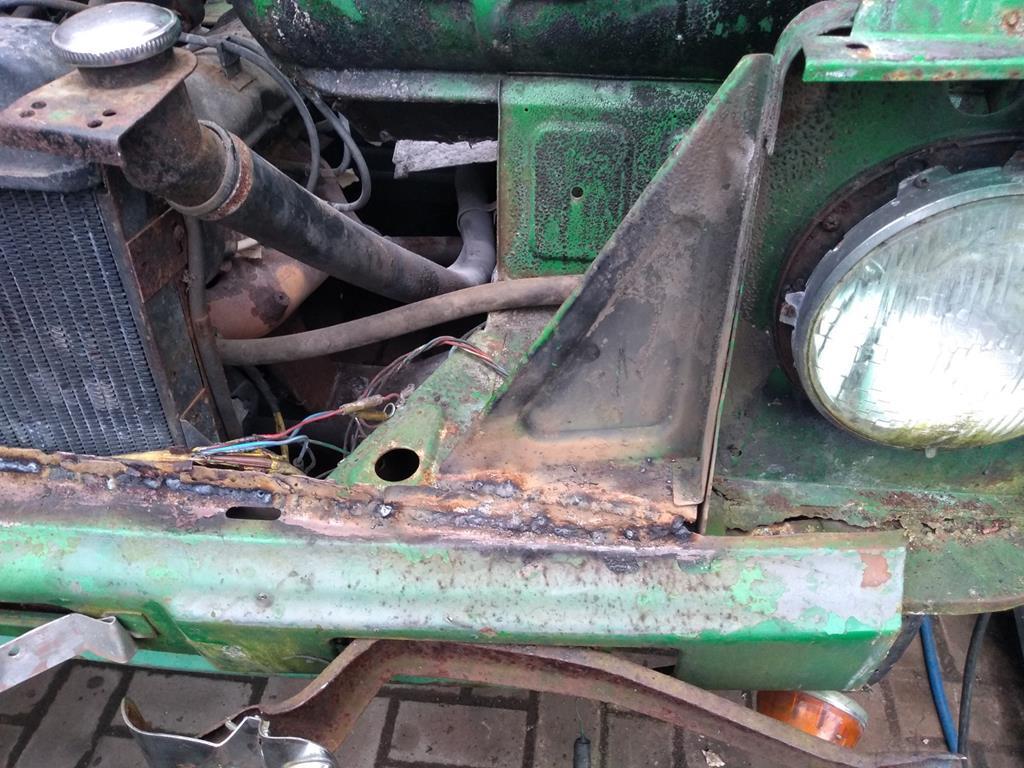 I then ground back the windscreen surround (I'm quite pleased with it) and using a couple of part tins of zinc-182 that have fond memories of being purchased during the Reagan administration, I gave it a liberal coating.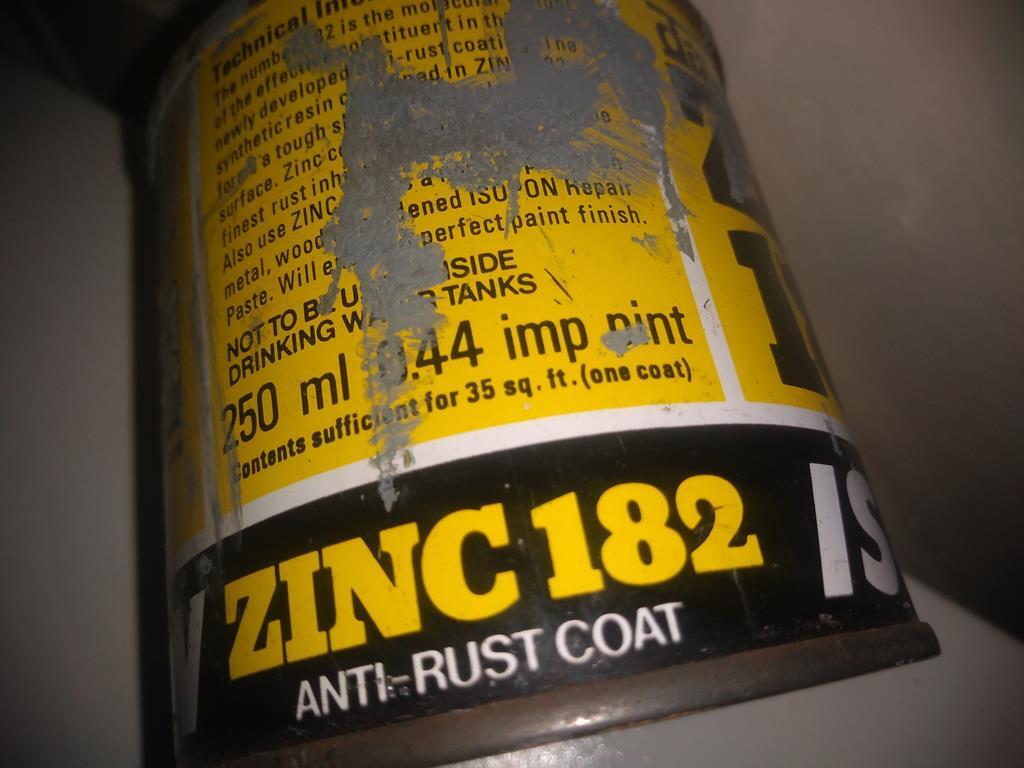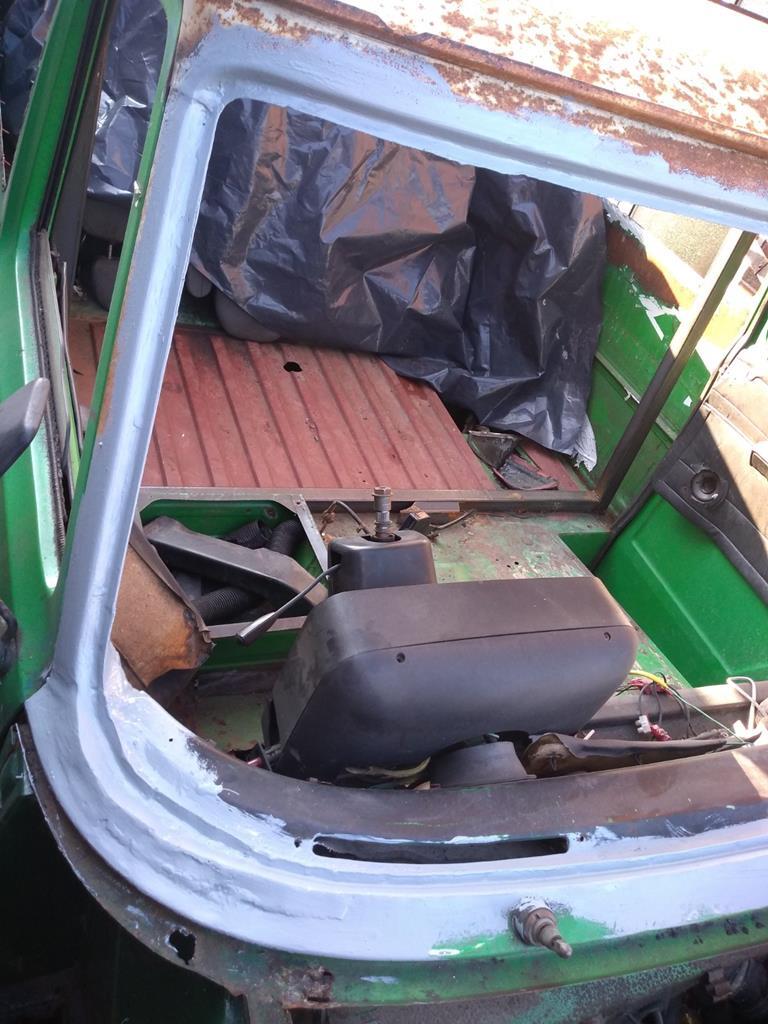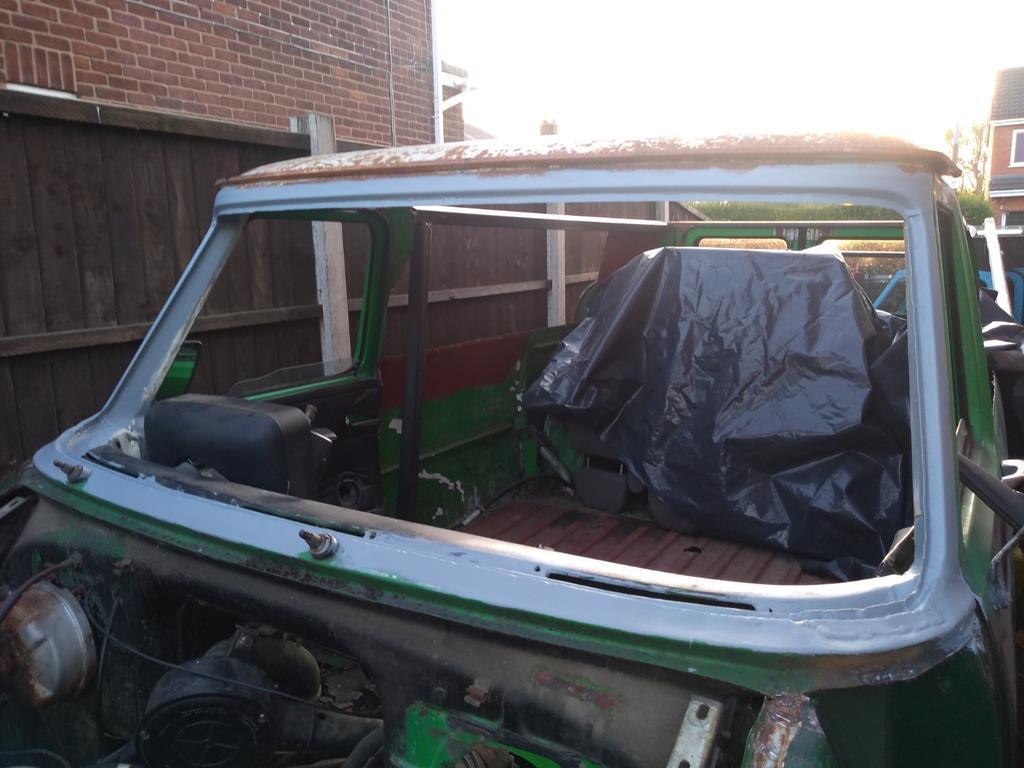 Then I thought I might give it a rest because if you work too hard you can get sick of things.