Your soundtrack this time round:
So the original
Acceptable In The 80's thread
is a ghost town of broken internet links and photobucket skullduggery. Seeing as we have a paddock based on the images from that thread in the works for RR Weekender at Goodwood (16th and 17th May

) I figured it needed a bit of a resurrection. Welcome to the Redux.
Let's start with some stuff we can rescue from the original thread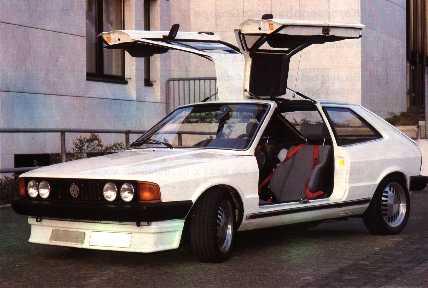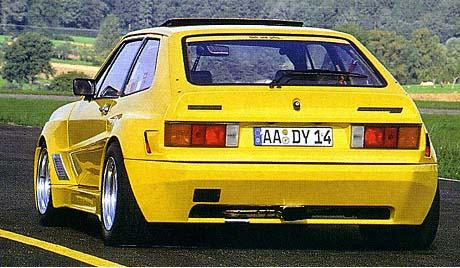 Some suitable adverts from Reiger
Or maybe the bB Polo is more your style
Adverts are always a good source
Is this Tresser Audi still in the UK!?
Just a tiny taste, there is loads more out there to add, Sbarro madness, Koenig, Mattig, loads of 80's Mantas, the B289 VW scene, very 80's rods... what you got?