I love all sorts of cars, from low down impractical nonsense to race cars to hot rods and everything else. Particularly if it is older and modified. One thing it has taken me a long time to come round to is off roaders. Even living out in the wilds of Somerset (sort of) there is little reason to have something off road worthy unless you are green laneing or on a farm.
However over the last year or so I've started growing an appreciation for what I guess are called Overlanders. Off road vehicles designed to anywhere and allow you to camp (in comfort) and all that. Handily this interest was fed at SEMA this year, with a hall full of roof tents and other accoutrements suitable for just such an adventure vehicle.
Here are some of my favourite inspirations: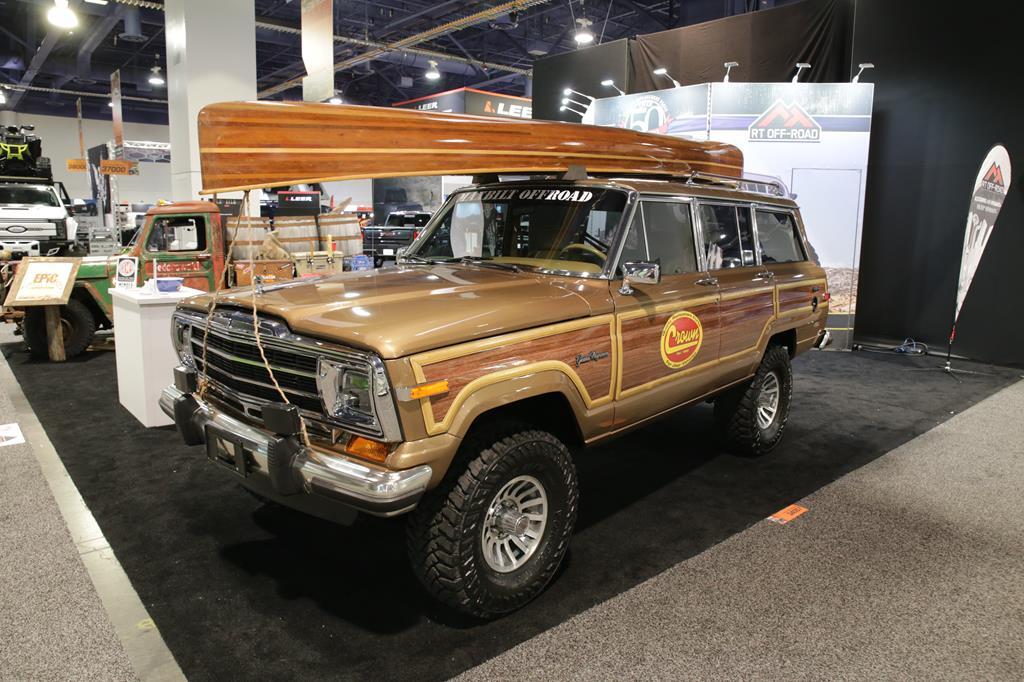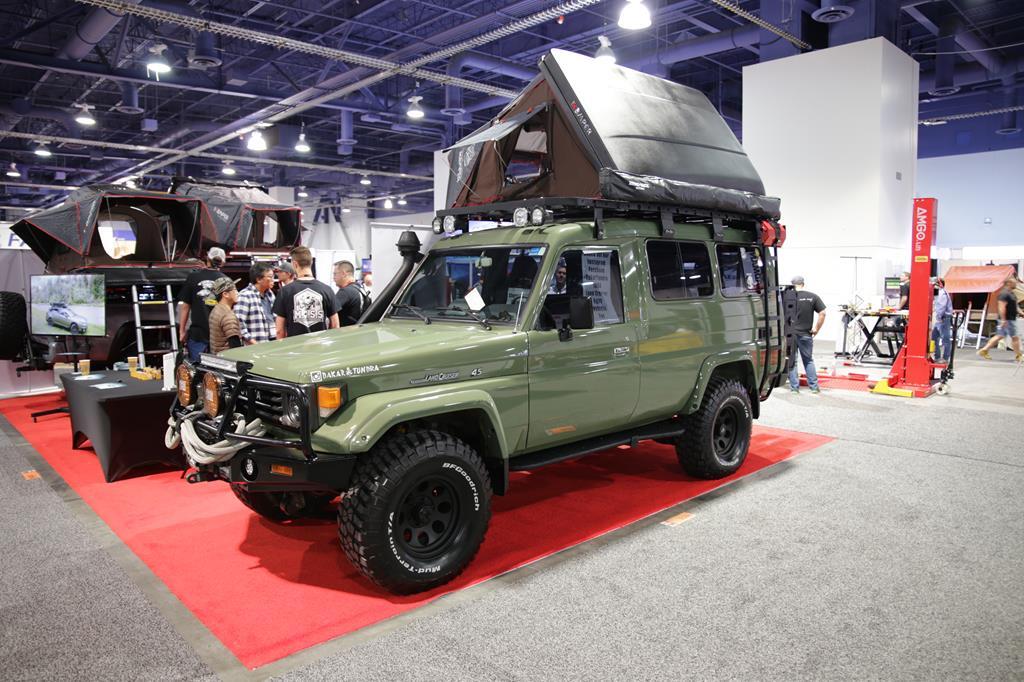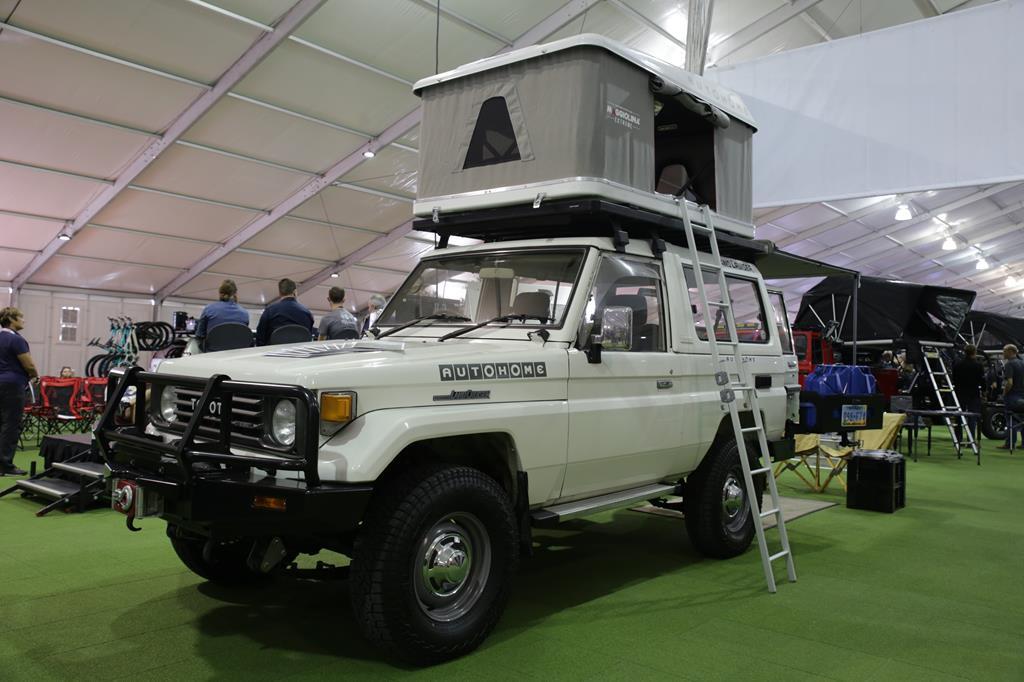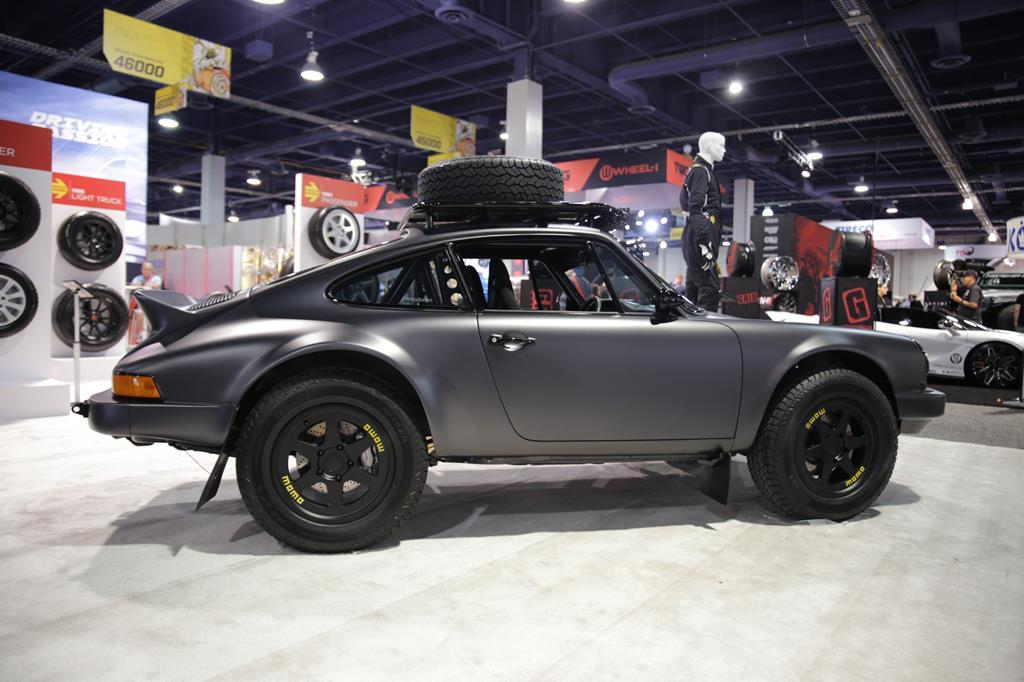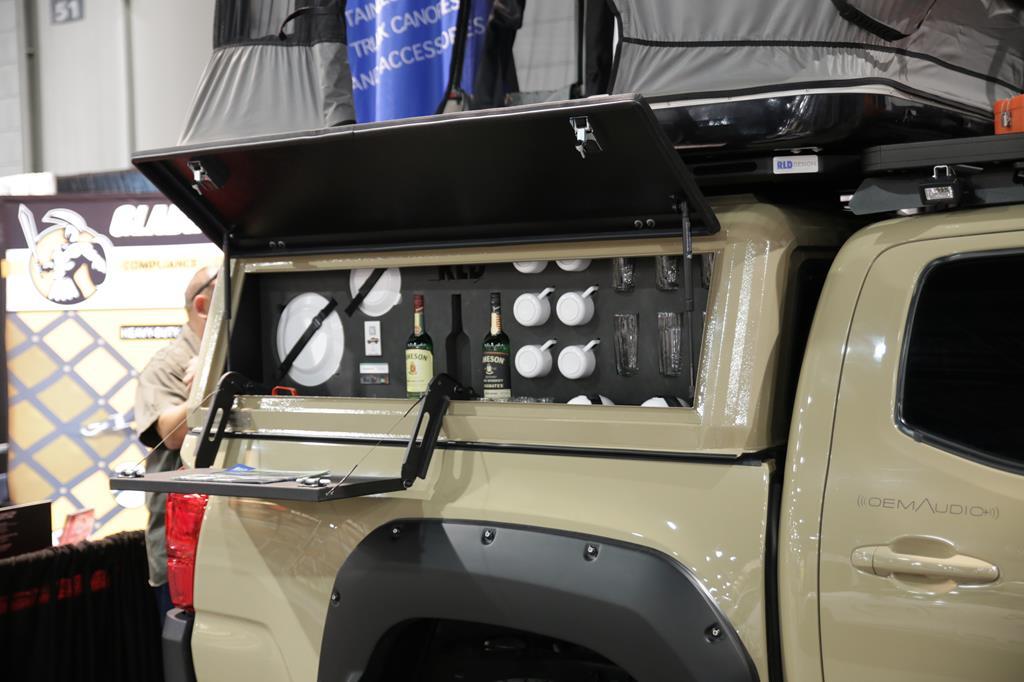 This is a bit modern, but looked so comfortable!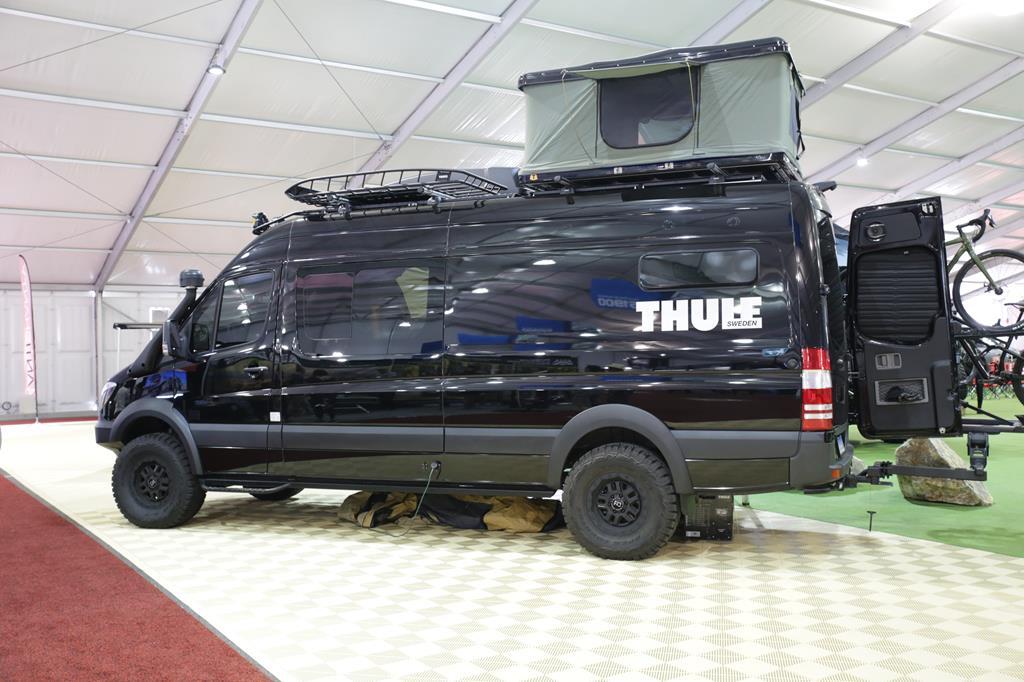 So now I'm looking at the abandoned Subaru Impreza bug eye wagon in my garage, Forester suspension on eBay and starting to formulate plans...
Anyone else got some inspiration to share?