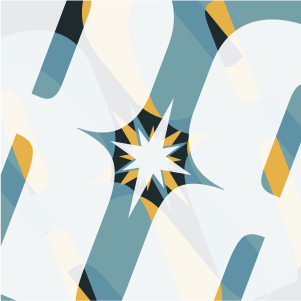 had
designed one of the most beautiful cars ever with the XK120.
Exactly. Most of the proportions and styling are just slightly off, that makes the whole thing so hard to look at. Jaguar were much better at saloons until they lost their nerve with the S3 XJ6, let alone the XJ40.
William Lyons was still very involved with the design of the XJ s1 & s2 whereas the s3 used some design assistance from Pinninfarina, I don't dislike the s3 although the s1 is my favourite. I will agree that the XJ40 was the low point for XJ saloons although some people will have different opinions.