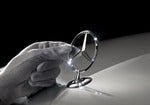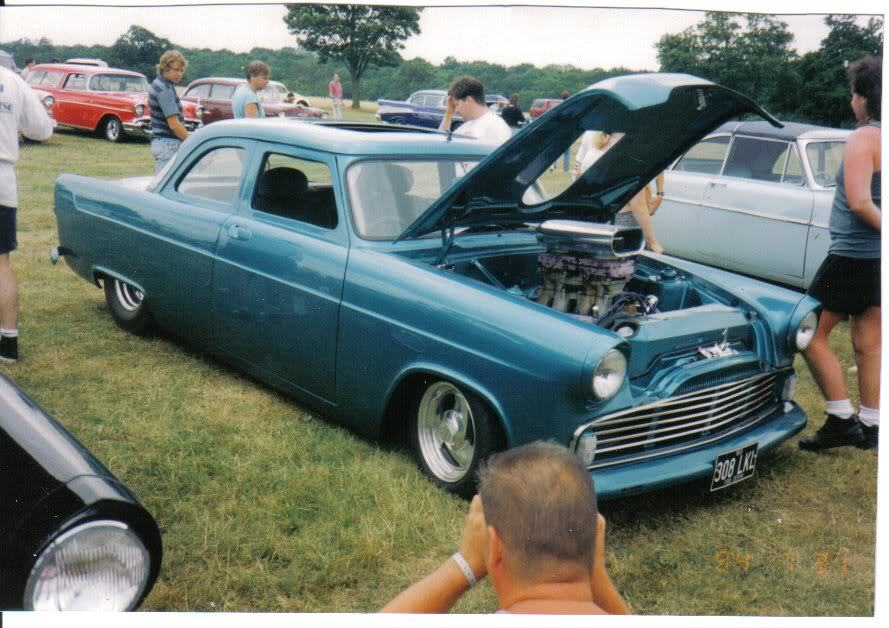 The blue zephyr built by Tony Zammit
Has sat on his driveway under a cover for over 20 years
I went to school with Tony, I remember that when it was a four door with a rover lump under the bonnet, last time I saw it it was a 351Ci.
Glass tilt and slide roof is XR3, the whole roof section. Nearly a foot of flat steel shaped into the space between the boot lid and the base of the rear window when he couped it..
He had a nice TA22 Celica too. 
I remeber speaking to Tony about this one. Must have been mid 90s. IIRC the door handles were from a Honda. Wasn't Tony a paint sprayer?