&nbsp
So my shirt is here, so you can easily identify me and thus avoid talking to me...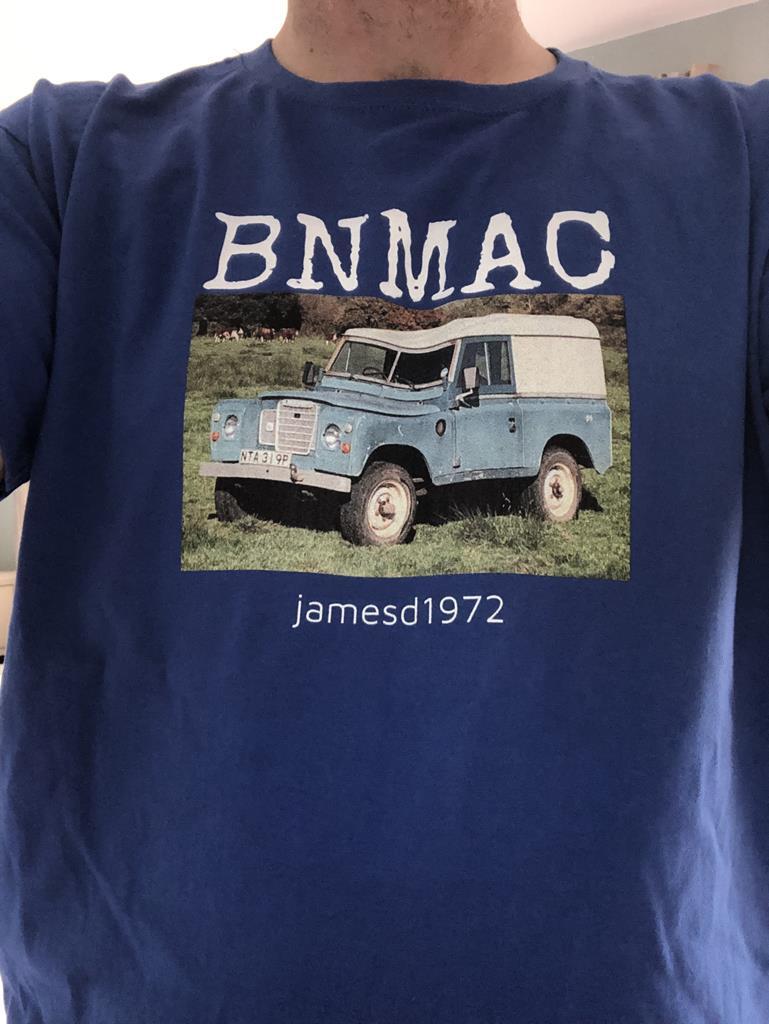 Land Rover is prepped for the monsoon conditions..that have disappeared from the weather forecast.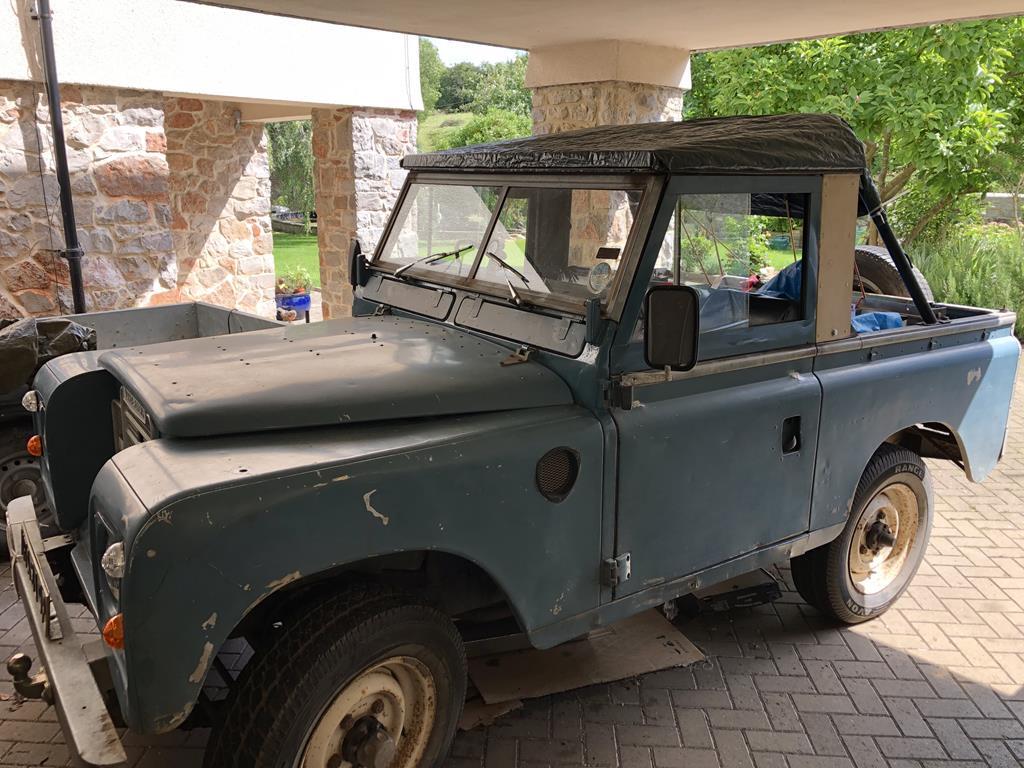 It should be a bit more comfortable anyway. Door tops may be removed again for the stand.
Looking forward to avoiding you all.
James