We had another breakfast meet this morning a bit cold but still had a good turn out and there were some unusual vehicles there.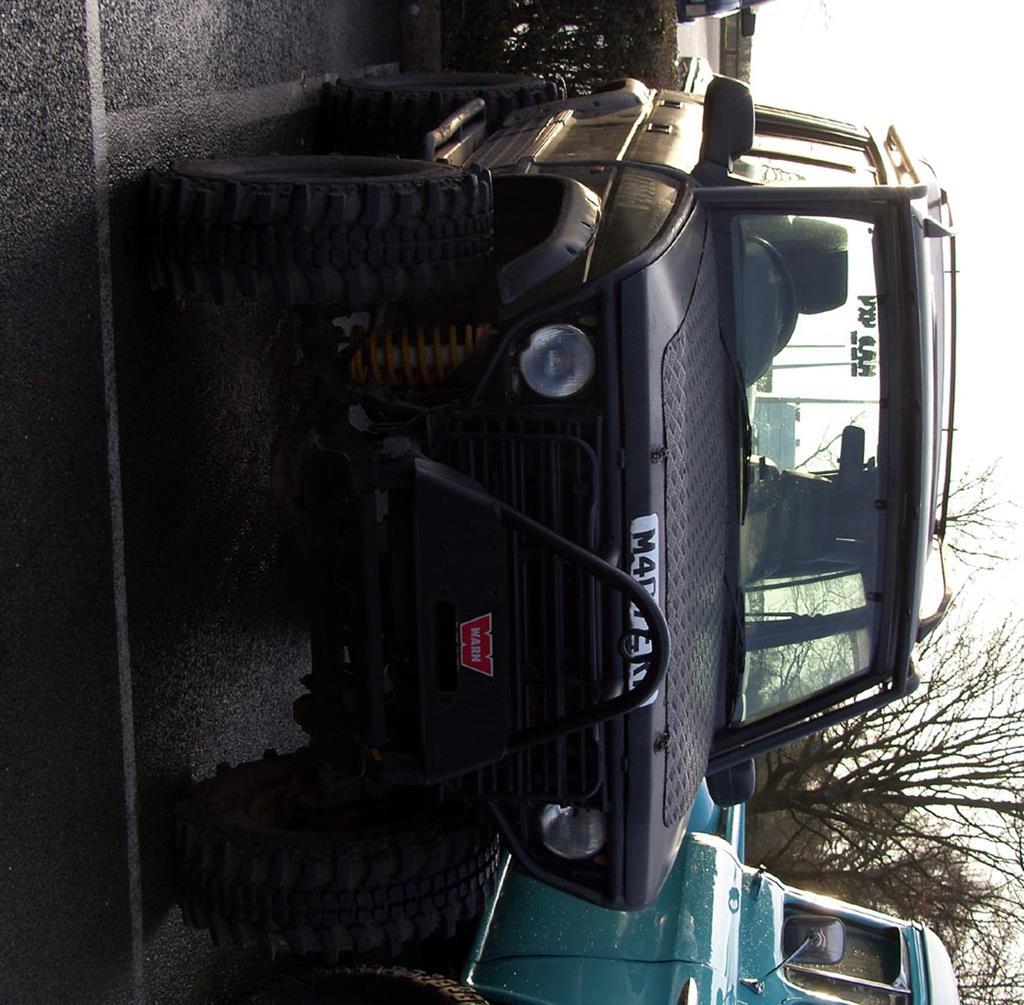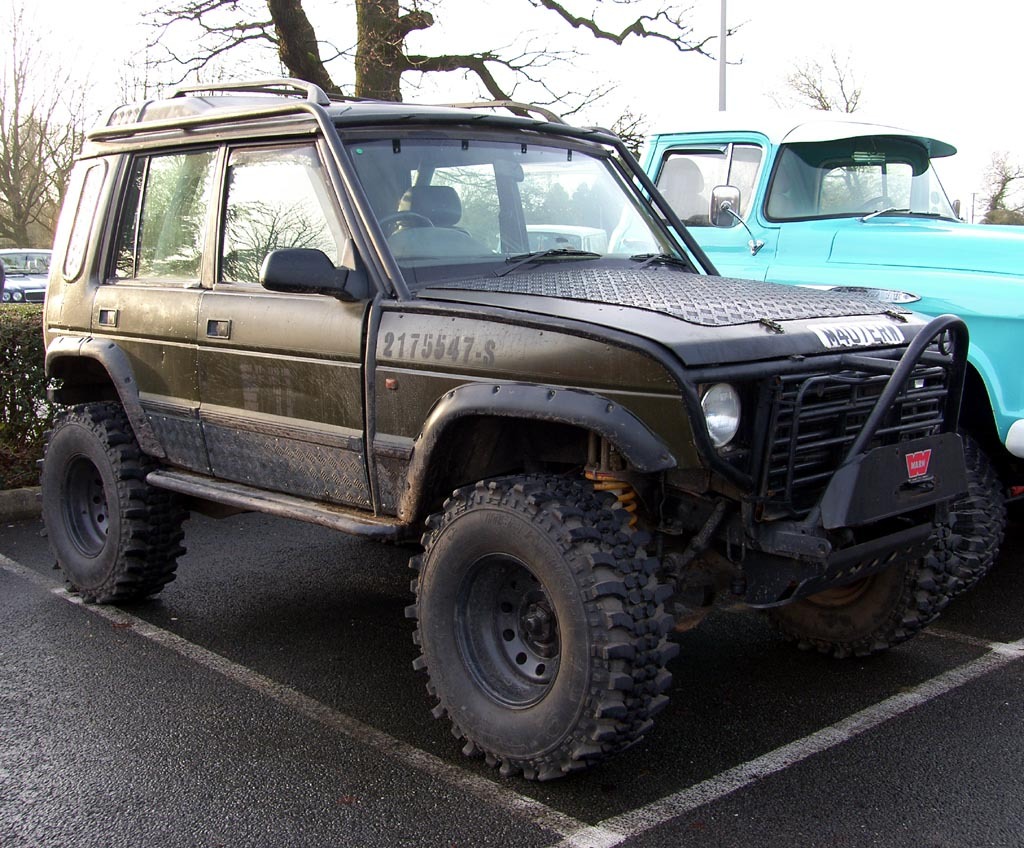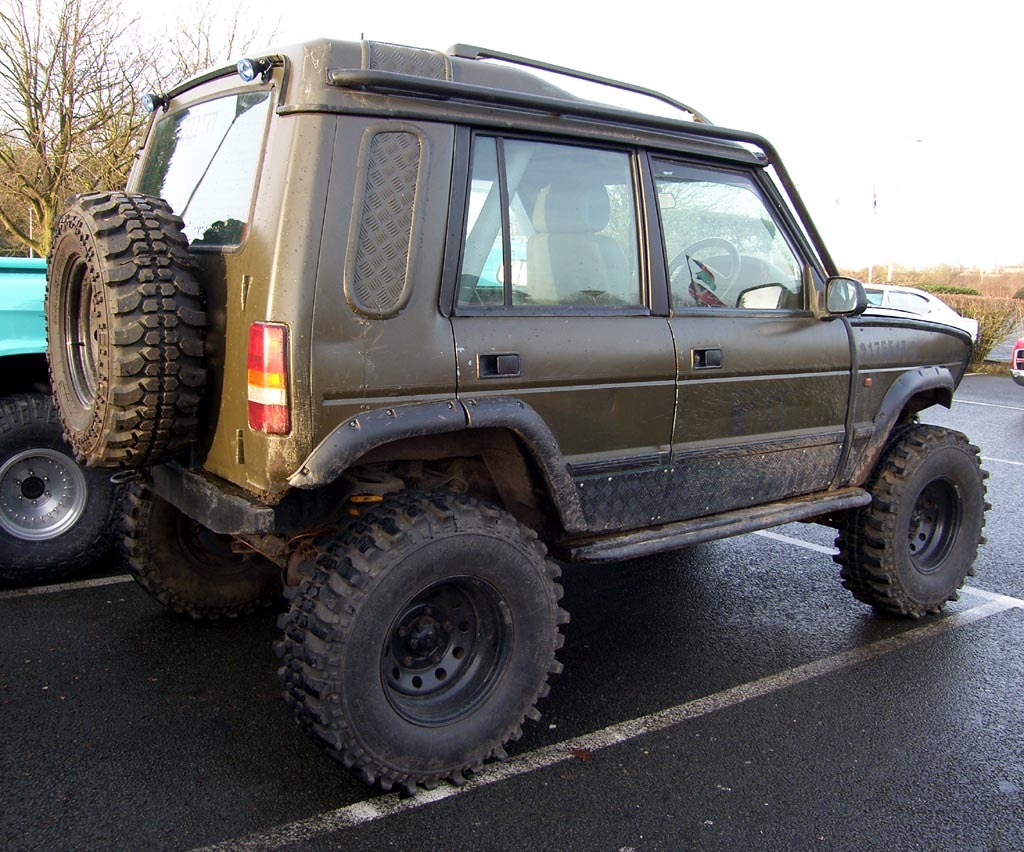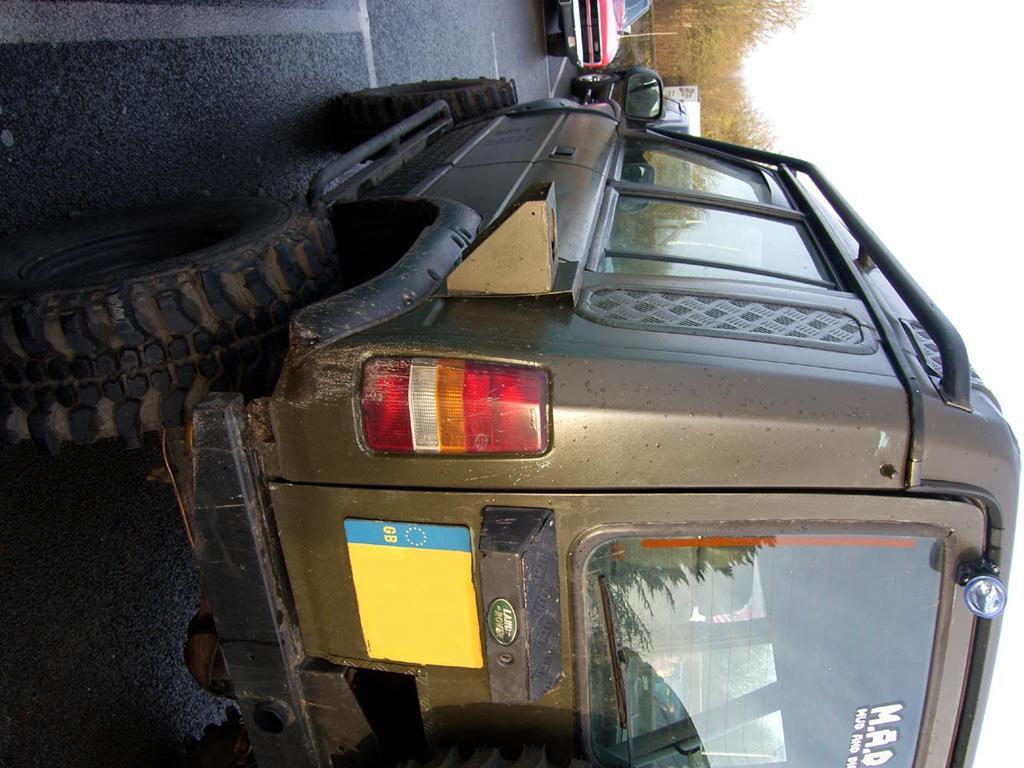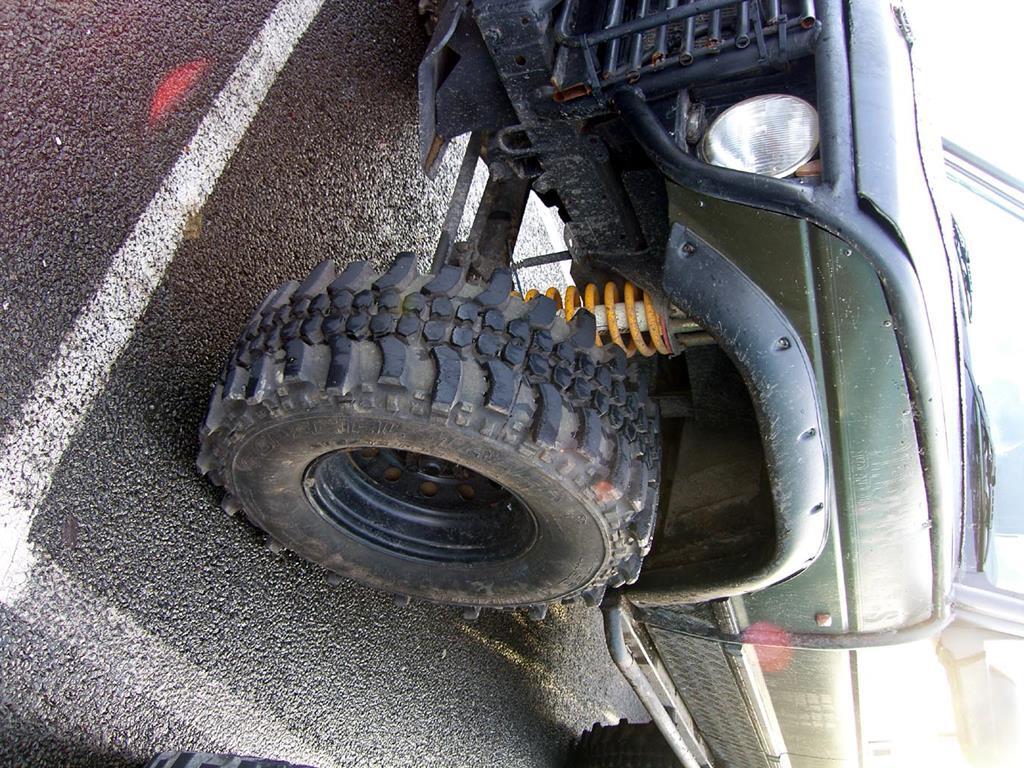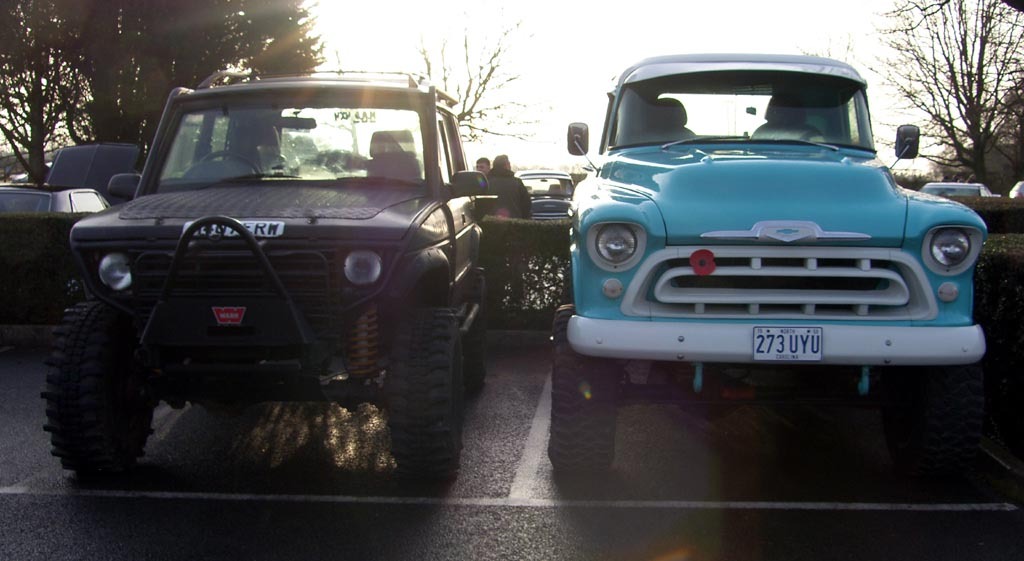 I Believe the nest one is Two CF vans joined together I never saw much of the CF's growing up.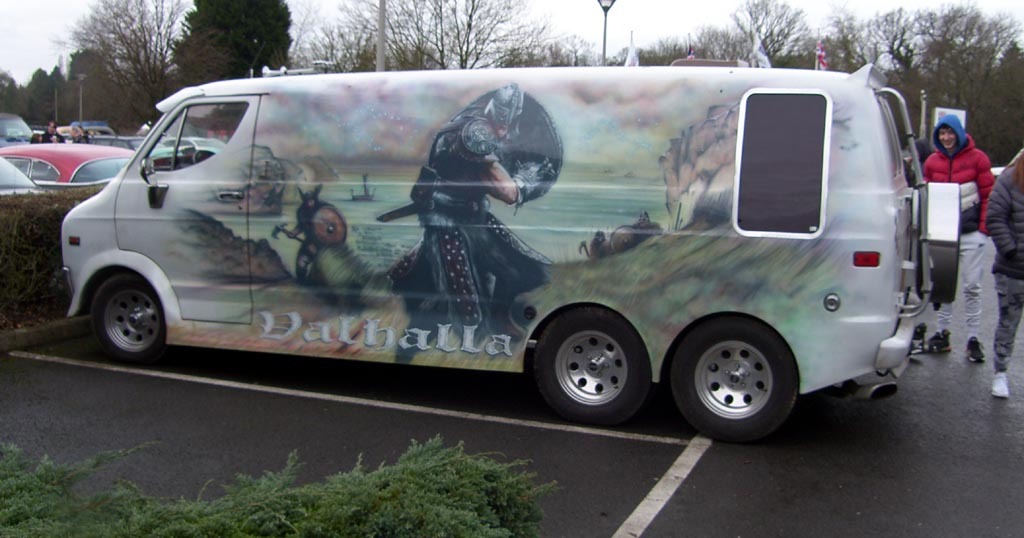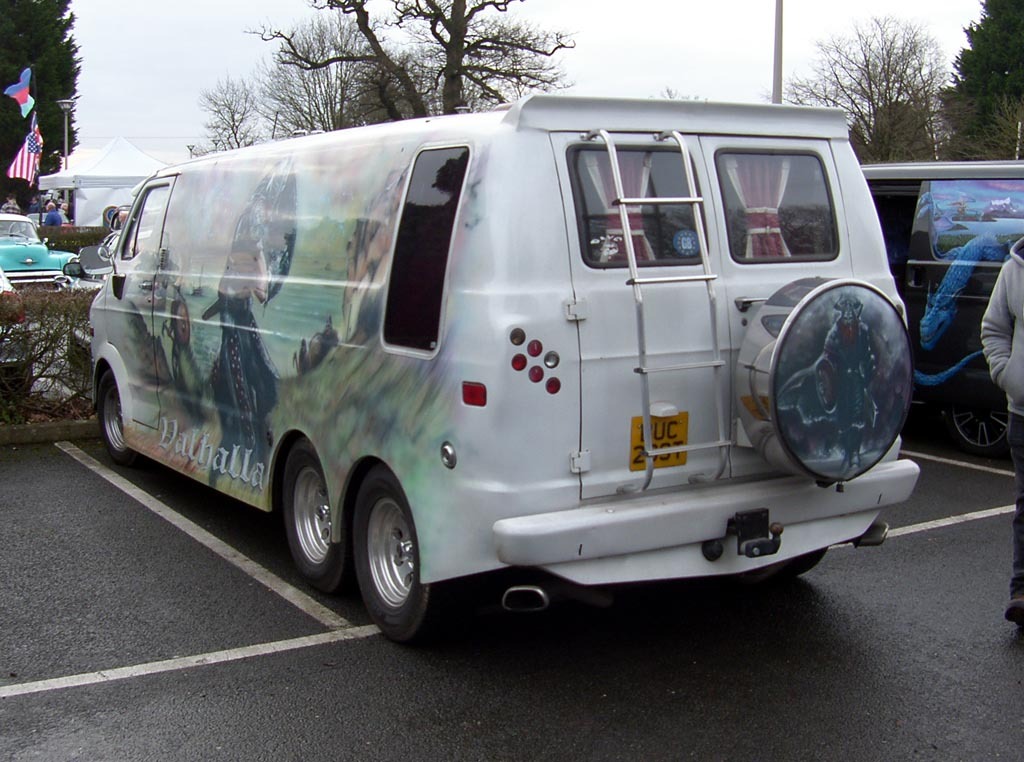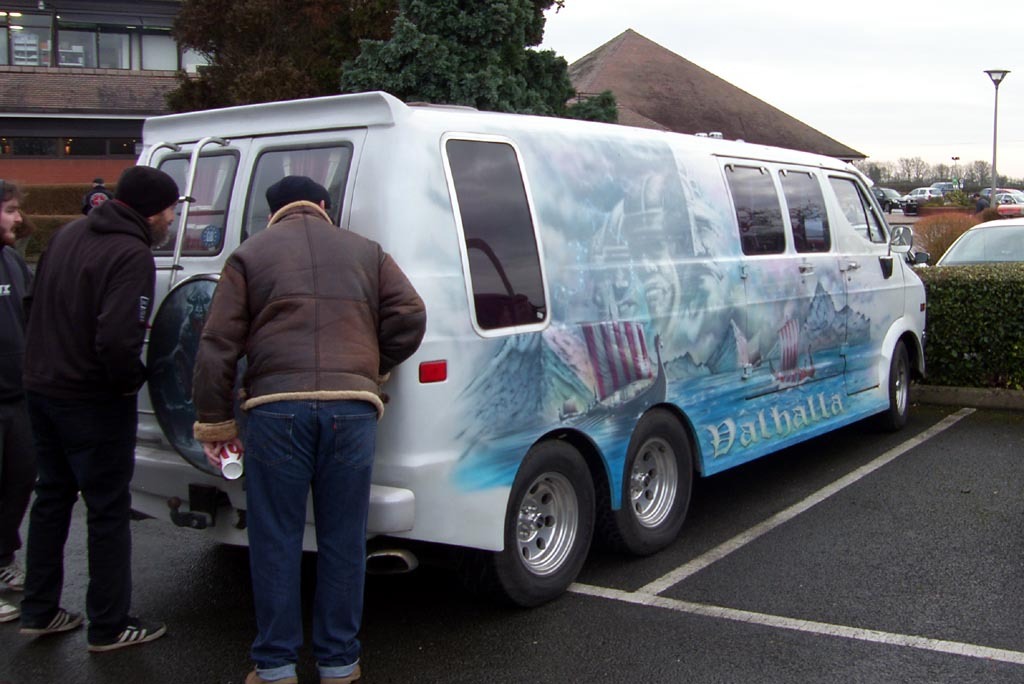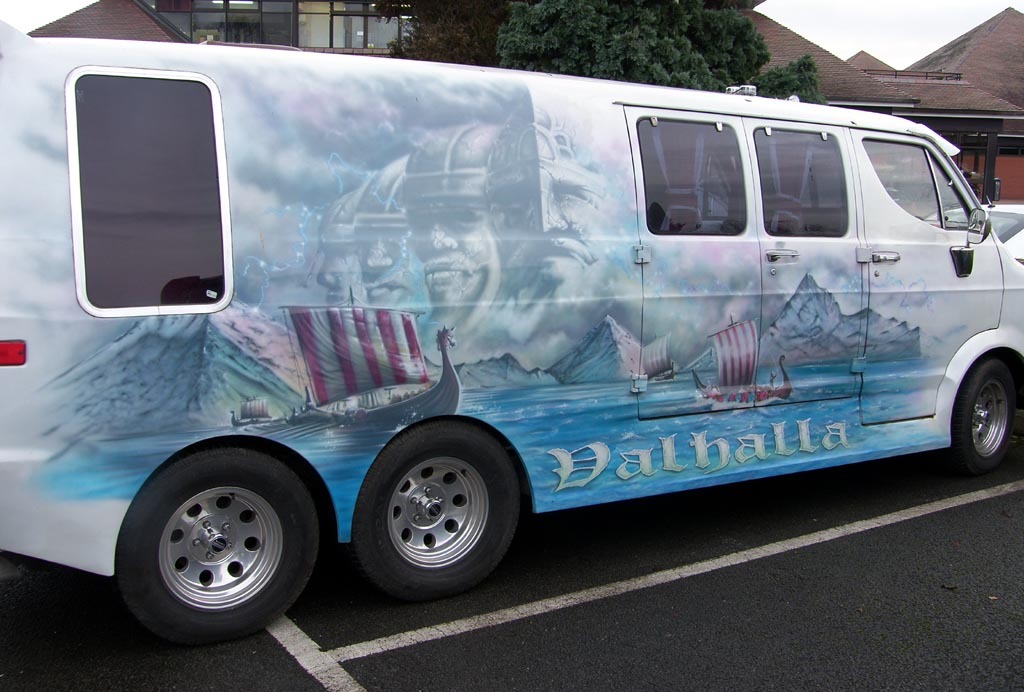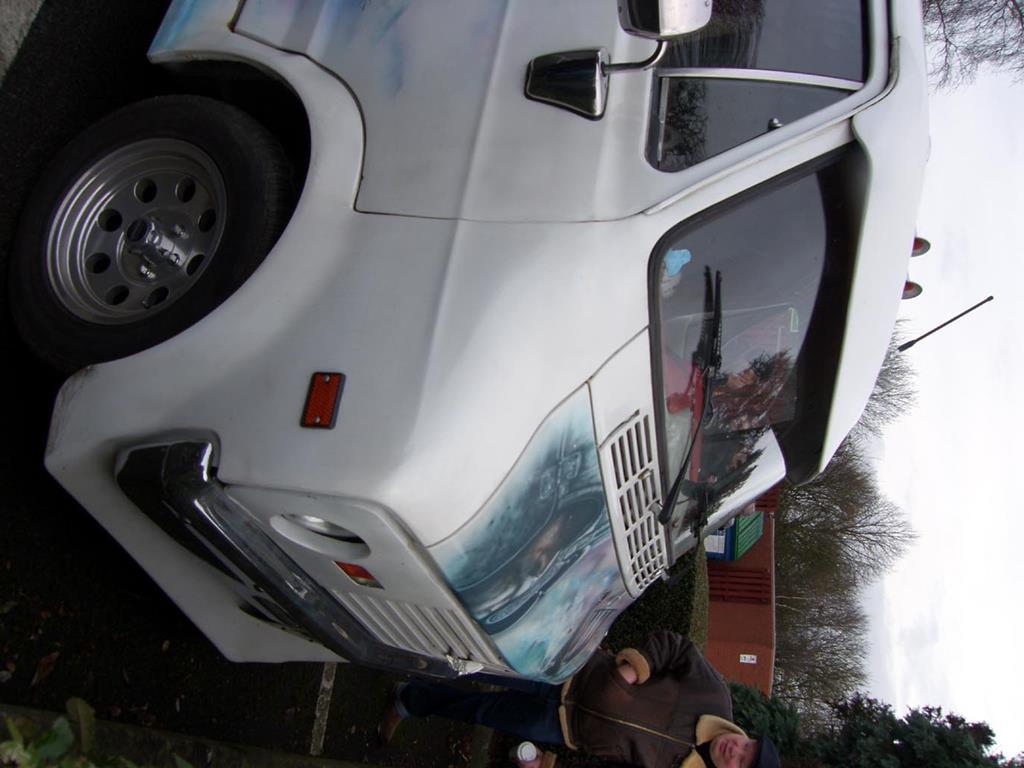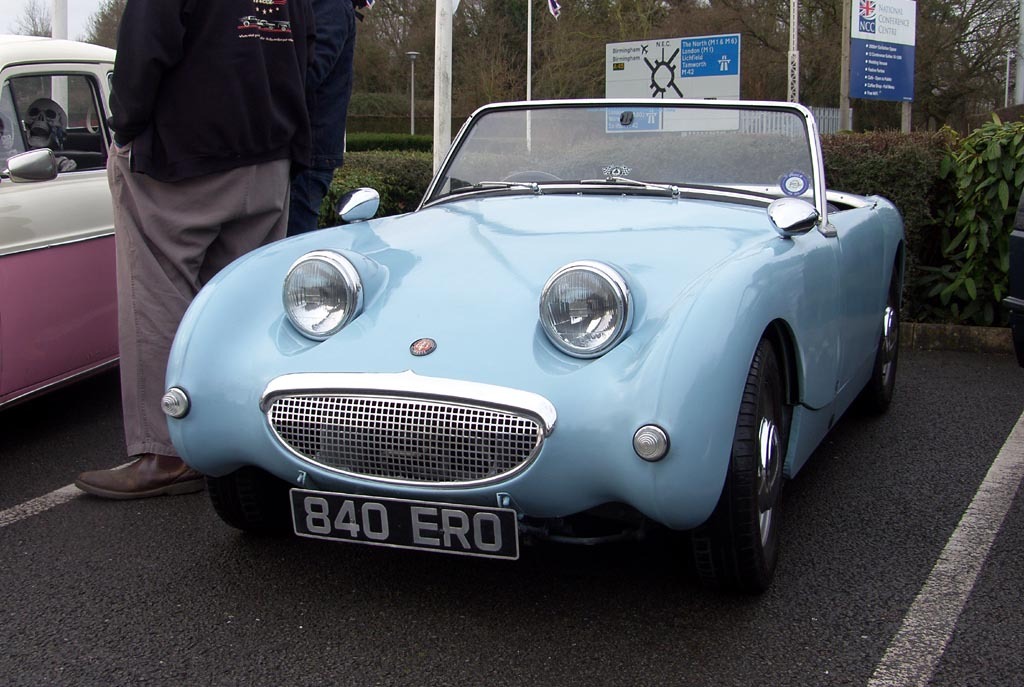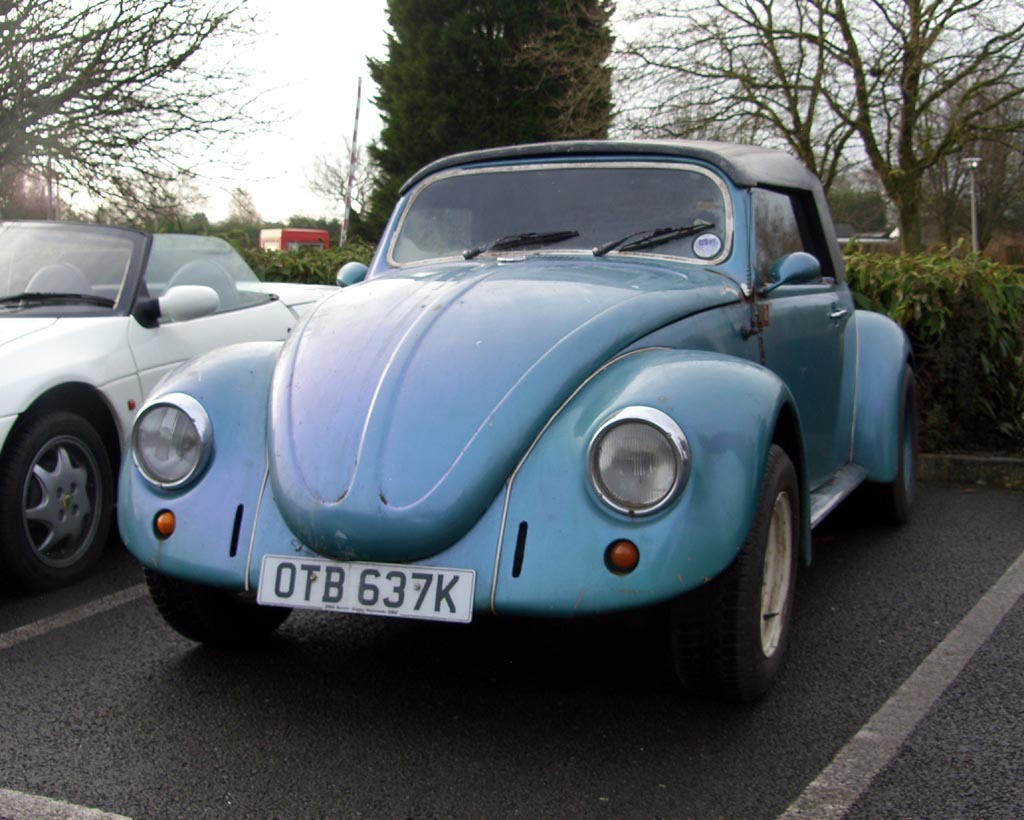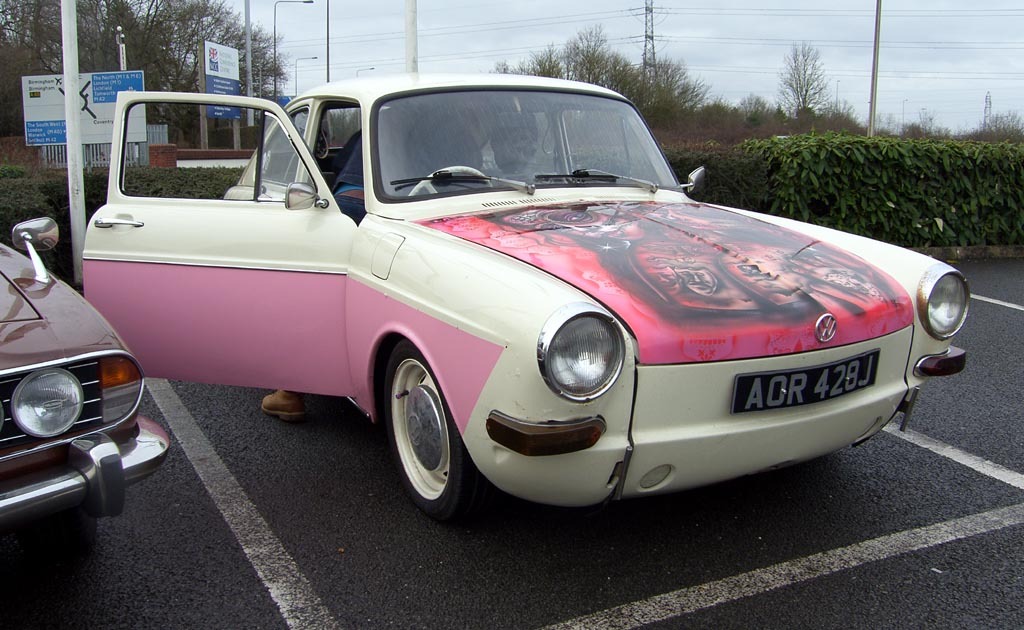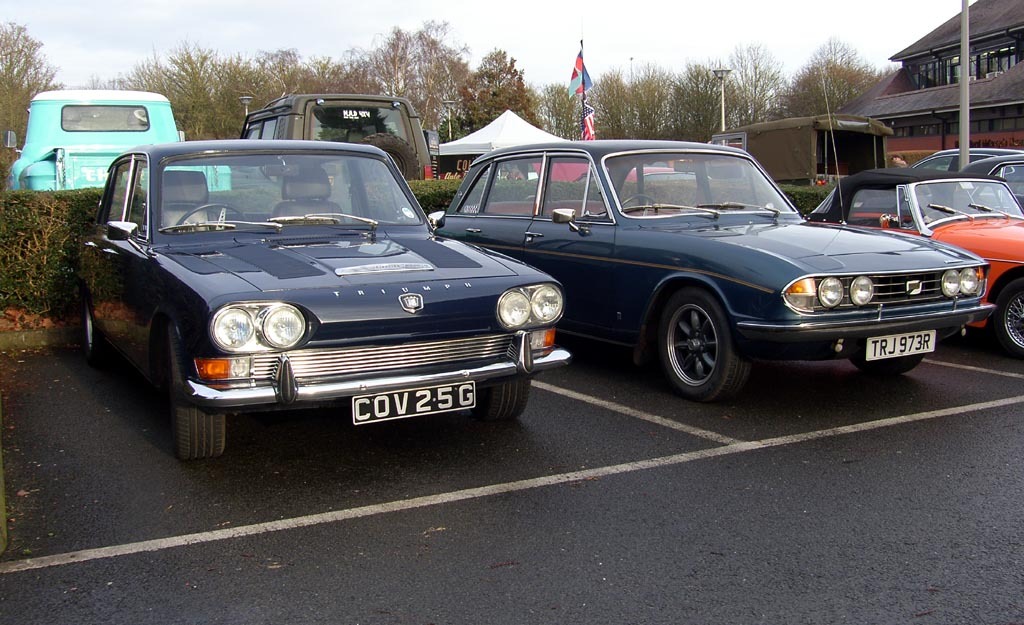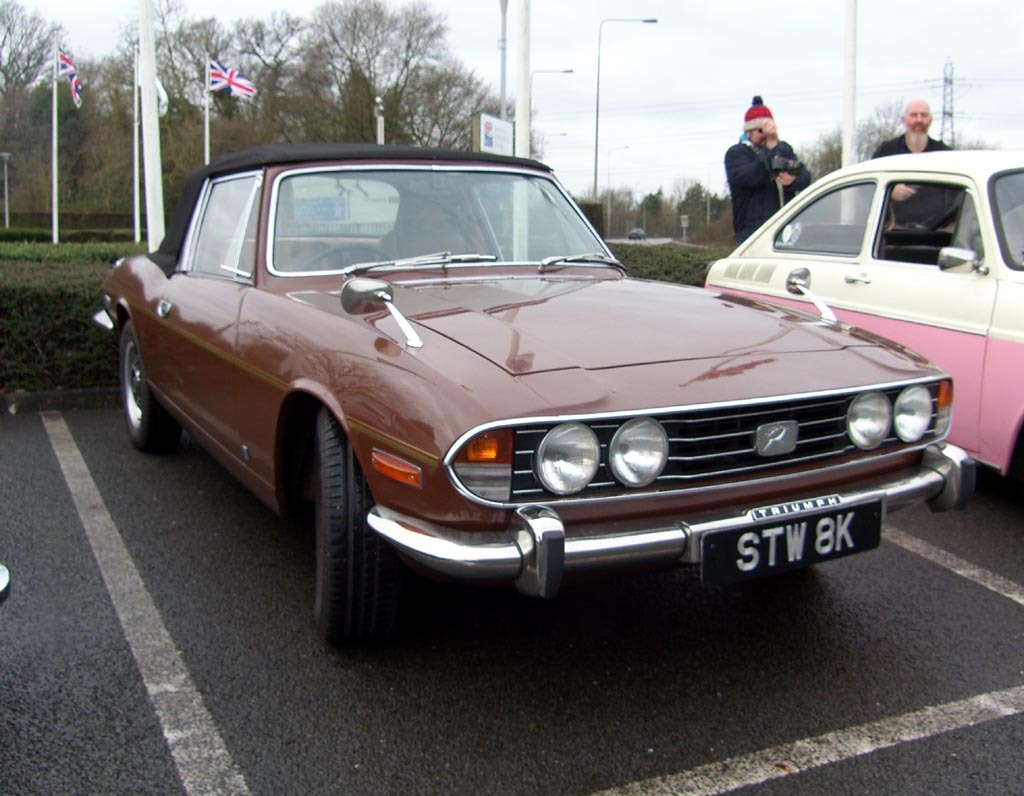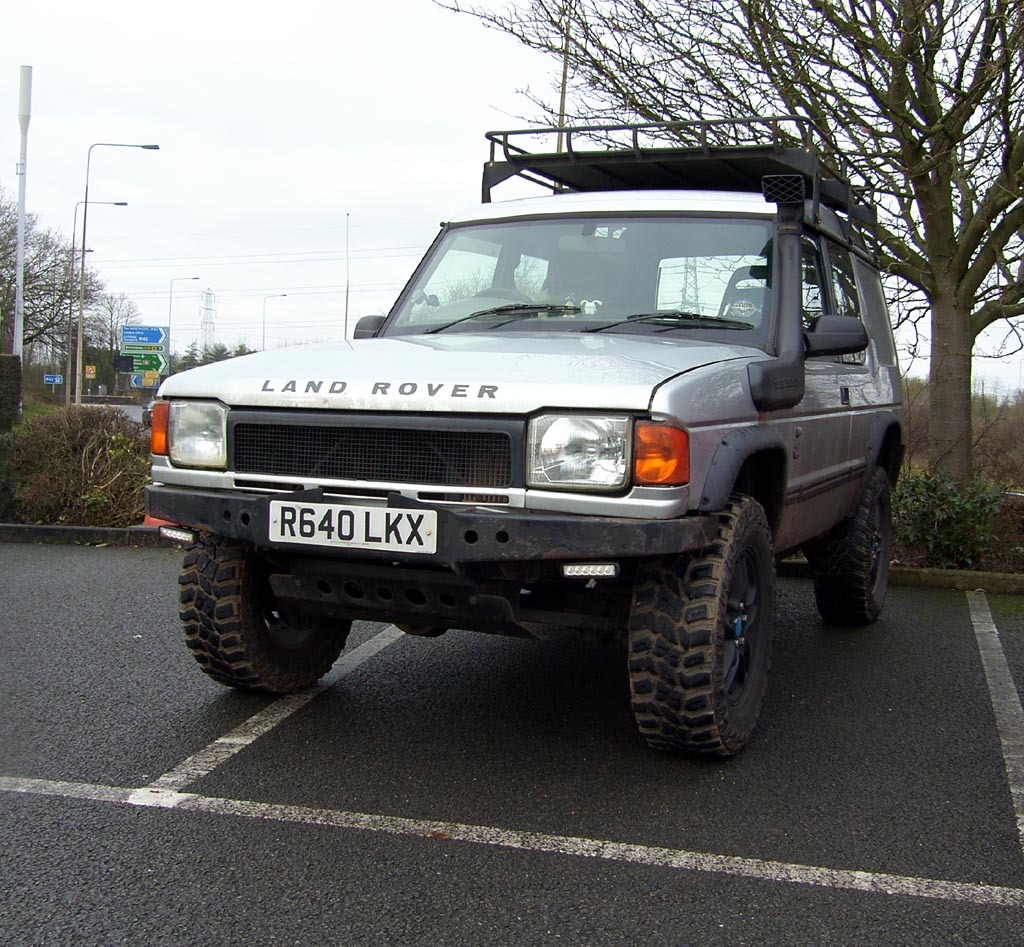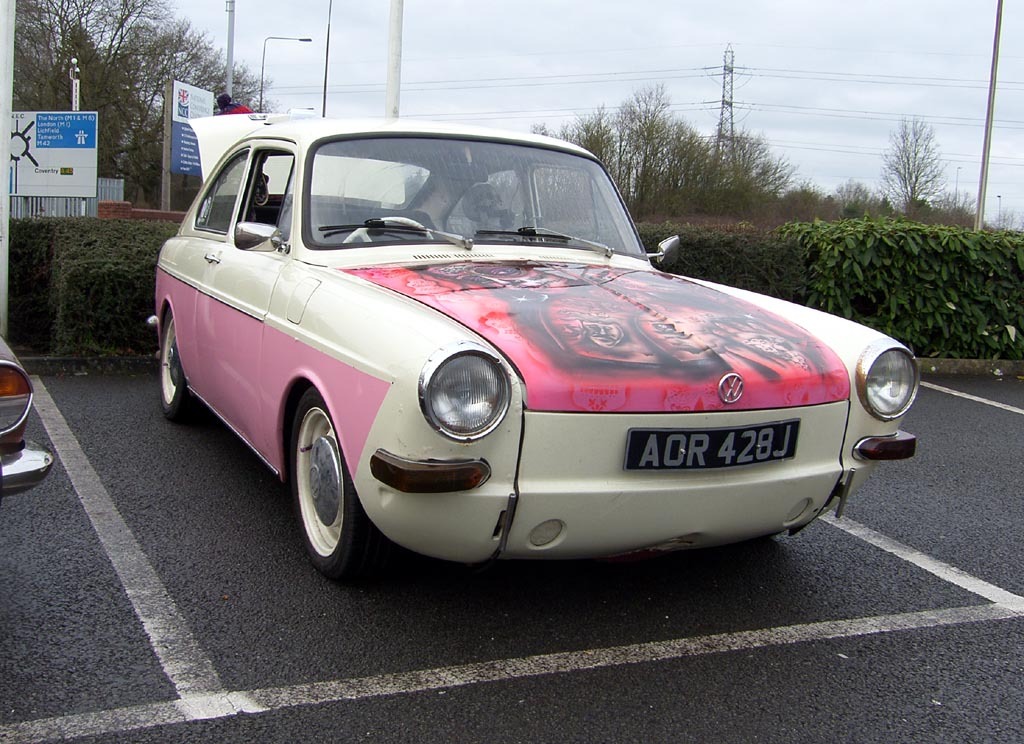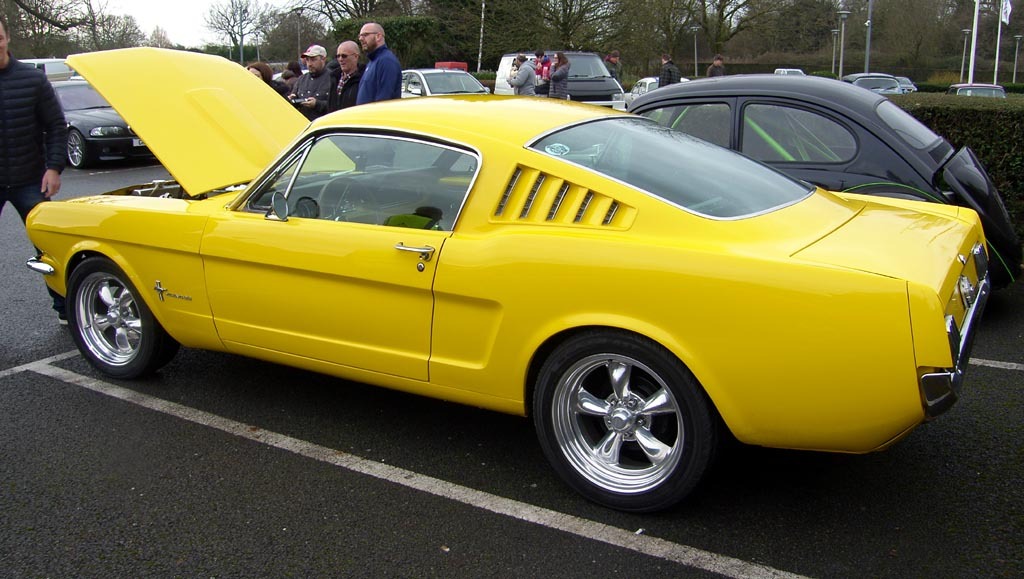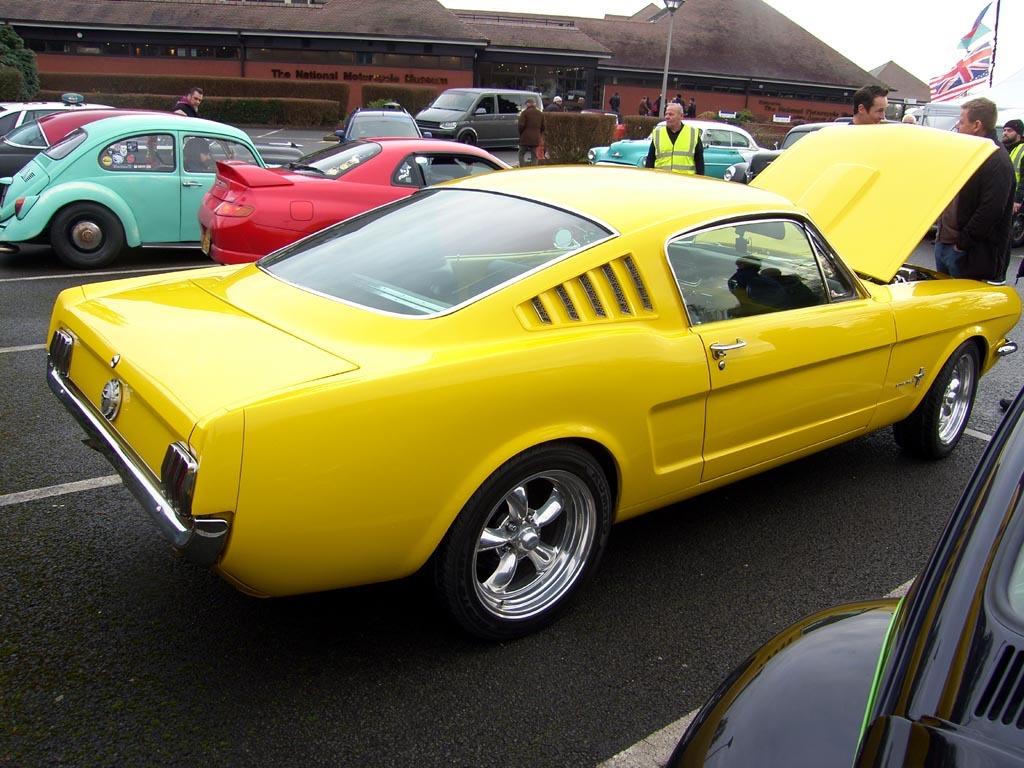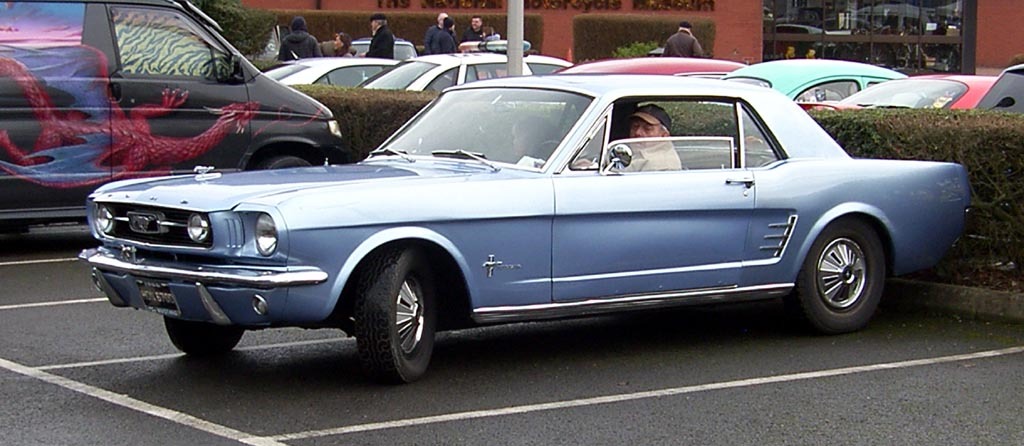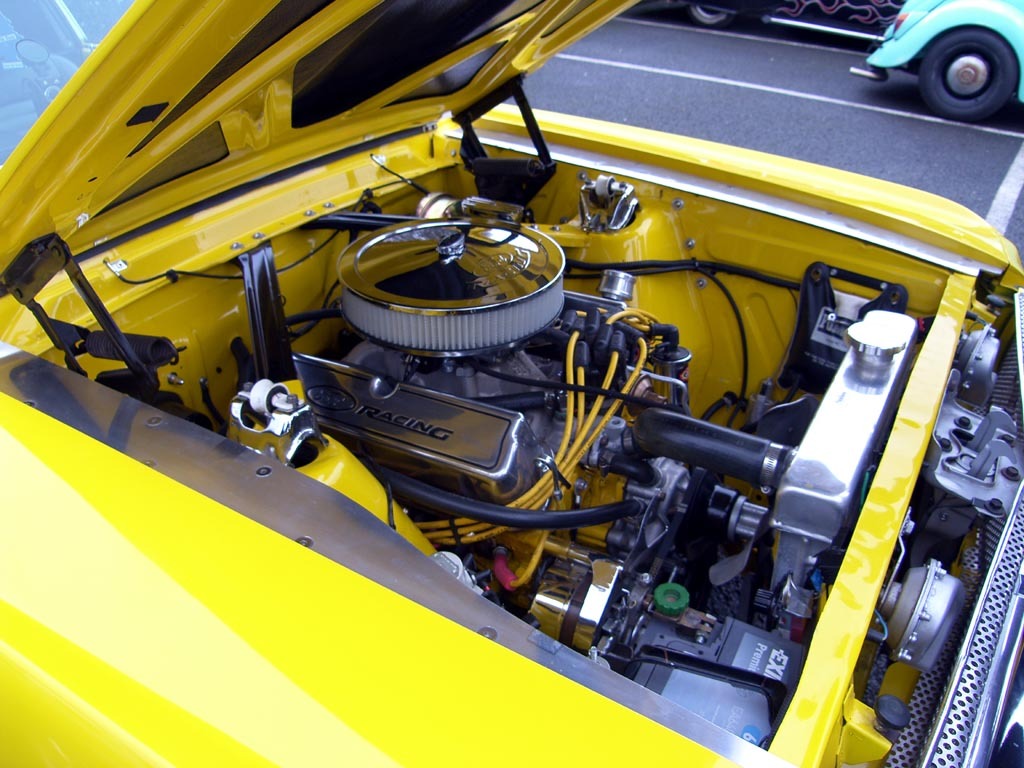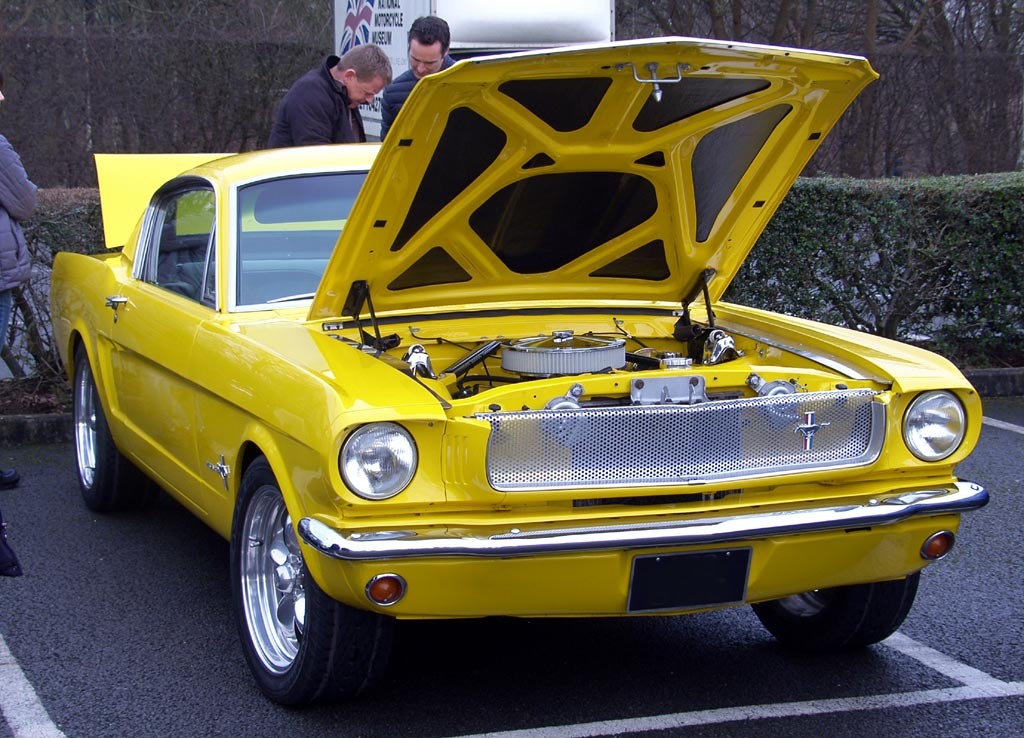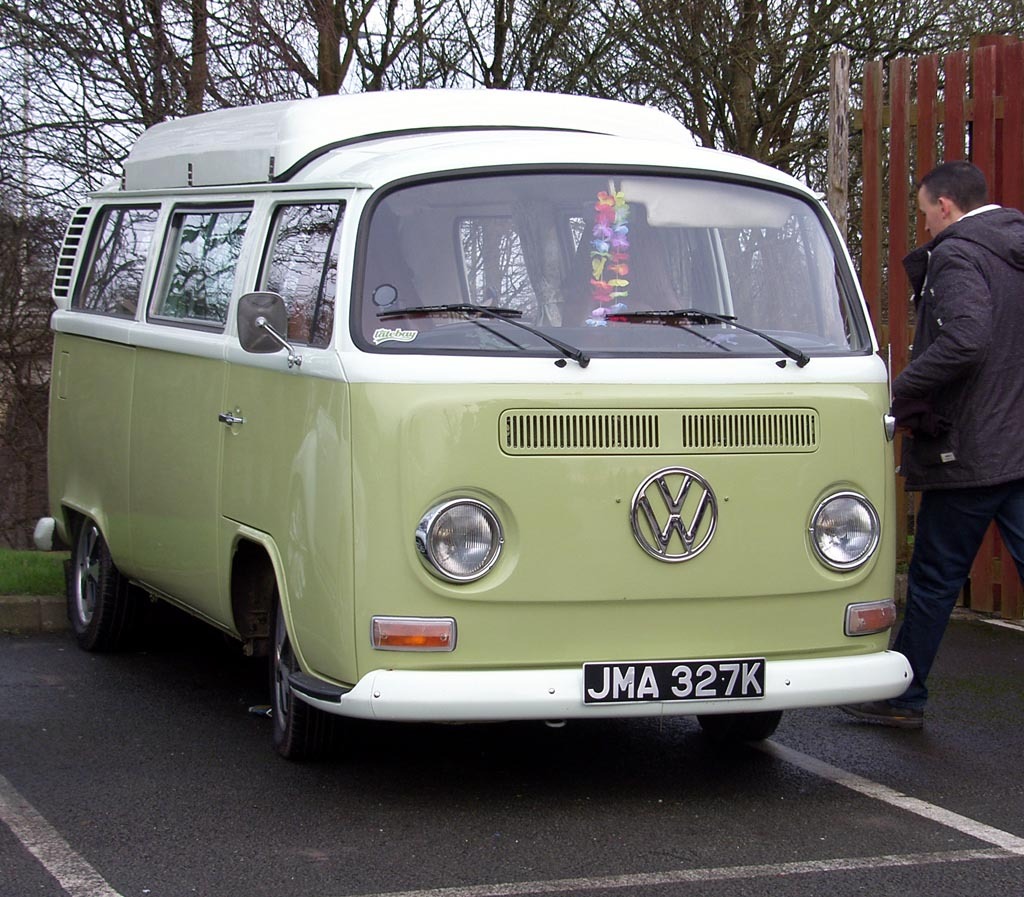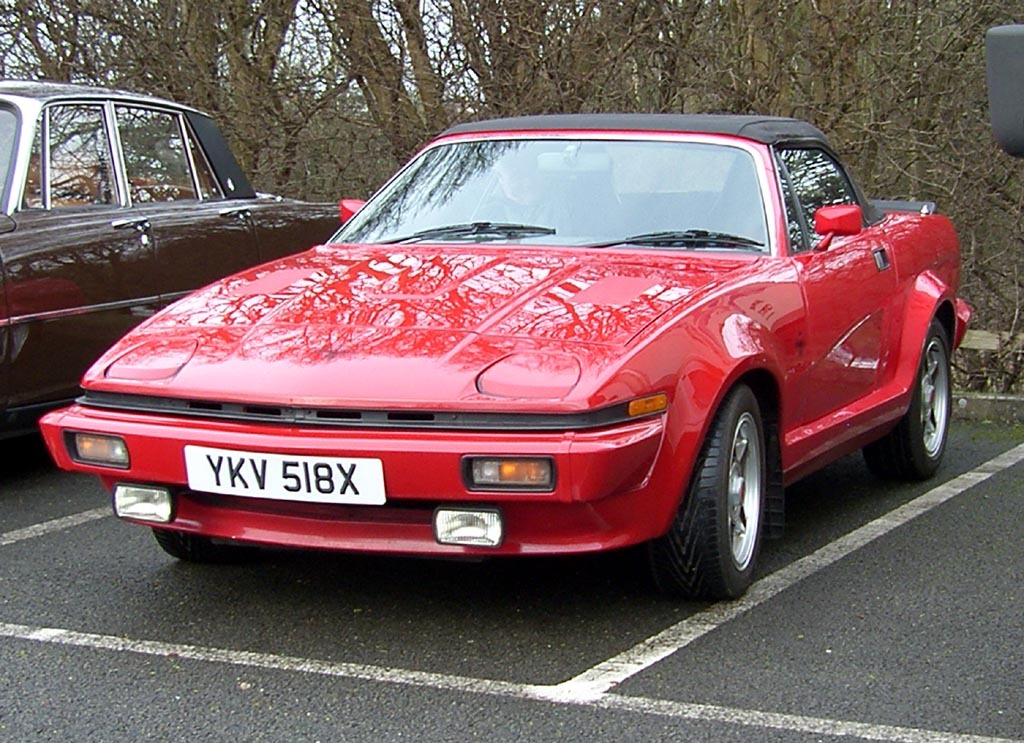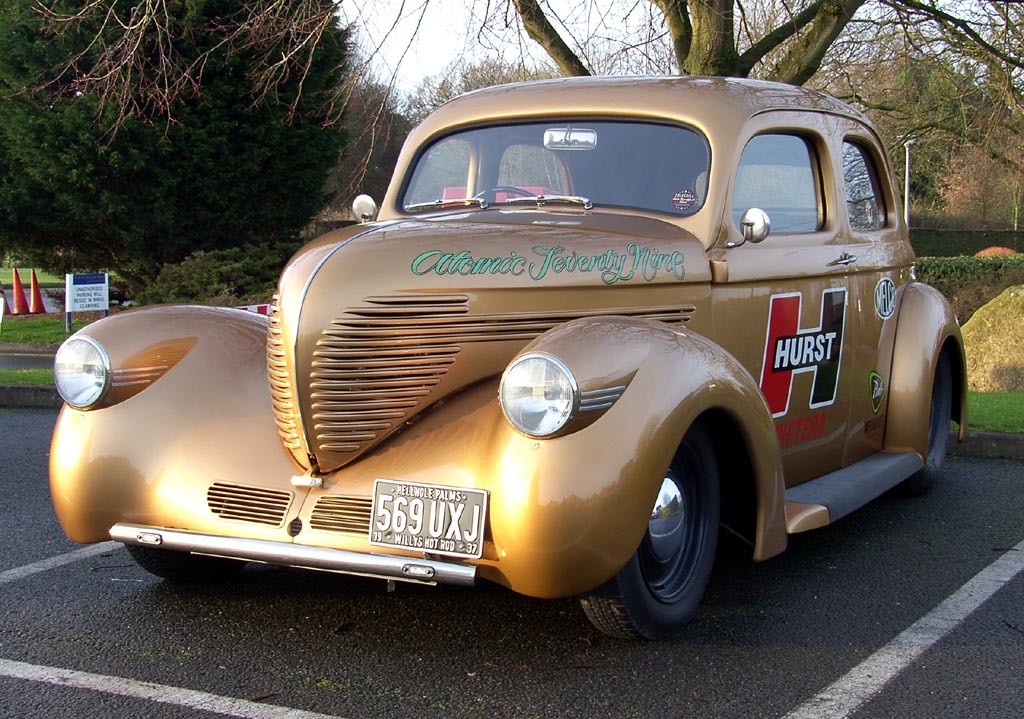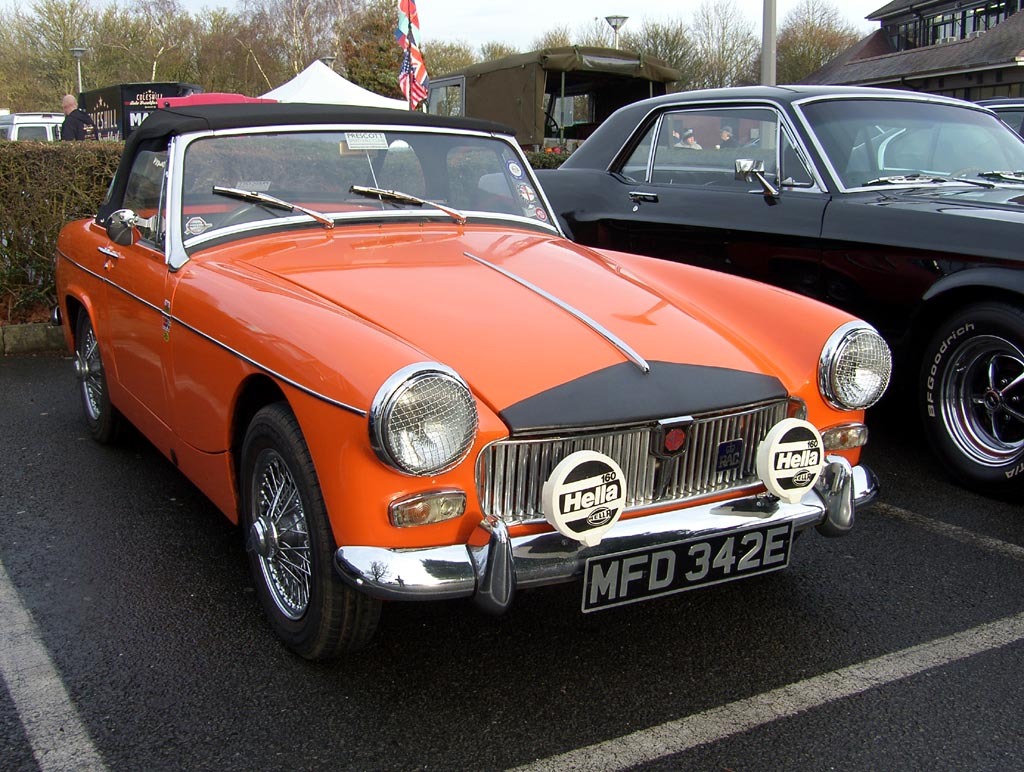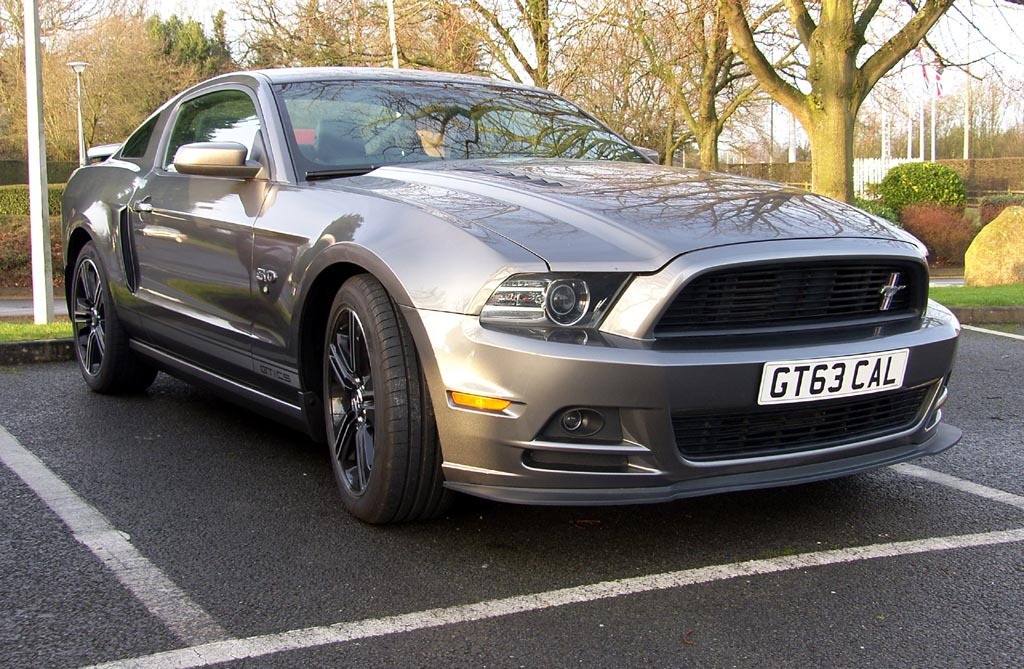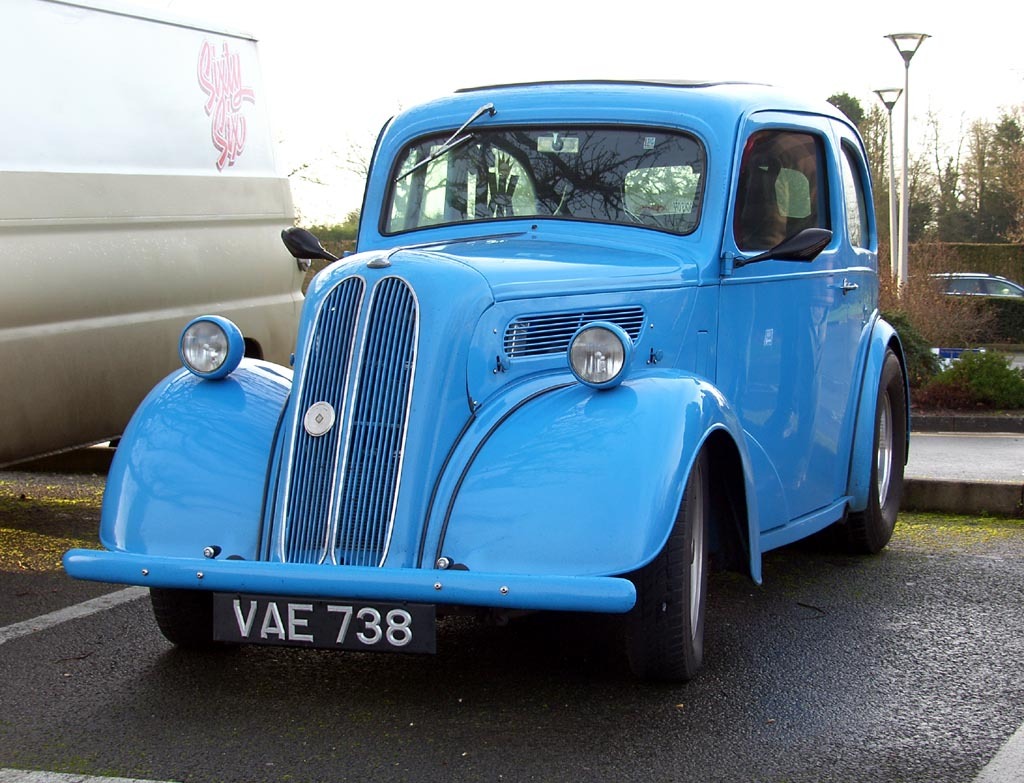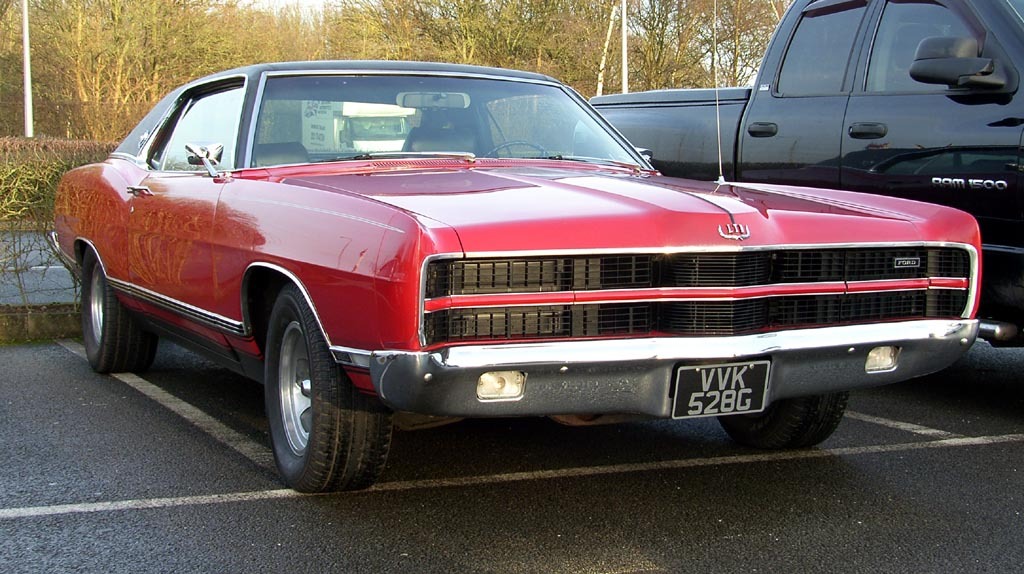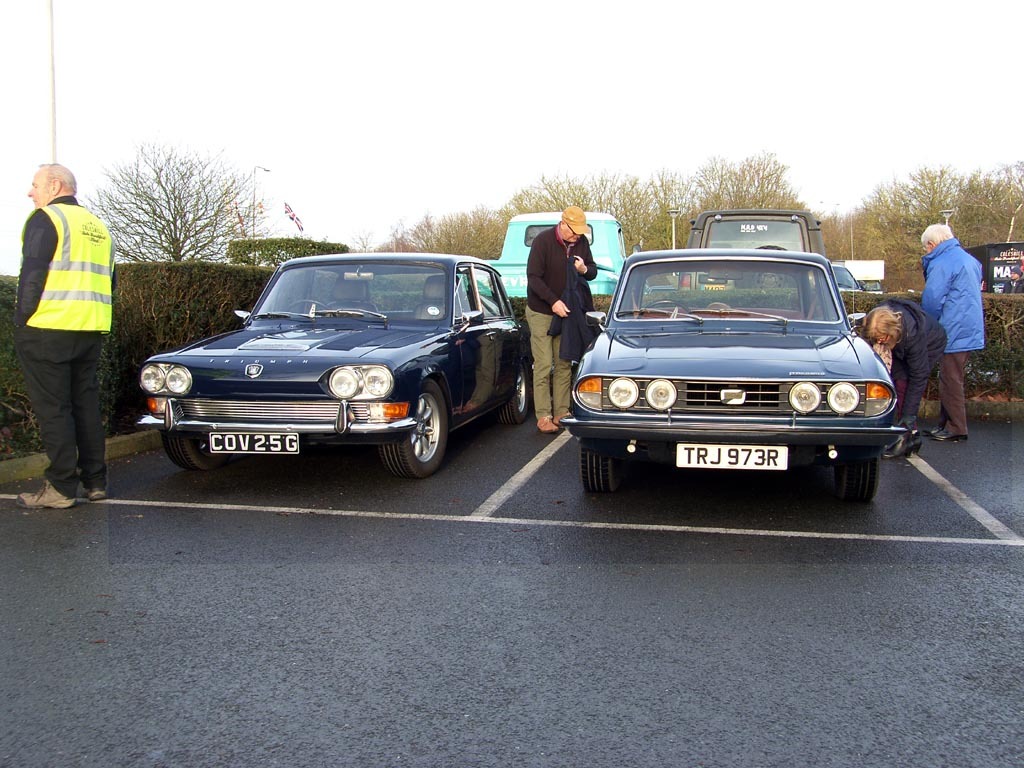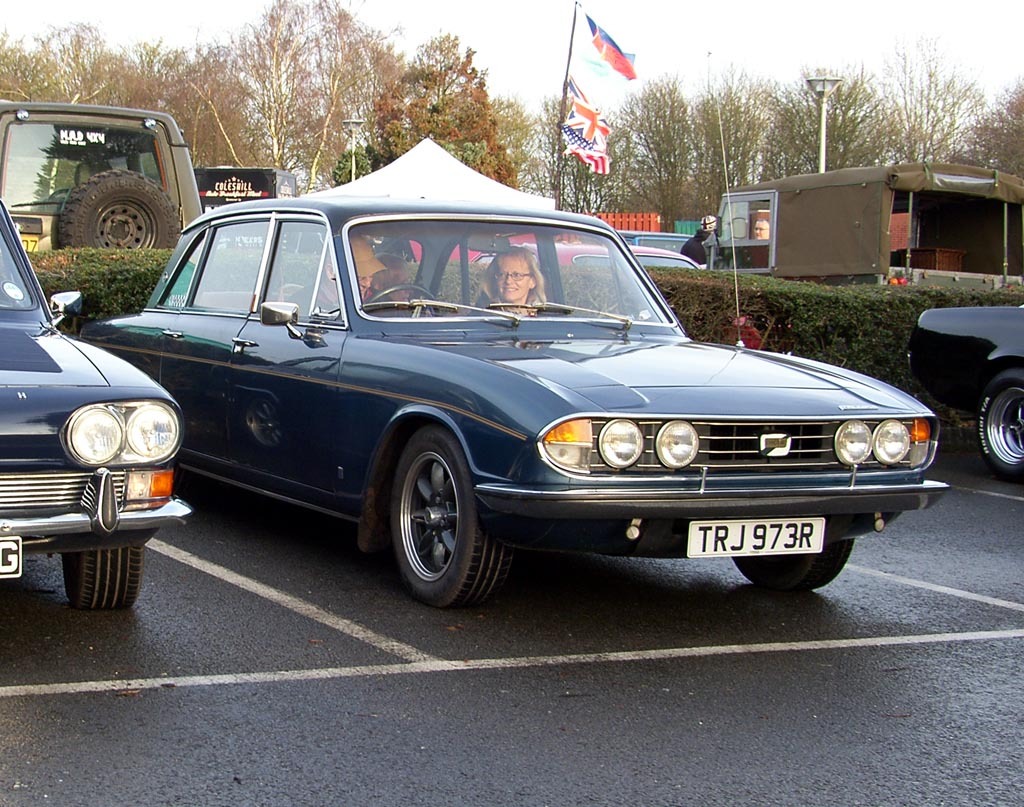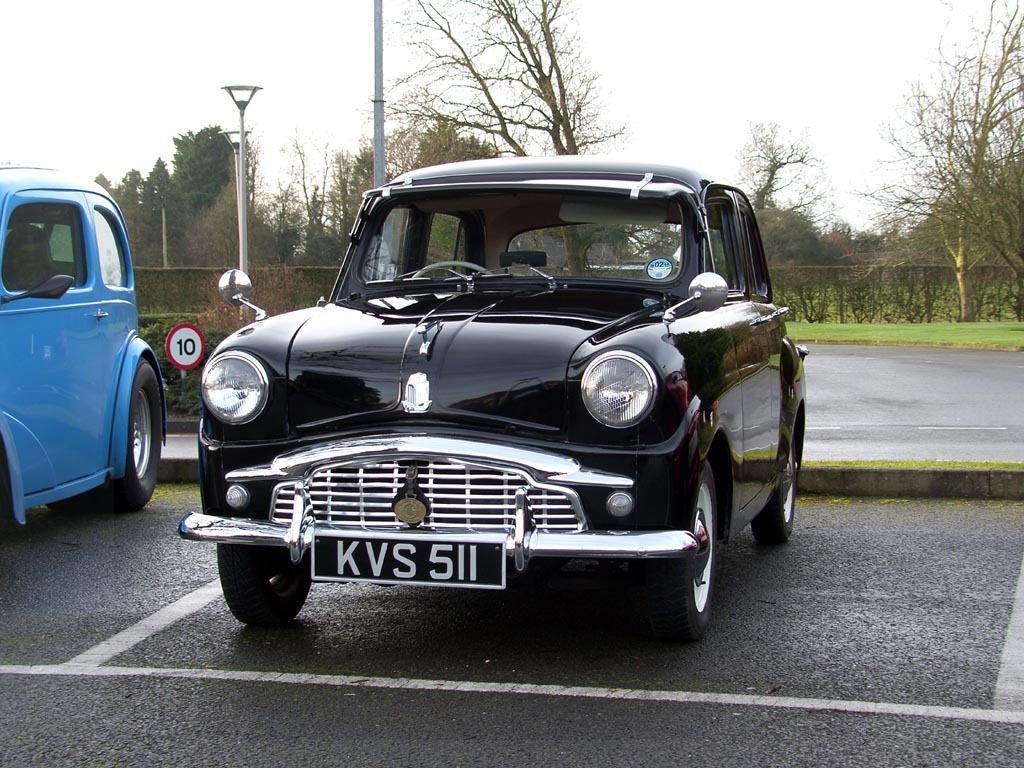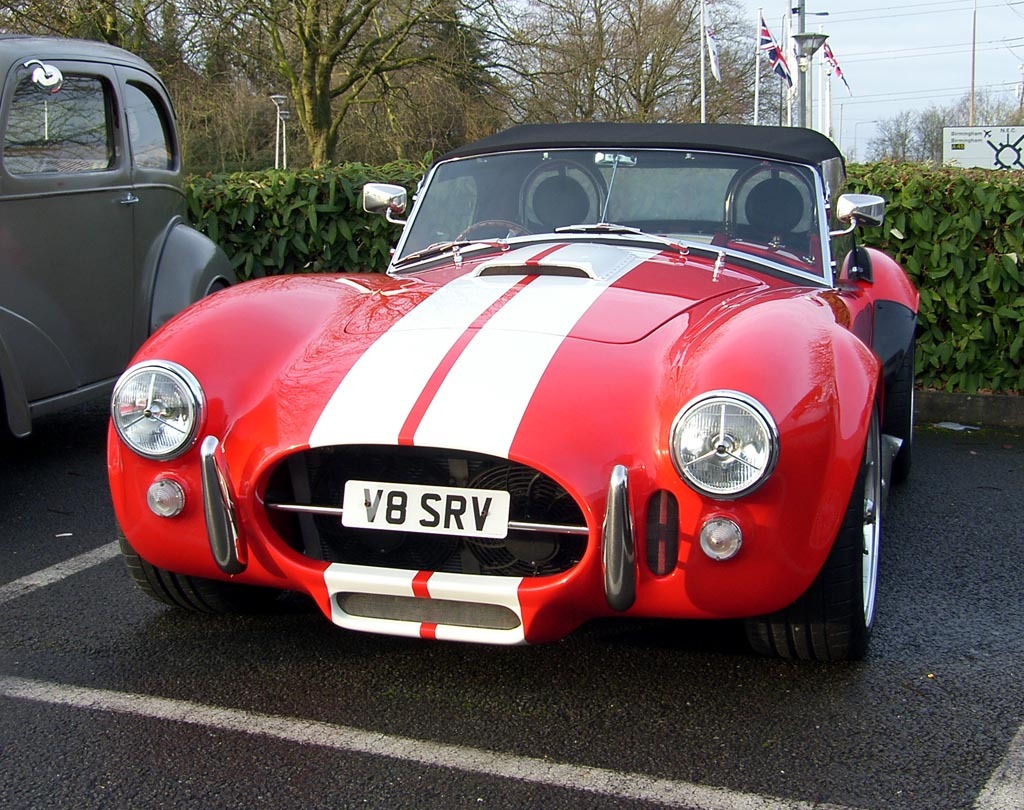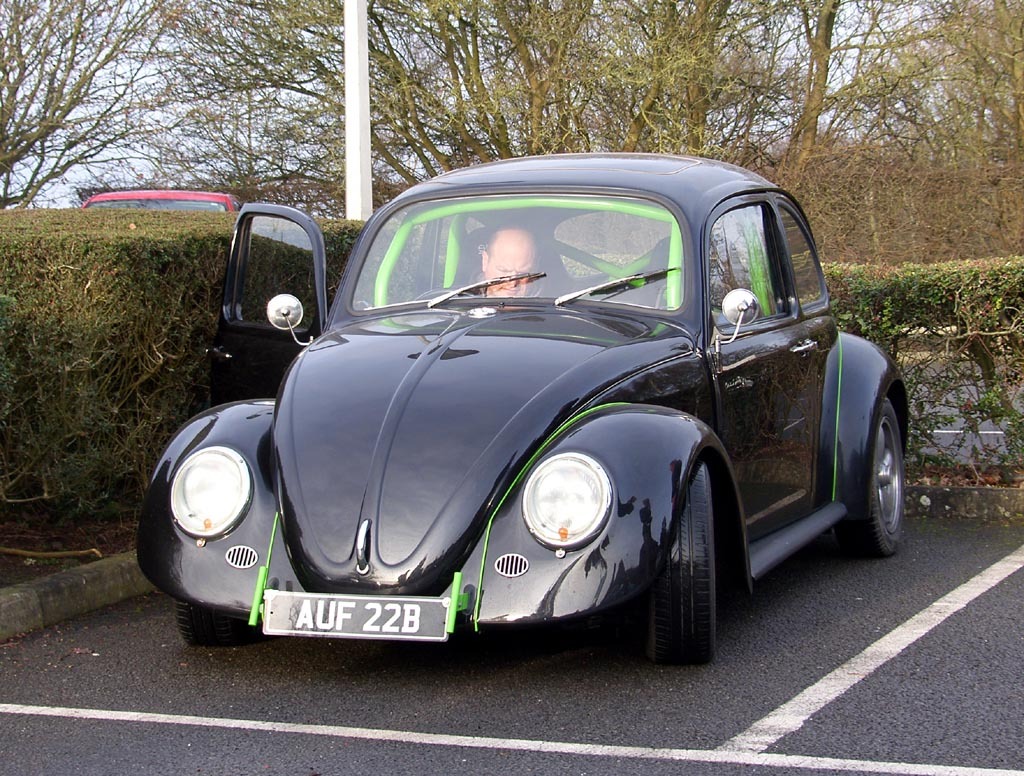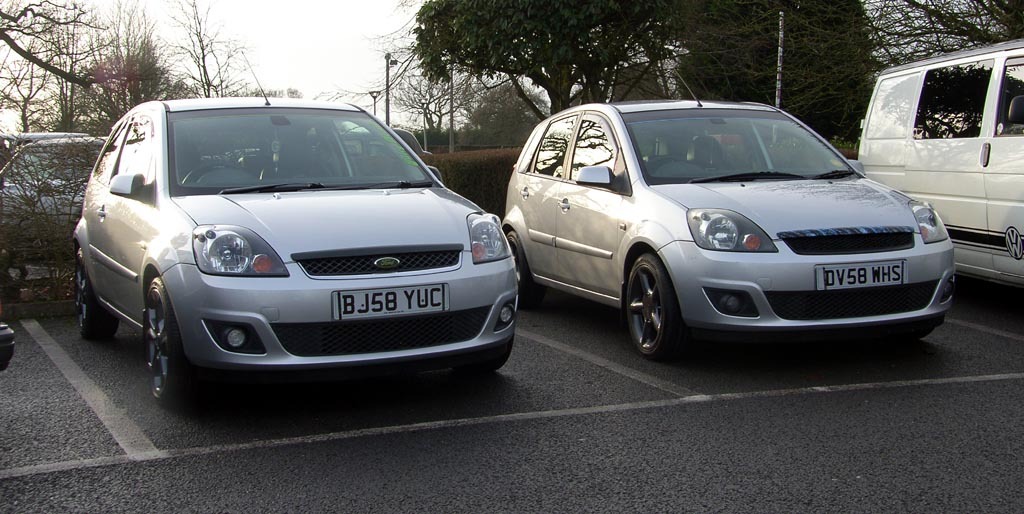 And now the rearrest car at the meet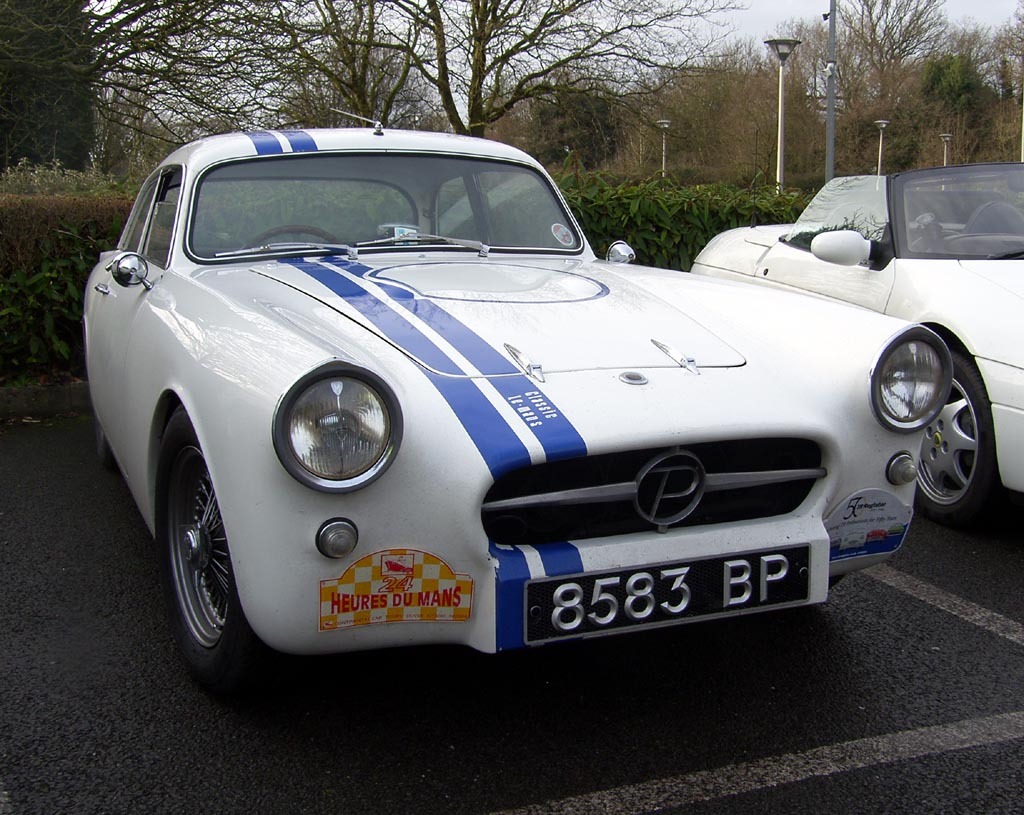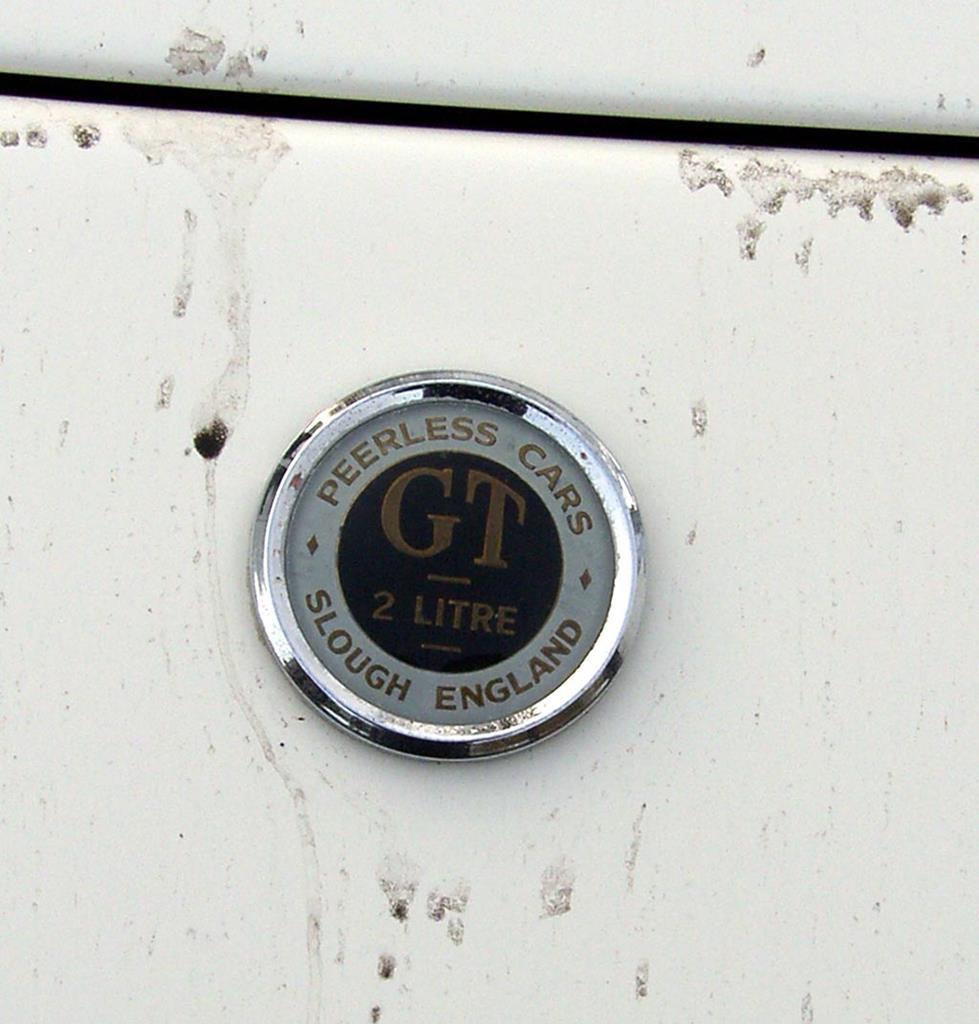 The next meet will be on Sunday 23rd of Feb 9am to 12am.