This morning I spent a very pleasant few hours at the Coleshill Auto Breakfast Meet at the National Motorcycle Museum, this is a regular Meet on the Last Sunday of each month.
Despite losing an hour this morning, Mothers Day and there being very fresh bracing wind as far as I know there was a turn out of 91 cars of all types.
Here are some pictures of those that caught my eye.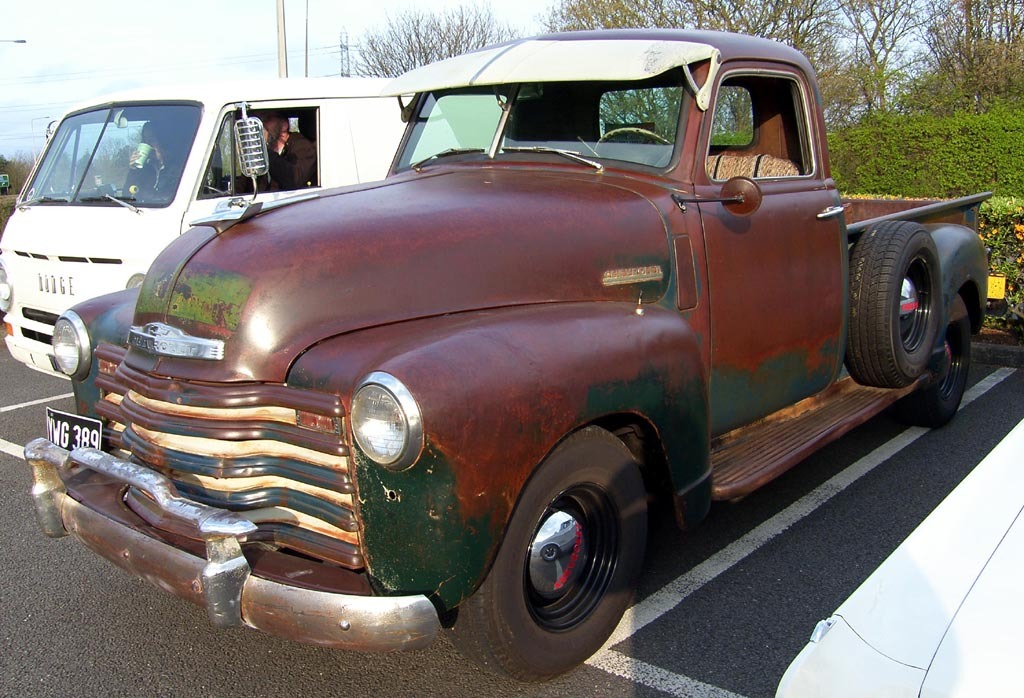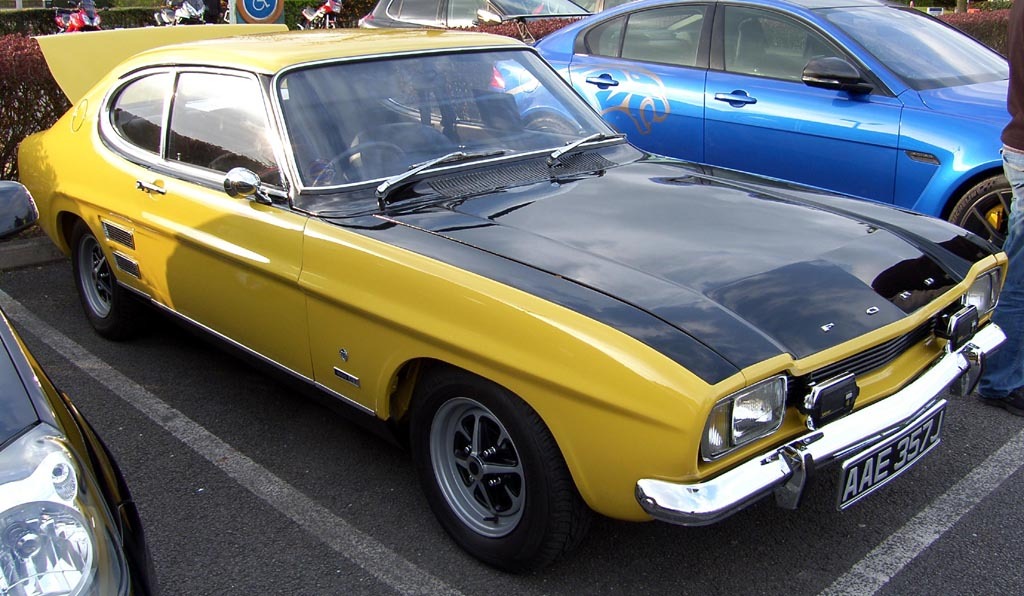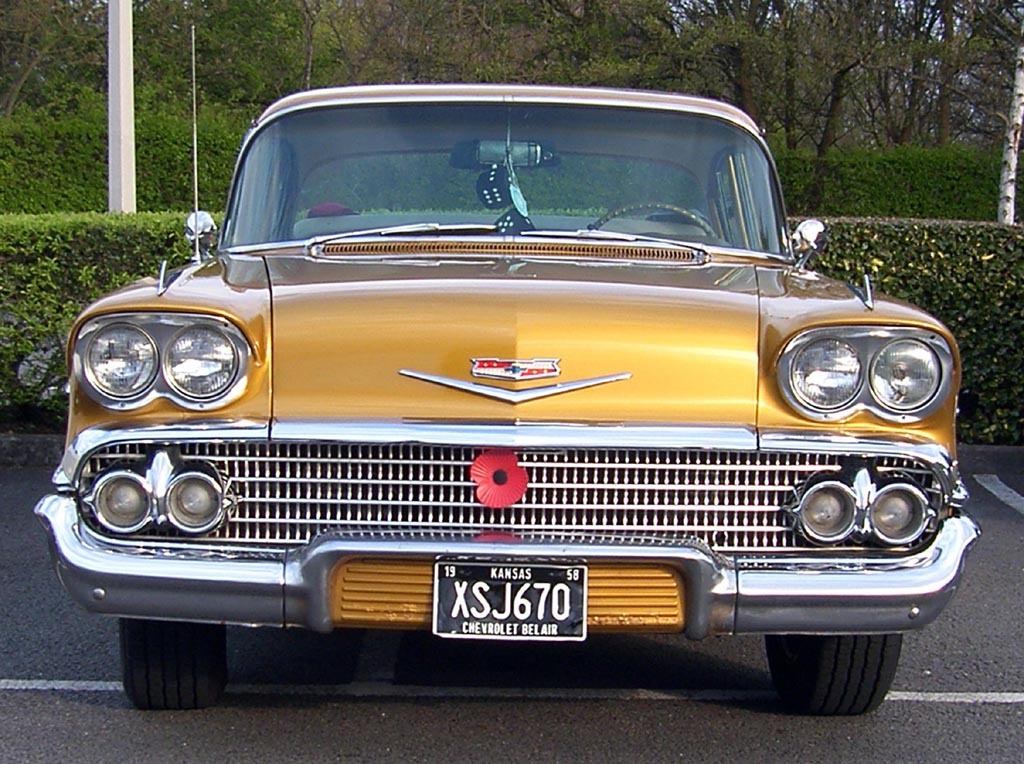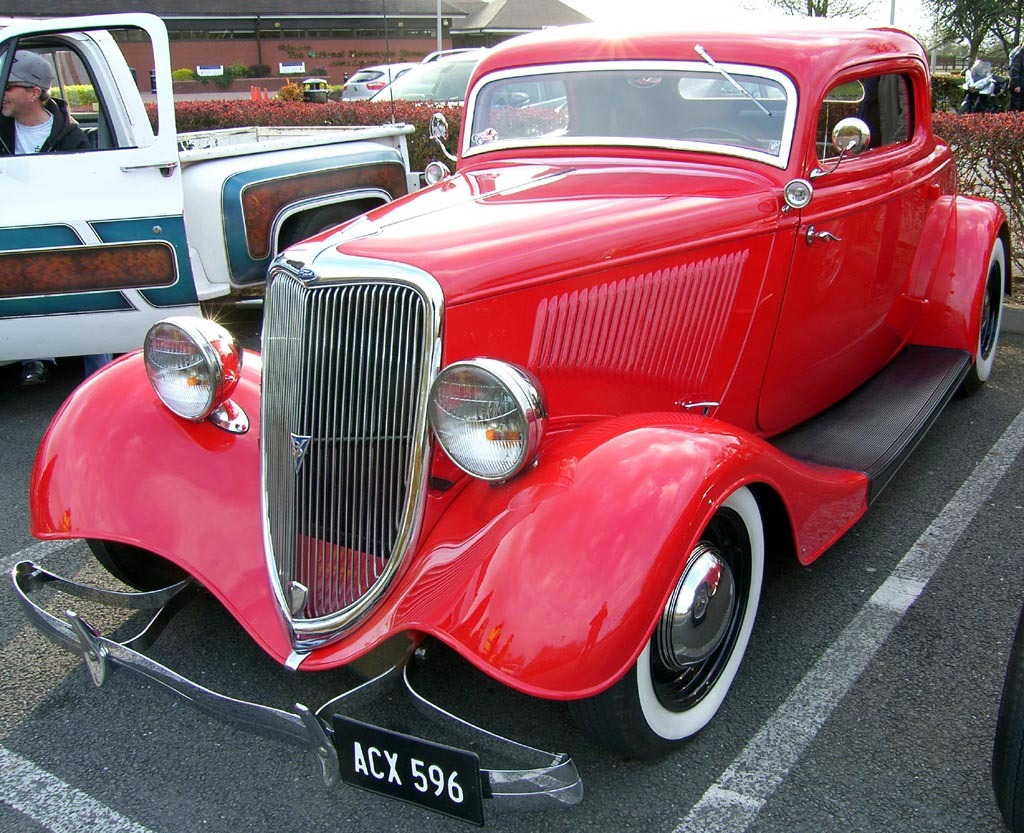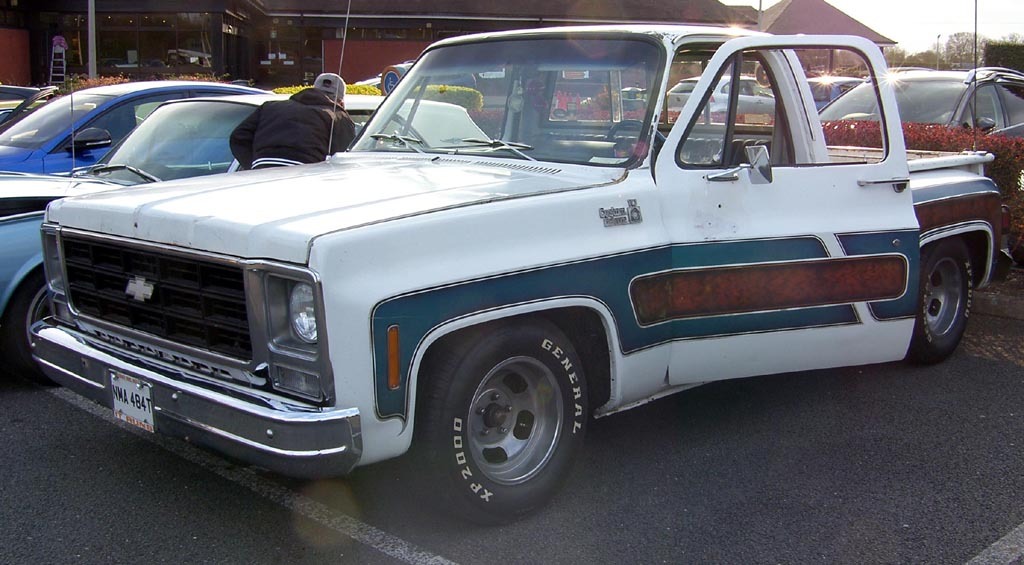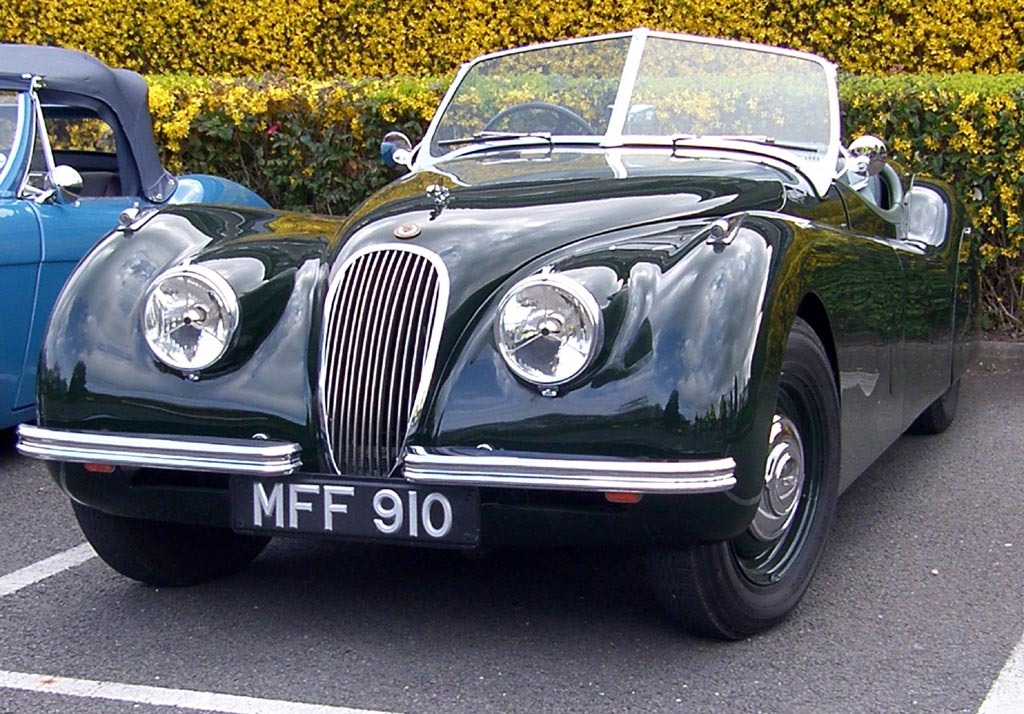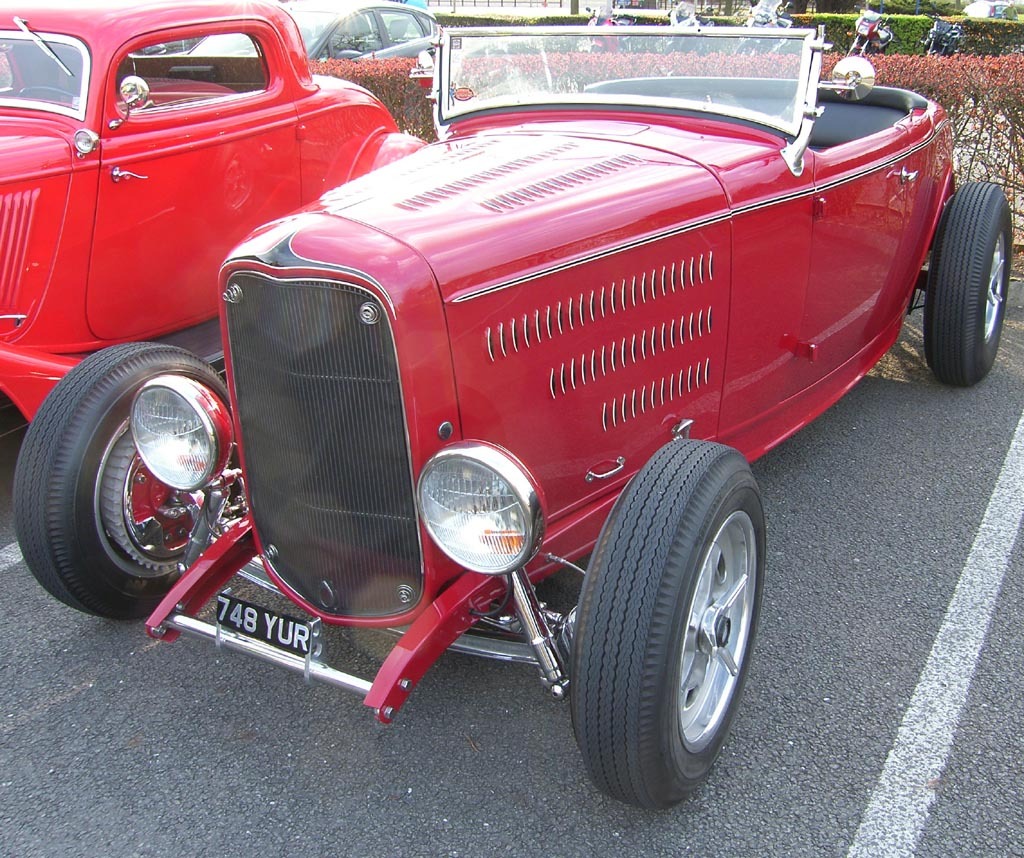 Extra lining and detail on all of the louvers very nice.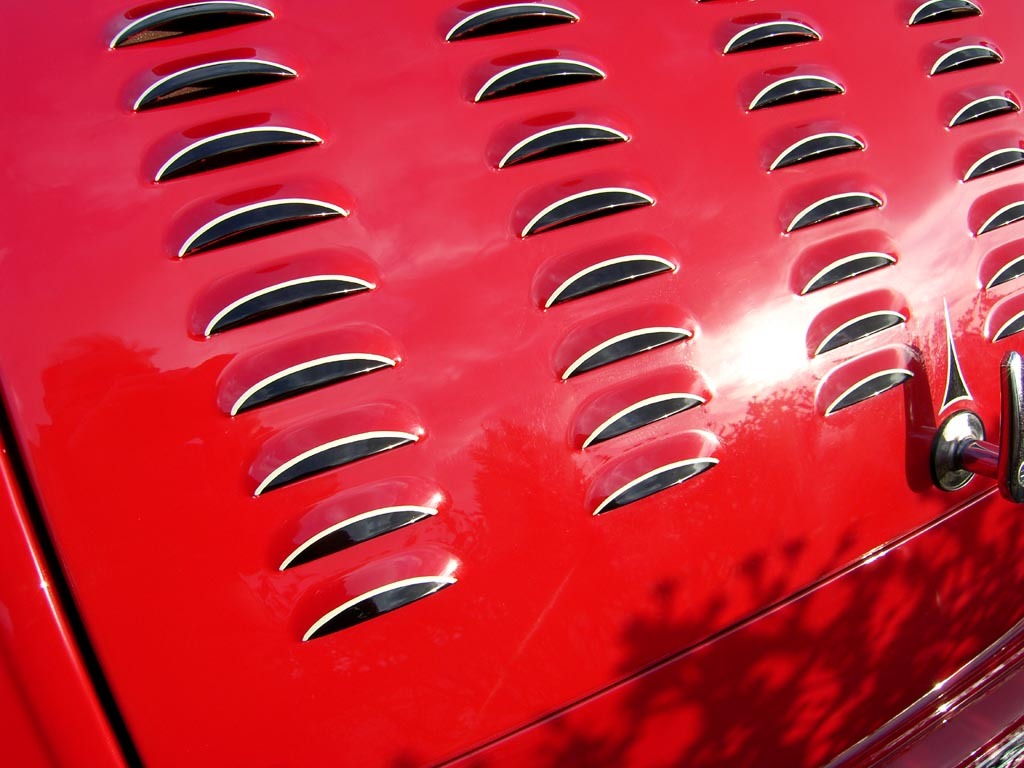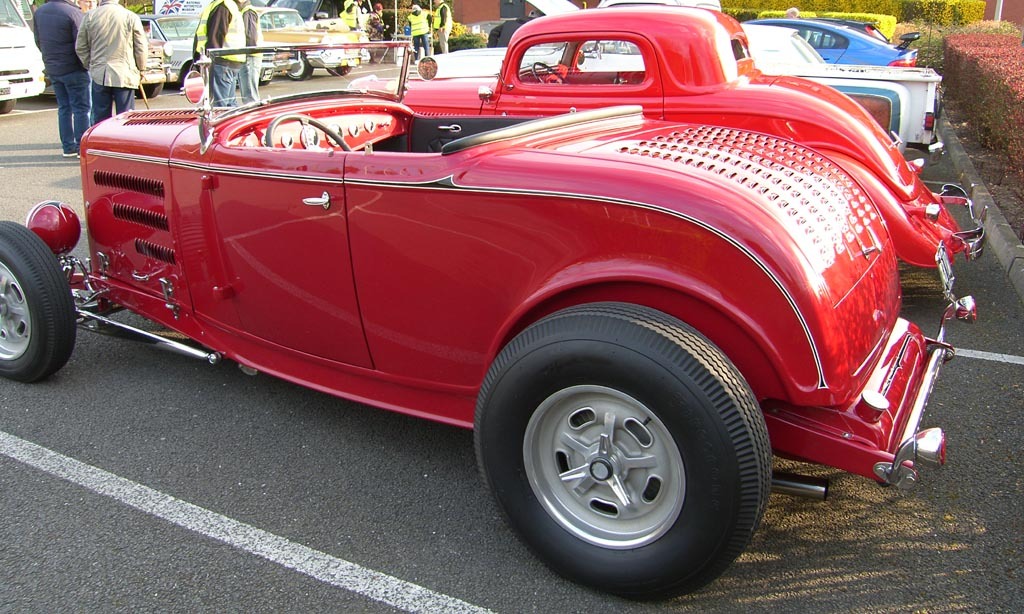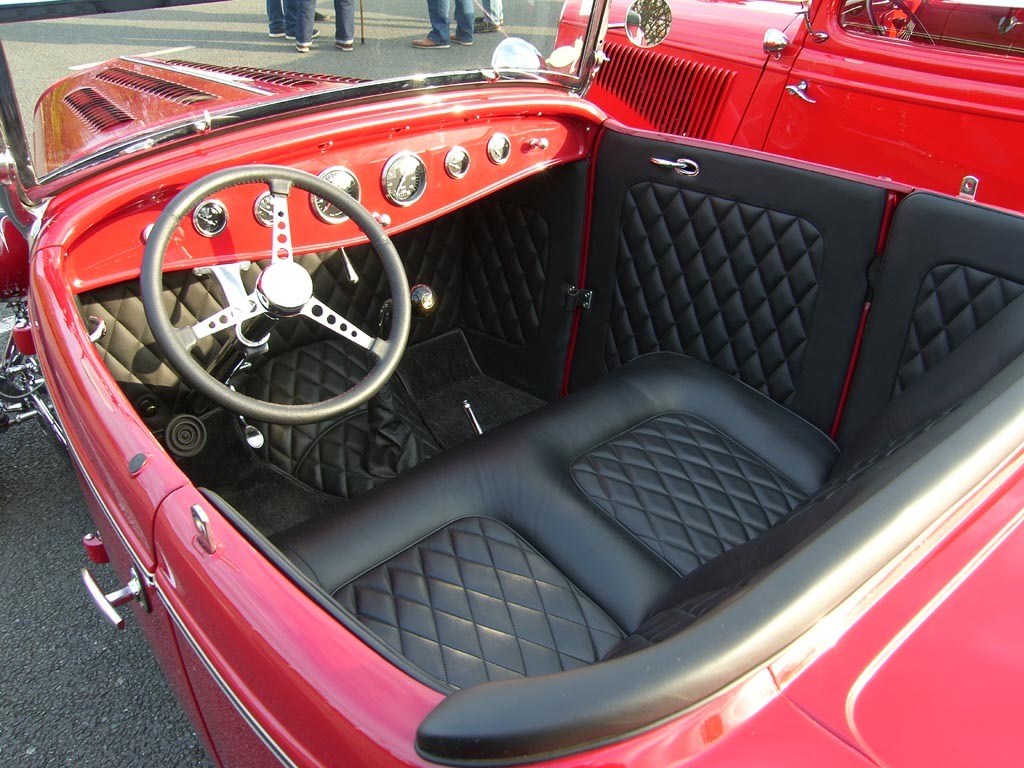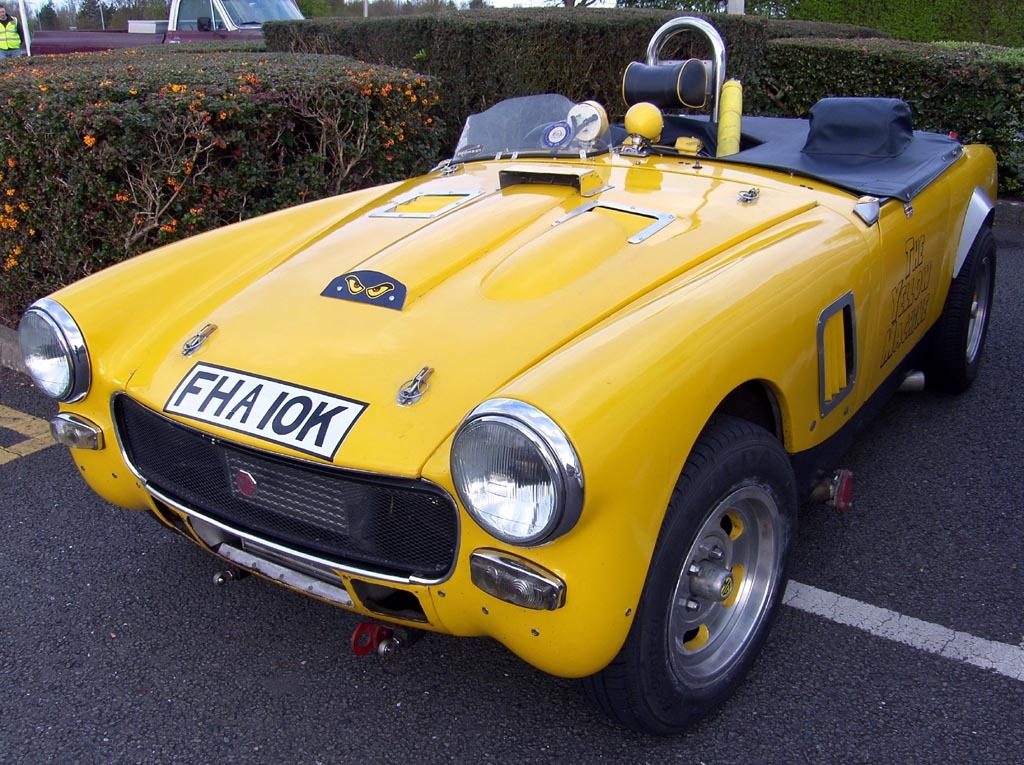 Turbo Charged A Series powered Midget, running Nitro on the Strip.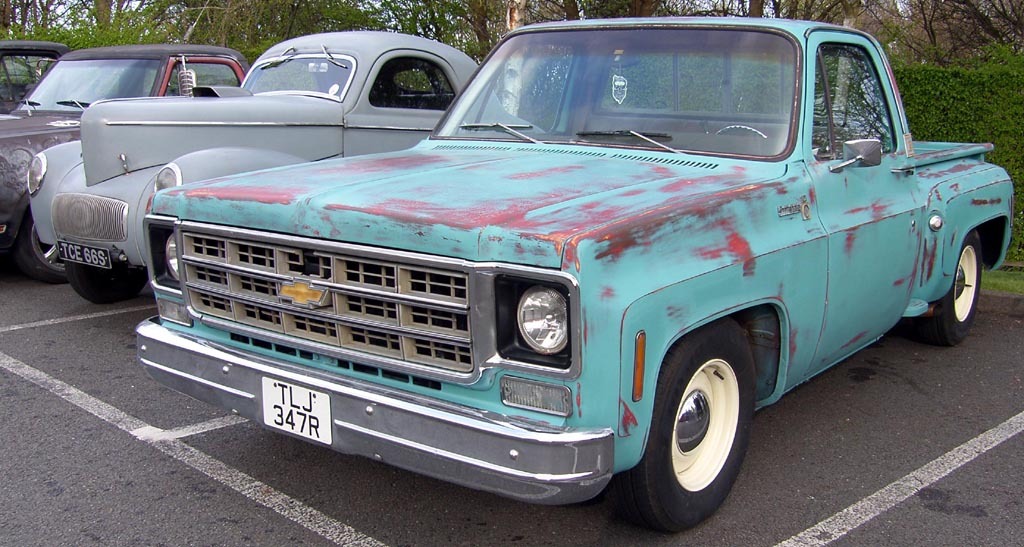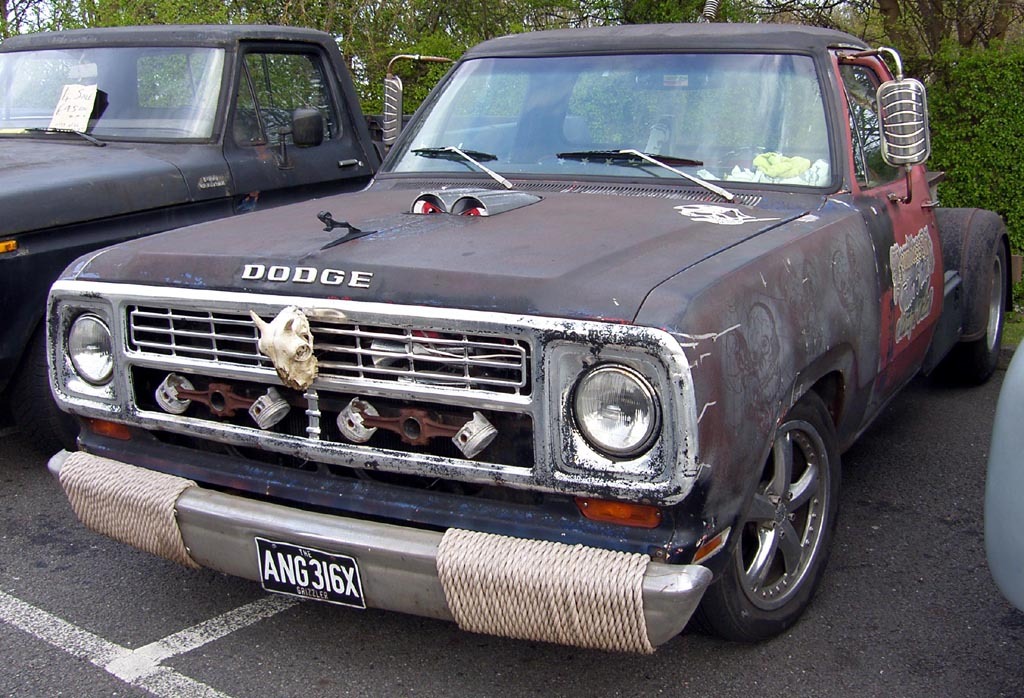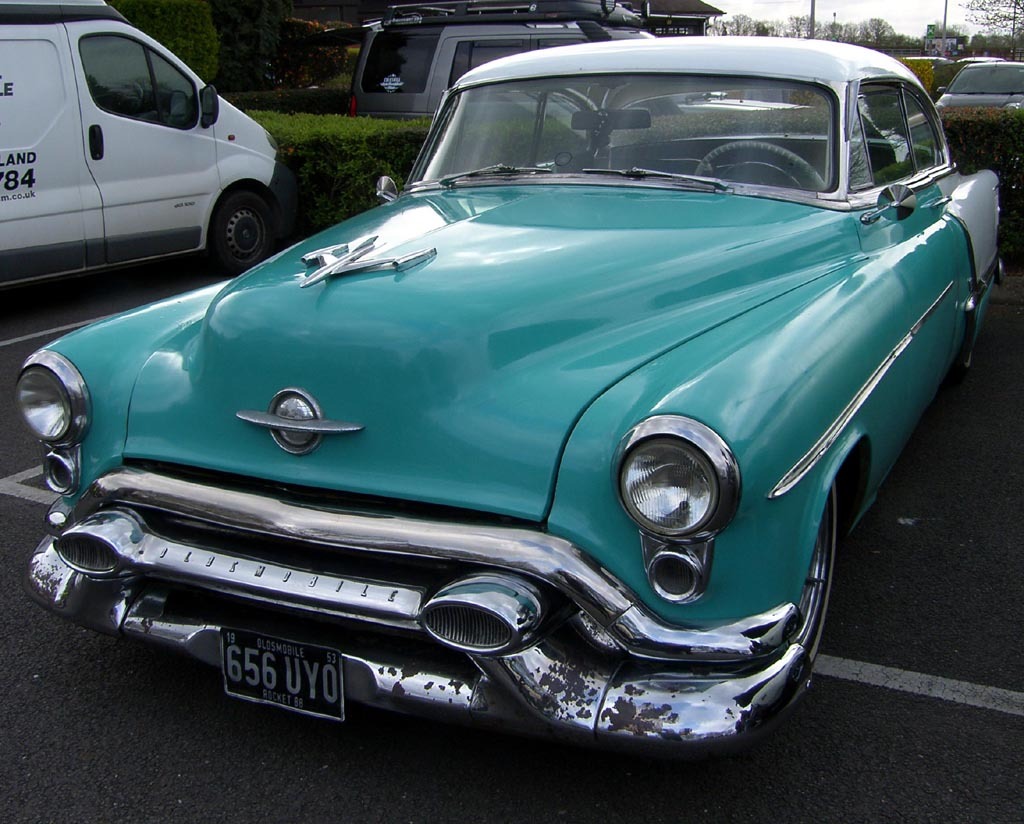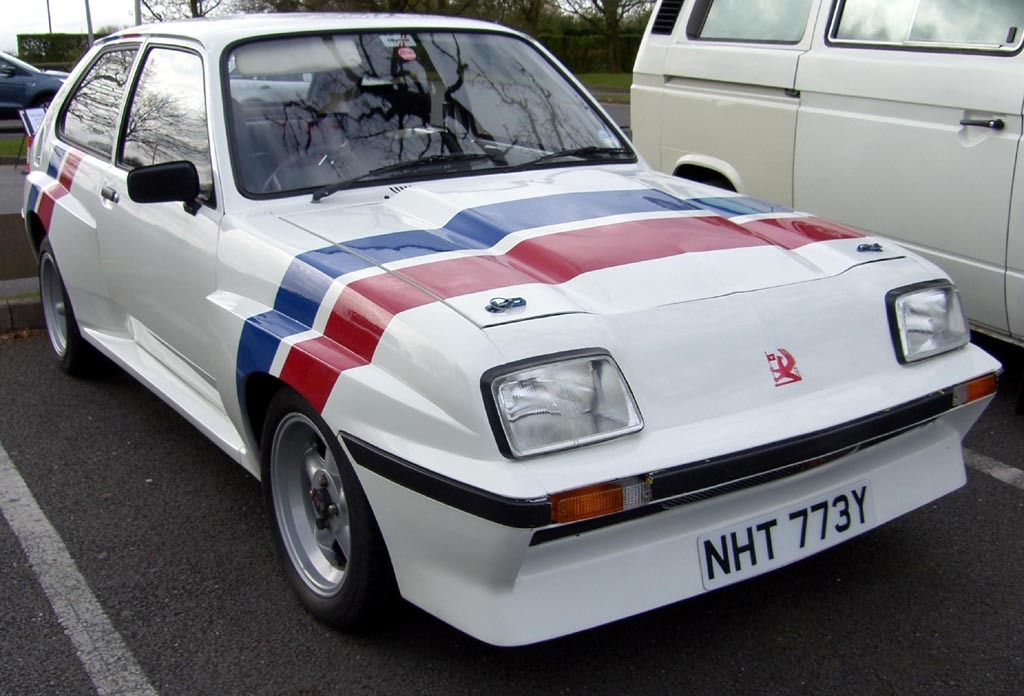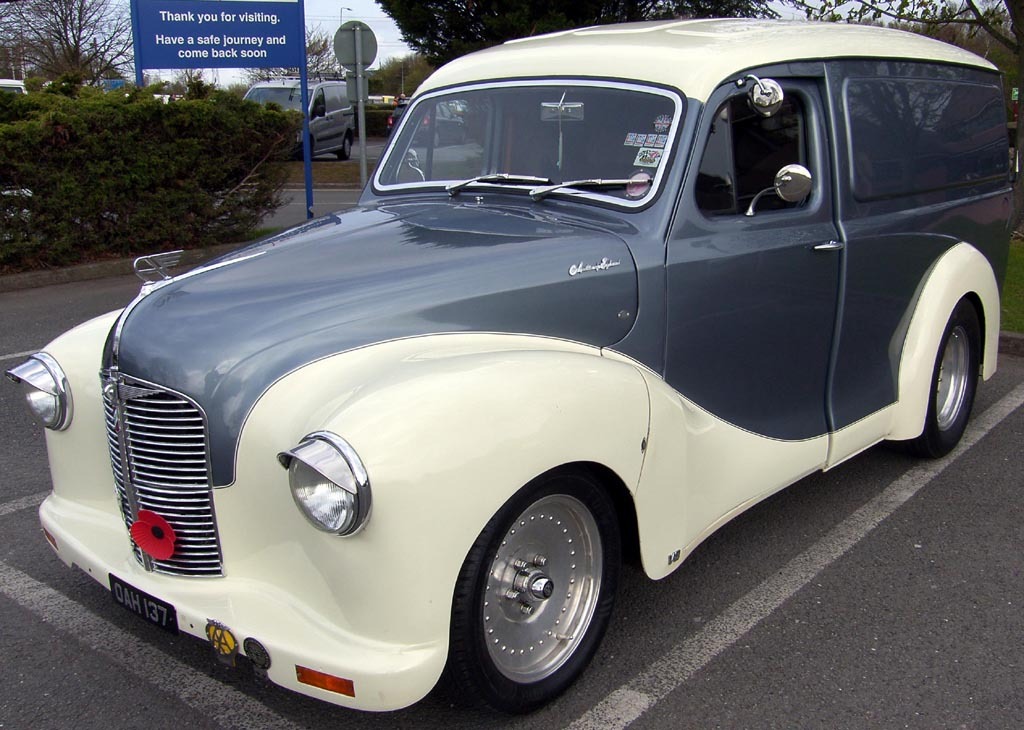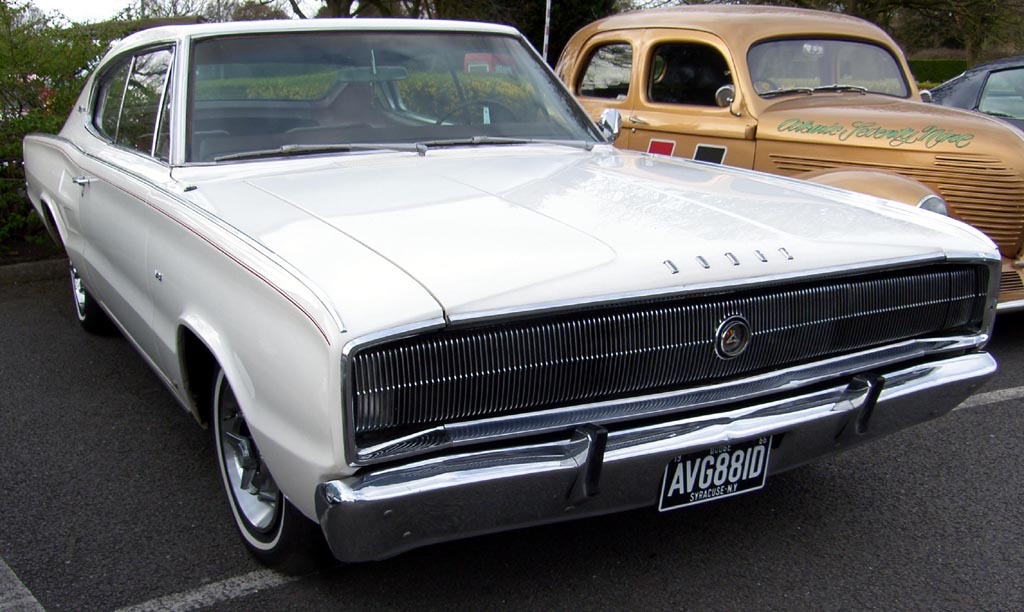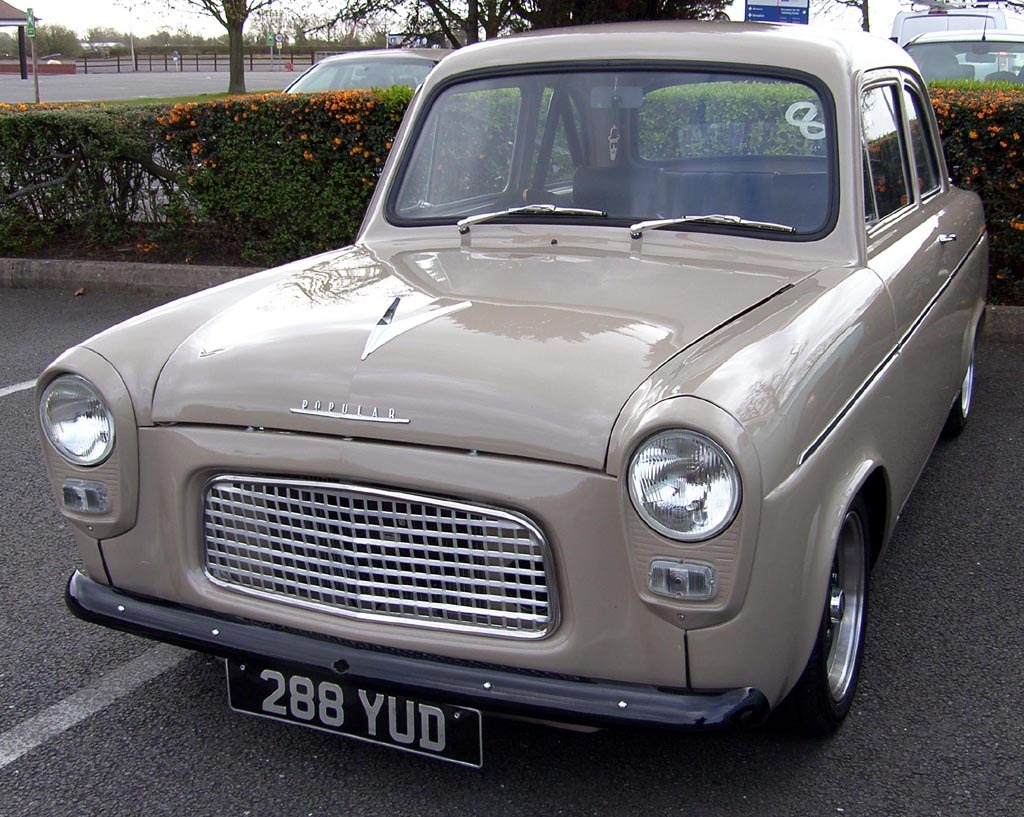 Rover K series powered 100E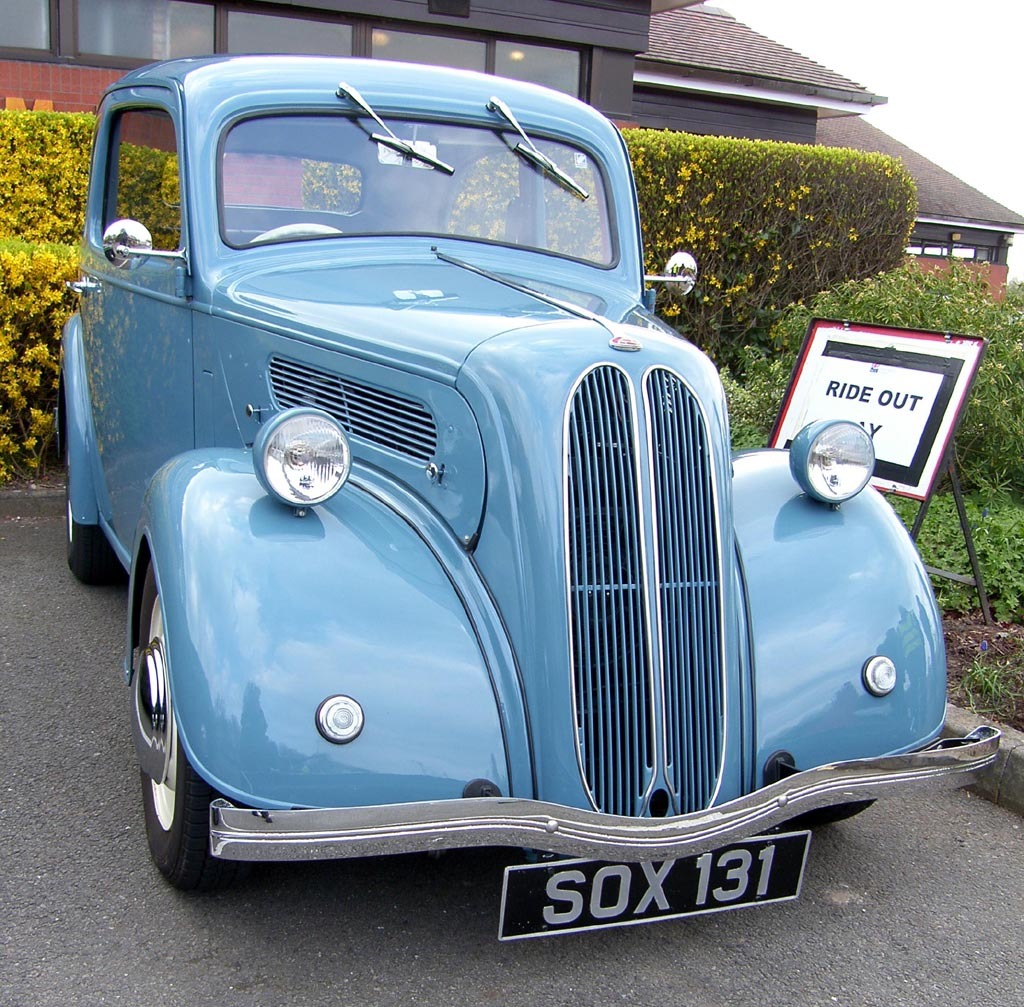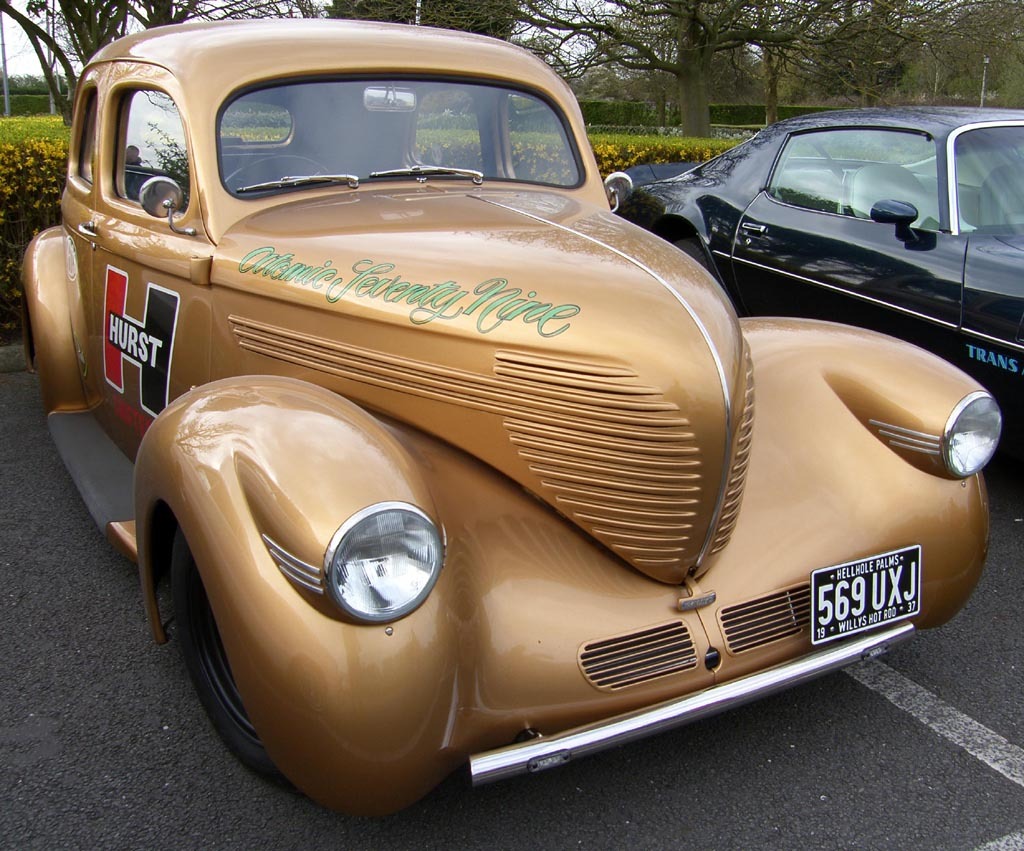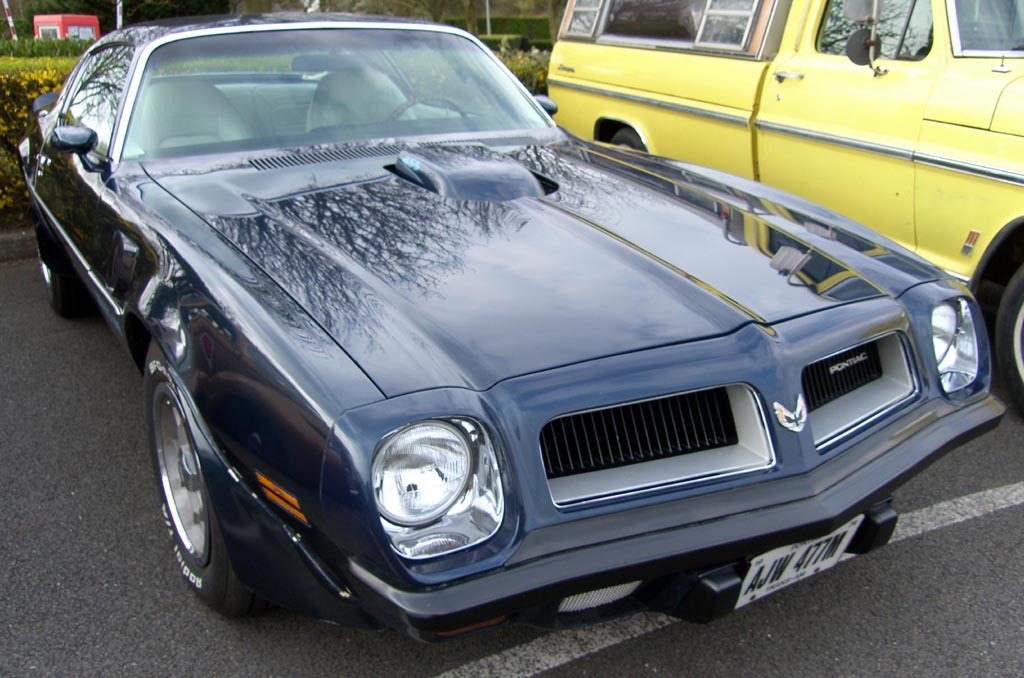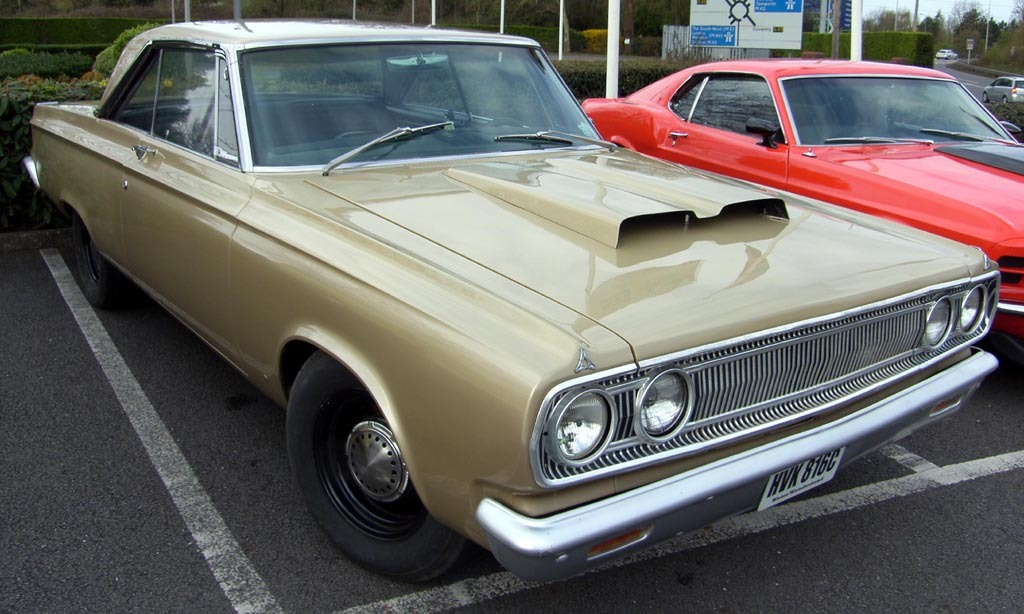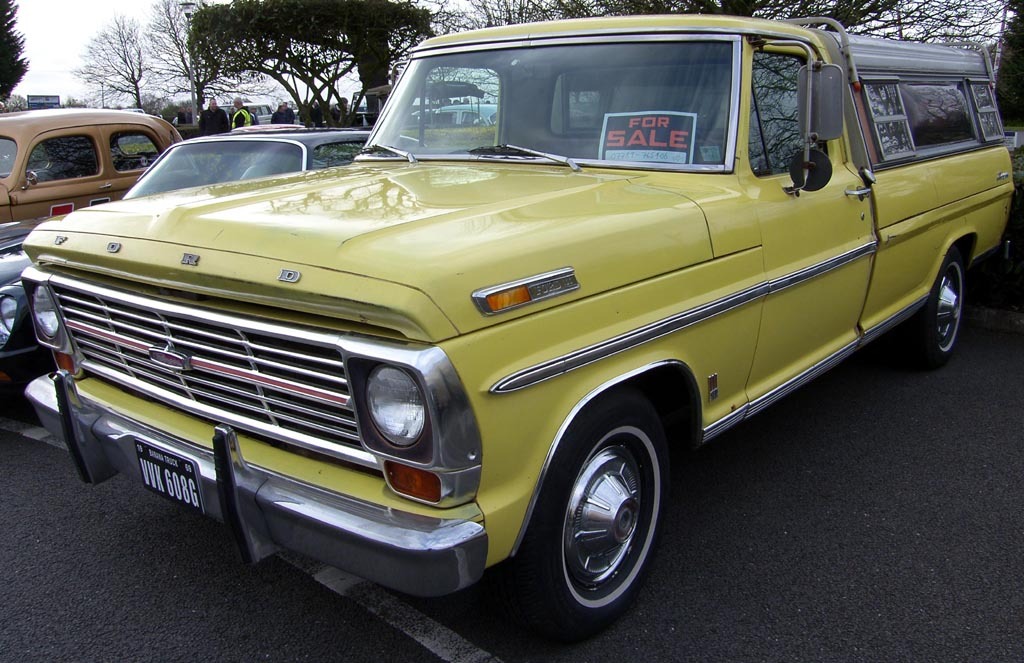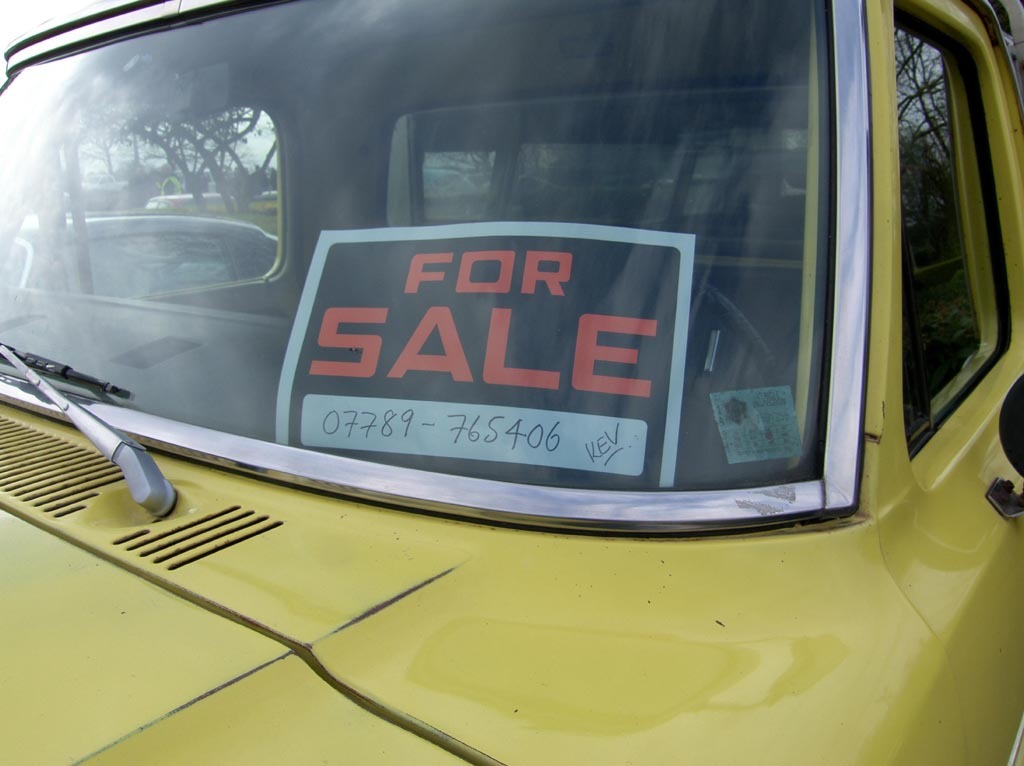 I don't know how much if interested ring the number, it sounded very nice and was very solid.