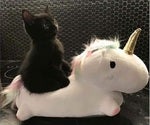 Saw this thread and thought must book my little pied à terre for the Weekender. You know, just in case one invites Charles Lennox back for drinks or something similar. It was most pleasant with the outside patios and jacuzzi. Maid service and the chef just helped to stave off the guilt pangs of not camping with my confréres but it's my bad back don'tcherknow? Anyhoo the plan was this year, having got to know the lie of the land, was to invite BNMAC back for a barbecue only to find that it was BOOKED during the Weekender. I must say that if it's anyone from the club his/her name will be 'Deathwish' forthwith and will still have to invite us all back for a barbecue.
Have some pictures of what I/you/we are missing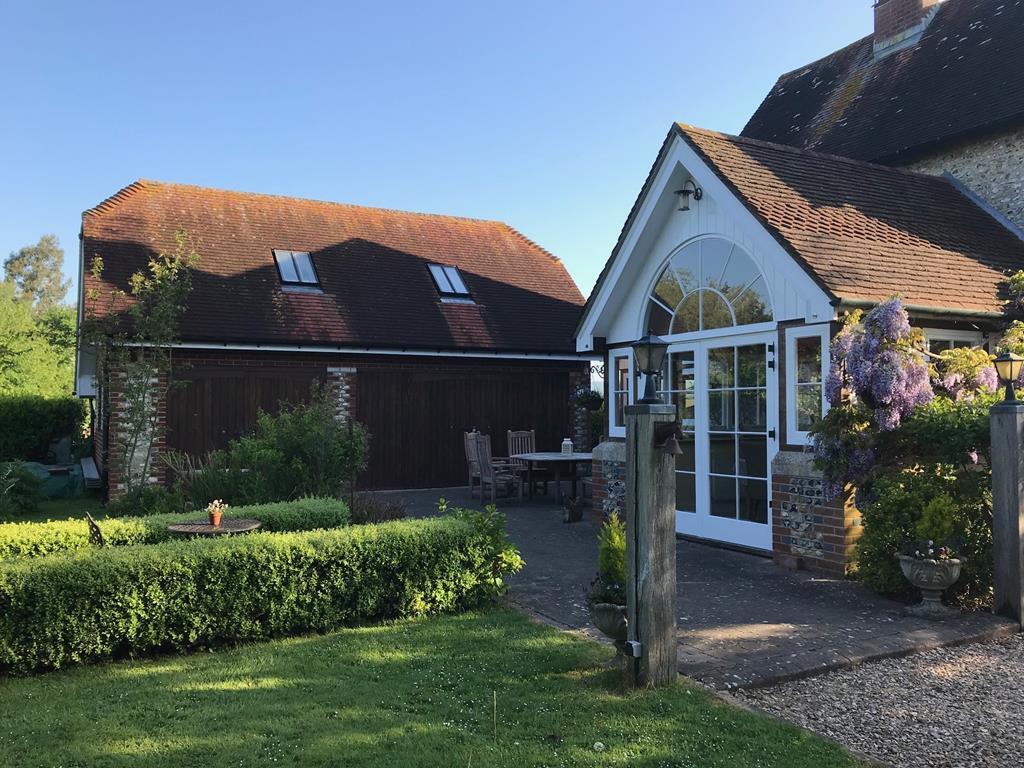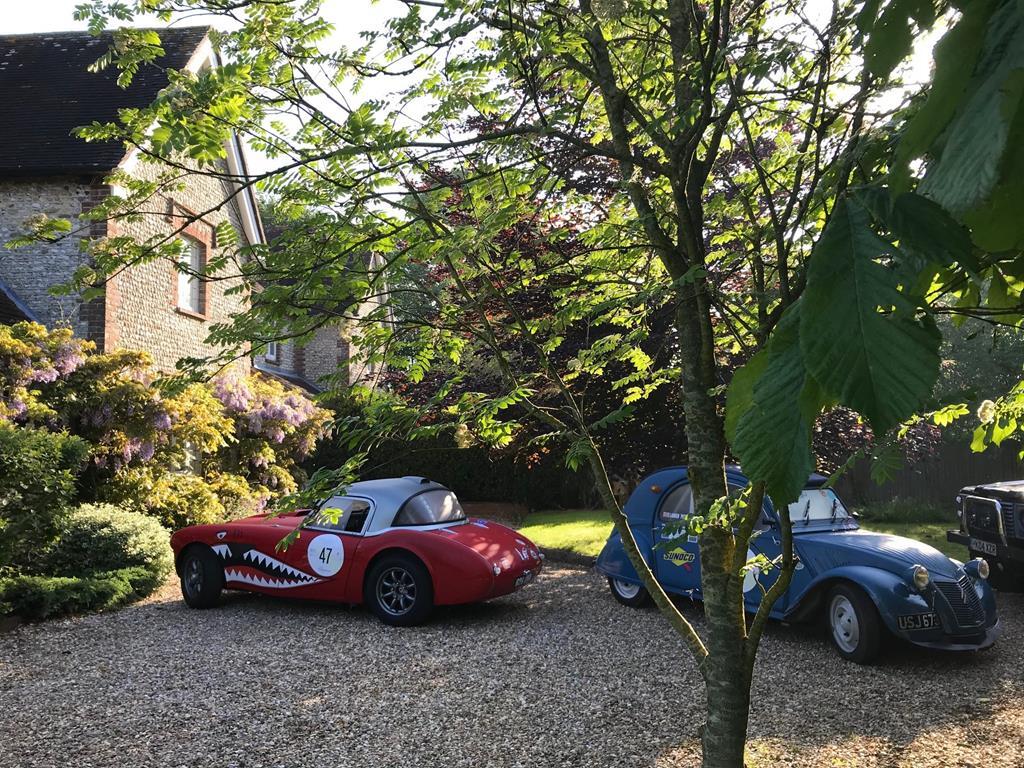 BUM!!!!!!!!!
My solution to this will be to heli in and heli out.