I found some nice images of a Falcon bodied special.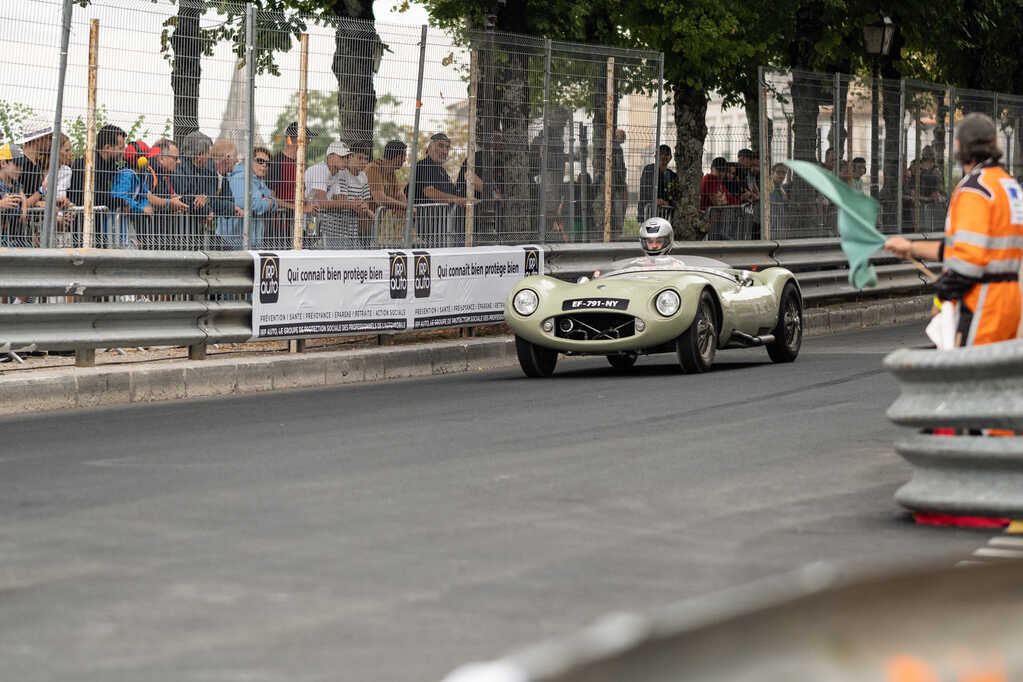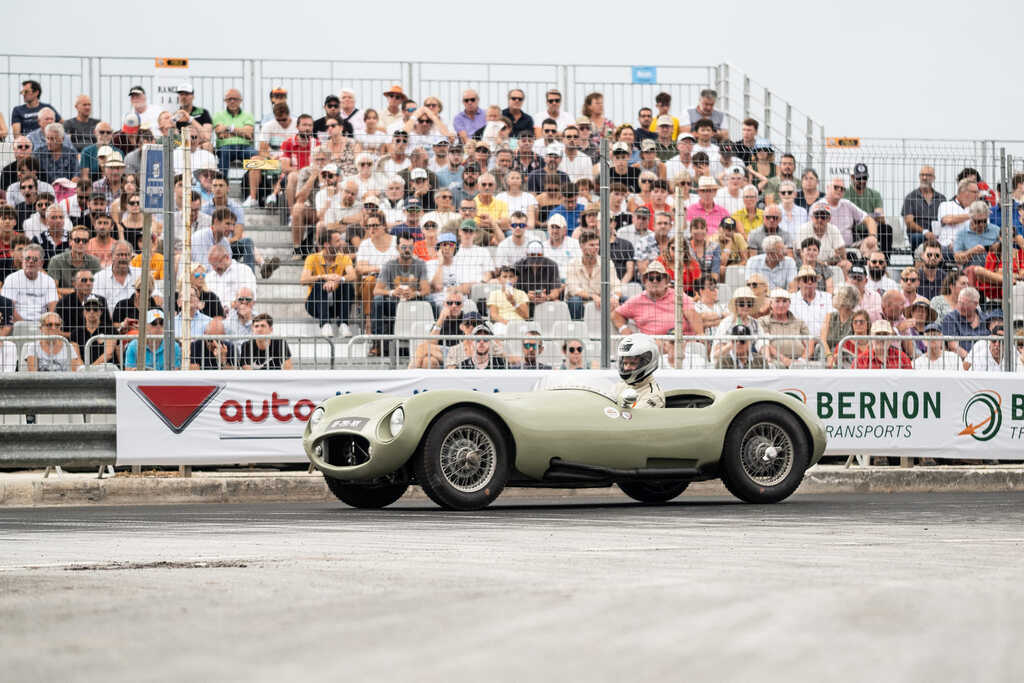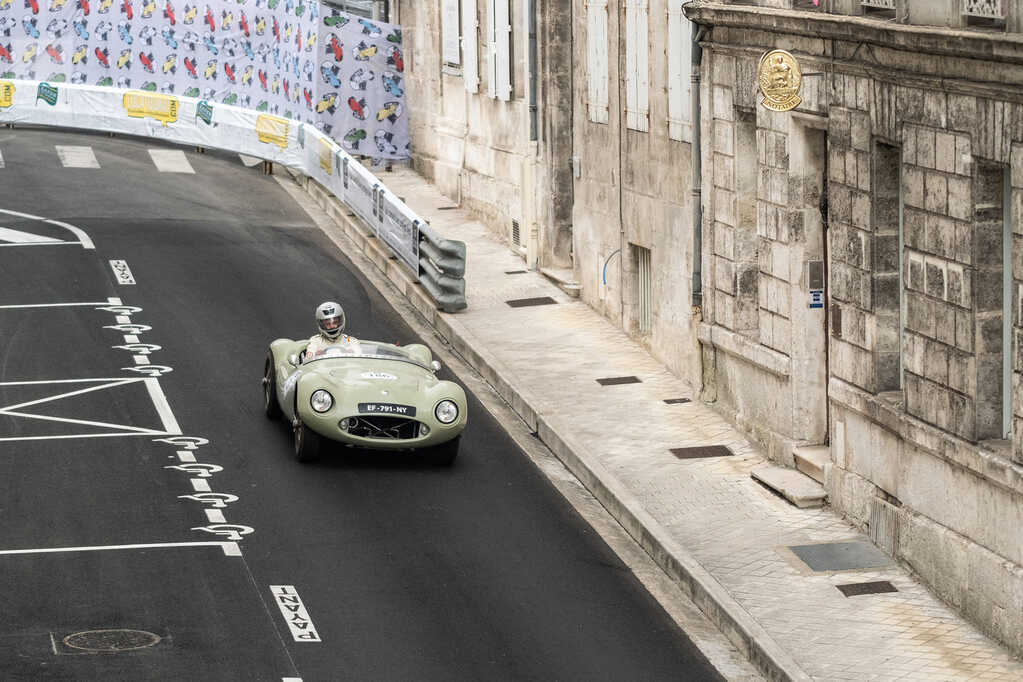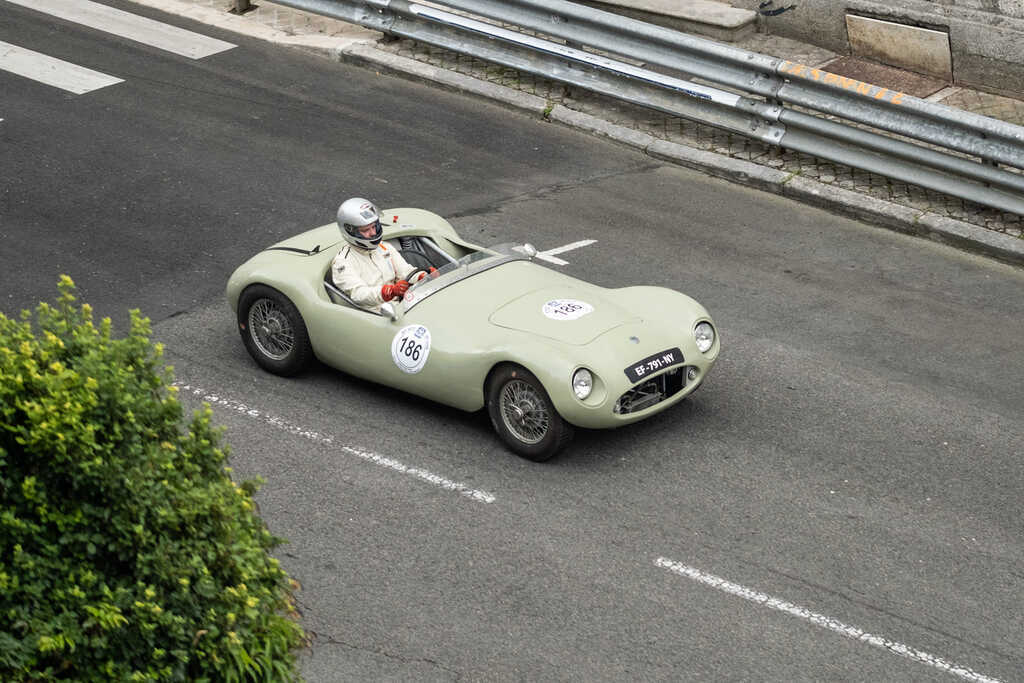 I took a long weekend and this morning my mate dropped round and gave me a hand shifting the body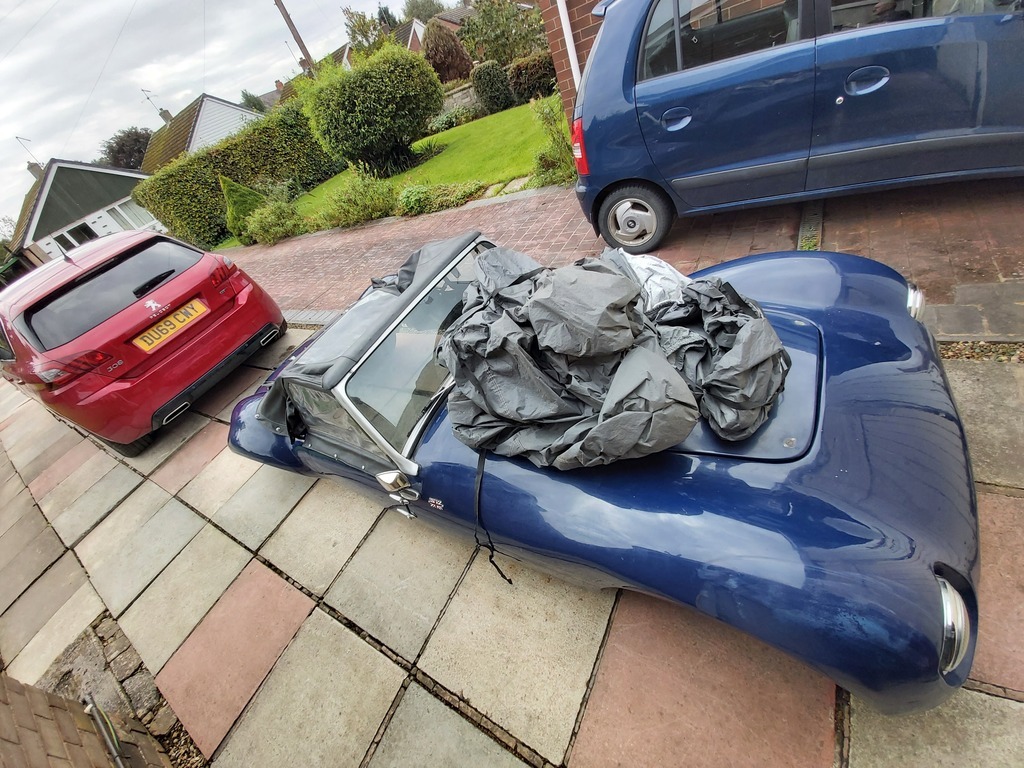 More space.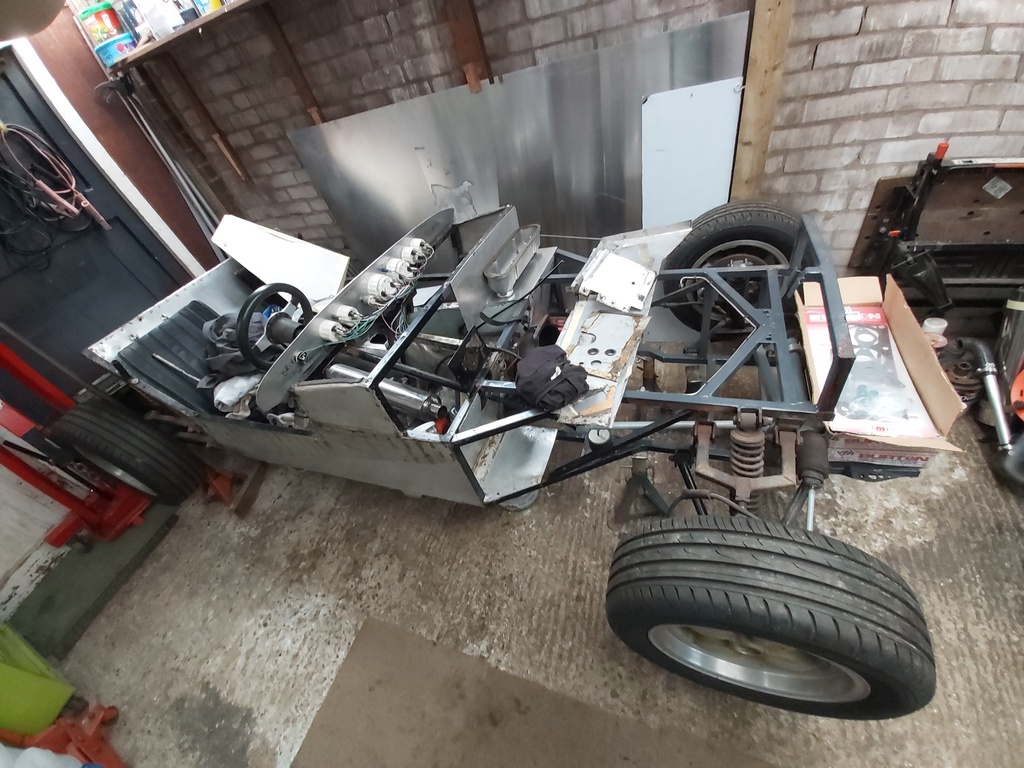 Looking at the pedal box and the alloy panelling I am now more sure than ever that we have another Autotune chassis build cock-up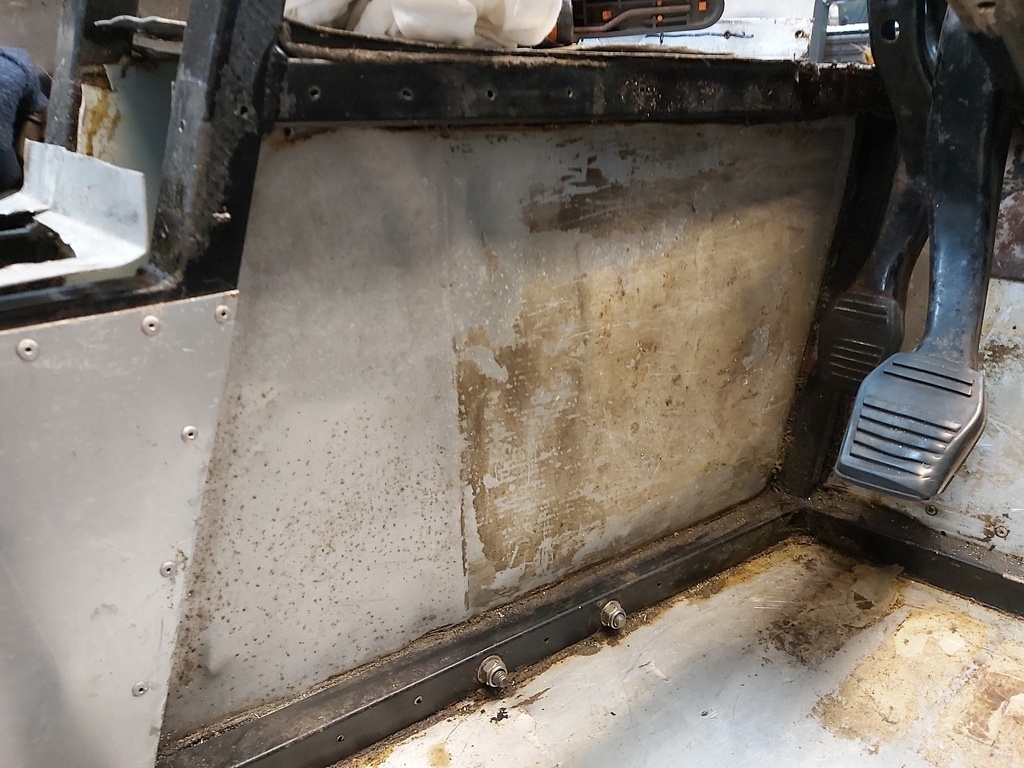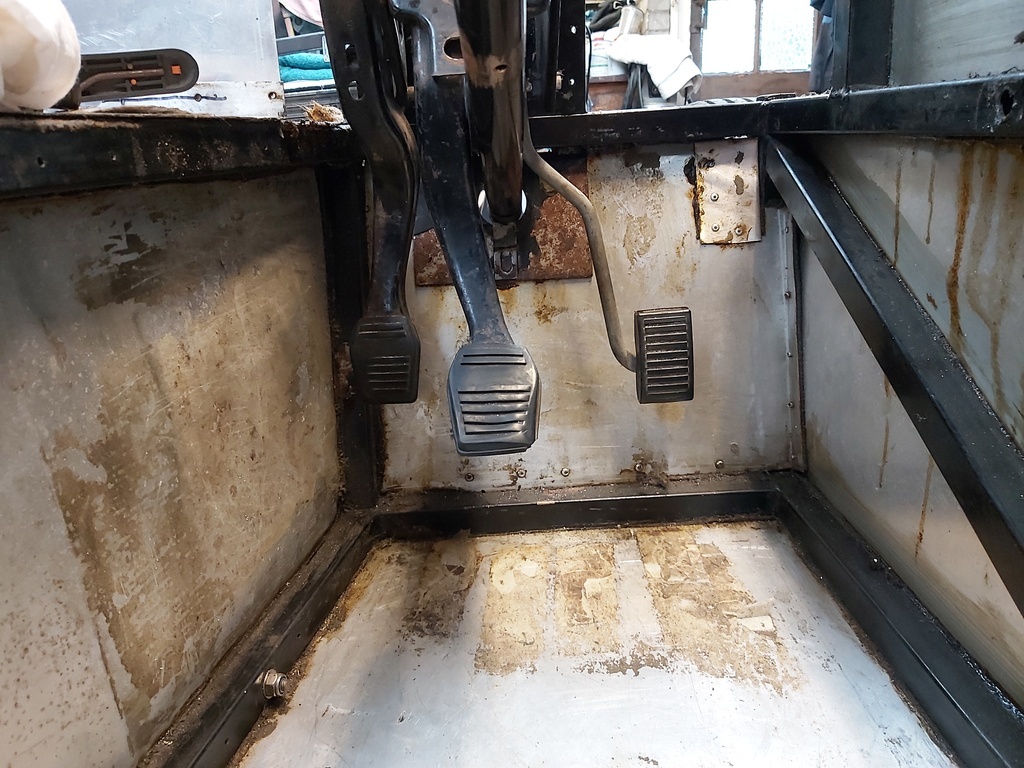 It looks like the original builder put the panelling in as the book but then found the clutch pedal was up against the panel - he then took it off and stuck another bit of alloy on the inside of the tunnel. The reason for this is that this...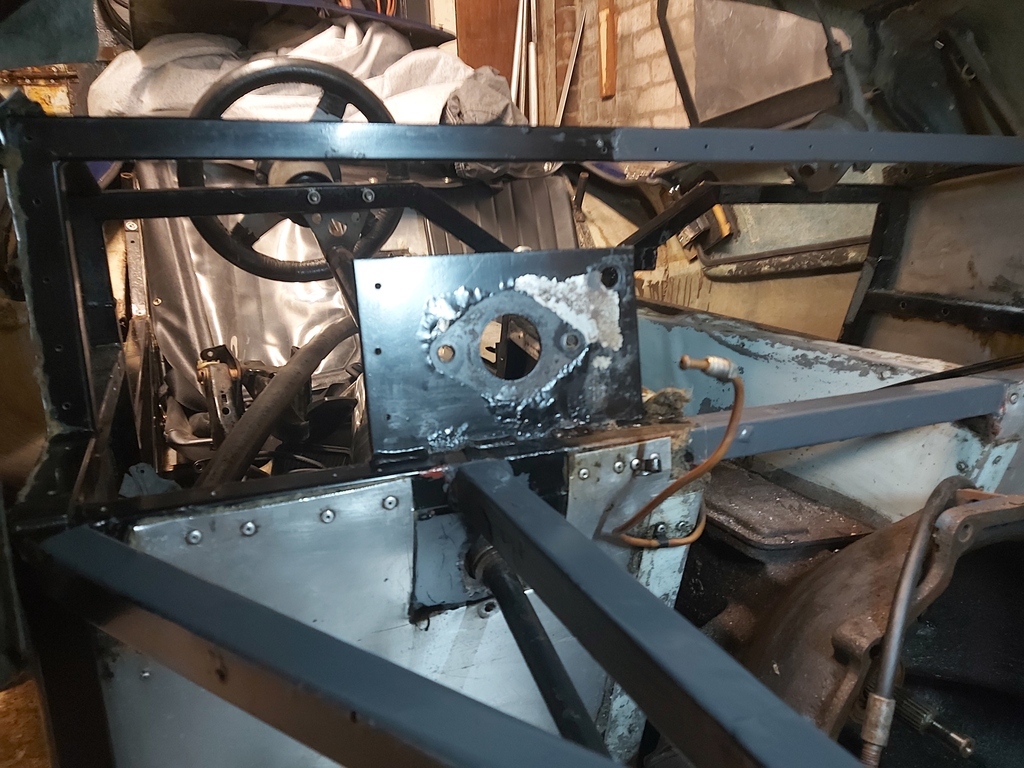 ....is welded in the wrong place ! It should be as the Red Gemini.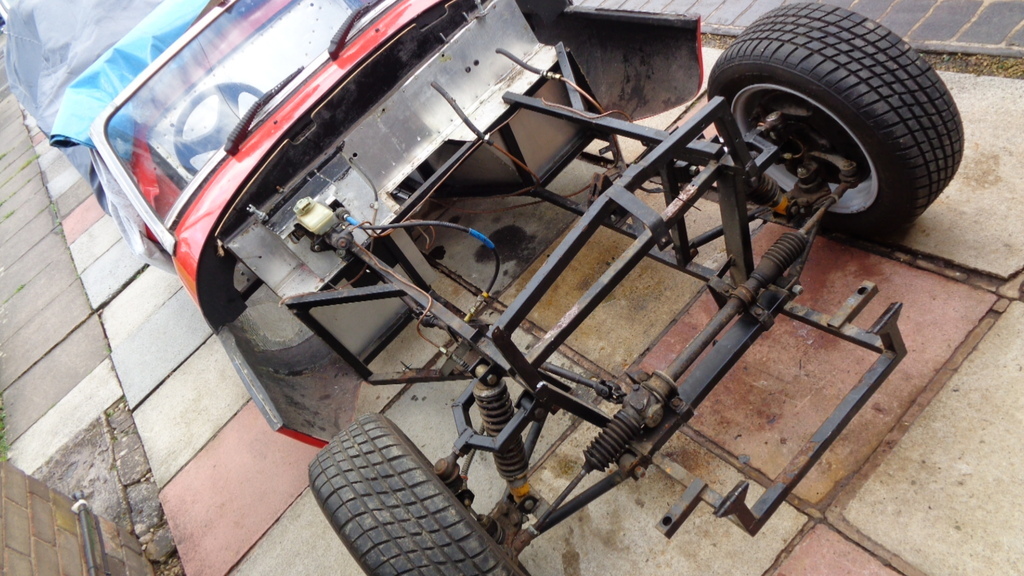 Which may mean it misses the 40's and not require twin masters..... I will have a think about that whilst grinding that plate off.