Anyone who follows my other threads will have noticed a few comments about another project that I was purchasing.
As the thread tile proclaims I present to you the Autotune Gemini
Picture from the eBay advert.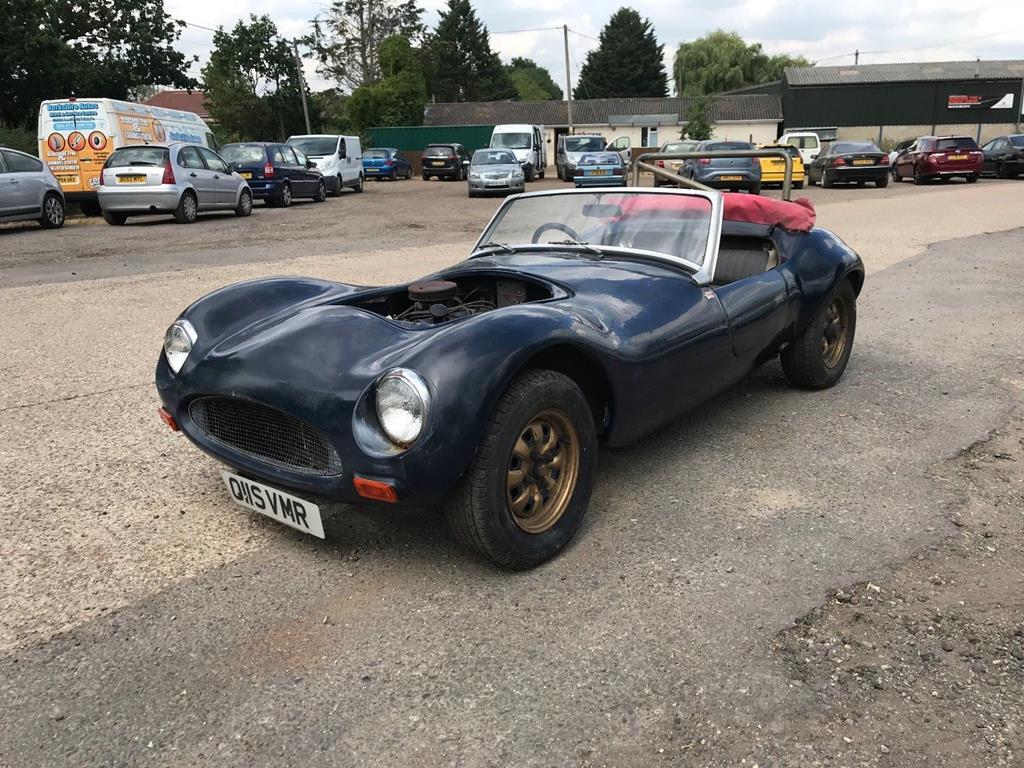 Hitched up and ready for the return journey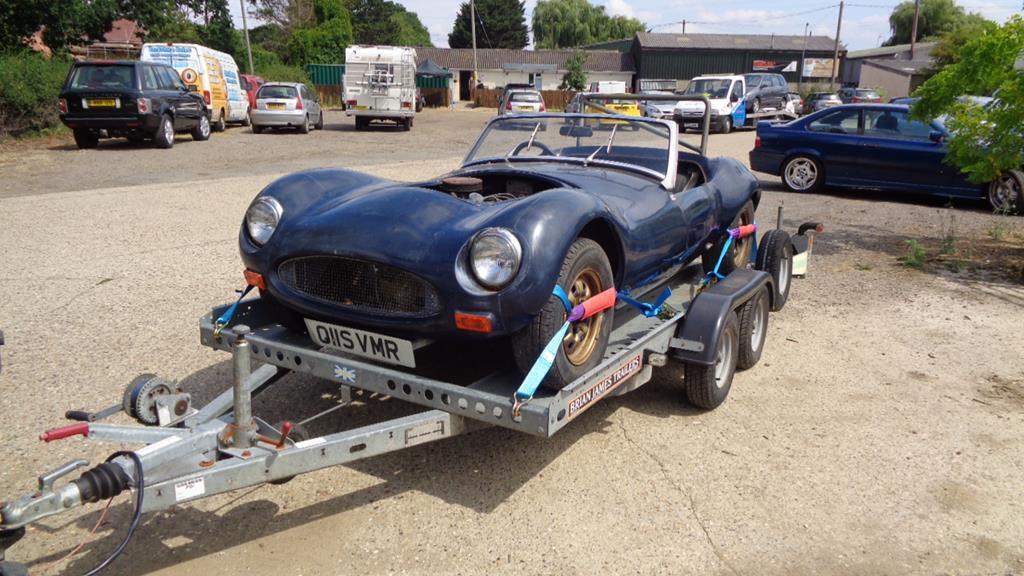 And the obligatory shot refueling the tow hack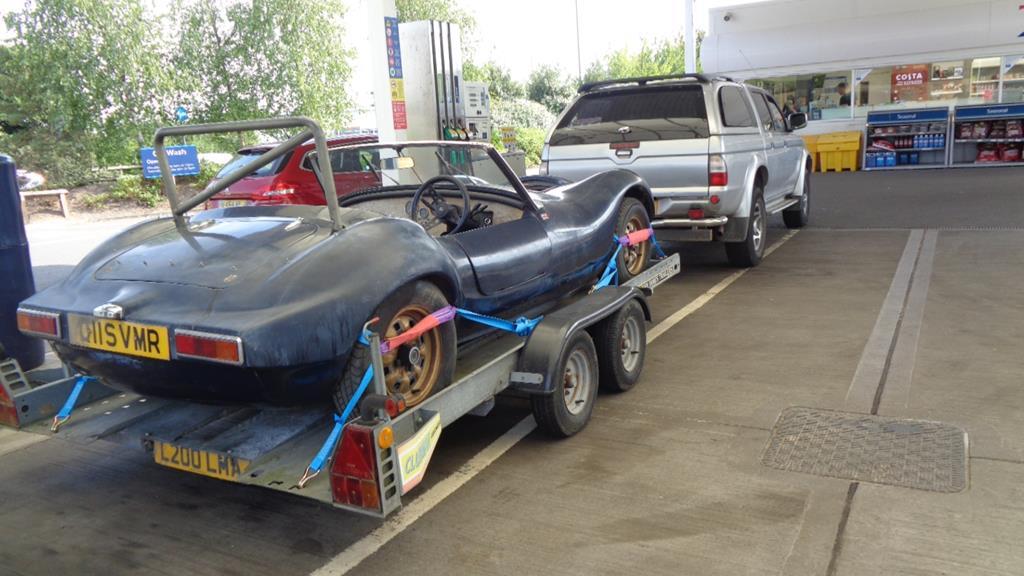 And with an ARE Libre offered up.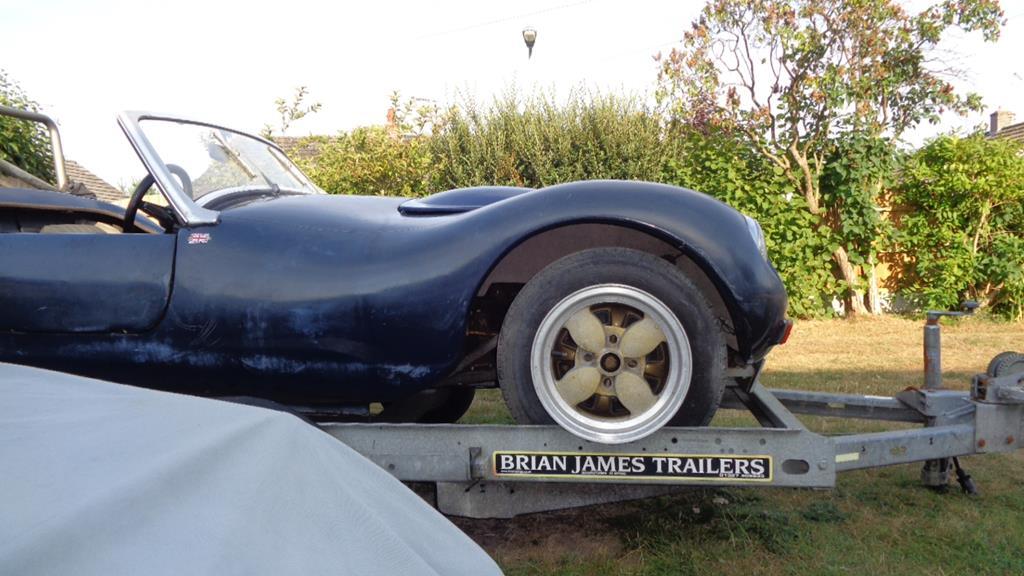 So what is an Autotune Gemini?
The body is a one piece glassfibre moulding with opening panels for bonnet, boot and 2 x doors and is a derivative of a specials body from Falcon Shells that produced replacement sporting bodies for the separate chassis type cars typical of the pre war period - Compare with the first picture above with the advert - the body being designed and for sale in the late fifties.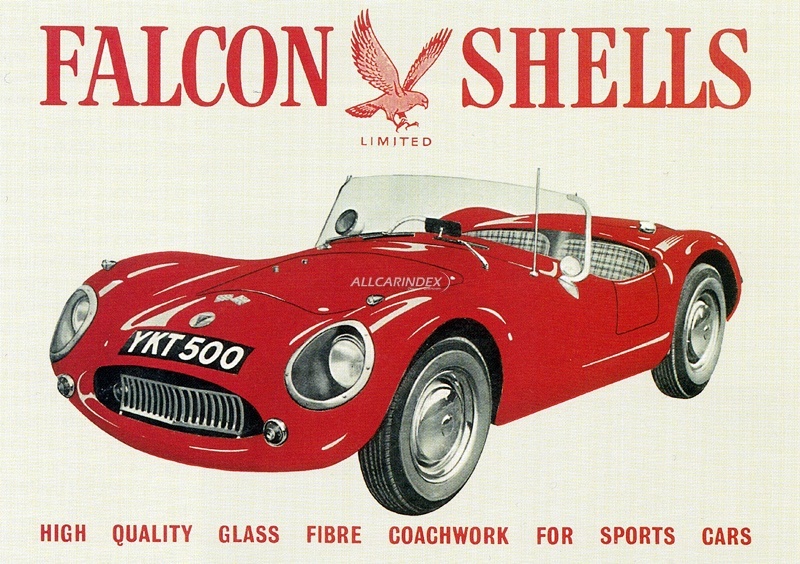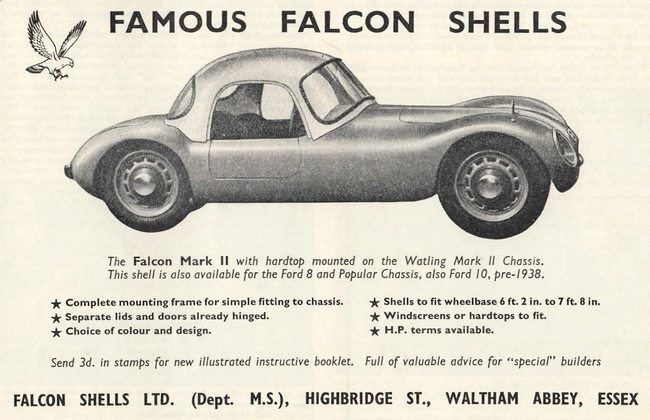 Roll on a few decades and the shape has remained in production and been modified to accommodate bespoke chassis etc.
Basically what we have with the Autotune is in simple terms a Westfield/Locost style 1" square tubular spaceframe chassis with a 1950's glassfibre body.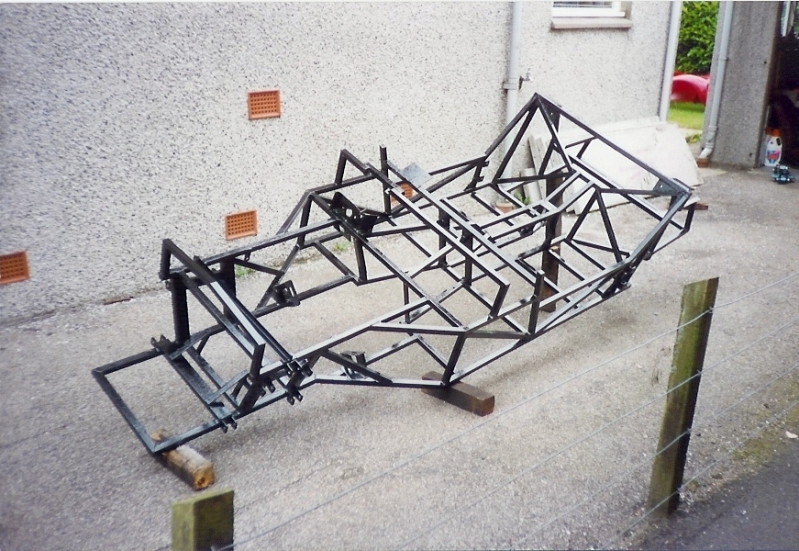 As was typical in the 1980's 1990's the cars used the mechanical parts from the Ford Escort same as Caterham/Dutton/Westfield and a whole host of others to provide cheap and easily available parts re-engineered - re-cycled into sports cars.
Current count is less than a few hundred of these cars have been sold - no doubt that some remain unfinished in sheds and barns and a few have been crashed bashed or just rotted away as old stuff does.