Bonjour from across the channel!
So, after deciding that my Transit van is 'beyond economical repair' - (read: If I'm going to spend 2 weeks welding, £200 on parts, and lose the skin on my knuckles fiddling about with fuel pumps, I'd rather have something a little more exciting than a transit to shoe for it) - I've decided to look for another van.
Being stationed in France now, my choice of 'fourgons' is a little different. The early trafics are the Transit of France - cheap and bountiful. Citroen C25 / Peugeot J5s (Talbot van equivalent) are also easy to come by.
I've been to see them all, but driving home from a viewing the other day I spotted a Peugeot J7 outside a garage. I stopped for a closer look. There was nobody around, but the van was open. I had a look around and inside it and pretty quickly fell in love.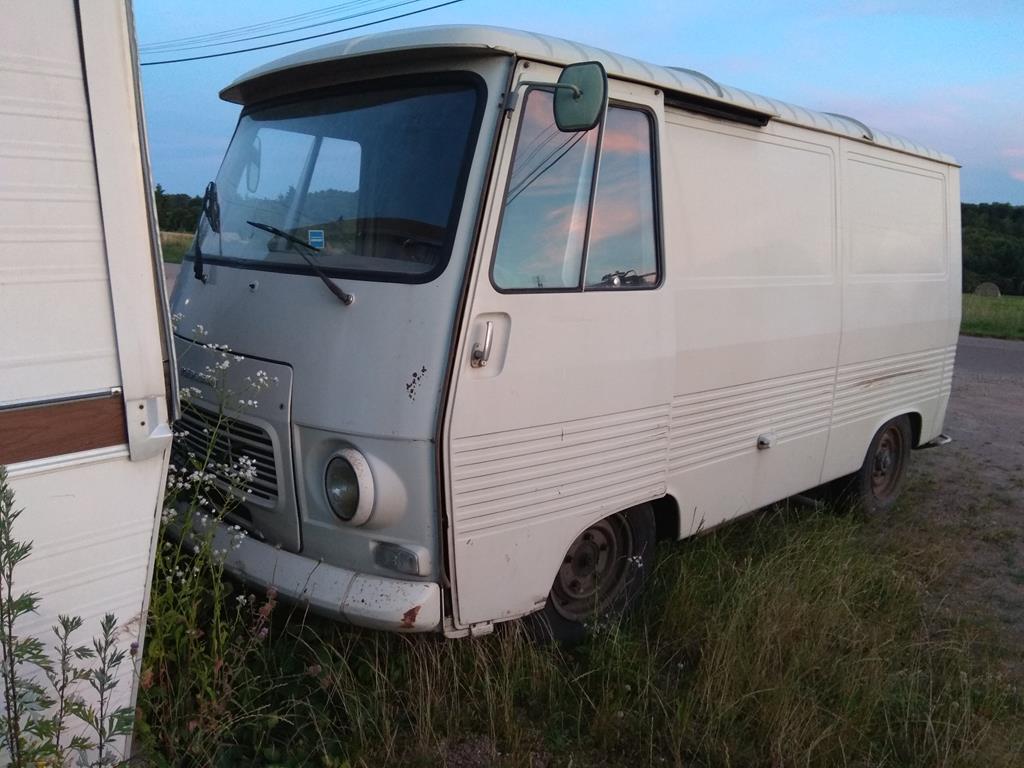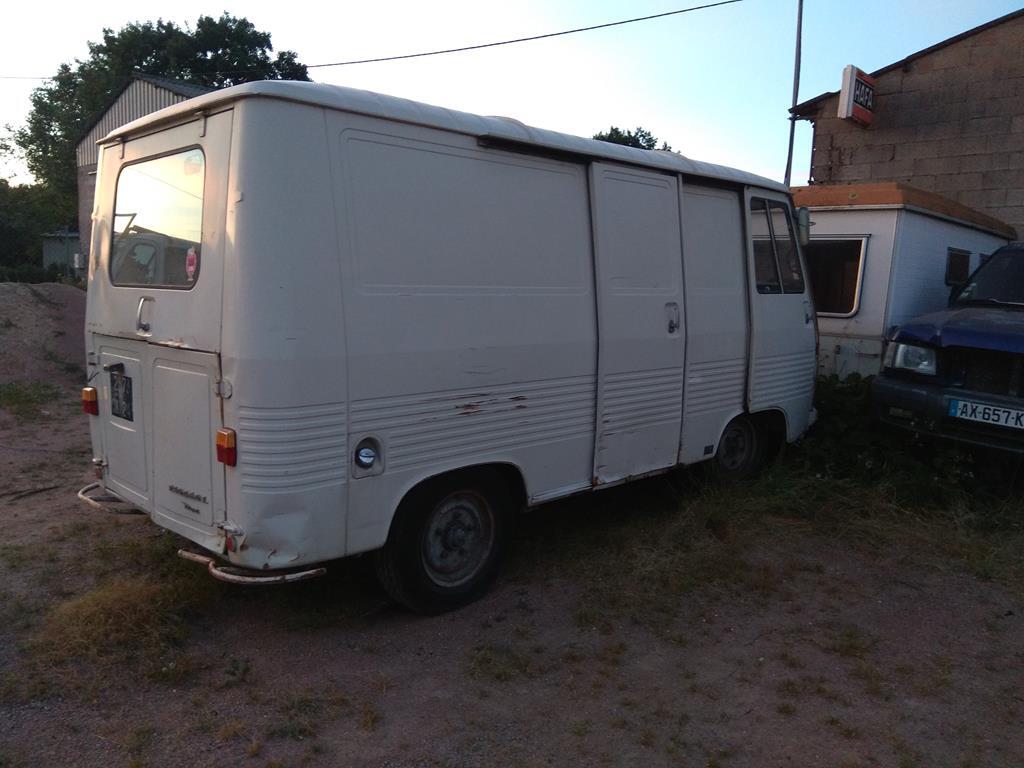 Pros
I can stand inside it
It's way cooler than any other van I've ever seen
So simple
Cons
Slow
Very slow
like, reaalllly slow
Anyway, to cut a long story short, I called back and spoke to the owner the next morning. Theoretically I can have it for 200EUR, but somebody else asked before me, and he can't get in touch with them now. So it's a waiting game. 1 week and counting.
What I'd like to know is, does anyone have any experience with, or words of wisdom, on these vans? All of my vehicles generally become globetrotters. Clocking up many miles travelling through Europe. Would the ancient design be too prohibitive?
I would consider replacing the 1.5 (?) Diesel, and 4 speed box, with a more modern engine. 2.1 Espace diesel being the obvious choice.
Any thoughts on that?
Finally, any general enthusiasm for these vans can be vented here. It's positively encouraged in fact............