As I am going to have a look at yet another G15 just shortly I did a bit of digging into its history - The Ginetta Owners Club has all of the factory records and the club registrar keeps logs on the cars history when details are provided. This particular car originally left the factory in Burgundy paint with an 875CC sport engine.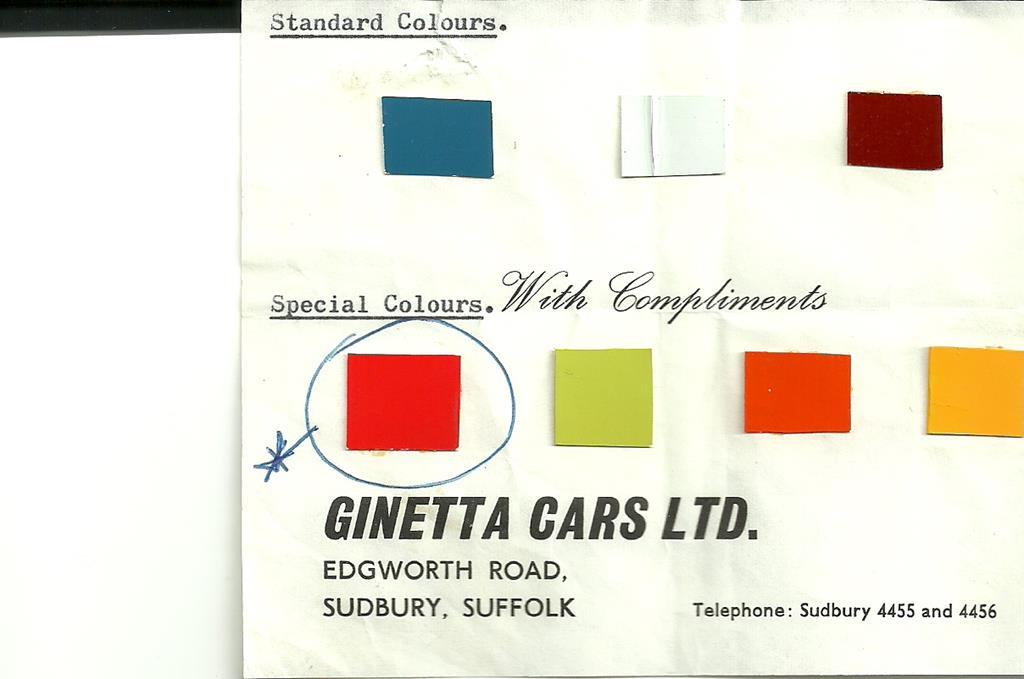 Along the way it changed to bright Red, was fitted a Greetham 998 and rolled on some White and polished four spoke Revolutions - The car seems to falloff the radar in 1996 - probably due to the chassis rotting out and we think that from there it became a project.
Been doing some weighing of parts as well as sorting out.
Parts for KBW: Rack, Rack mounts - the ones fitted are "factory" ones, I will try and get a photo's of them - they are woeful - and the back plates.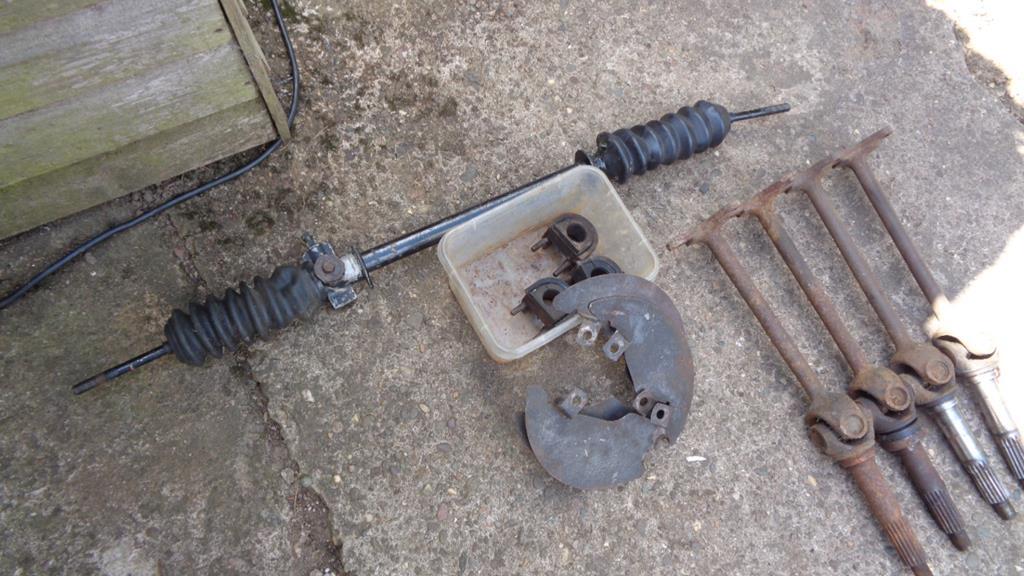 These are standard and heavy duty Imp drive shafts - 7/8" and 1" respectively as we have had some made based on Lotus Elan drive shafts we thought we would weigh up all the options.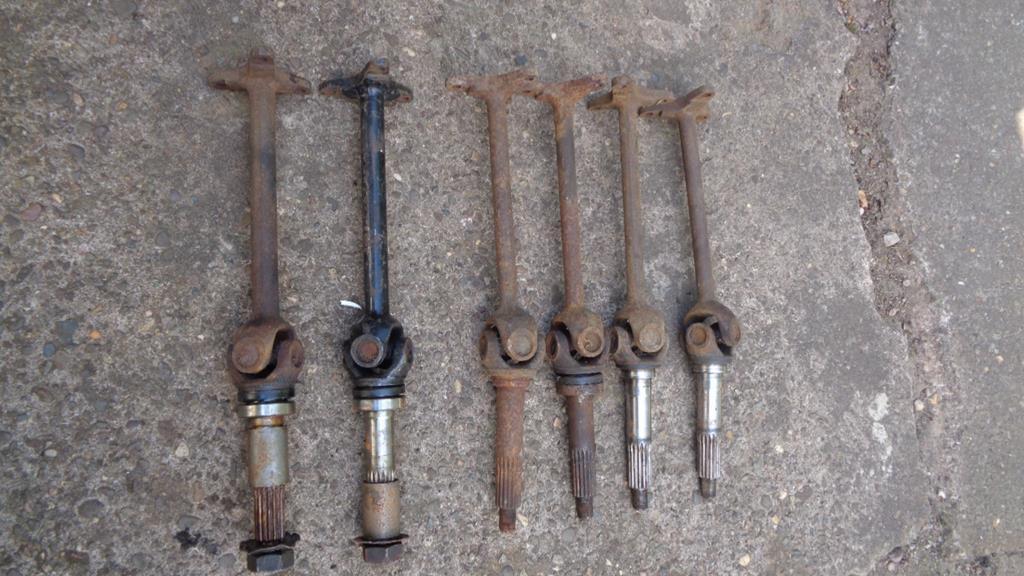 Standard 7/8 Shaft - 3.0 Kg - shaft UJ spider and axle bare
Heavy duty 1" Shaft - 3.4 Kg - shaft UJ spider and axle bare
You can also just make out in this picture a twist in the drive shaft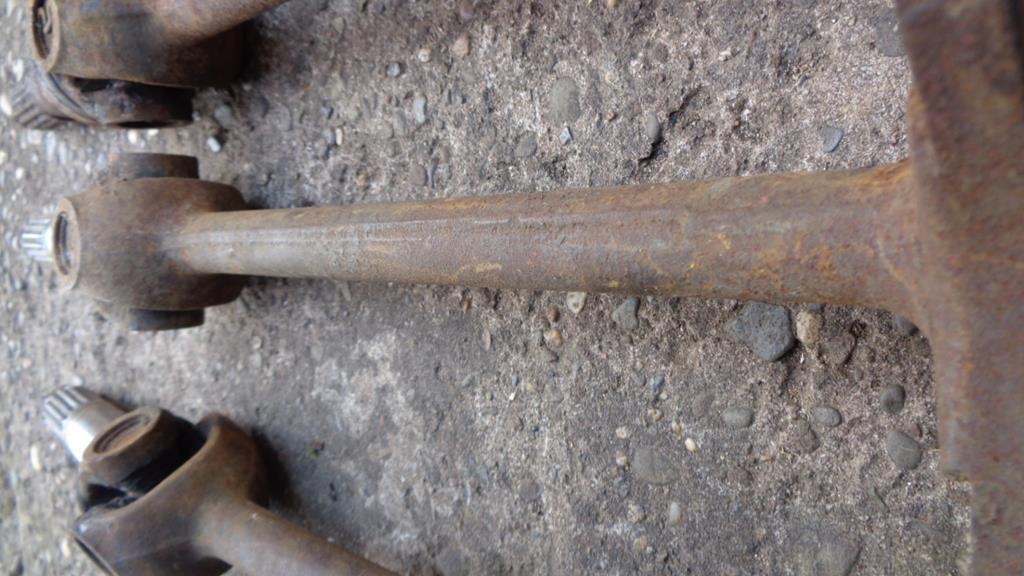 And here with the yokes all flat the angle difference due to the twist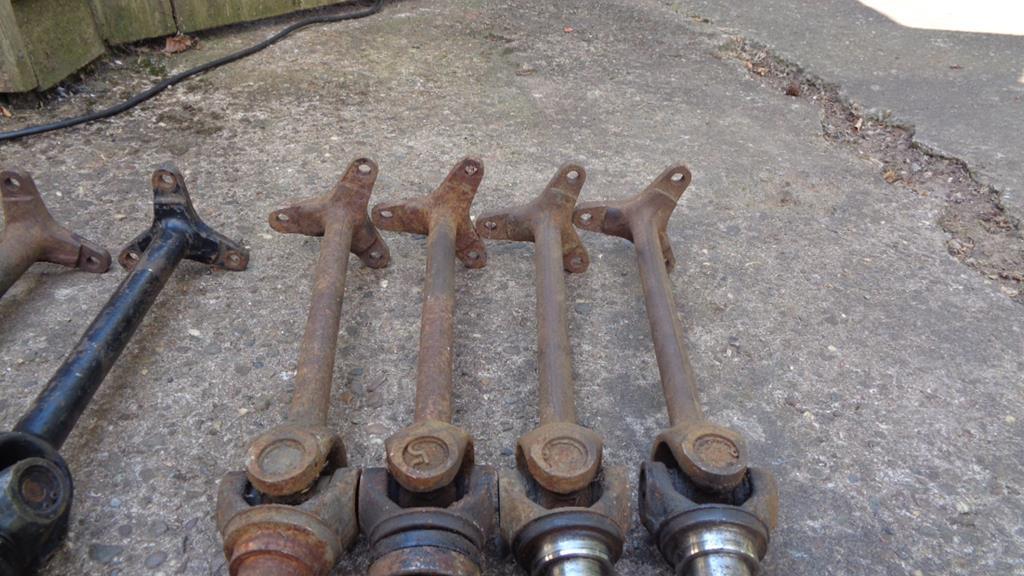 These are the Elan type Tubular shafts - cannot see these bad boys being twisted.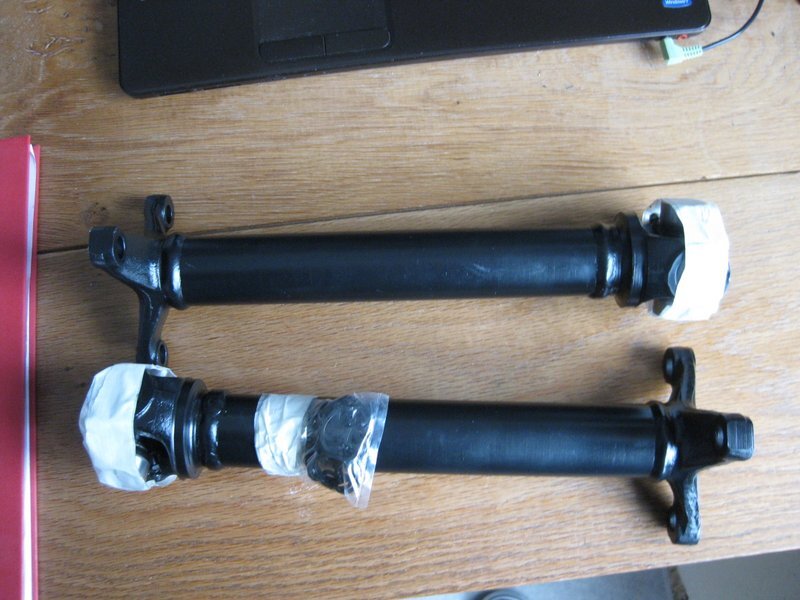 And as is the way of things - with the probable purchase of this just another G15 - an ebay search alert that normally only pulls up magazines for sale with articles for this vehicle, only pulls up an actual vehicle for sale! Hmmmmmm just when the fleet was looking manageable.