Made the steel engine stand and dropped the 998 on it - The 875 went onto the crate and the head and cam cover assembled to keep it all in one place.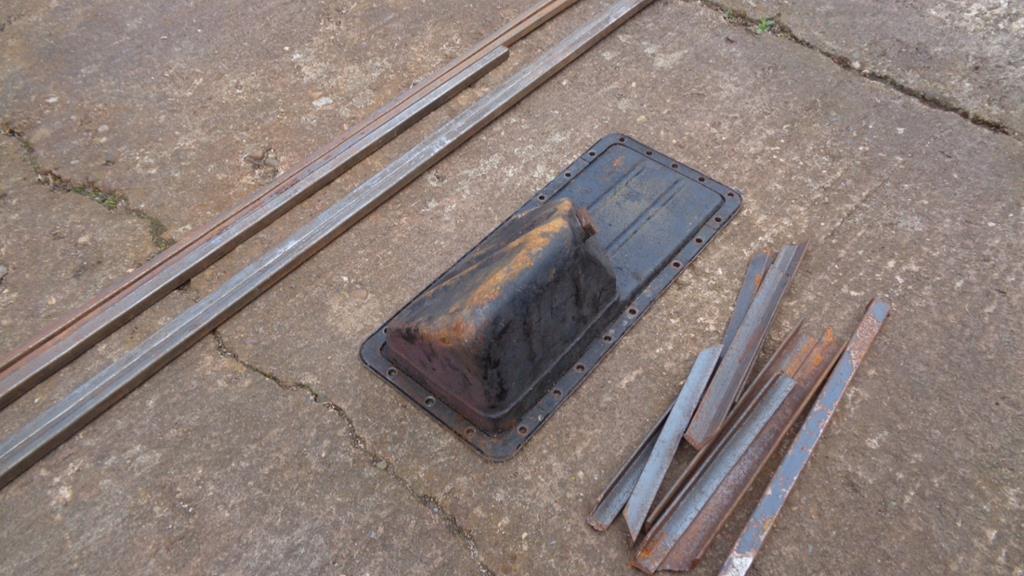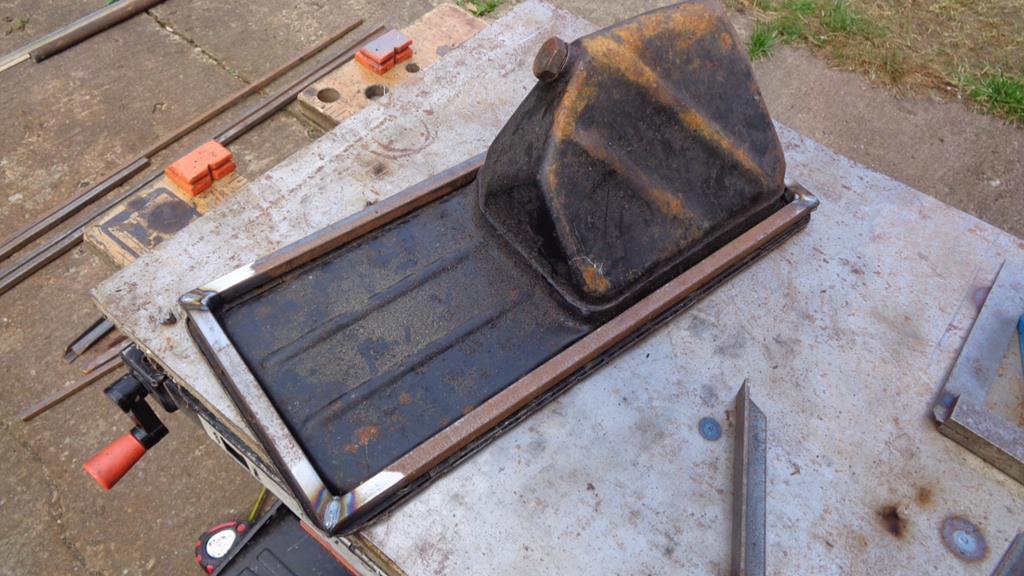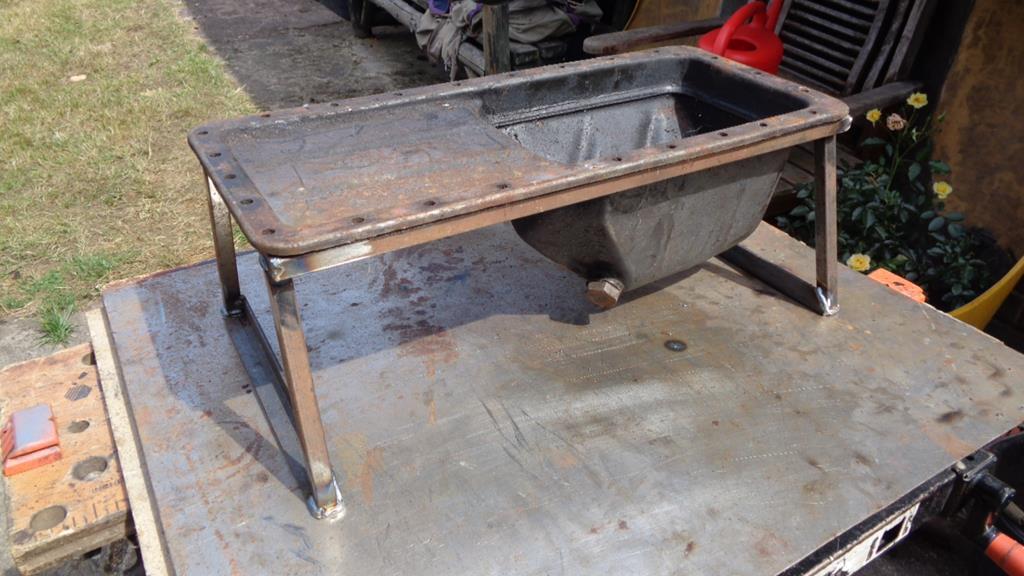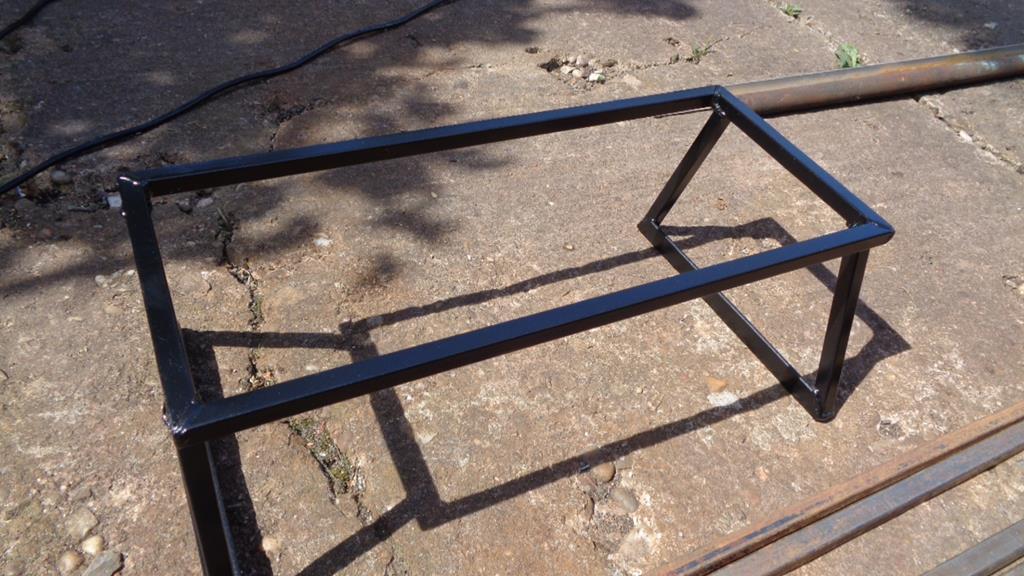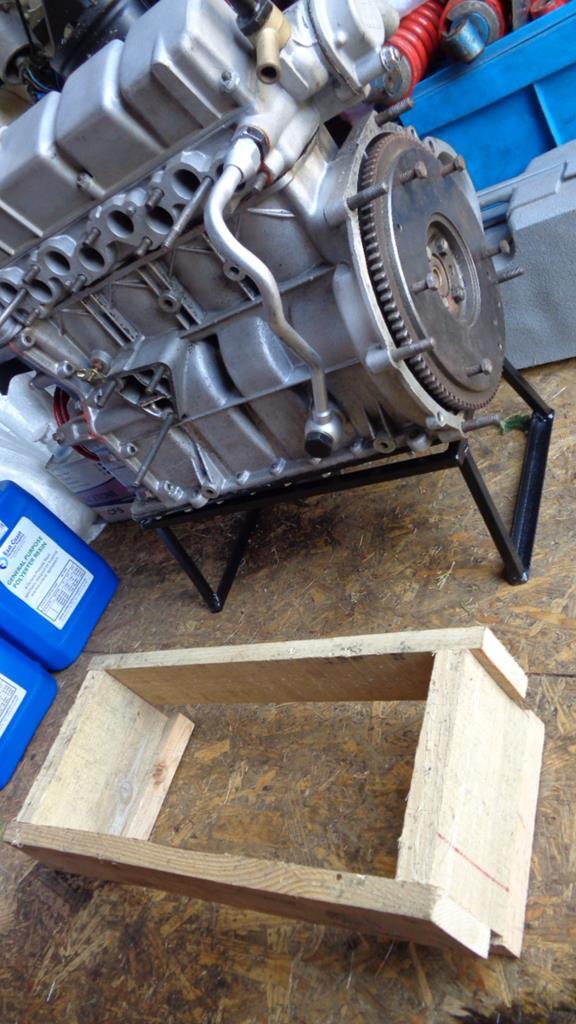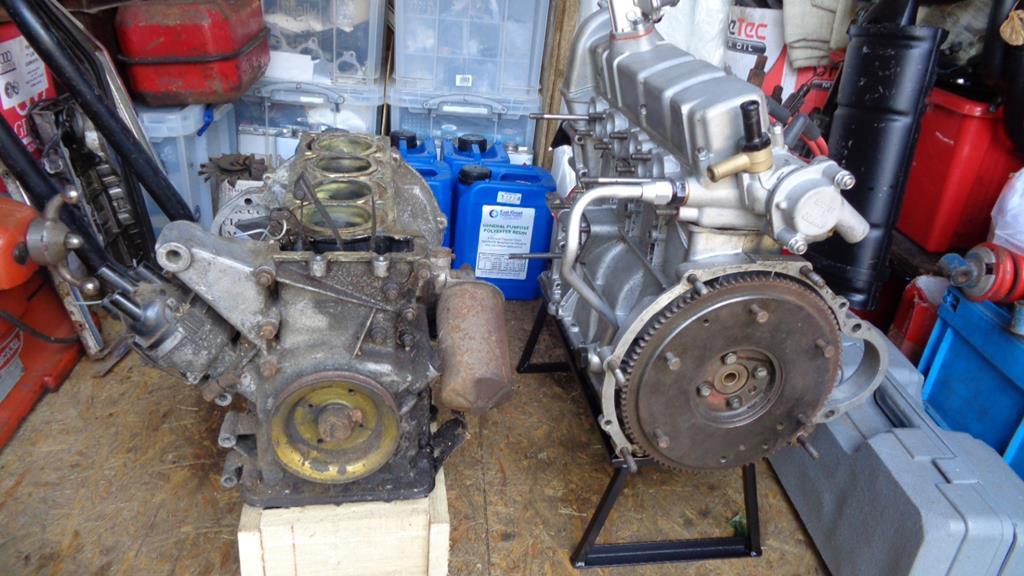 Mike with the Rally G15 had asked me to have a look at the repair the RAC did during the rally of the tests and see if I could not tidy it up a bit - The repair was a sterling bit of work in a carpark at midnight during a rally but we can make it look right again.
Bit of a difference between a small bore and a large bore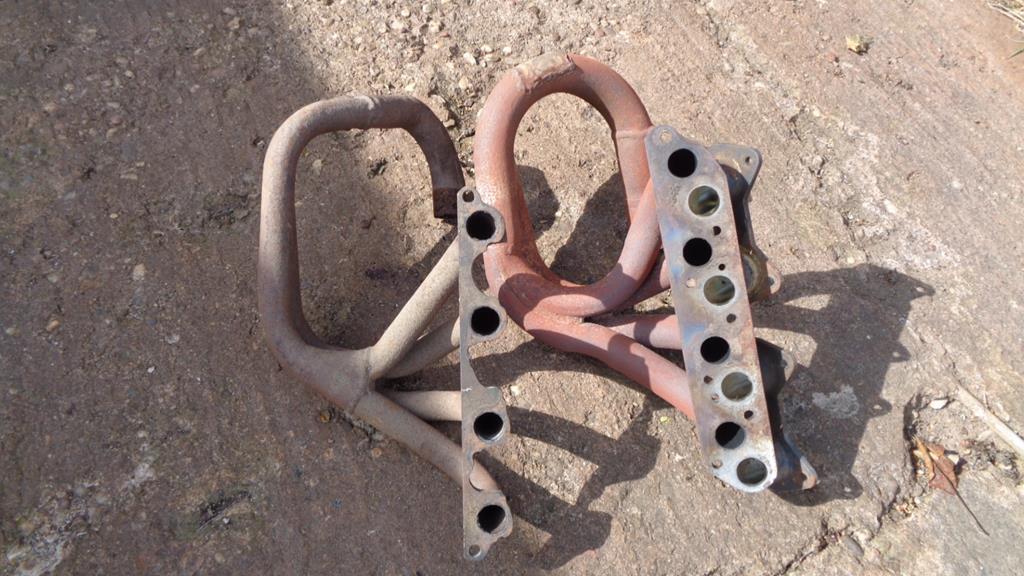 RAC job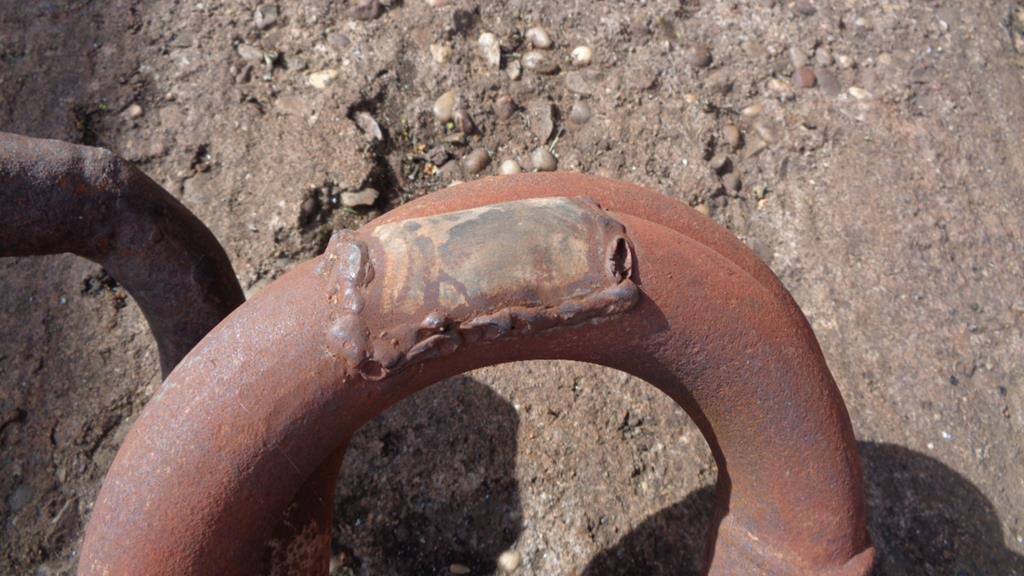 Remove the patch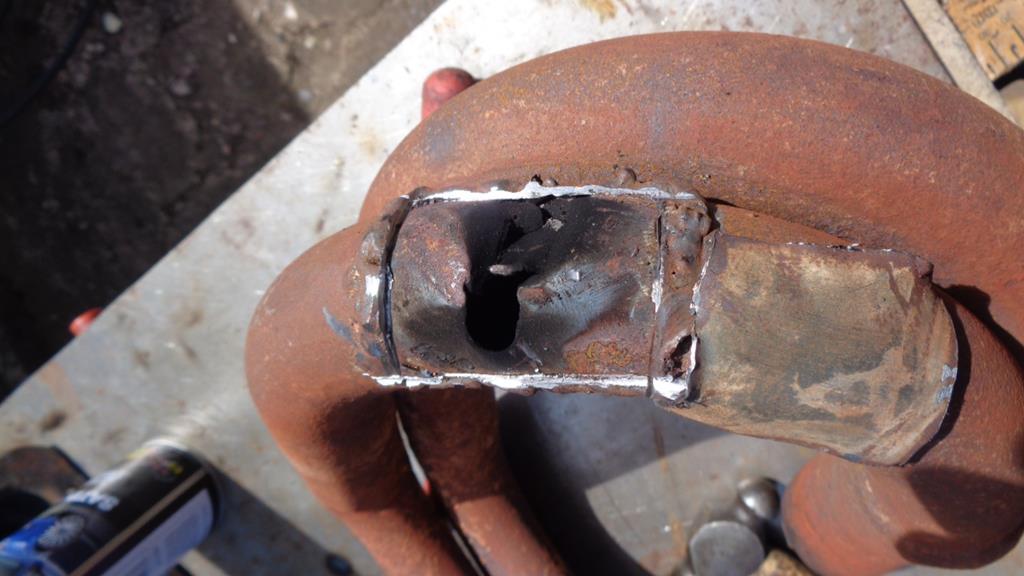 Cut weld clean - Mike can paint it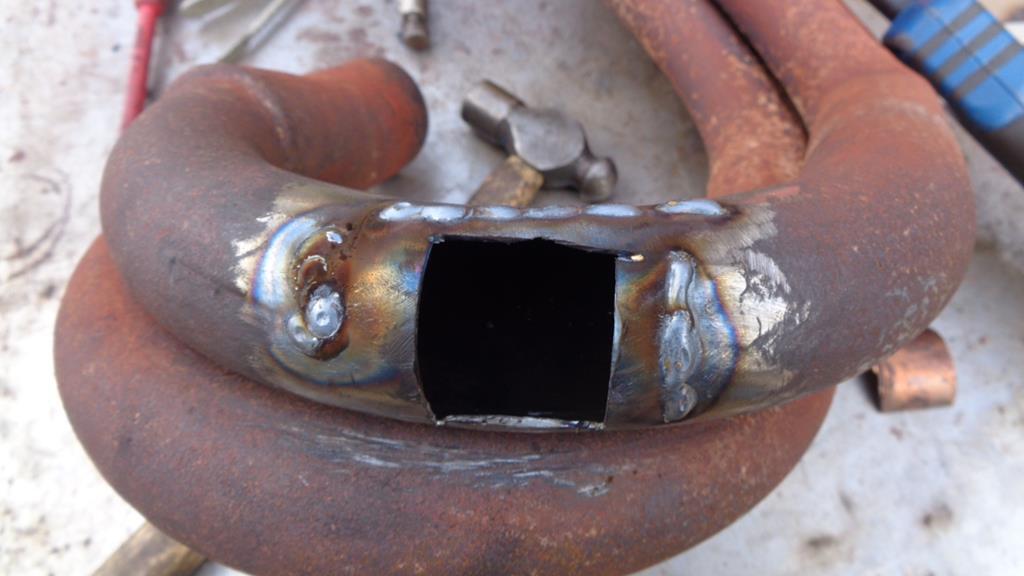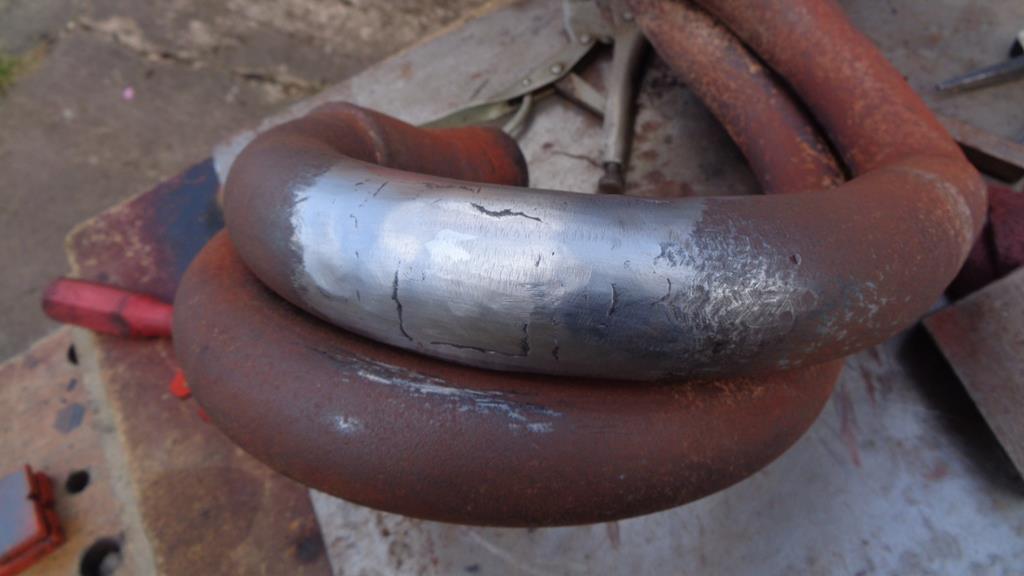 Then roughly trimmed the bumpers I made the other day and had a cup of tea - and picked up apples.