We had a great weekend! Well worth the 15 hour drive to get there.
These pictures are taken by my wife.
Se does not like cars in particular , she likes them because i like them.
She saw totally different details and stuff than i have seen. 
Half of her pictures i've missed and i walked besides her....
enginebay of a mercedes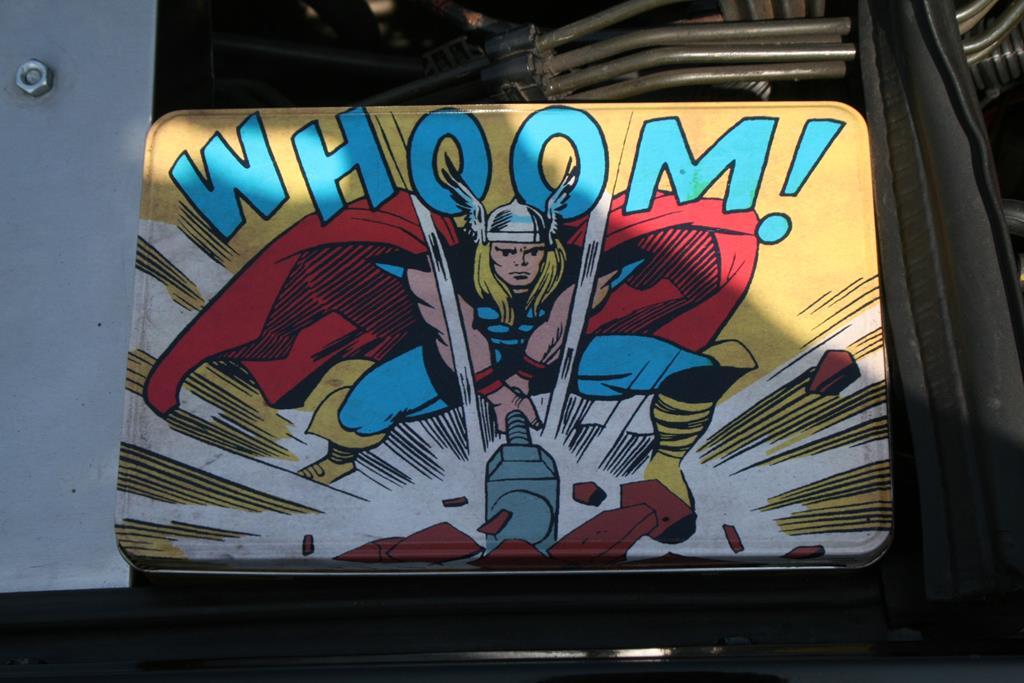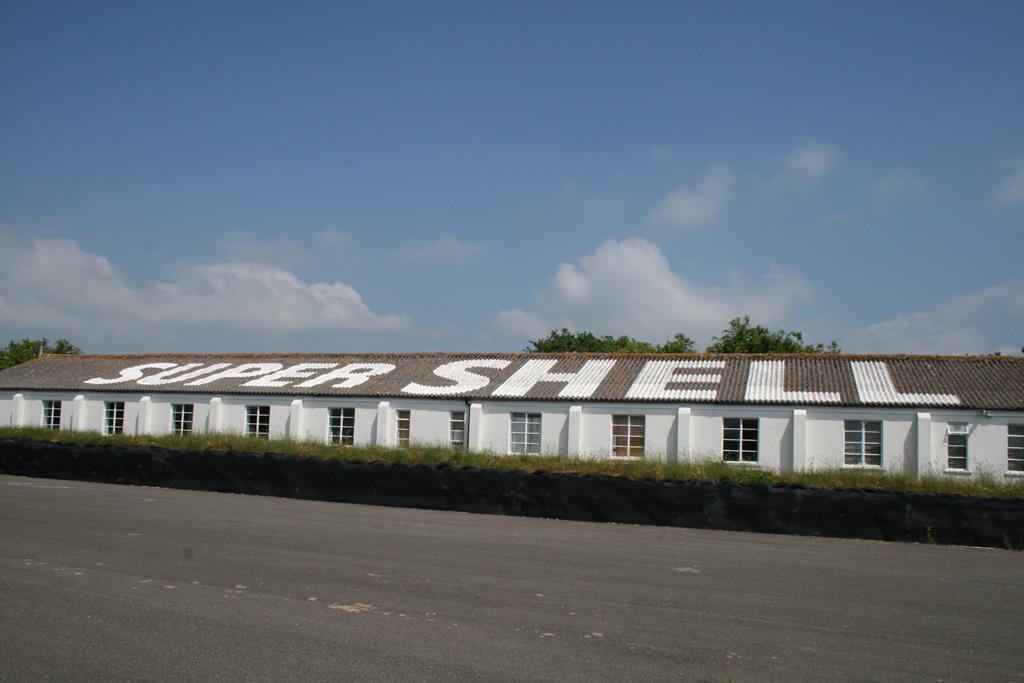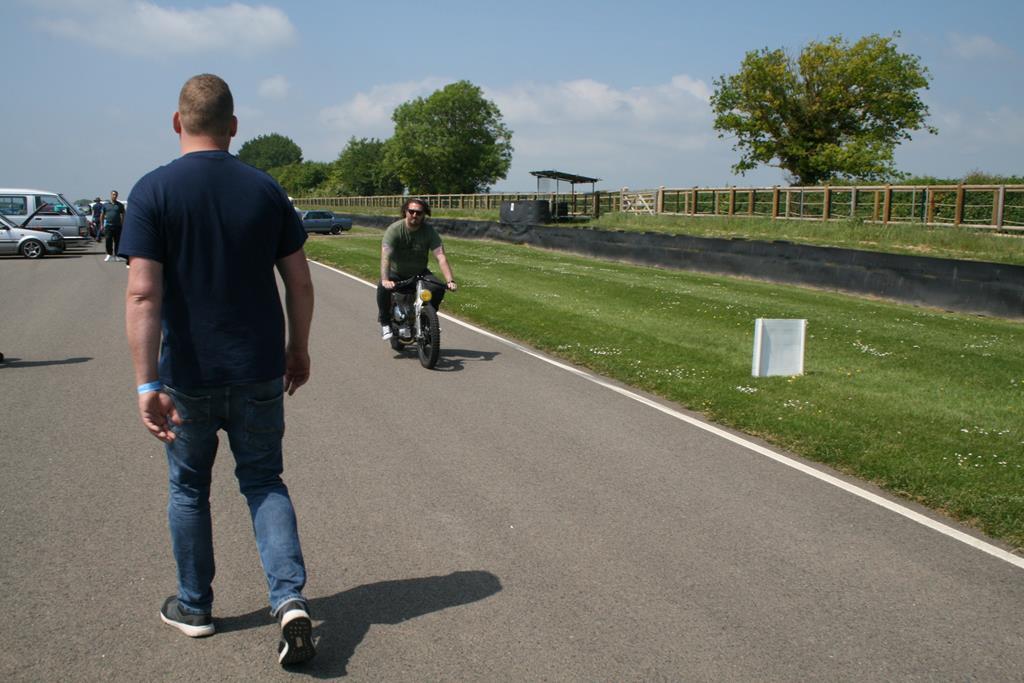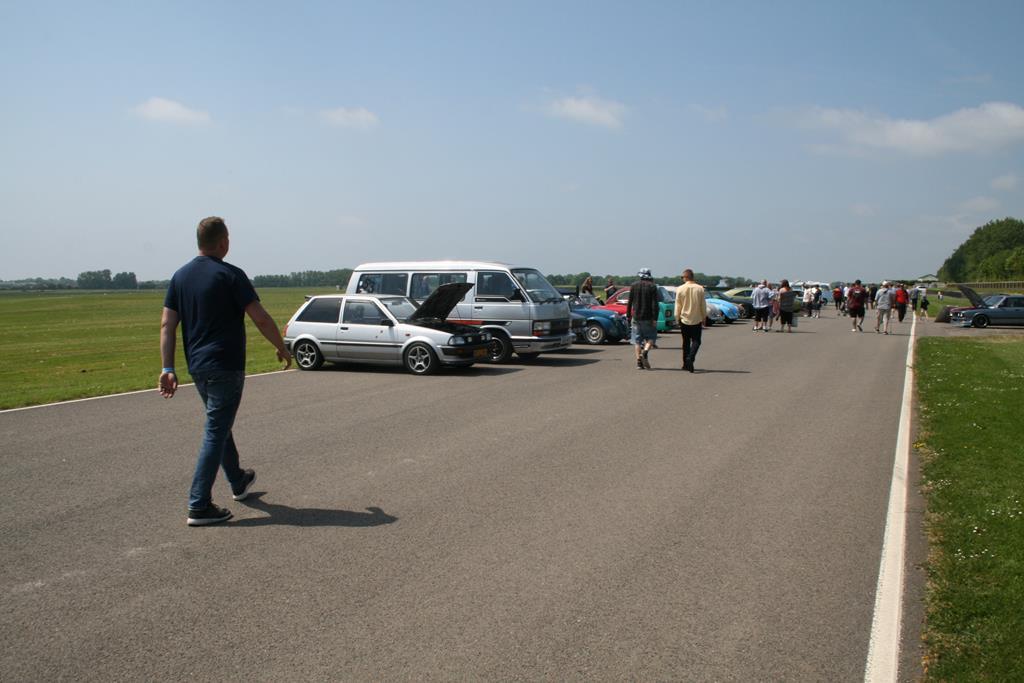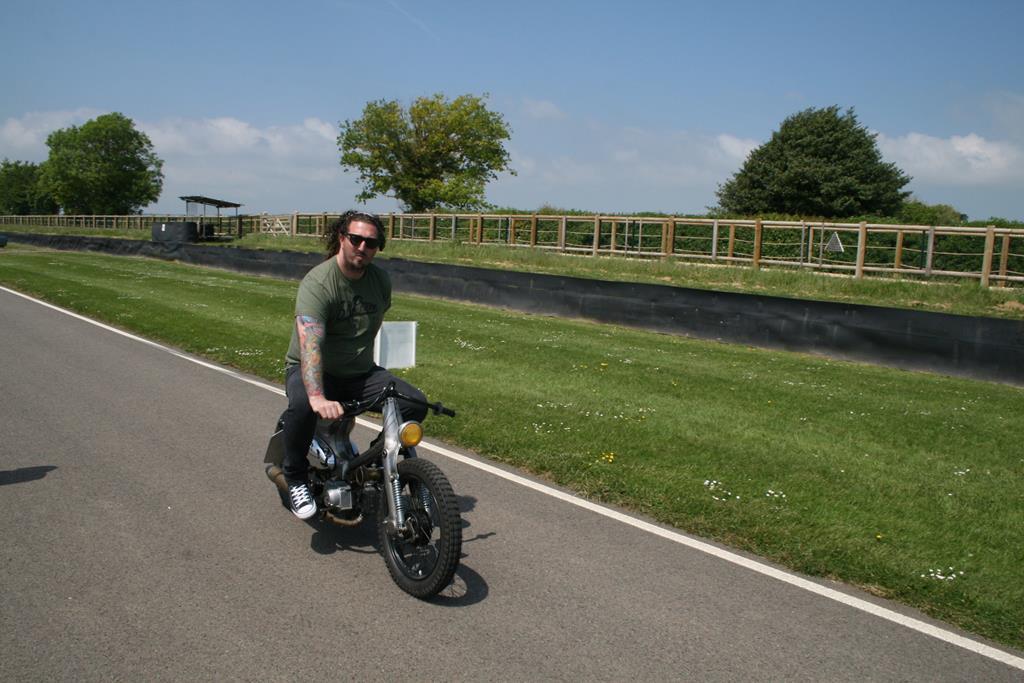 Monica's new favorite car!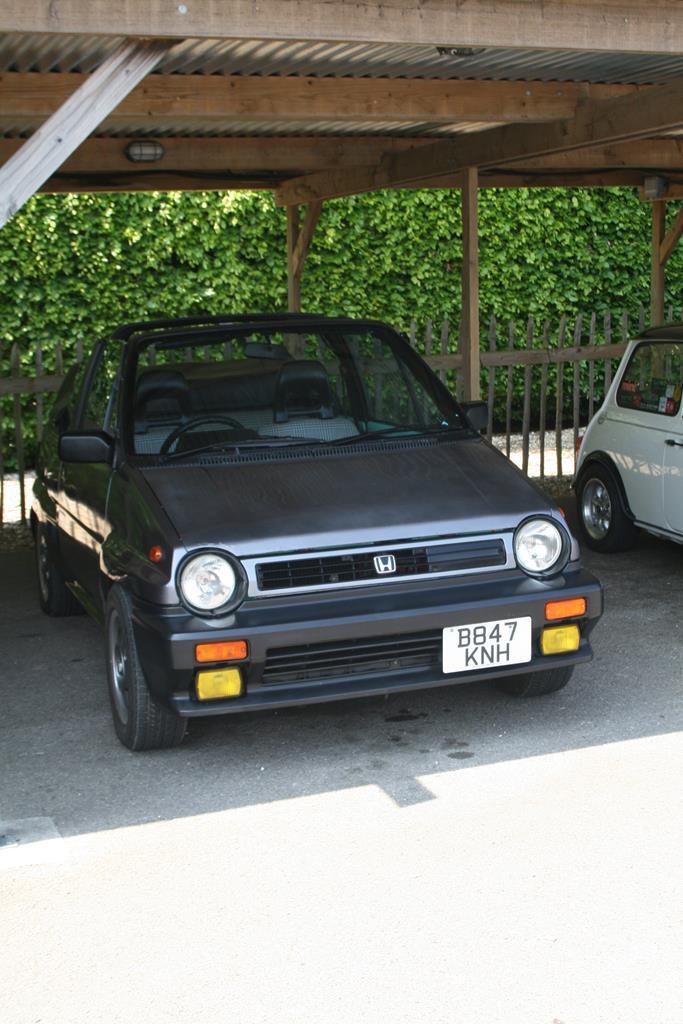 Double blower!!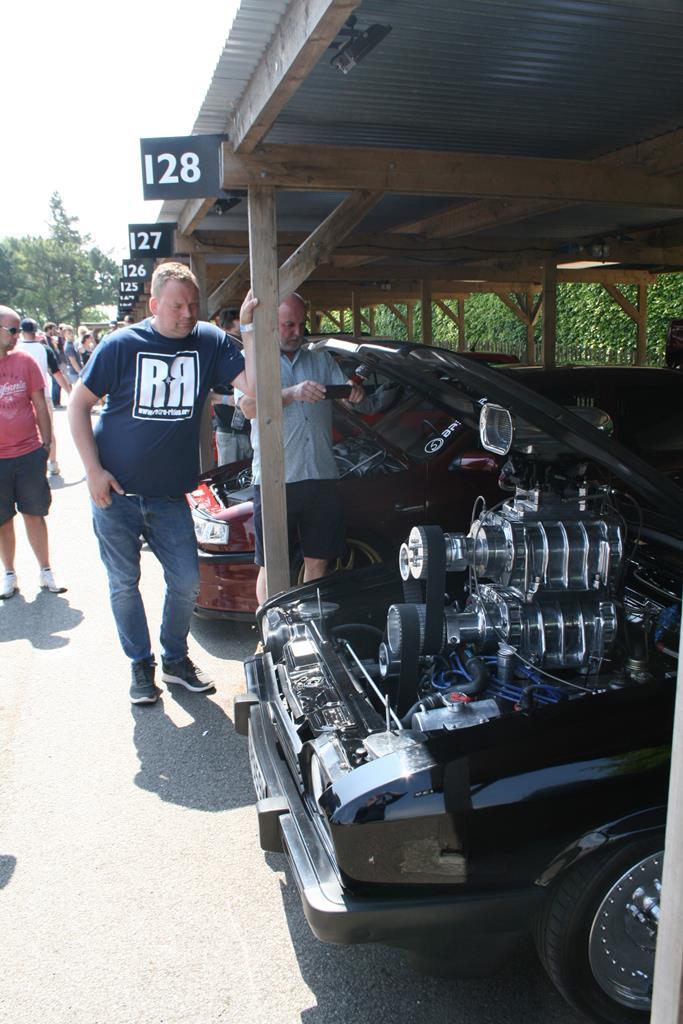 lovely combination of car and wheels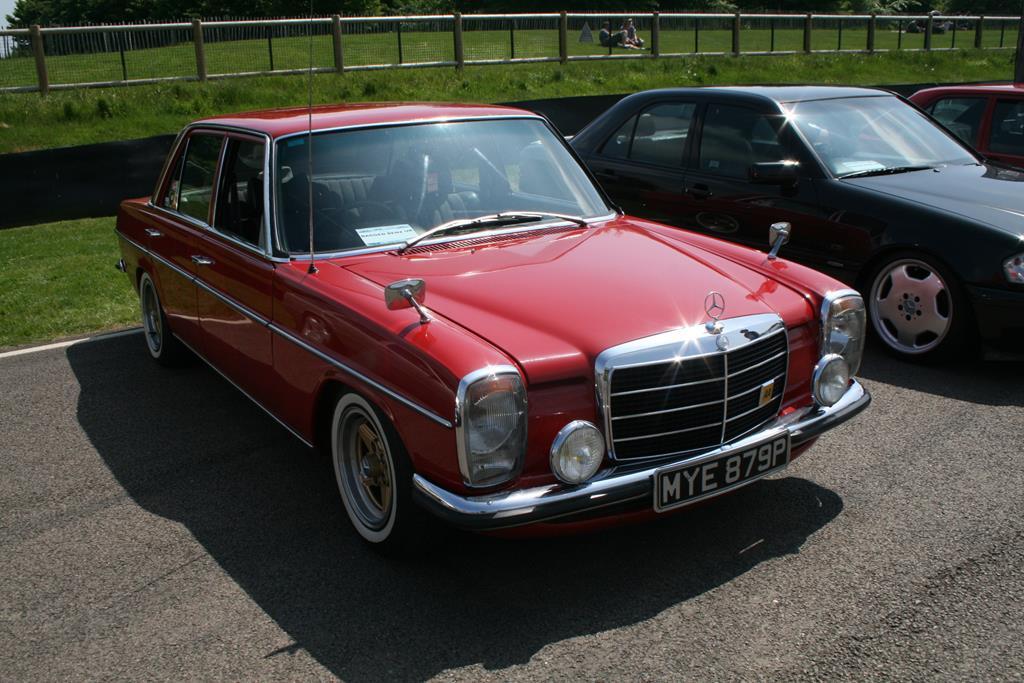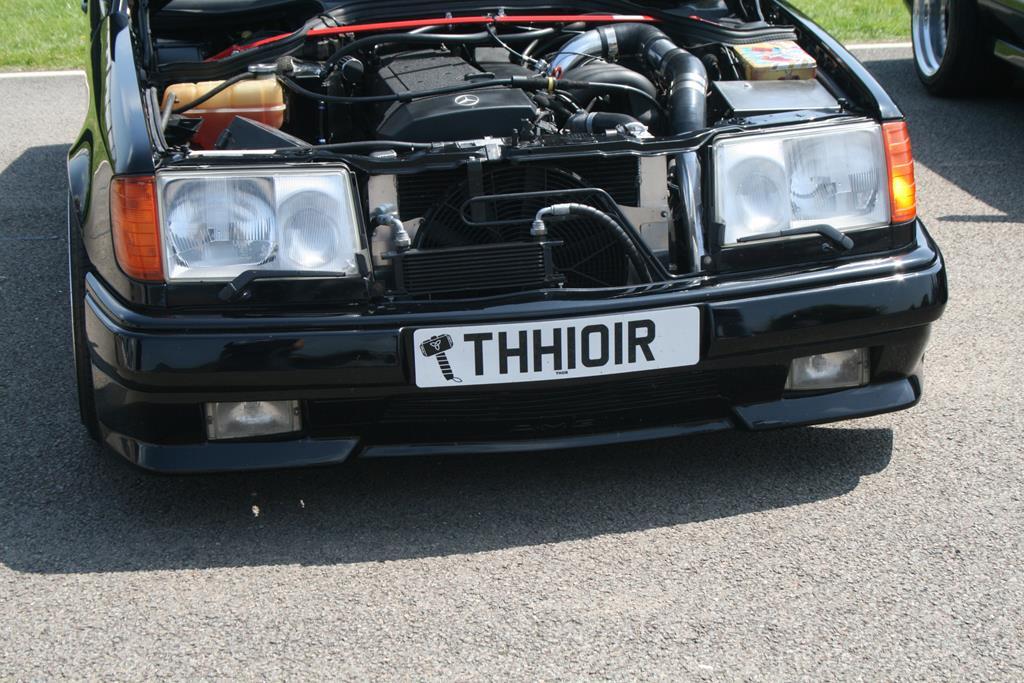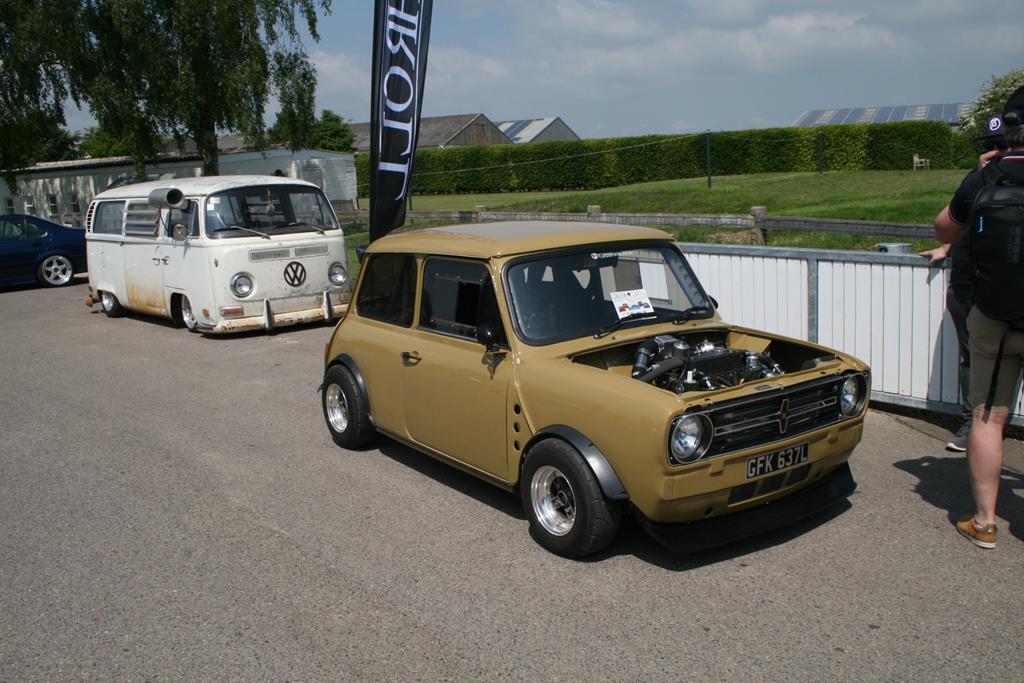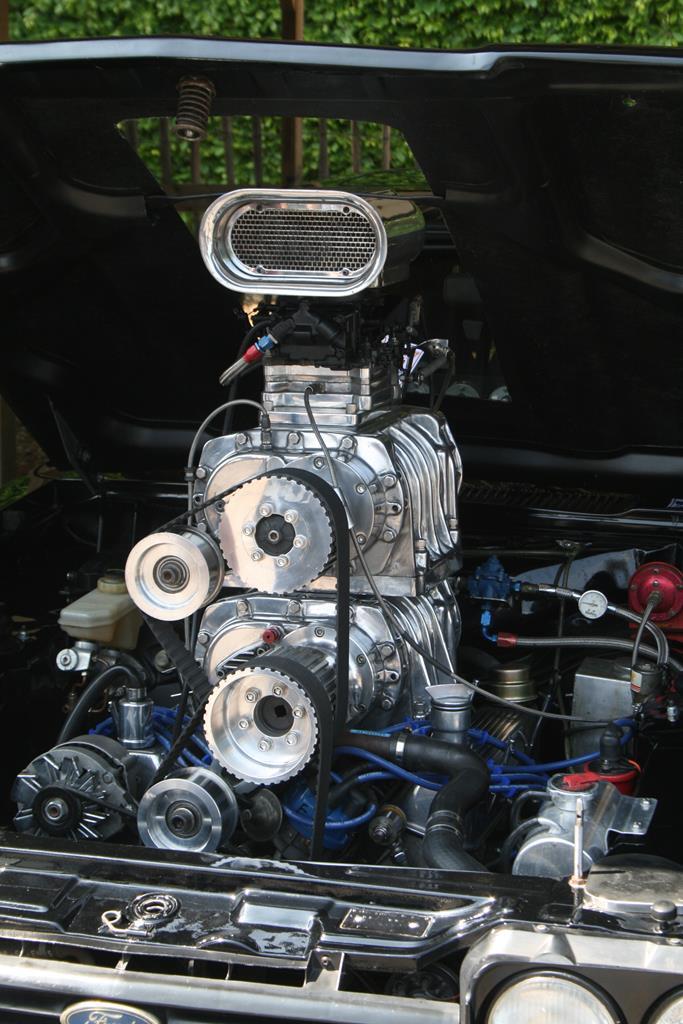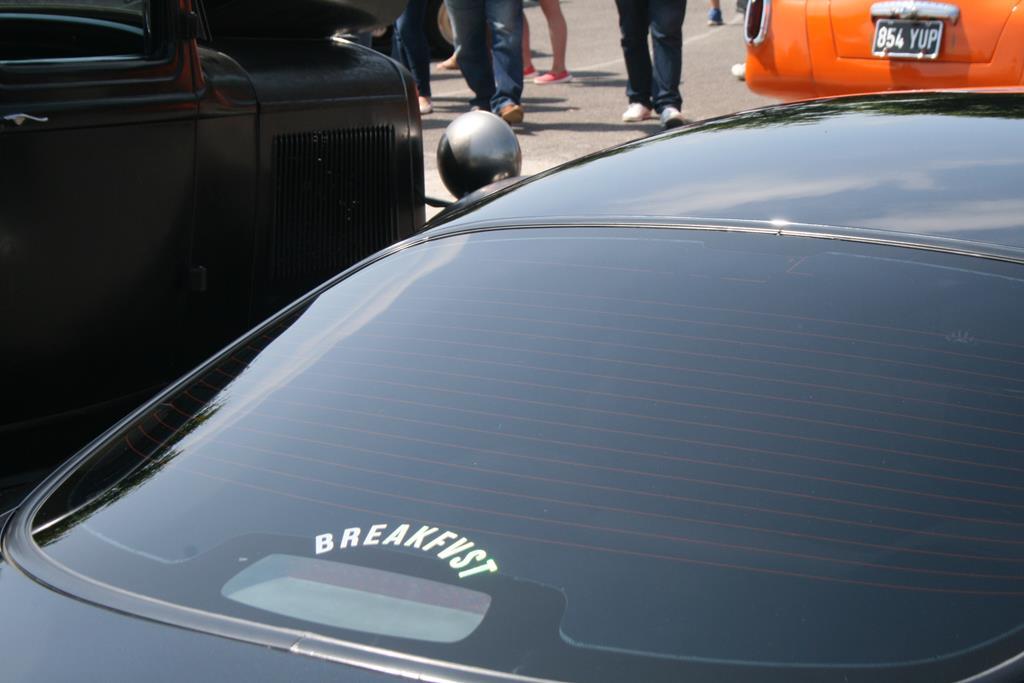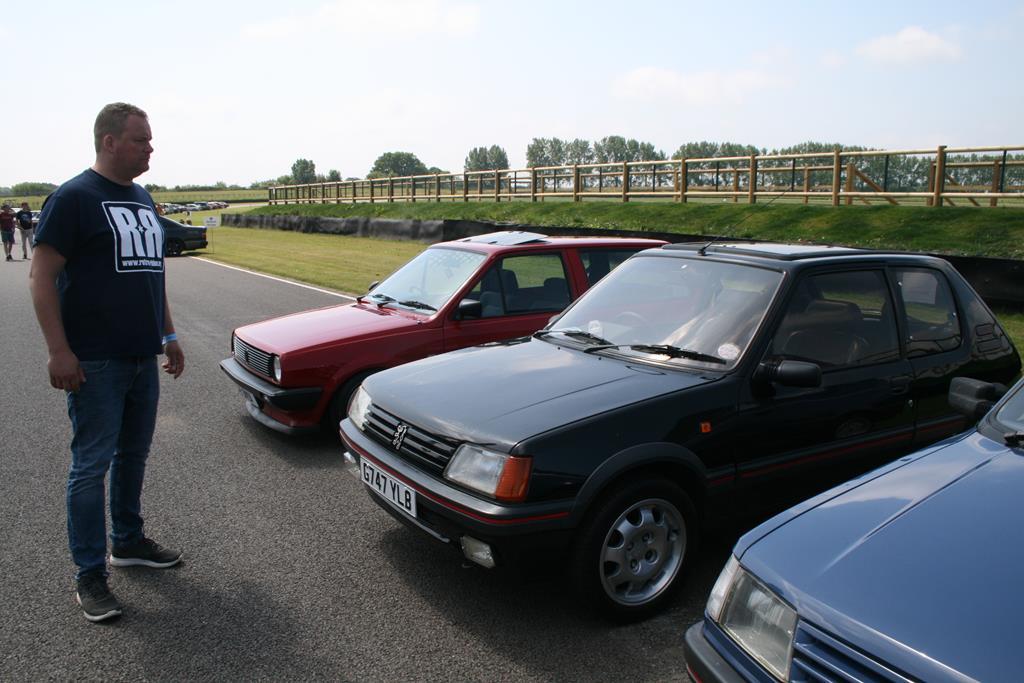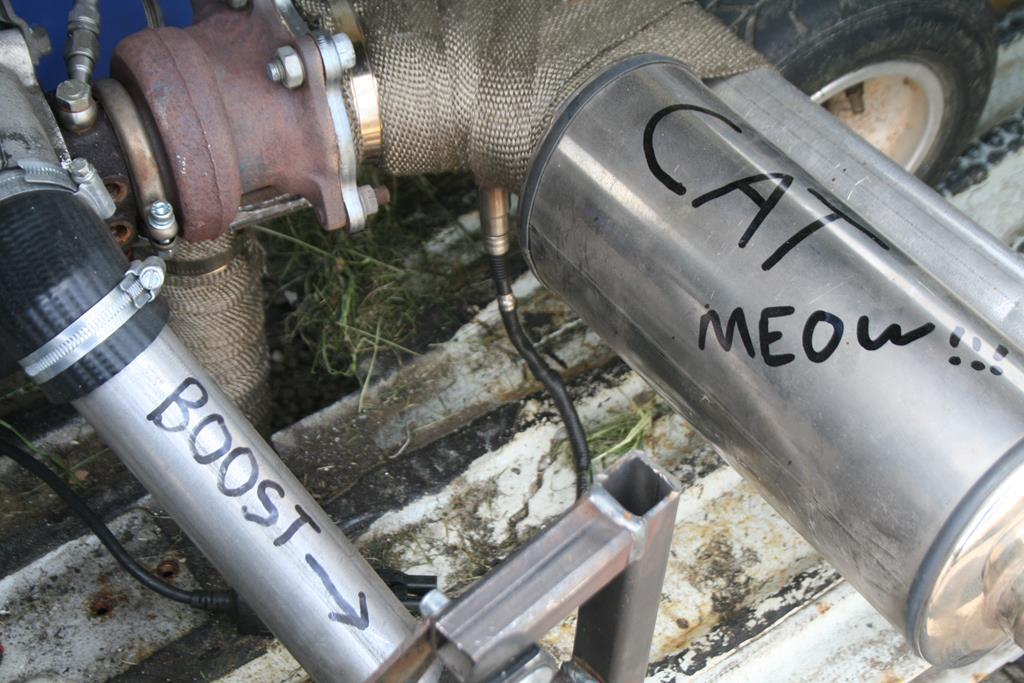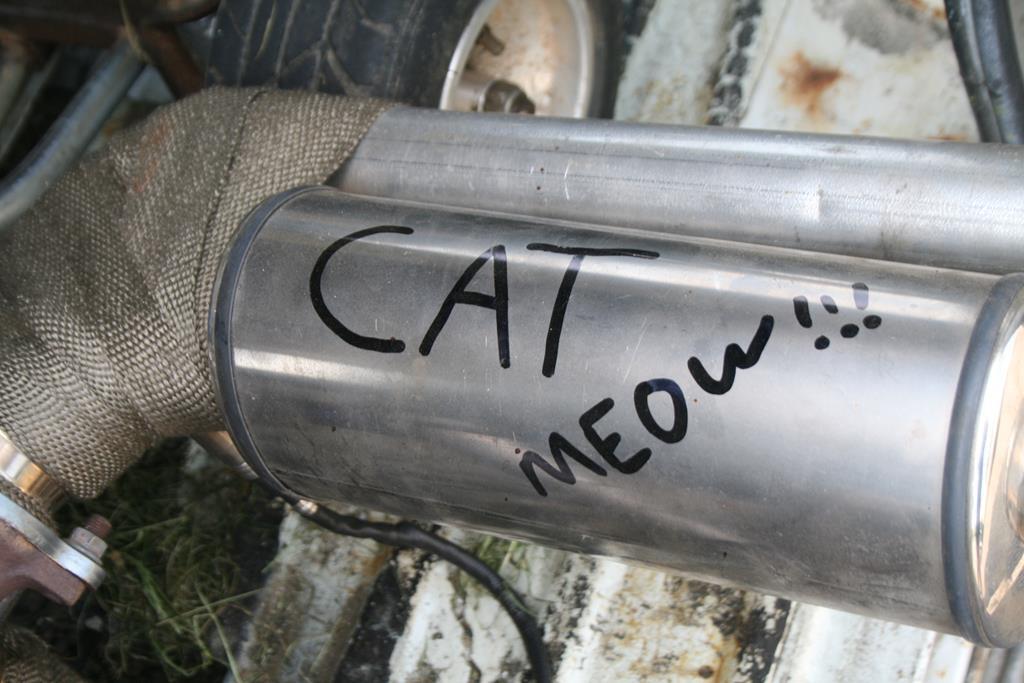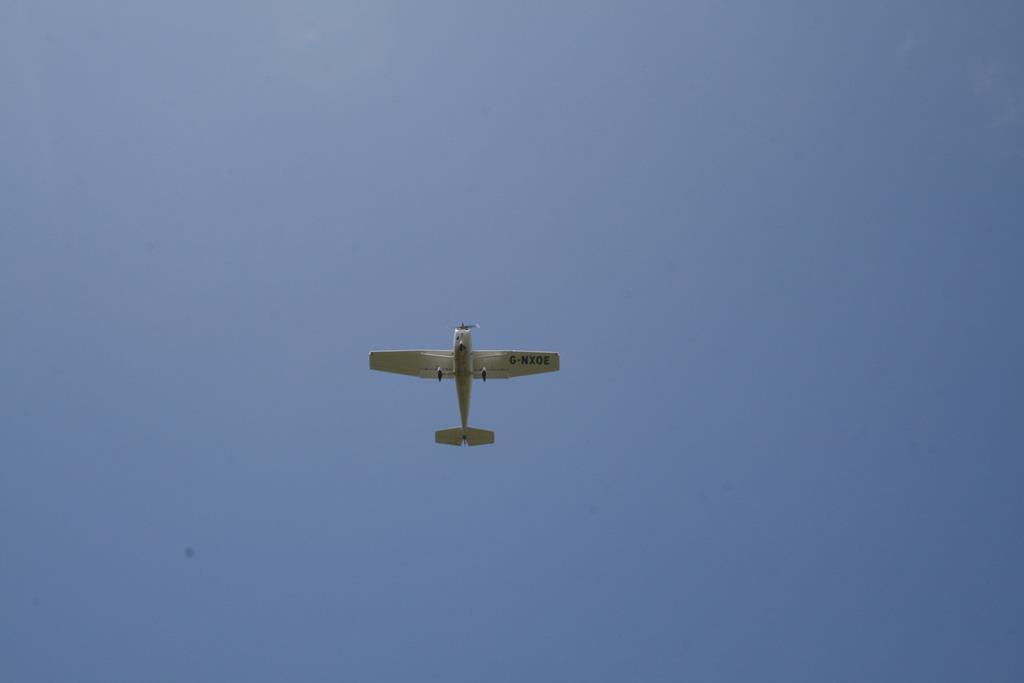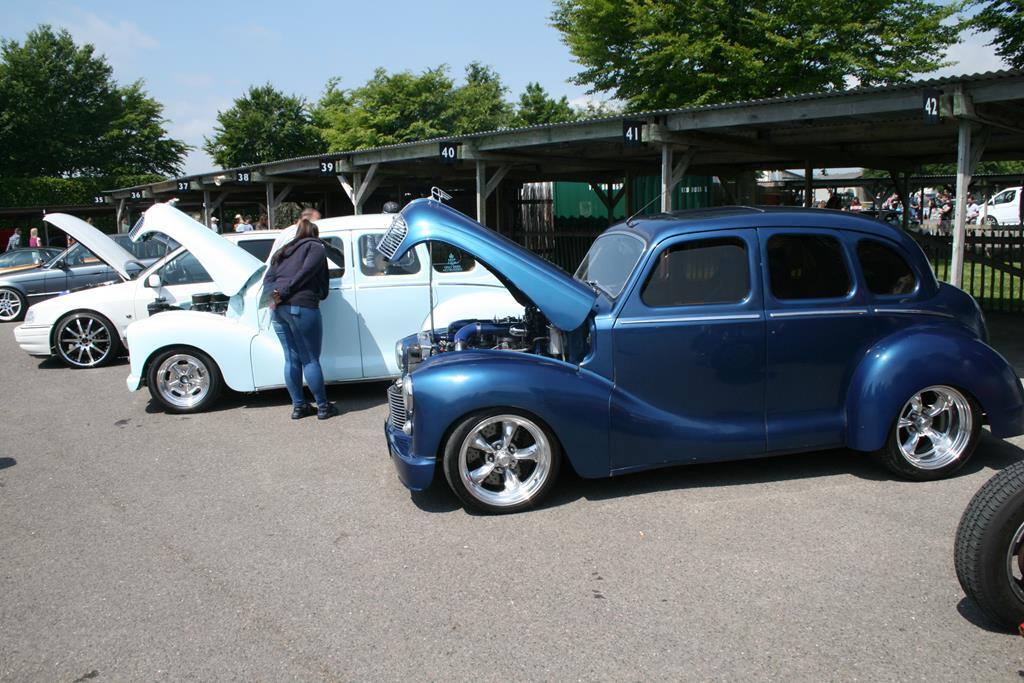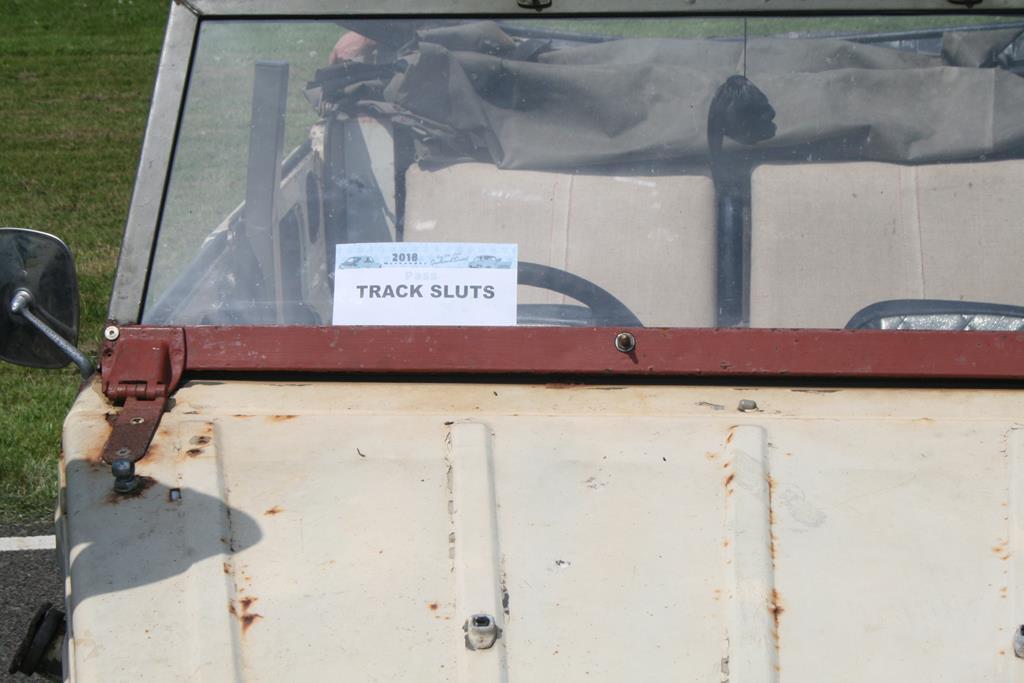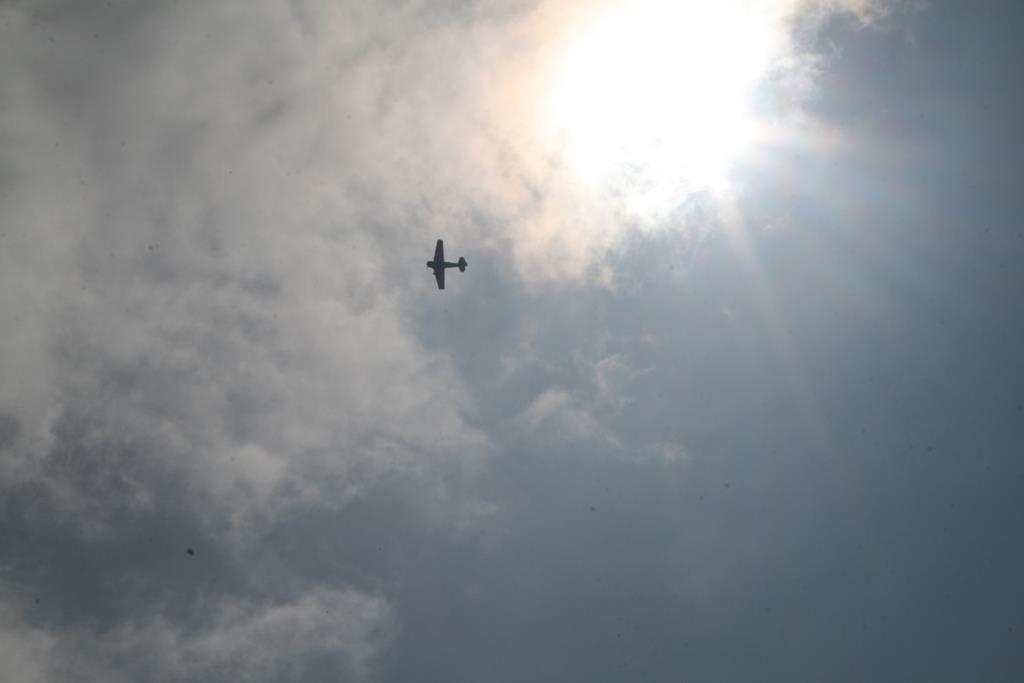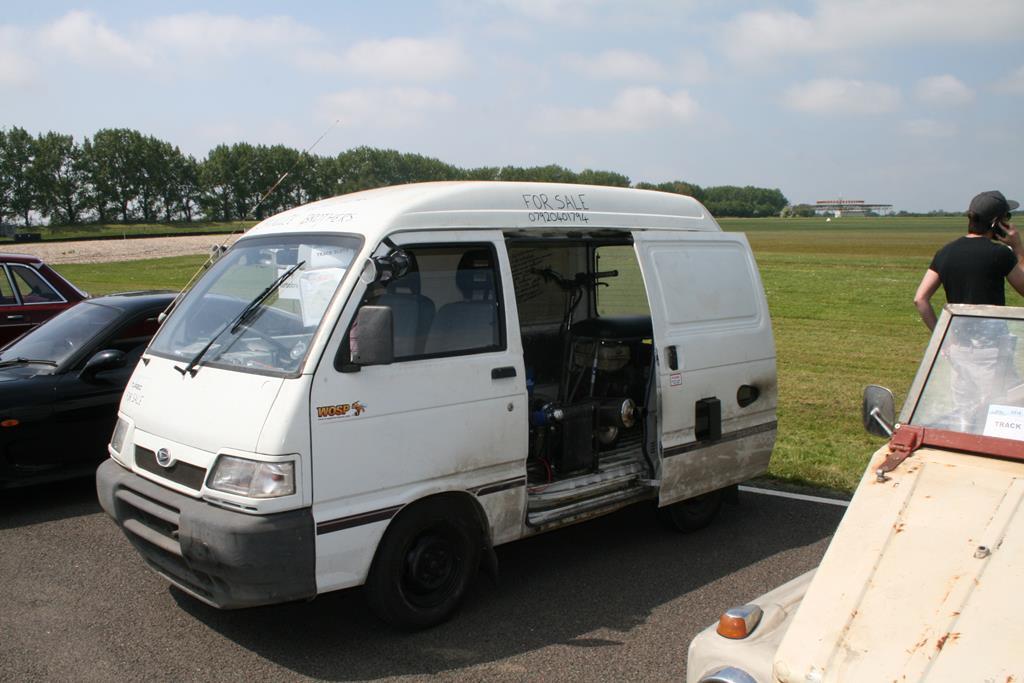 Karatekid headband!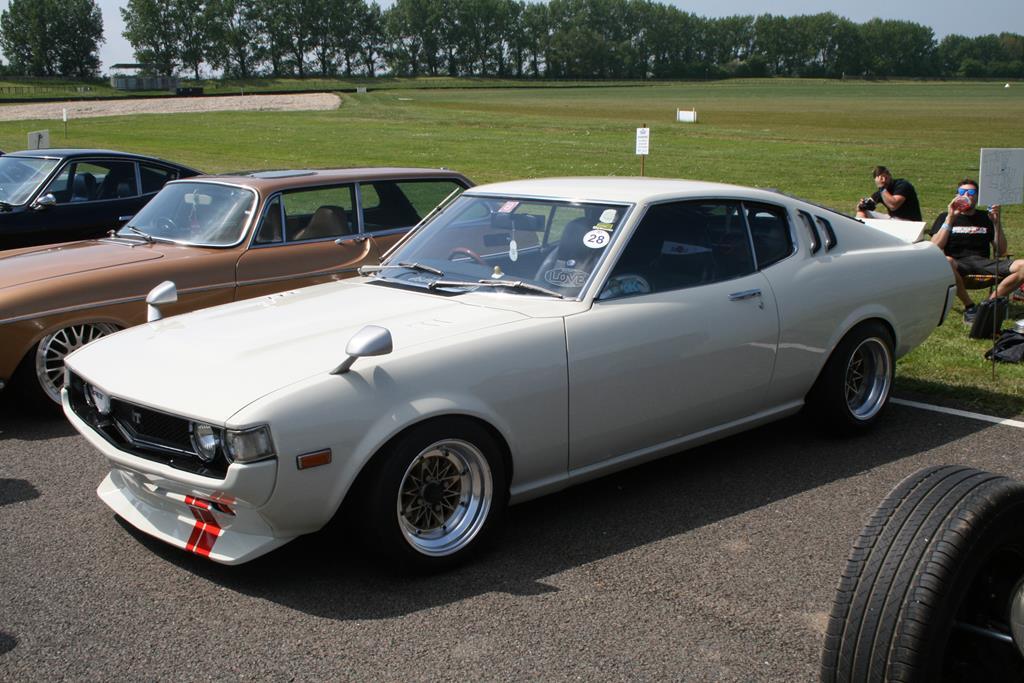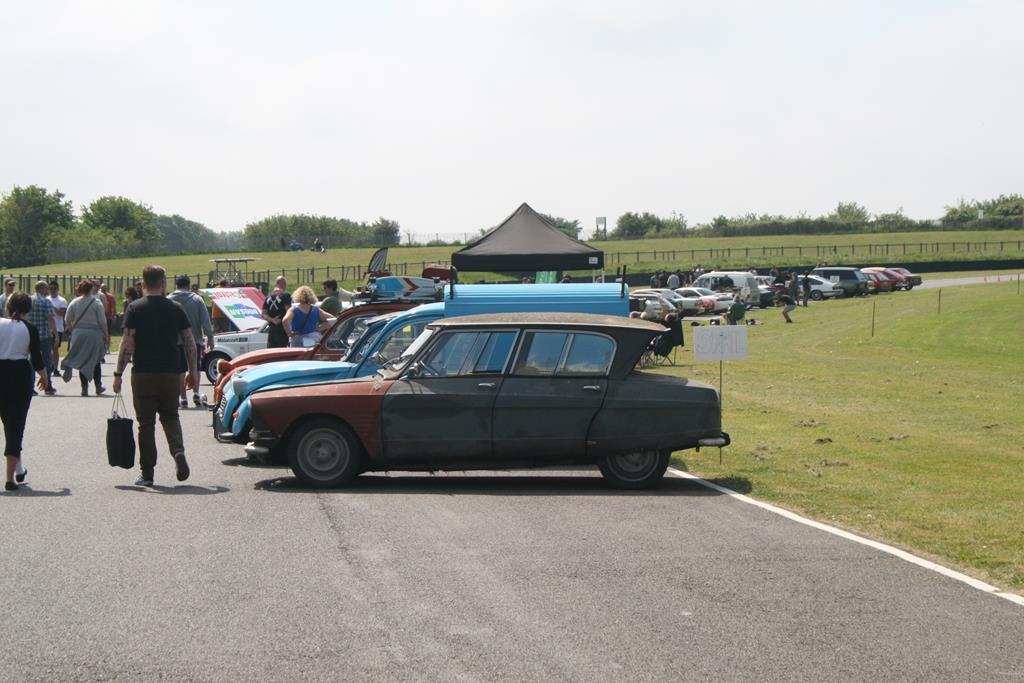 Great cars but really misbehaved on the campingsite saturdaynight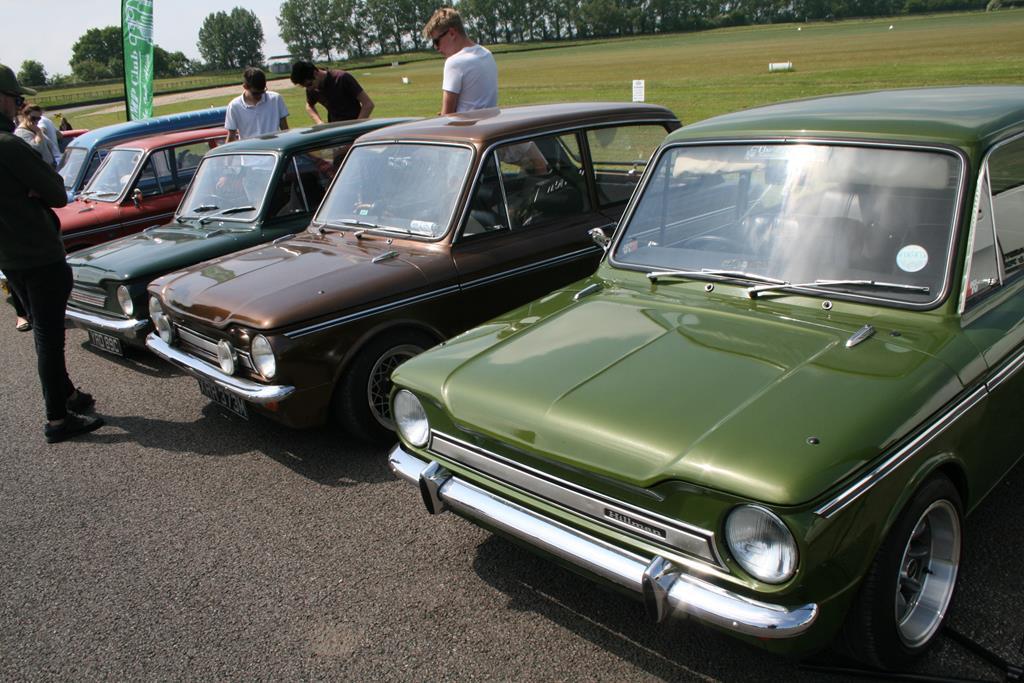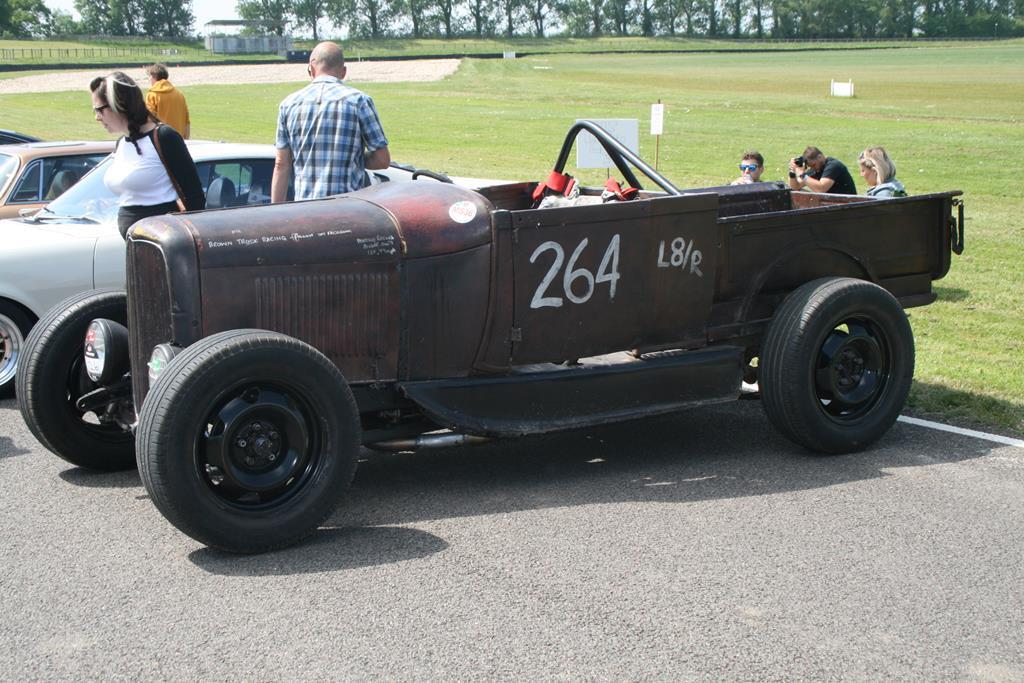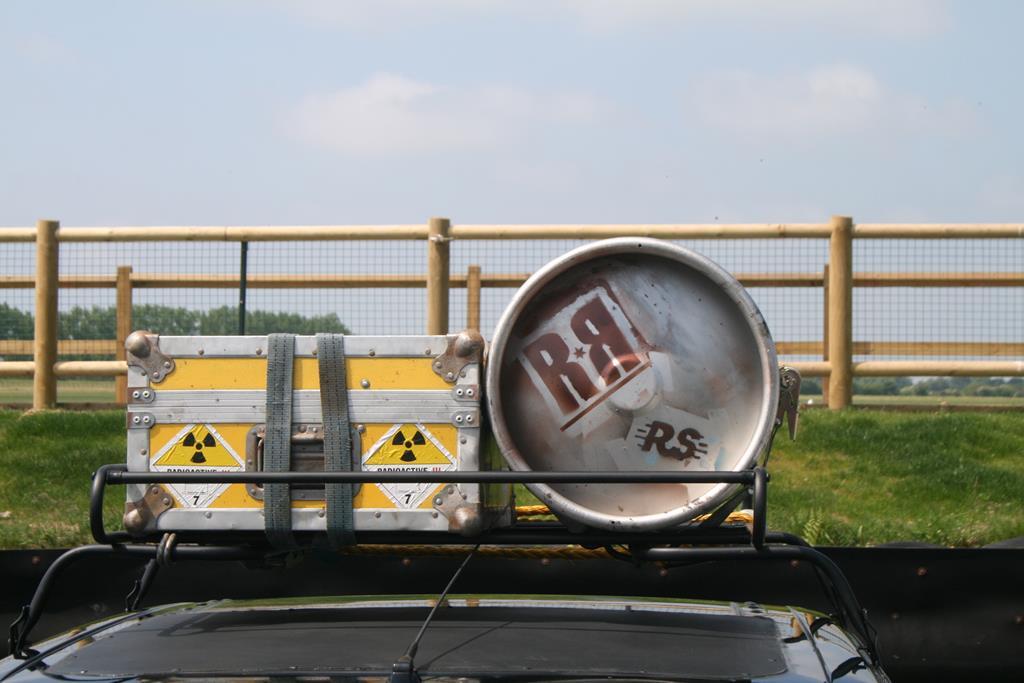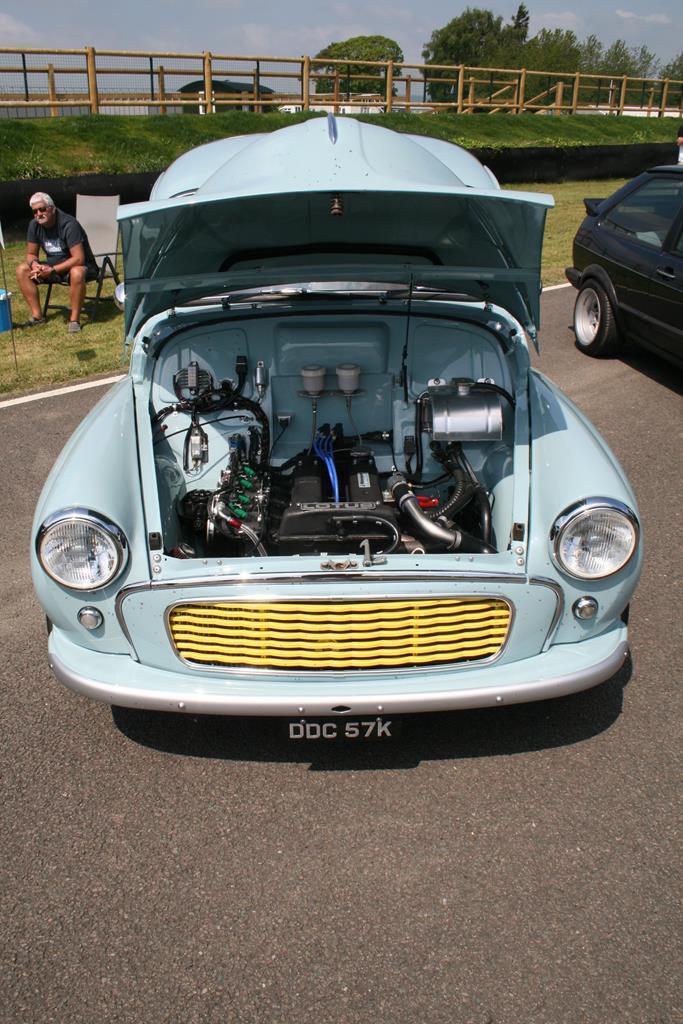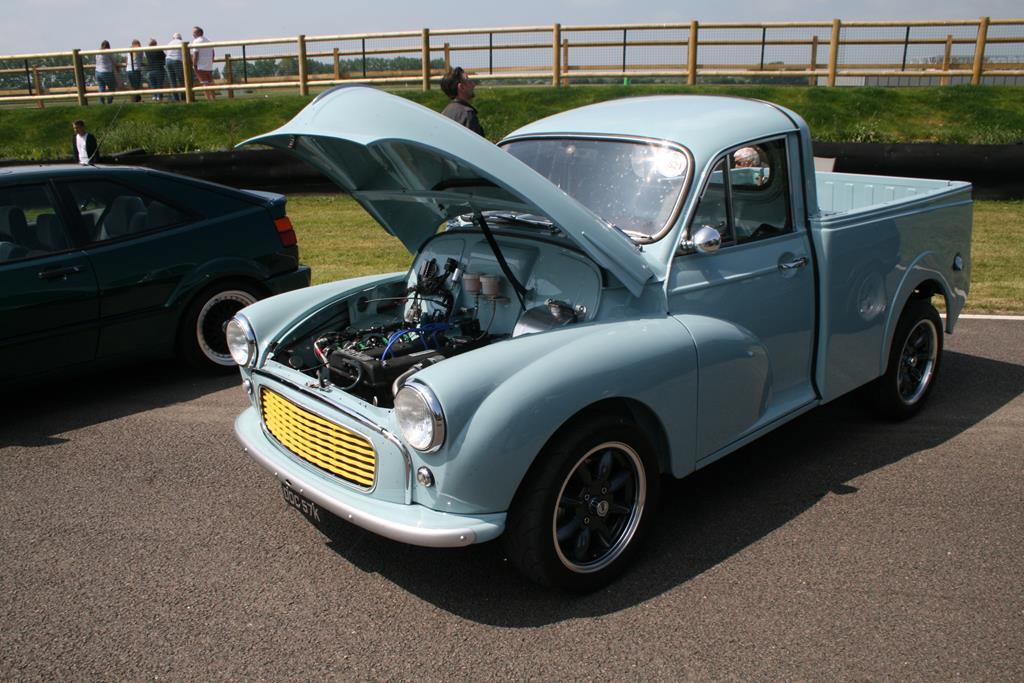 Wow!