If you've come across my other Retrofuturism project
PT panel van
- you'll know I'm on the marmite loving side of the PT Cruiser argument.
Although that project has been great for the last few years there's always stuff you want to try on project cars (but don't feel you want to risk it when you're happy with the result you have) - the kind of stuff you can't do to an existing custom car...
So I bought another one.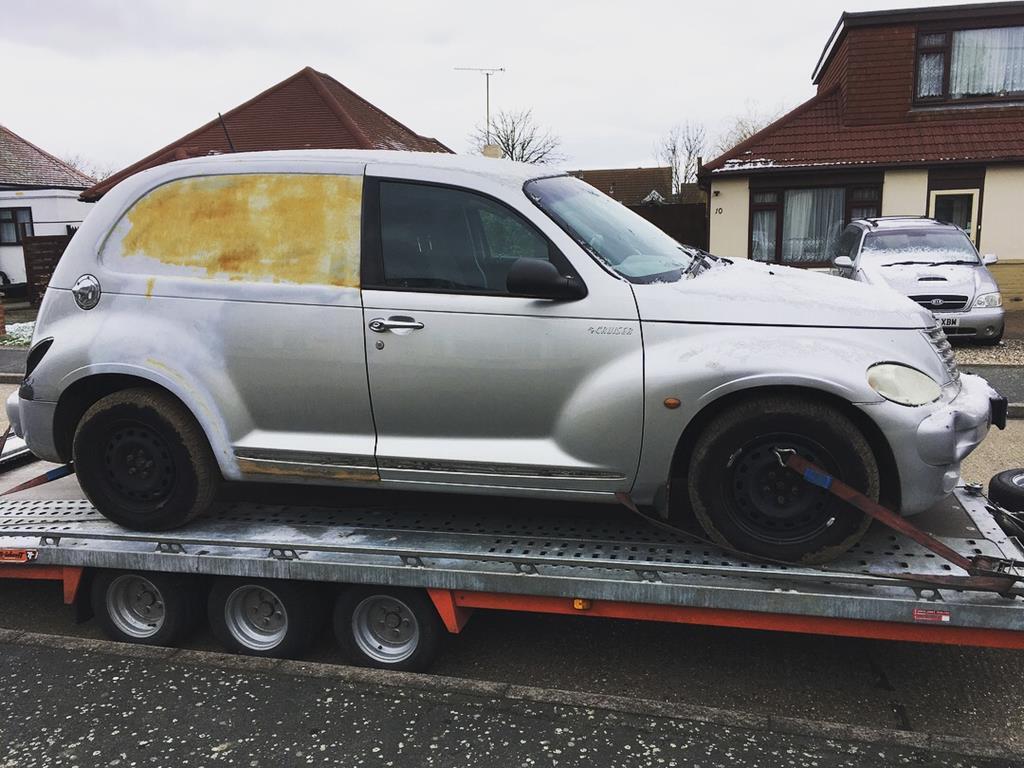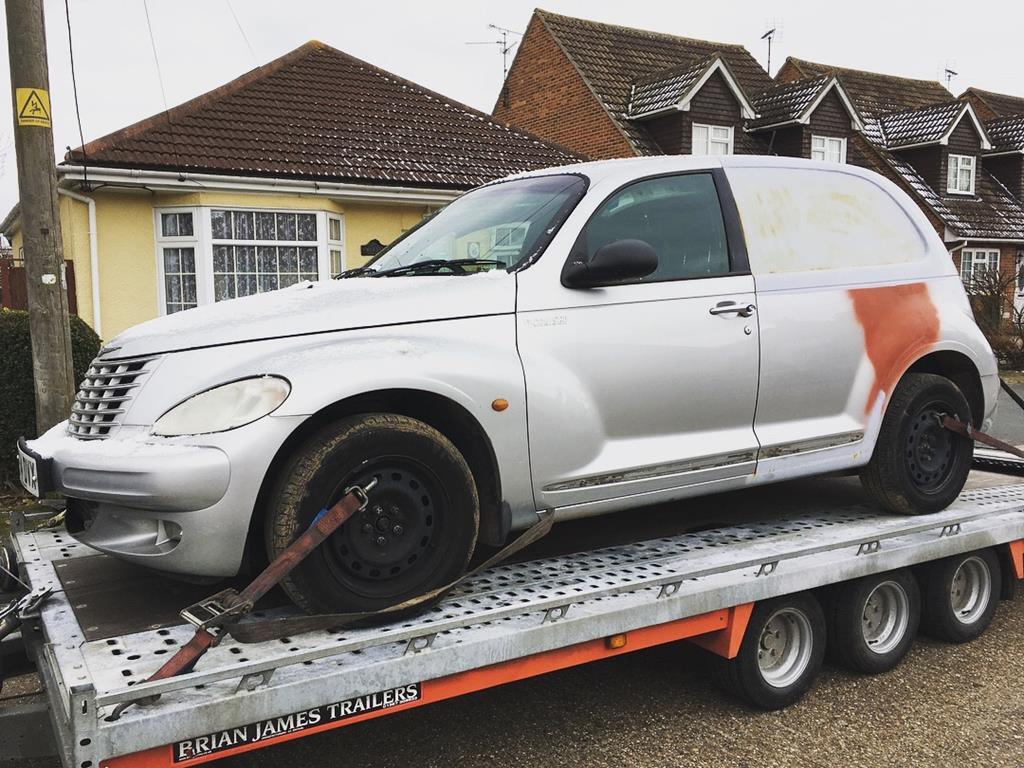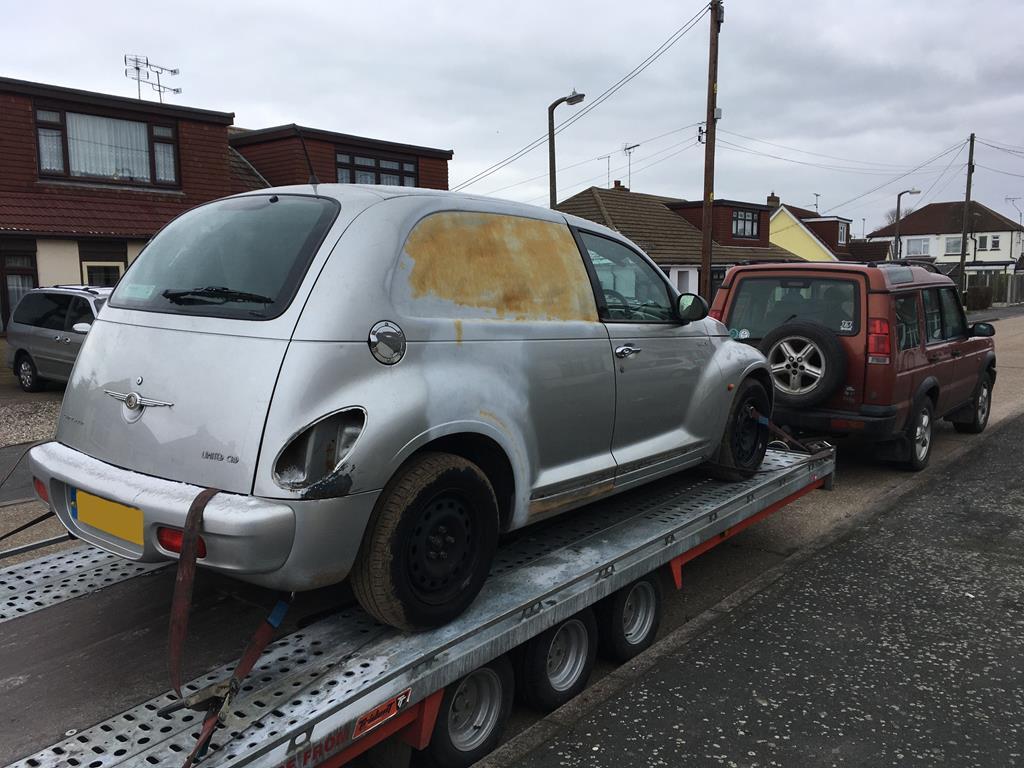 Thanks to a random browse around eBay looking for parts for the RudyProject GTi, I stumbled upon an abandoned PT panel conversion project. Before I knew it I'd had a phone call and parted with more of my PayPal balance. Afterall with Rudy about to go to the body shop and Preston in a happy place while TheHoff still sleeps off winter & random snow blizzards - you could say this was perfectly timed.
So...
Here we go again.