Good morning my dear cherubs.
I feel I should apologise for my dismal lack of input recently. Life has been busy and I've not had time to scribble drivel on the computer. Or to be more accurate, I've not made time.
I suppose I've not had a lot that was worth writing about to be honest. I've also not been reading your ramblings over the last couple of weeks so I have a lot of catching up to do. Sorry.
Just to give you a flavour…
Do you remember your mum telling you to make the bed? Did you ever do it? Nah. Me neither. Well I have now. Literally.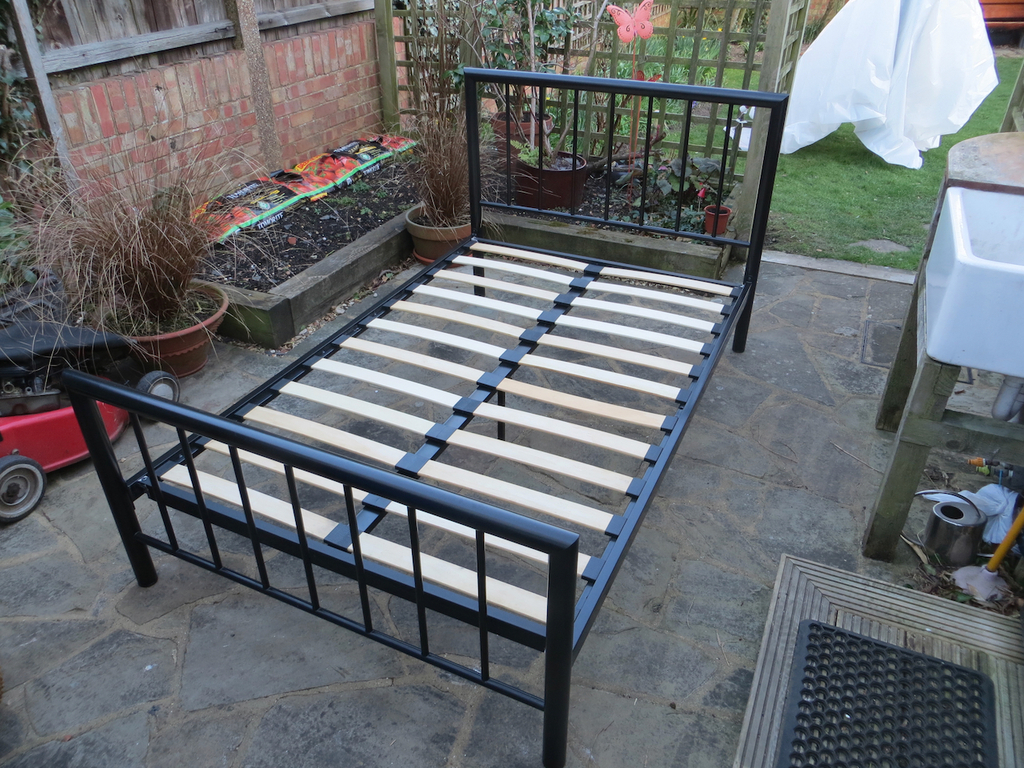 Ok, so being strictly accurate accurate I didn't make it from scratch. This is a Frankenbed assembled from the wreckage of about 3 different beds. For reasons that I'm too old to understand it turns out that young people are quite hard on beds and tend to bend the centre rail. I mean, what do you do in bed apart from sleep? Youngsters must sleep very vigorously.
Anyway, Mrs Sweetpea's mum has been decorating the back bedroom in the Gate House and we needed a bed so that she can have visitors. I'm not totally sure who she thinks is going to visit. We'll gloss over that for the moment.
I had the wreckage of a few beds salted away and being too tight to just buy a new one I created the Frankenbed. Actually beds seem to be quite expensive at the moment. Covid and the supply chain problems I expect.
It involved some adaptions with the welder though so it was quite fun.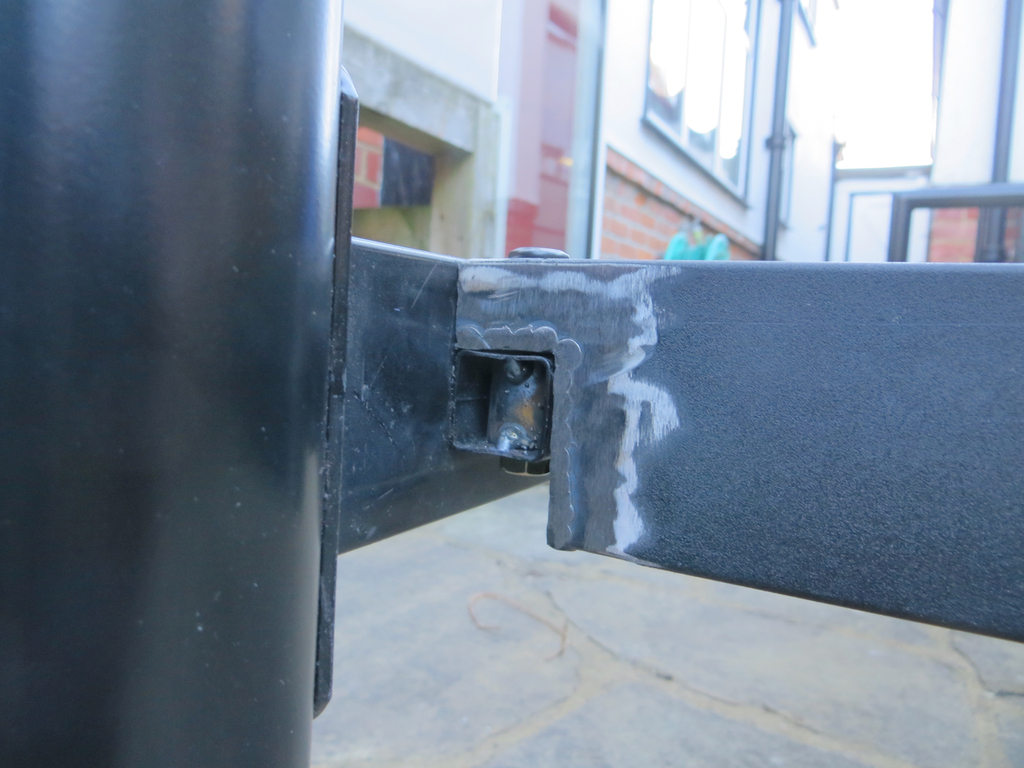 Certainly more fun than my other task of paint stripping in the hall at Sweetpea Towers. That is so tedious that even I can't make it interesting. Stripping paint off is actually more boring than watching it dry. At least when you watch paint dry you have the anticipation of whether you're getting a decent finish or not.
Work has been driving me potty since Christmas. To the extent that a month ago I was wondering how long I could keep it up for and when to tell them to stuff it. Luckily Mrs Sweetpea and I had some leave booked so I turned the computer off left the company to its own devices for a couple of weeks.
We had a week in Yorkshire seeing my extended family (who I've not seen for two years) and did some tourist stuff. We also went to see friends in Scarborough. It rained so hard that I nearly floated away. Fair enough. I can cope with being a bit soggy.
At least it wasn't going to snow…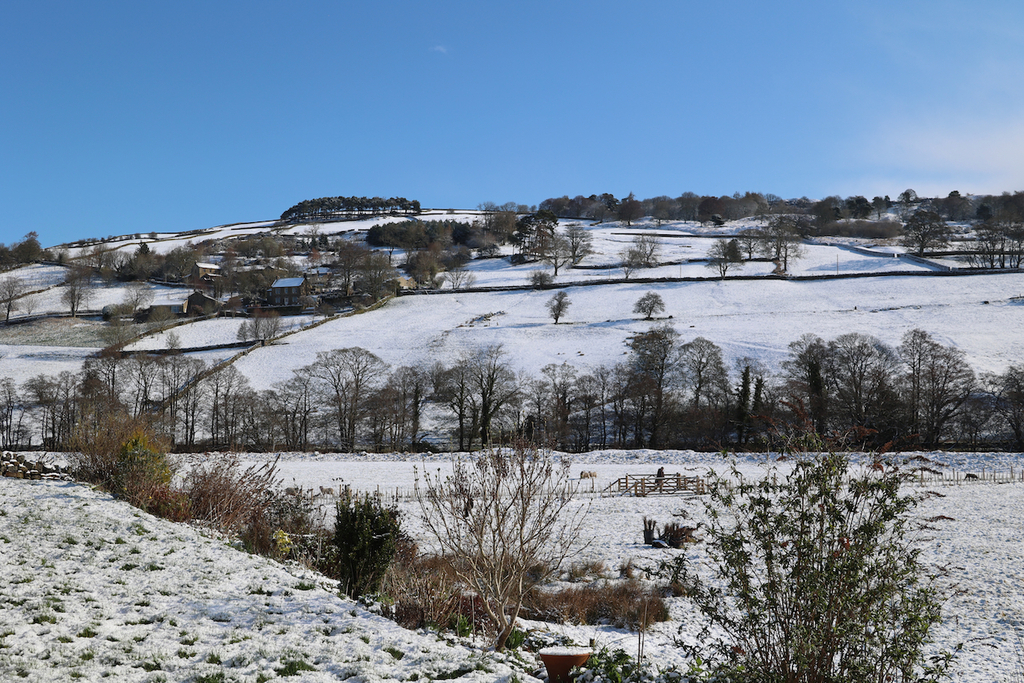 Pretty though isn't it.
And then we had a few days in Ye Olde London Town for my birthday. Mrs Sweetpea treated me to a a hotel room with a total stunning view. It was 35 floors up in Docklands looking back towards the city. I always thought London was a crappy excuse for a city but it really is pretty when you see it high up from a distance.
Anywoo, they were building a new high-rise next door.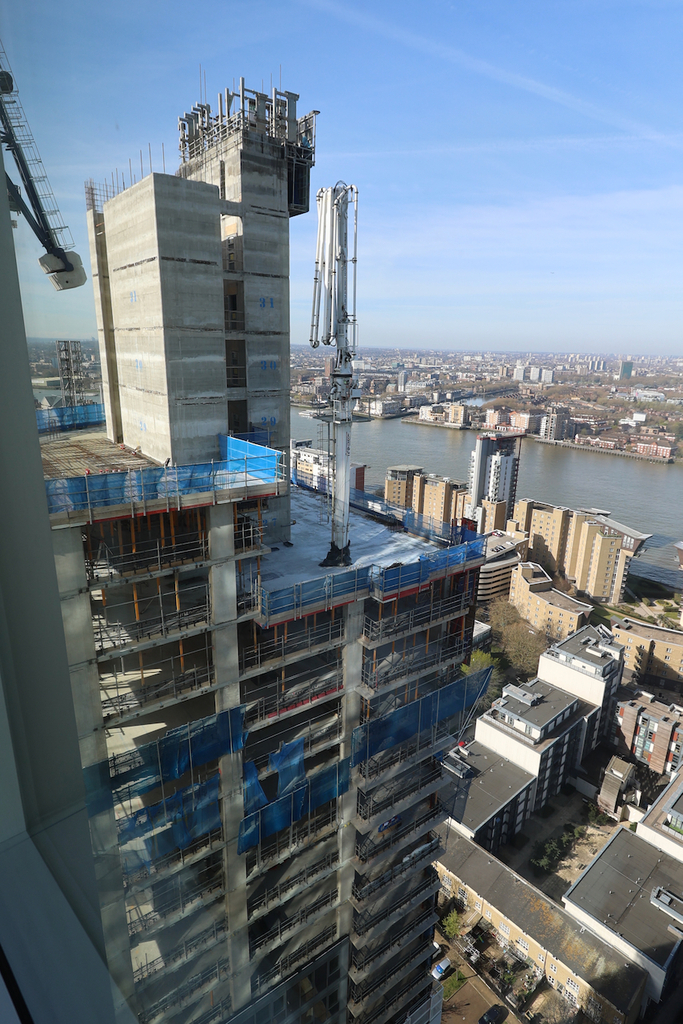 It's going to spoil the view a bit but it was fun to watch them working on it.
One day we came back and they had cast another concrete floor. The only thing is…
Er…
Why didn't they move the wheel barrows?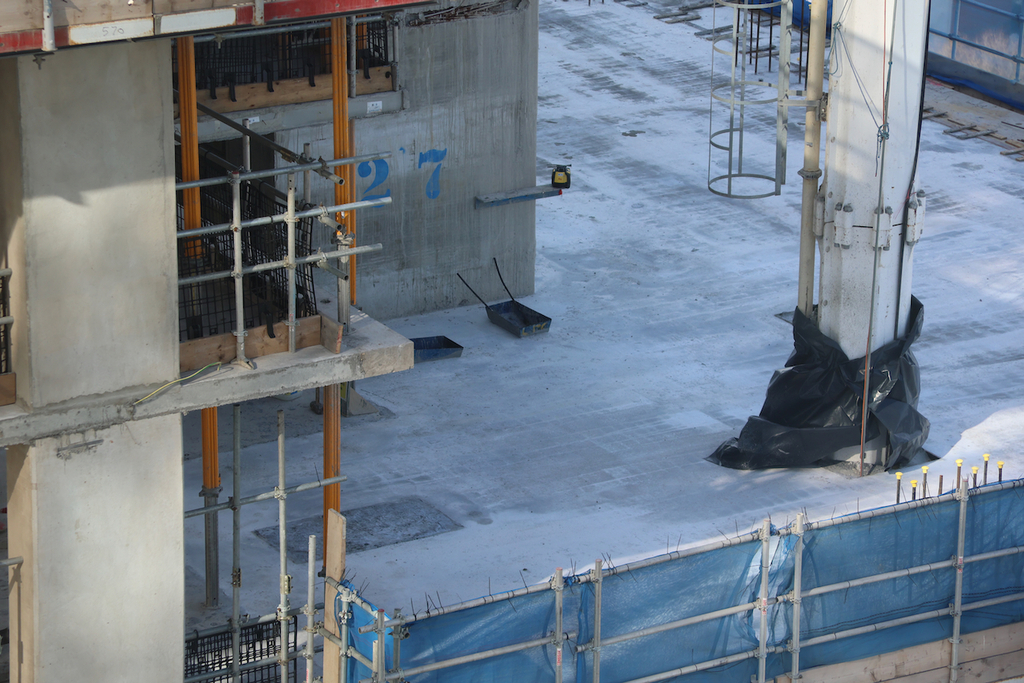 James