&nbsp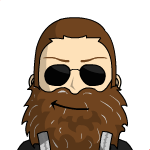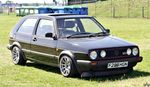 More than the lump - the whole floor pan, compete with leaf springs. Only giveaway when you're in one is the centre console is slightly higher than a 405 and slightly on the piste as well.
A sort of half-way car - you're posher than a Paykan (Hunter) but not wealthy enough to afford a 405; that was the case when I was working there (2005/6 I think).
Quite an intriguing feat of engineering really - wonder who came up with that idea?!