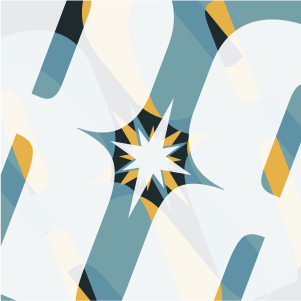 I had idly wondered if they were keener to check the more desirable (knickable ?) stuff, escorts, Vdubs etc. - not convinced they would be that proactive though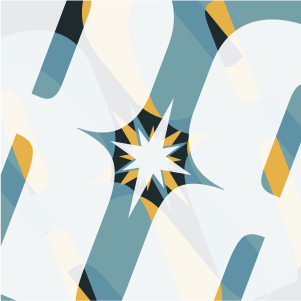 I would have hoped lying / mistake or whatever, the bollocking should be the same no matter who it is - I do think it should be that every one is inspected, certainly I always work on the principle that that is the case..
The only other possible option is that the type of vehicle makes a difference, no way of knowing I guess
The October one isn't a surprise. The March ones are!
I agree with every car should be inspected, but from what I gather, the peeps who inspect them are testers pretty much

.
What did you send in for your application? It may help others here.
I sent the bare minimum, Identity stuff, SA registration, SA police clearance, copy of the NOVA and of course the cheque along with a covering letter
(I'm sure you have put this before, but important enough to say again for anyone else, keep copies of everything and send it all so its trackable / signed for)
quite looking forward to the next ones now - how will the wheel of fortune land