Chapter 1: Intro
I thought I'd start another thread on another unusual Japanese vehicle that I acquired over the years. In fact this probably makes a even rarer sight on the UK roads than the Maxima as, unlike the Nissan, this was never officially imported over.
So without further ado I present you the Honda S-MX.
I actually bought this nearly 3 years ago from a nice chap on this forum (original ad
here
). It needed attention to the brakes and suspension drop links. With these sorted, I started using it to support my house refurbishment and associated haulage of various material and tools. However shortly after collecting its last load of wooden flooring, the steering rack started leaking oil.
With a baby due imminently, and the house still requiring a large amount of work, I knew I wouldn't be able to find time to fix the van and so I attempted to offer it for repair, back on this forum (
ad
). The little Honda generated absolutely zero interest, so true to my words on the ad, I decided to keep it until I have the chance to give it the attention it deserves.
Fast forward 3 years, and another house in need of refurbishment brought the need for a van again.
I intend to get the Honda van repaired, recommissioned and MOT'd within the next two months so that it can fulfil its daily duty as commuter and weekend work horse by the end of April.
In the meantime I leave you with some pictures of the van in its current condition.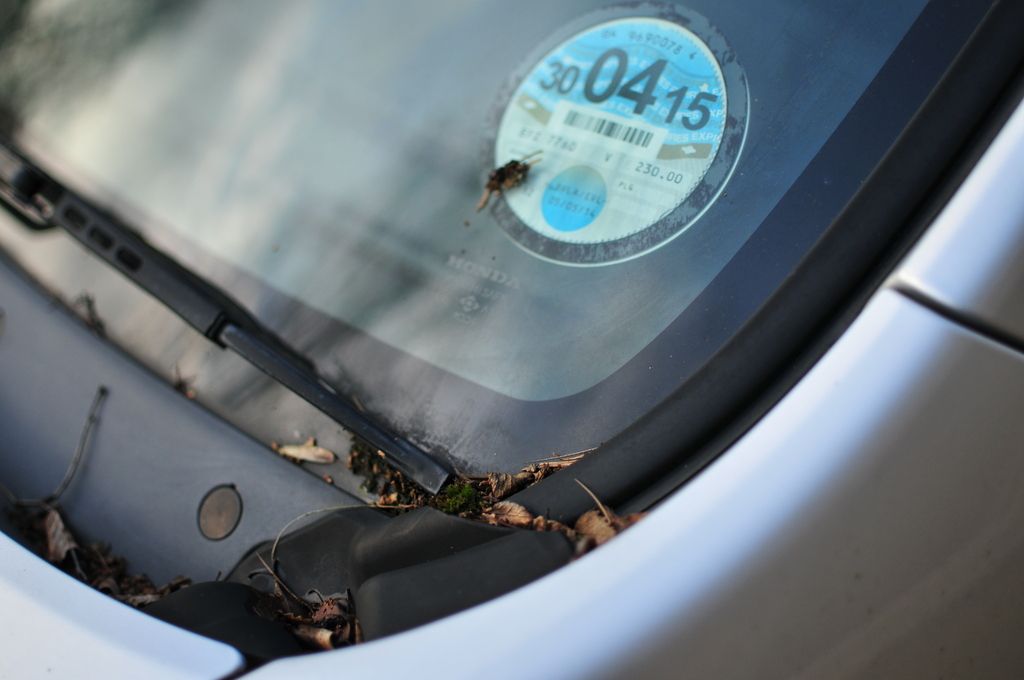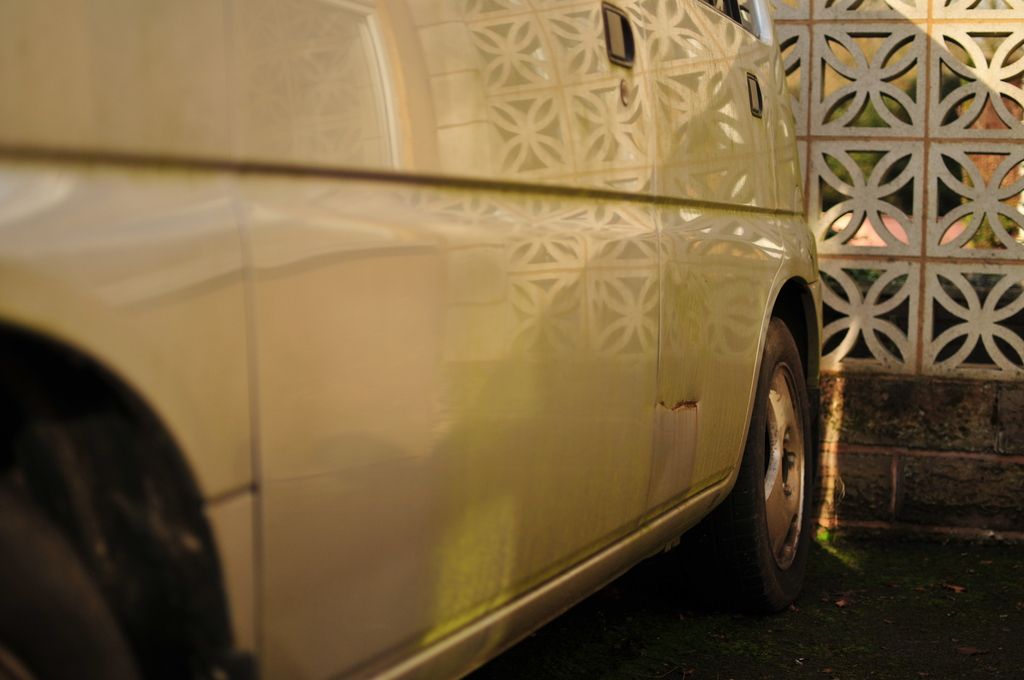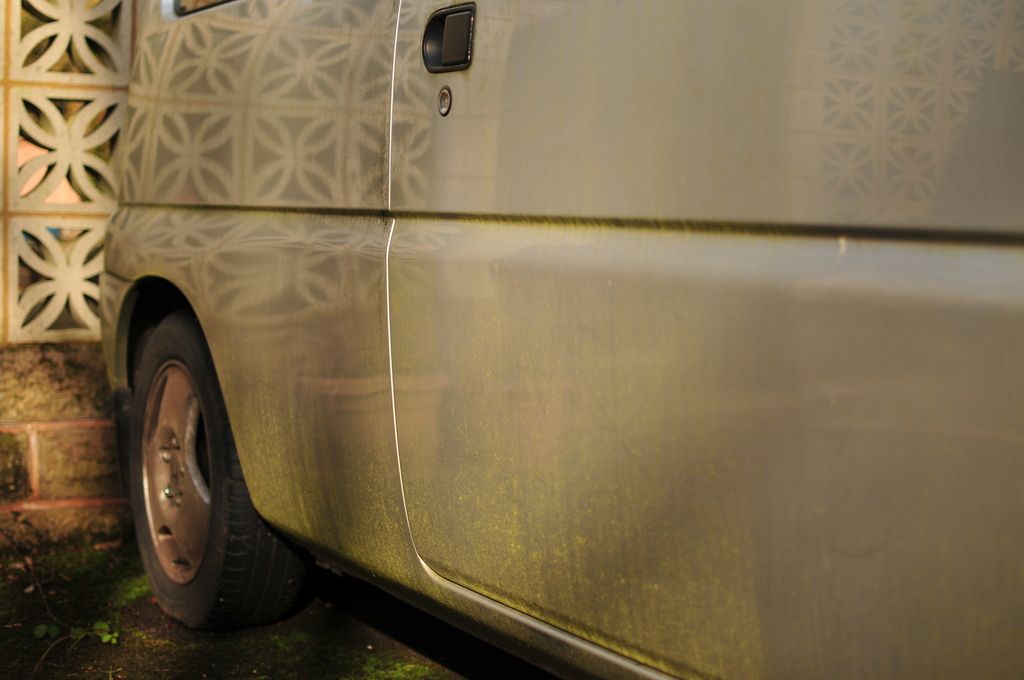 Thanks for looking, Nick.