Wire wheel of truth has been quite honest, eek
Can't find an inner arch panel anywhere chief, I'm probably gonna have to get creative!
I'll most likely get away with doing that on the nearside - there's a bit more inner arch left on that side. I want to make as tidy job of it as I can, and I'd like to avoid a patchwork repair if at all possible - if there's no other way round it, bits and pieces it will be.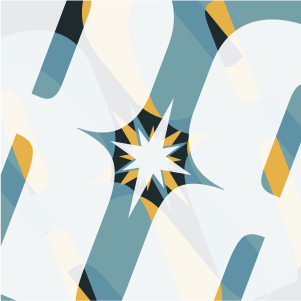 They might be just as hard to find though 😟
A member of mk2cav.com used a MK3 tub to repair his car, but it took a lot of persuasion + patching up. The MK3 inner arch is a different shape, and the fuel filler hole is in a different place. No disrespect to the guy from me, but I'm gonna try to find a more elegant solution if I can.