**CAR NOW SOLD**CAR NOW SOLD**CAR NOW SOLD** CAR NOW SOLD**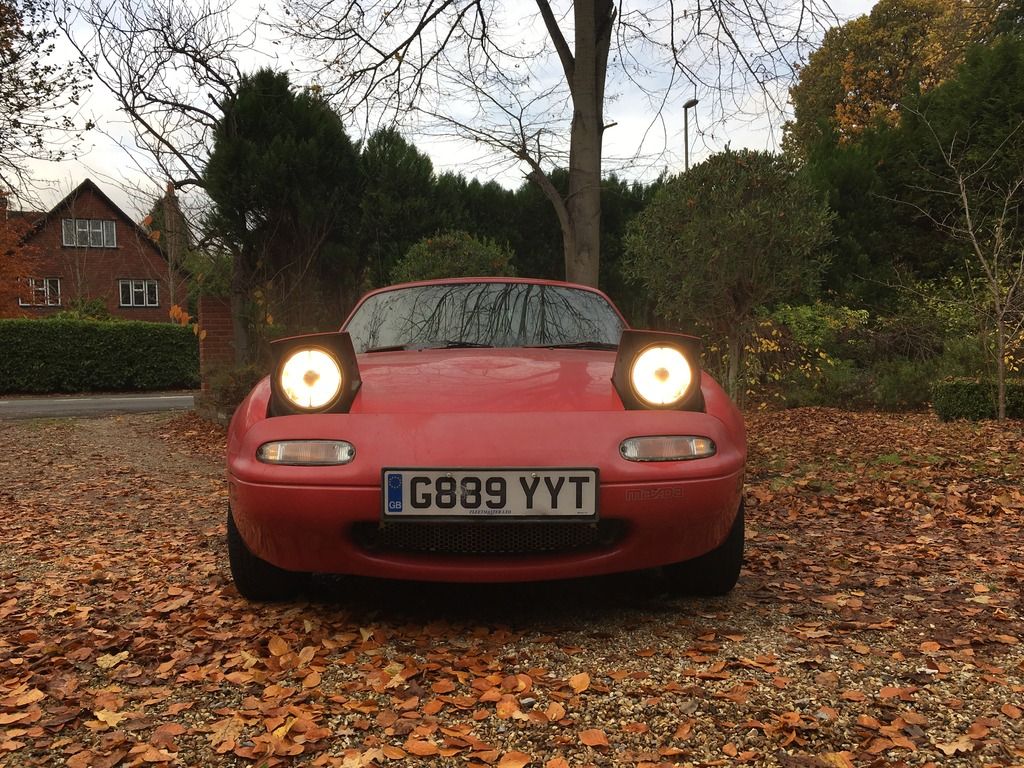 For sale I have a very early (it is a G-reg' car) UK spec' Mazda MX5 in Classic Red. It has an MOT on it until April of 2017.
Registered in April 1990 and supplied by Richard Knight cars of Swiss Cottage in London, I am pretty confident that this is one of the earliest UK spec' MX5's on the road at the moment.
The car is supplied with its original bill of sale as well as handbooks and a lot of paperwork since its first registration in 1990.
I know I said it is on the road but this car has certainly lived its life and it now needs some TLC here and there to make it the perfect little sports car it could very easily be!
The car has covered 165,000 miles and the bodywork shows every one of those miles. The paint is flat and faded and there is some definite metal work that will need doing in the area towards the rear of the sills and around the rear wheel arches. The door mirrors need refurbishing and the original alloy wheels will need the same treatment also. The original hard top is supplied but will need refurbishing as you would imagine. A new hood was fitted last summer and it still looks immaculate. The headlights pop up and retract perfectly and that's the most important thing right?!?!?!
Inside the car is very good indeed. The original Momo steering wheel is still fitted as is the original gear knob and I'd have to say that after a thorough clean and detail the interior would present very well. It is all original apart from the CD player that, unfortunately, does not work. The electric windows do work although they are a bit slow on the upwards operation to say the very least! In the boot the space saver wheel is there and
looks to be unused.
Mechanically the car needs some more TLC. It runs and drives well and was still very peppy the last time I used it although the engine does seem a tad flat under 3000rpm but keeping it lower than that is boring anyway! I'd reckon a full service would see this glorious Twin-Cam unit sparkling again. The gearbox is light, direct and perfectly flickable! It's a delight... The major down-sides I have are that the power steering unit is leaking from somewhere which will obviously need to be sorted. Also, most recently, the clutch has a problem that I cannot diagnose. Fine one minute, flat on the floor the next!
So, what we have here is a car that is certainly in need of some work but not so much as to make it beyond reproach. As already mentioned it is MOT'd until April of next year.
Being such an early example of the MX5 it really does need to be saved and given some love so it can live on.
The Mazda MX5 will be hitting the big 3-0 soon and early ones will soon be sought after I'm sure, that's why I purchased this! I don't want to sell it but I am pushed for space and something else will be on the way soon and I have to focus my attention on that...
So, I have tried to be as honest as I possibly can but to fully appreciate what this MX5 needs you will have to come and have a peek. Please message me back on here through this advert or send me a PM if you so wish.
Right then, to the photographs...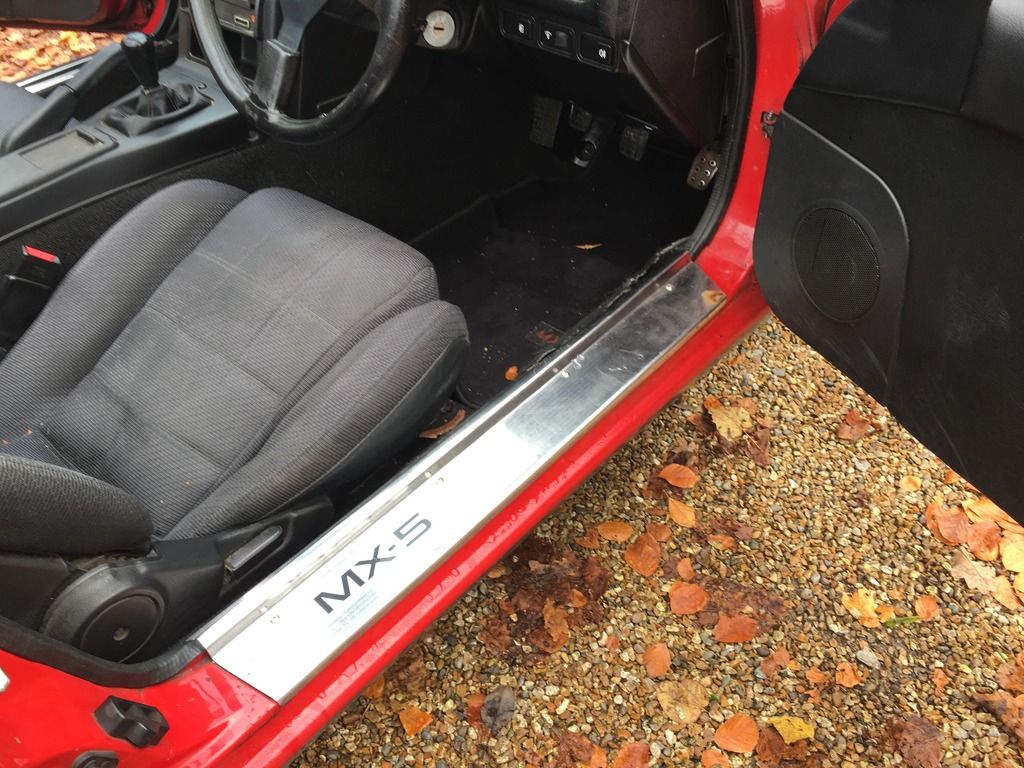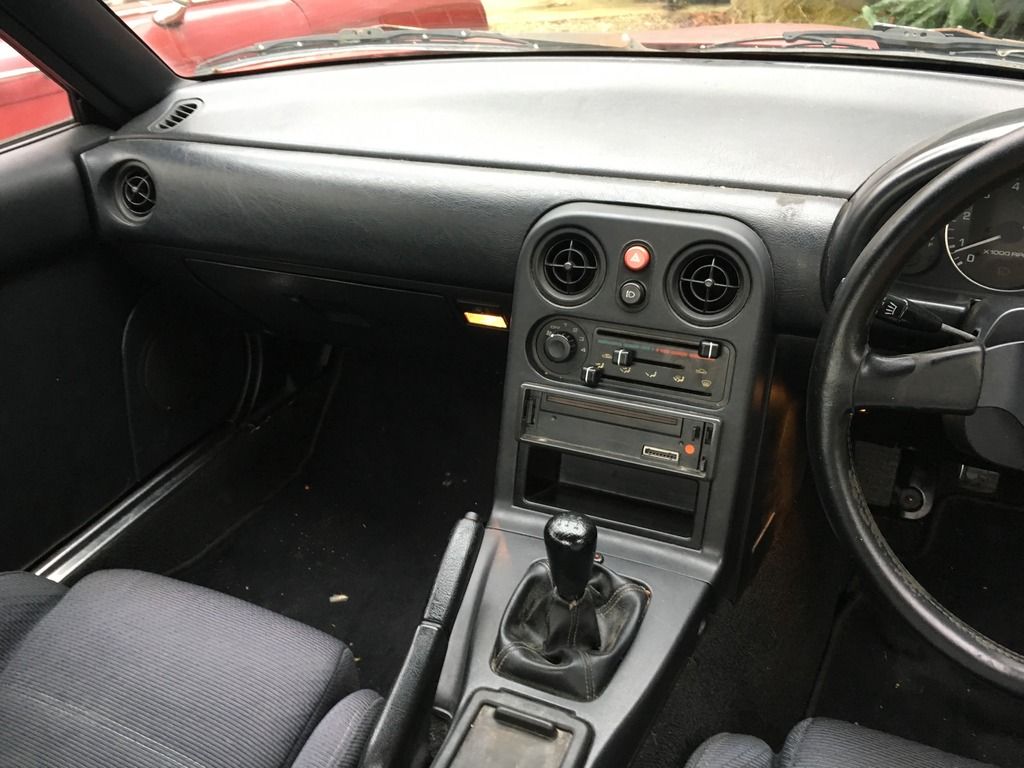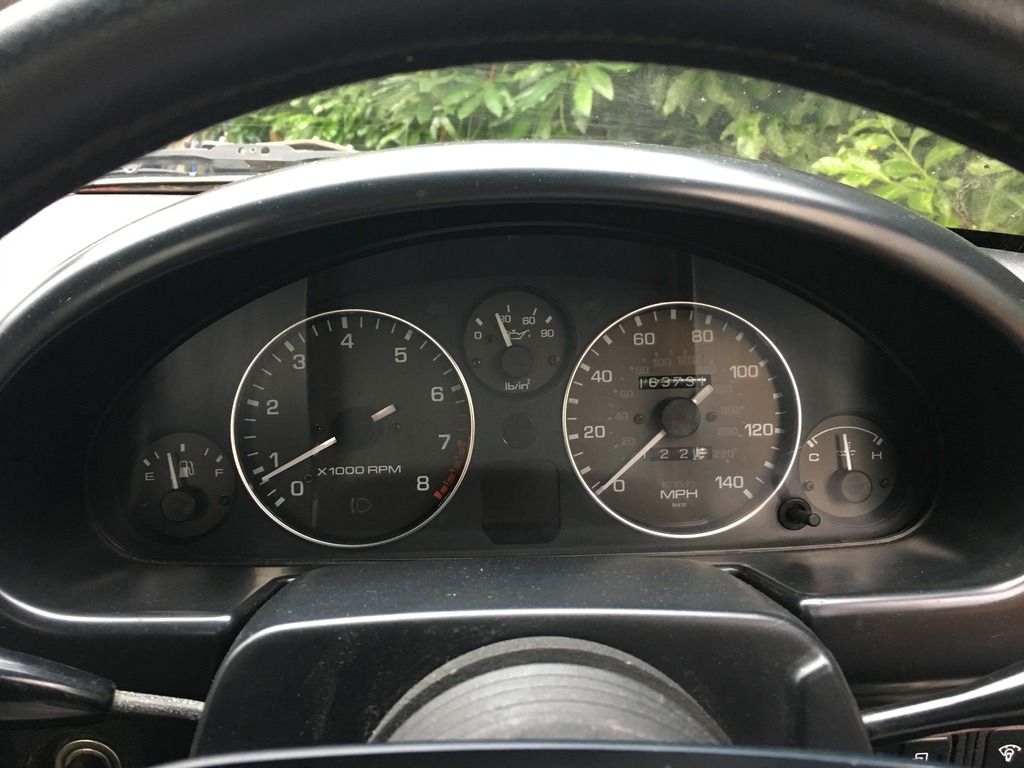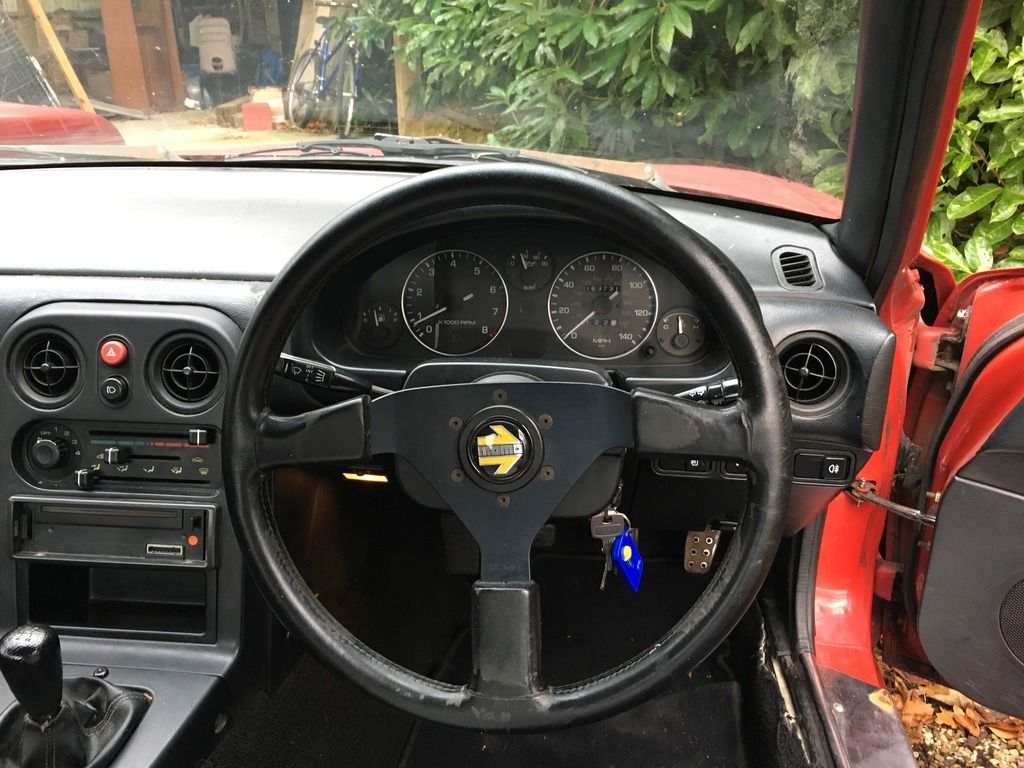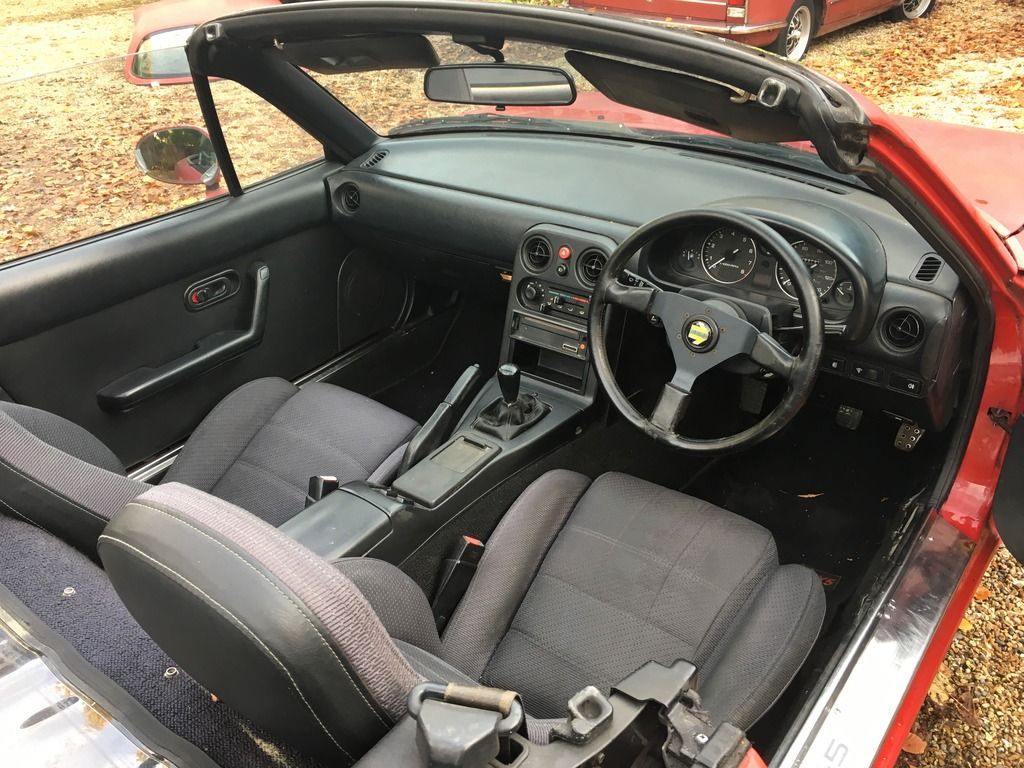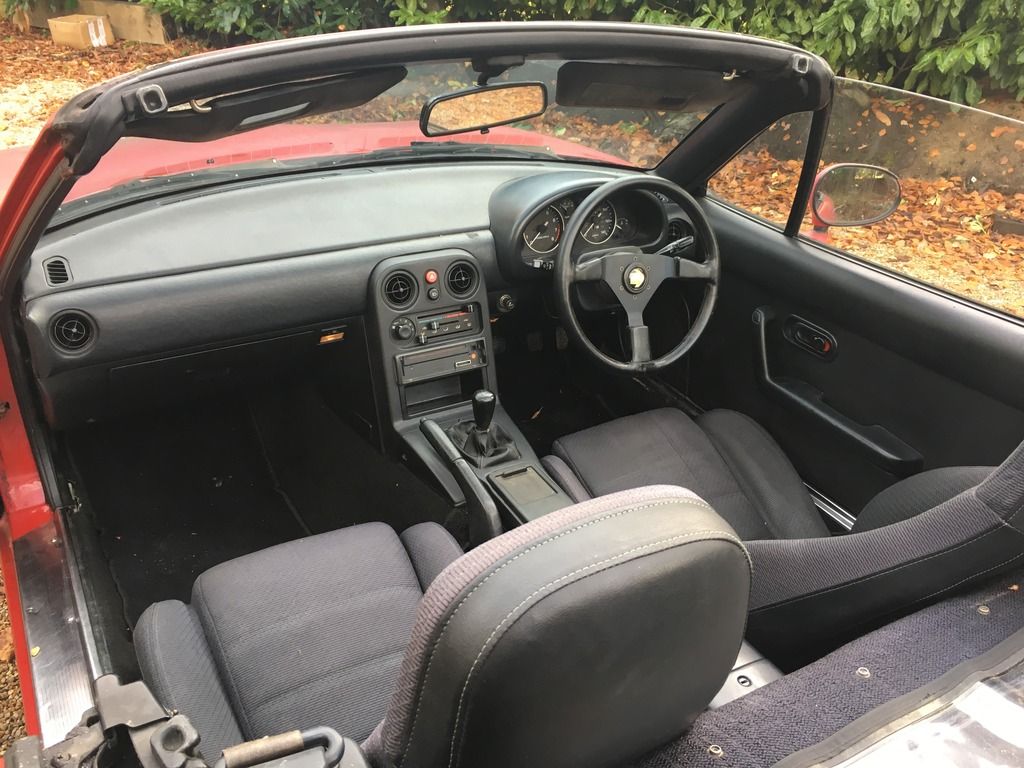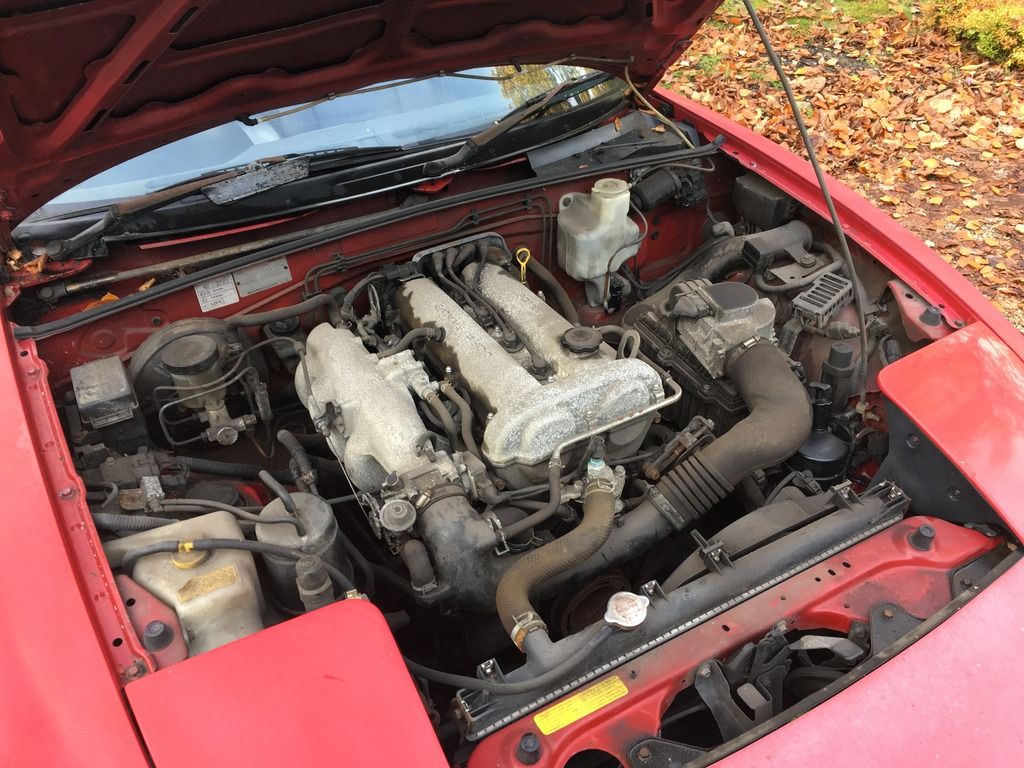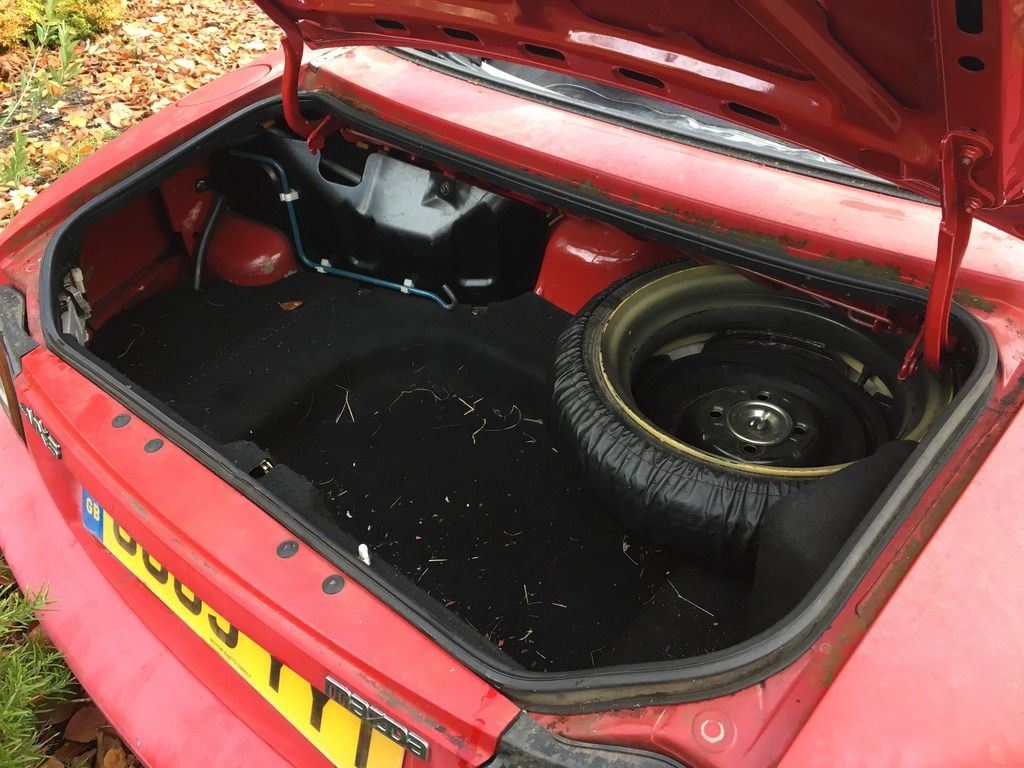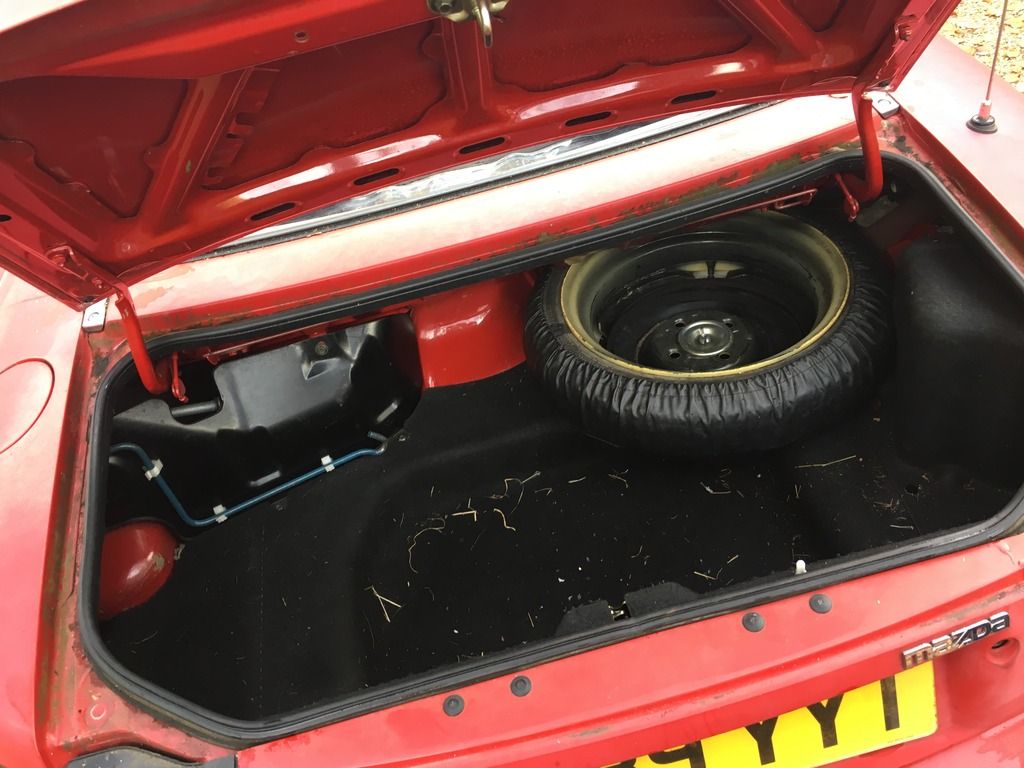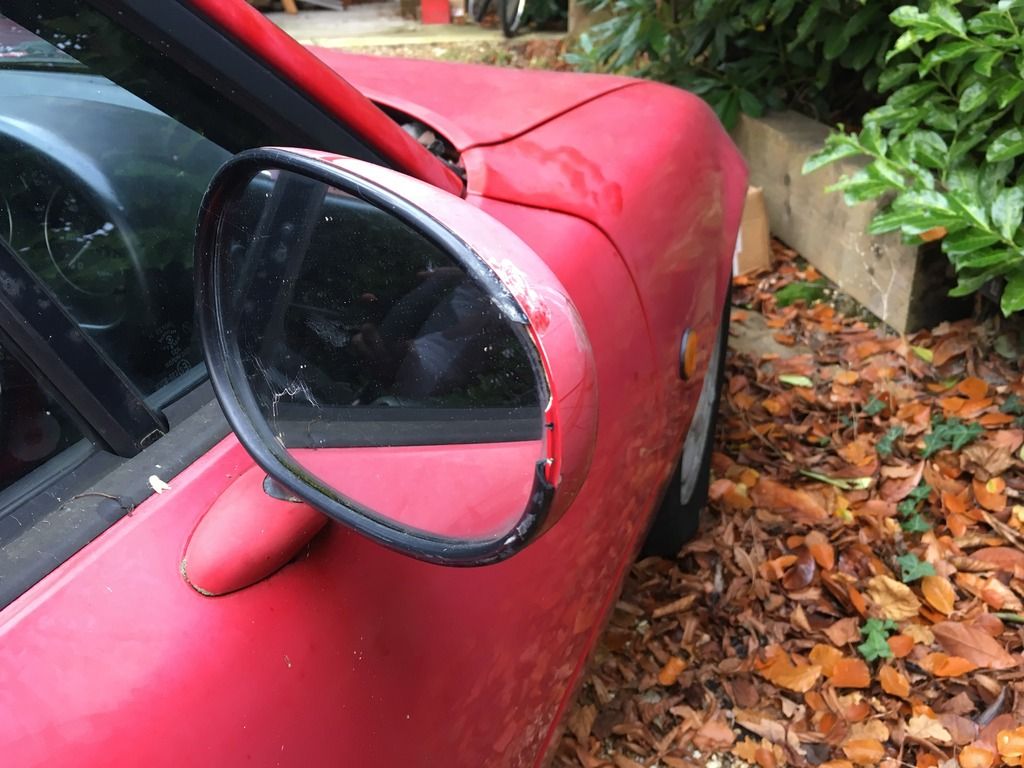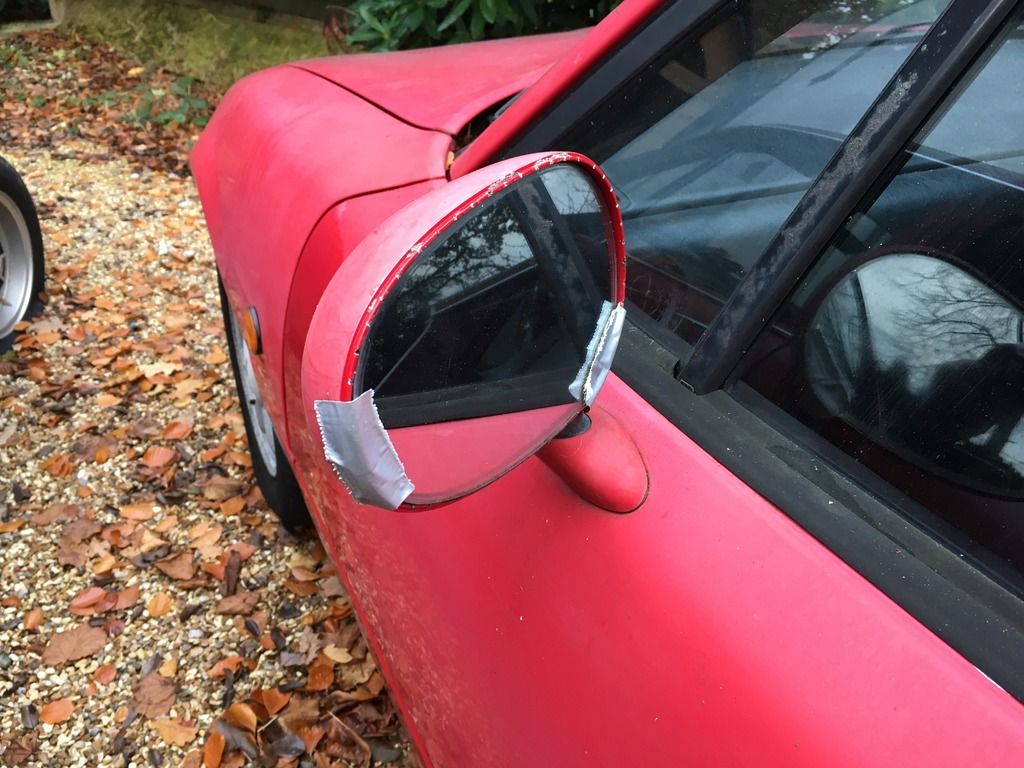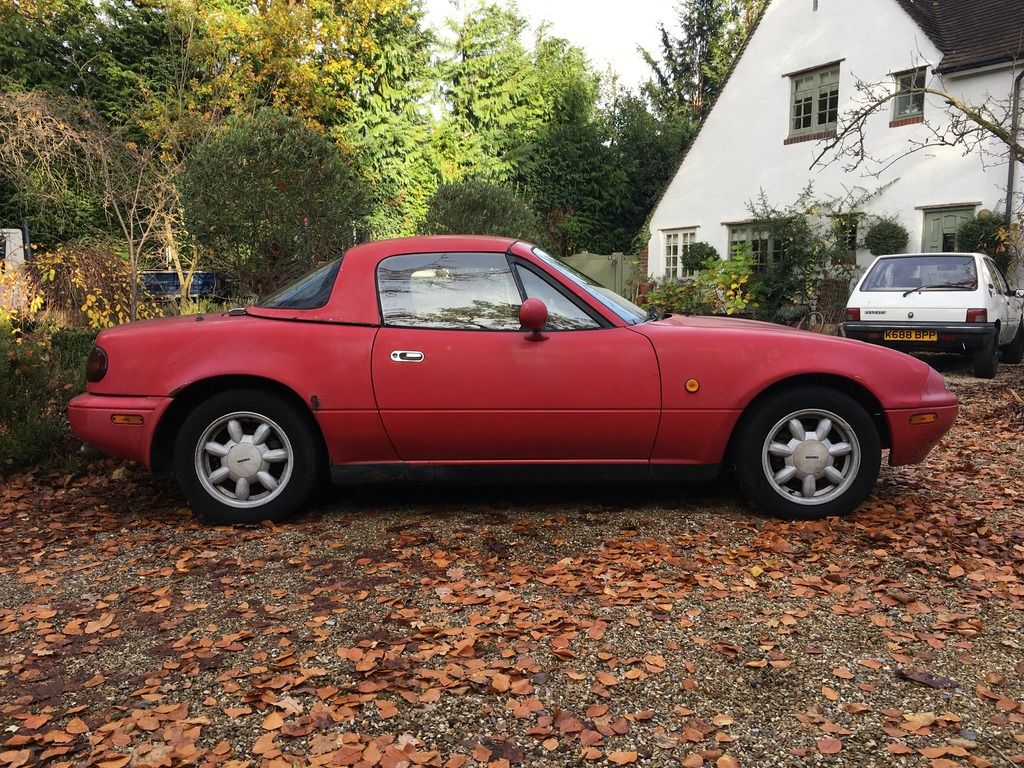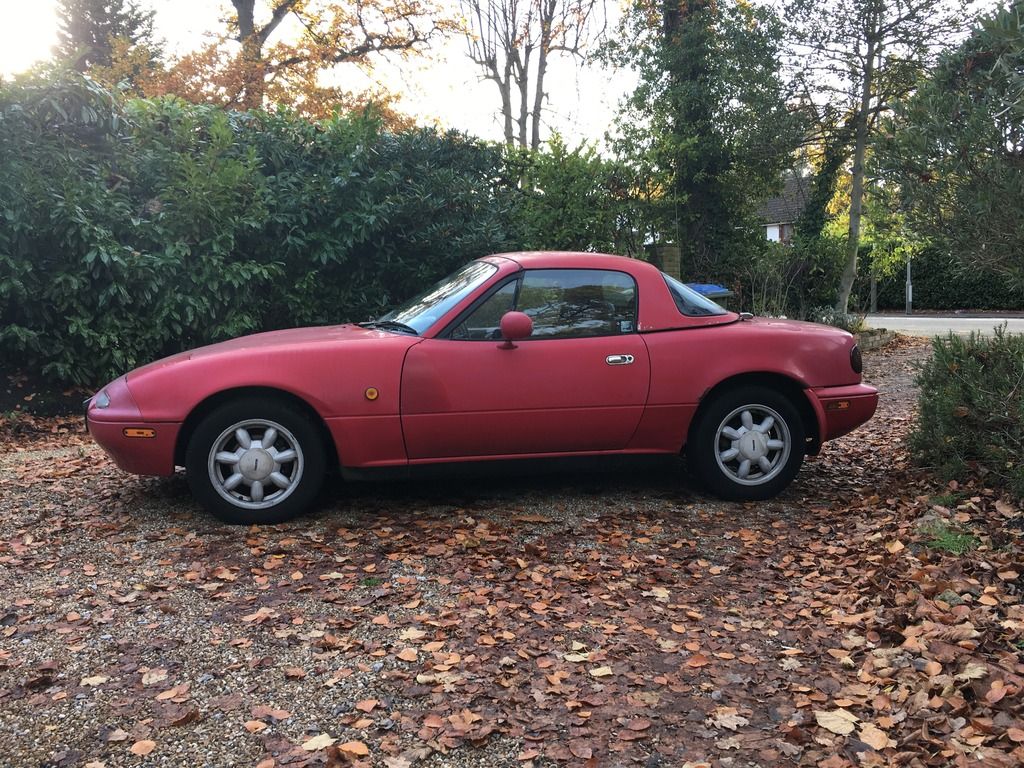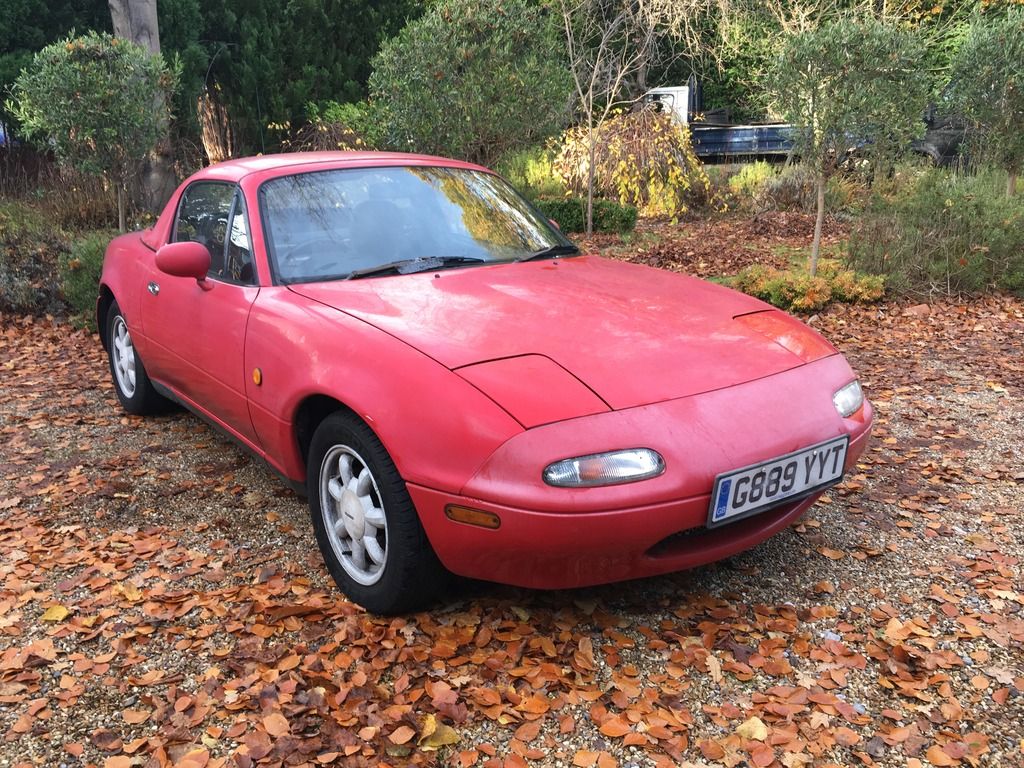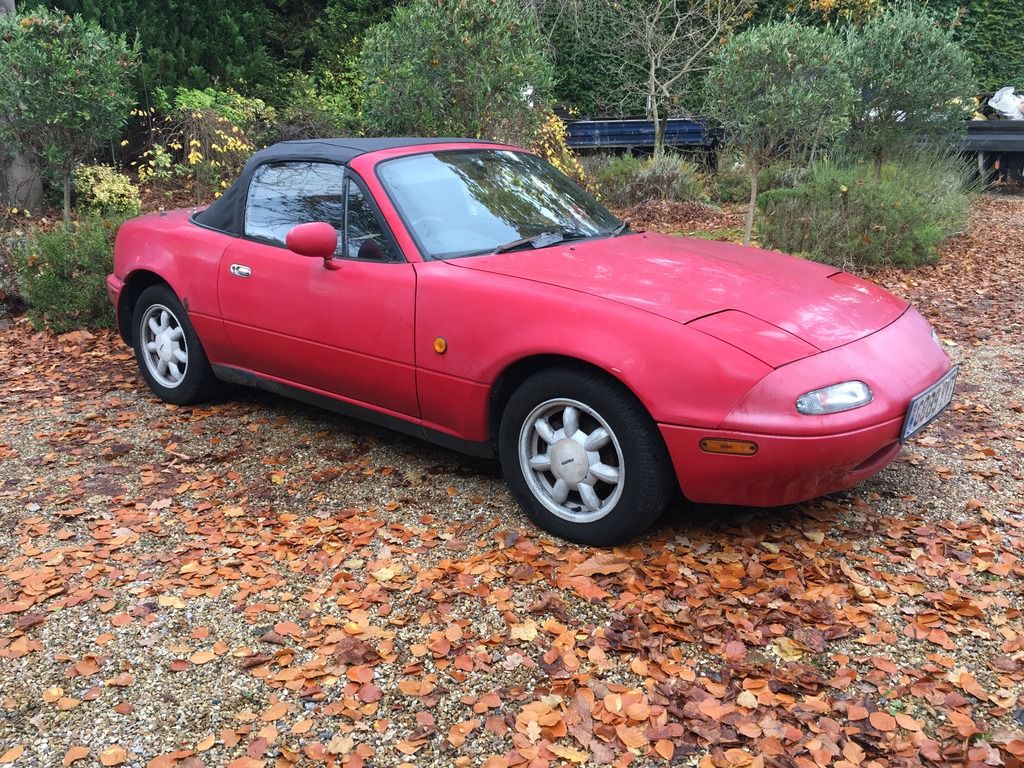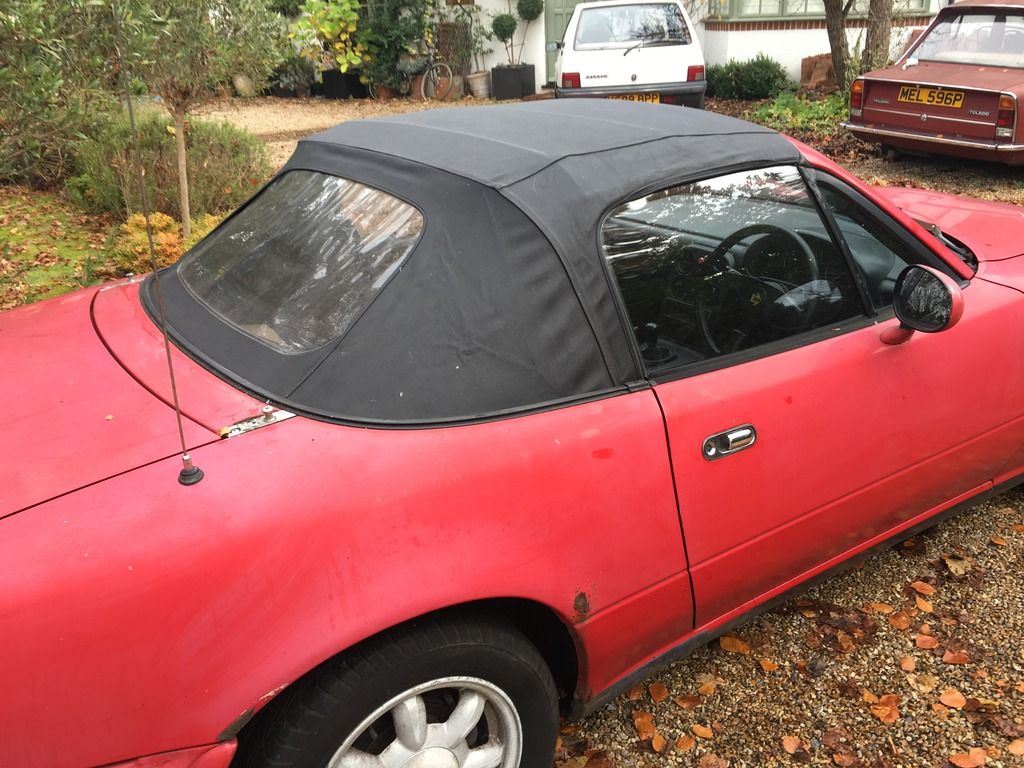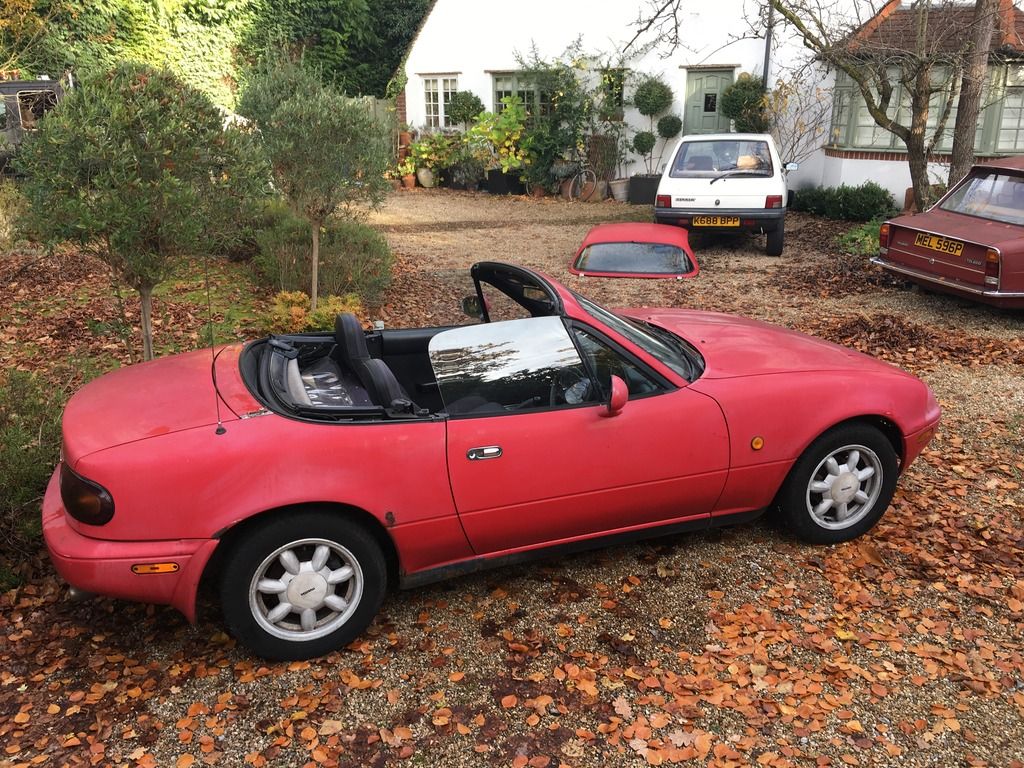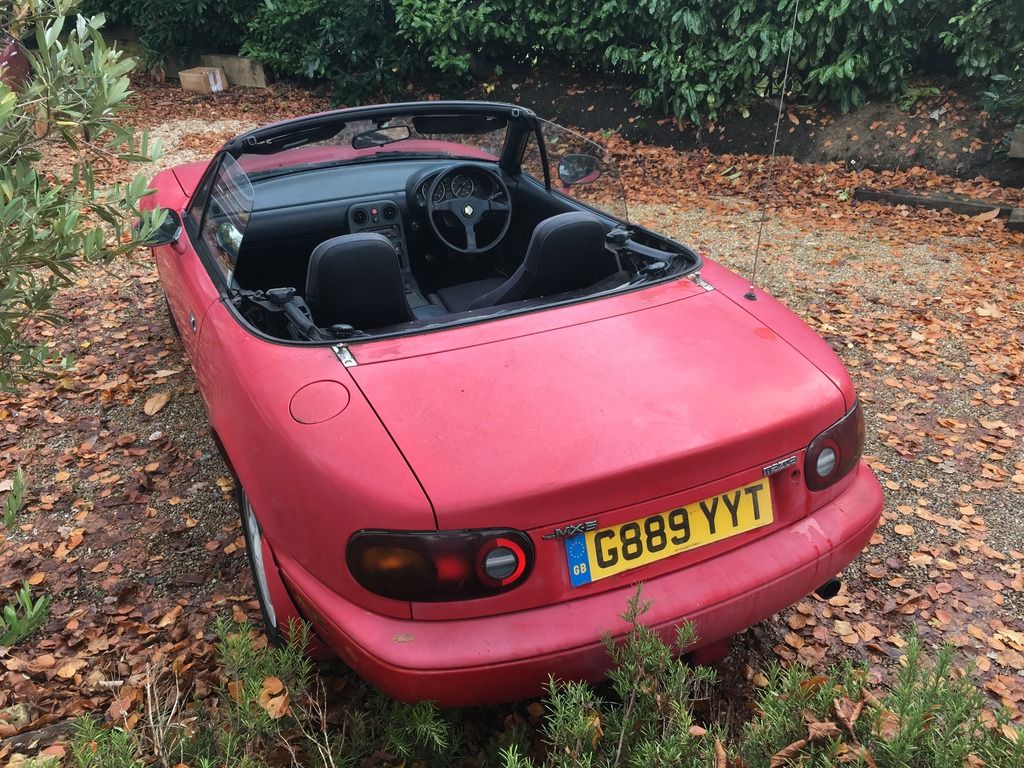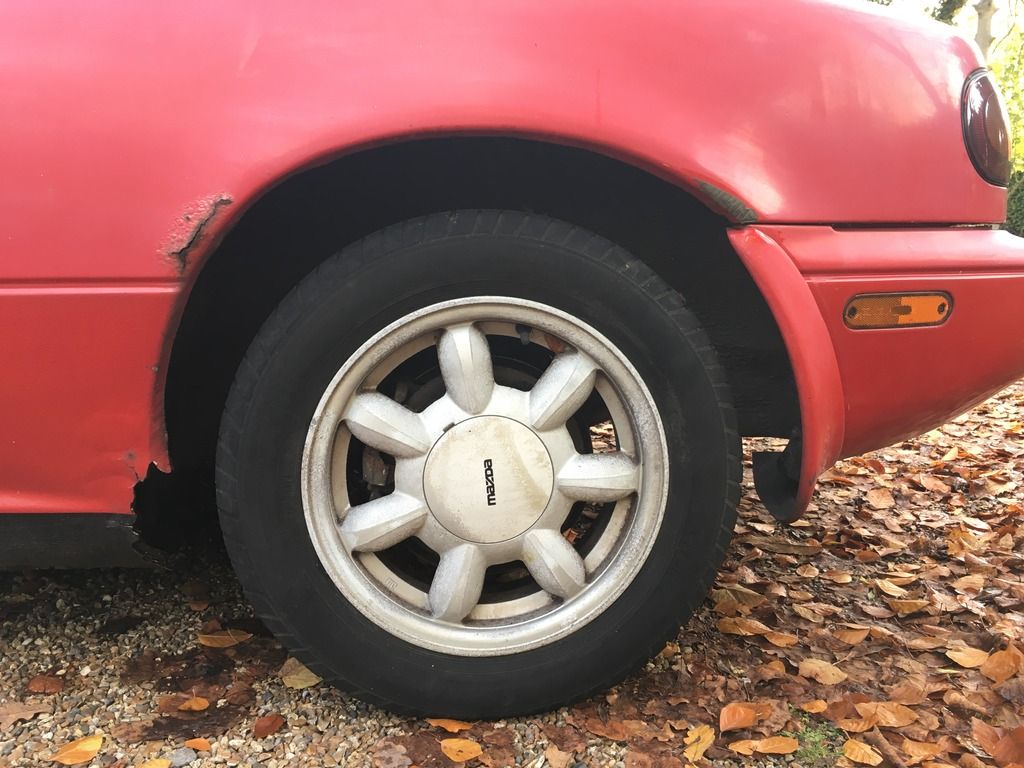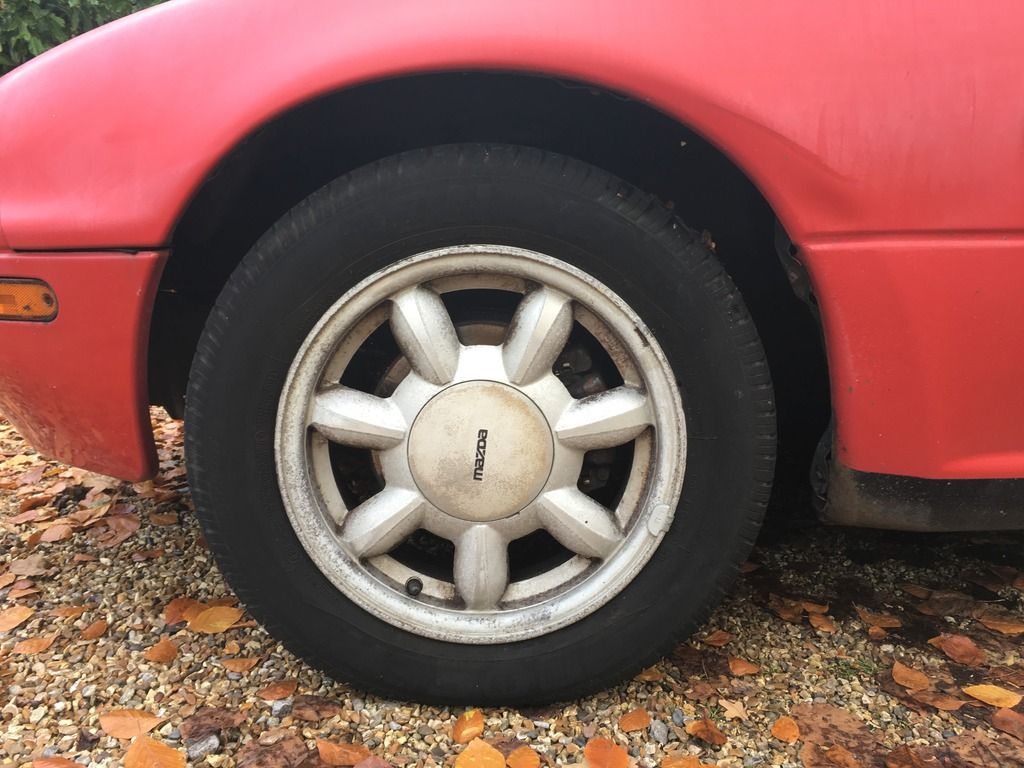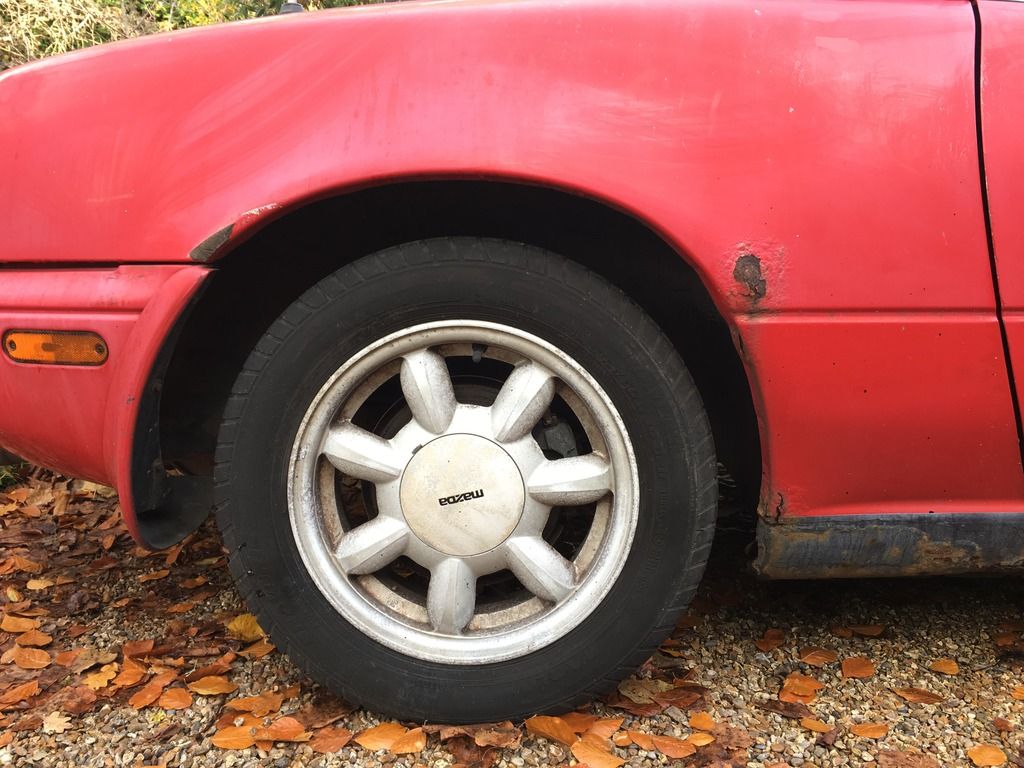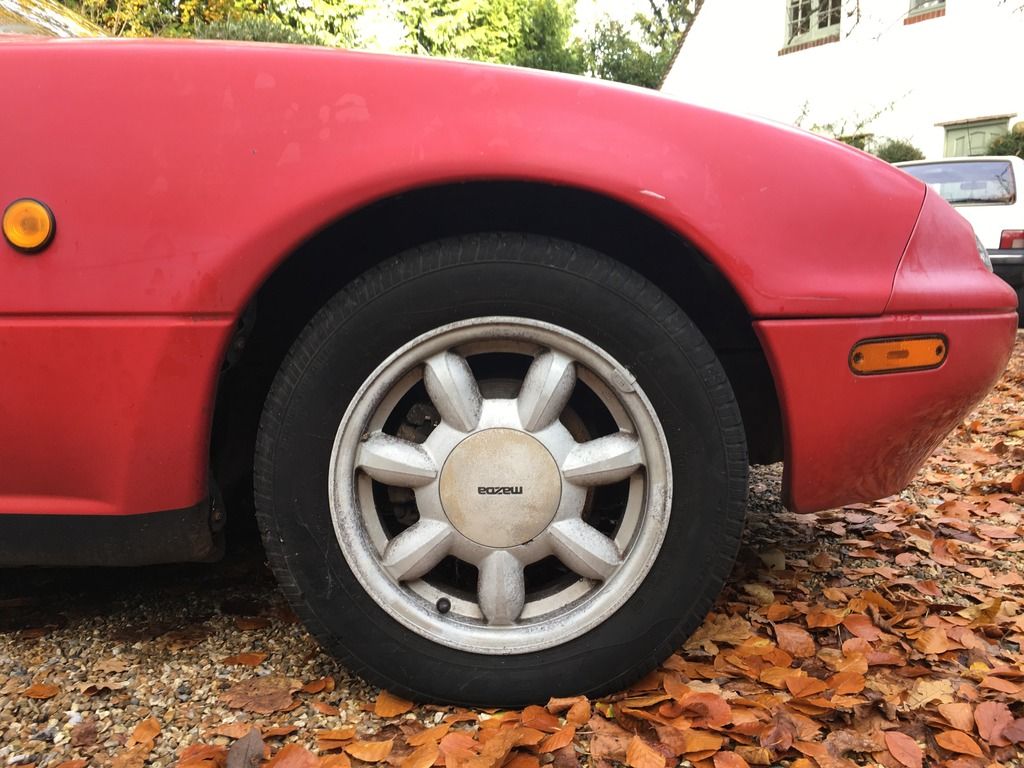 **CAR NOW SOLD**CAR NOW SOLD**CAR NOW SOLD** CAR NOW SOLD**