Hey guys , found these pictures on an swedish website a couple of years ago and found them back while browsing my own picturebase.
Does anyone know what it is and has anyone ever seen one in real life? is it even usable?
Hope to get some more information,
Thanks already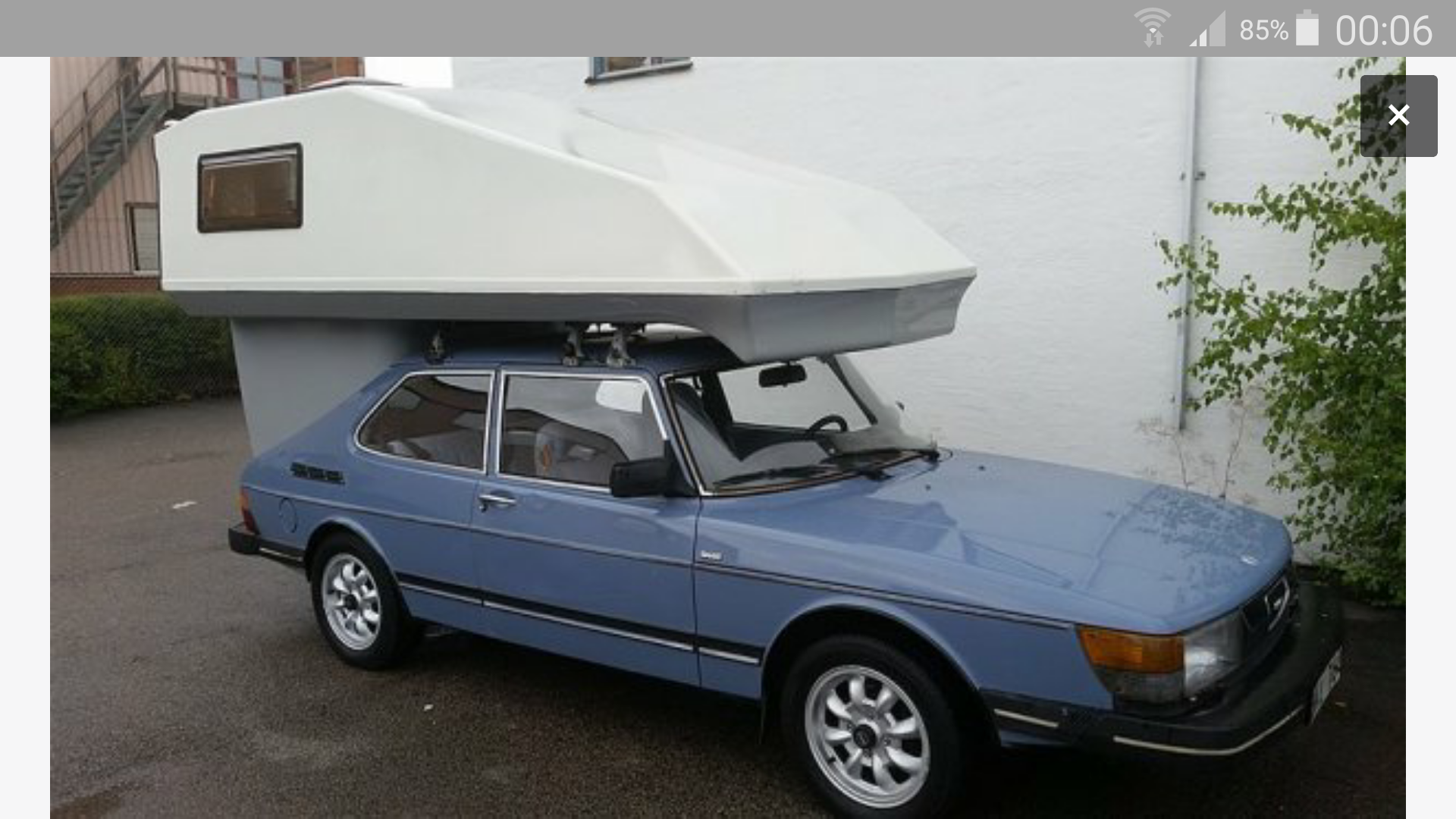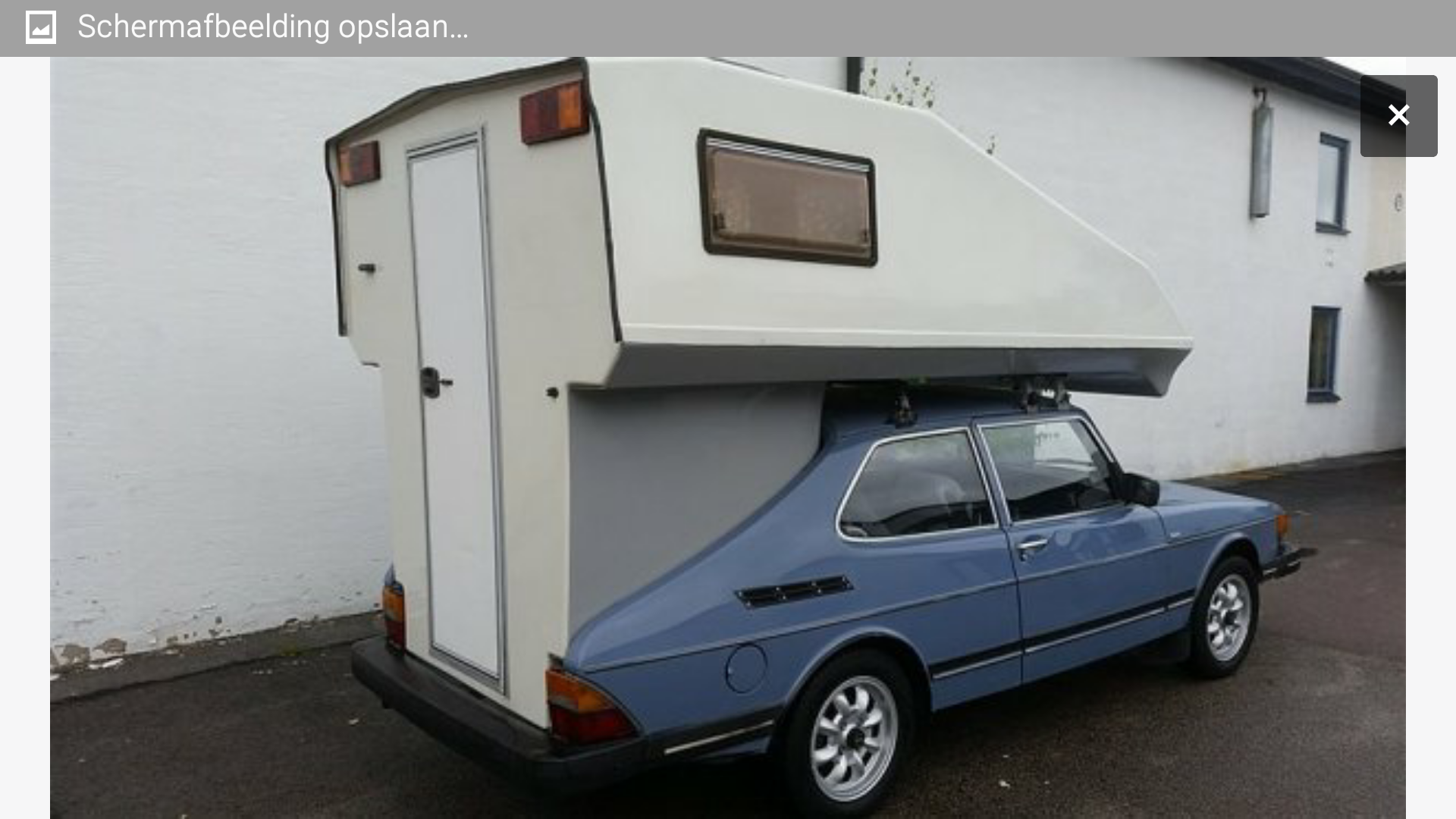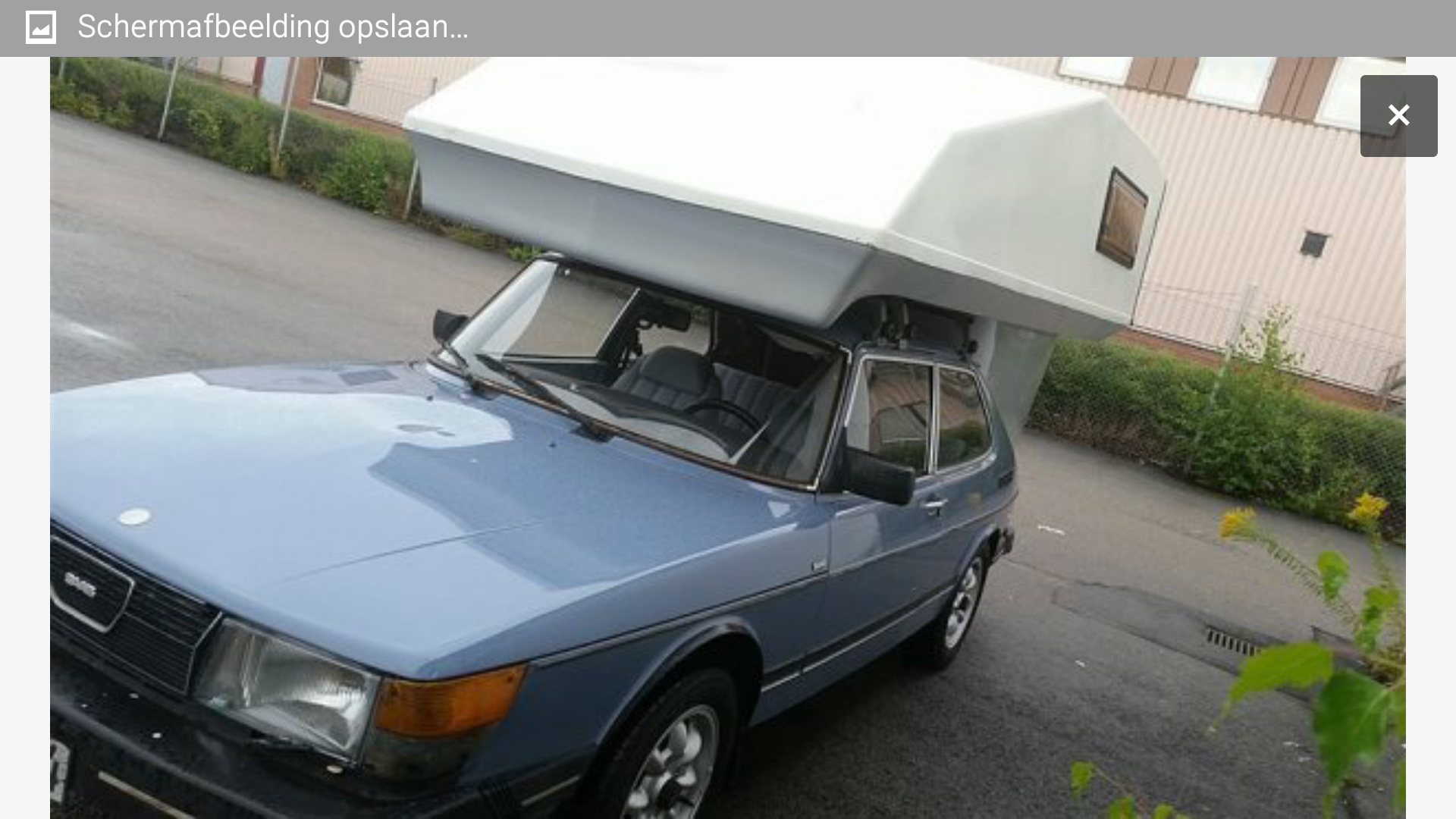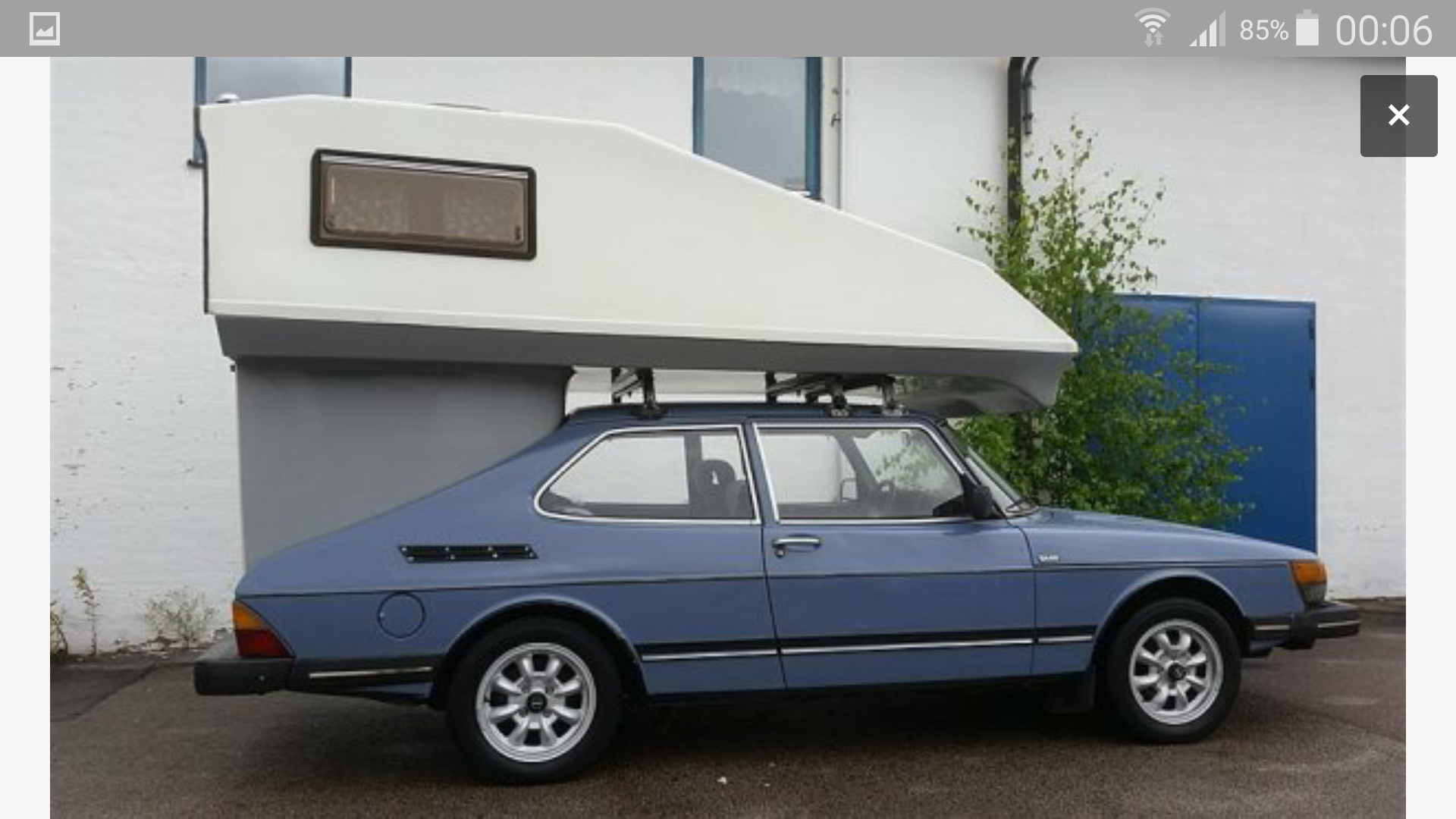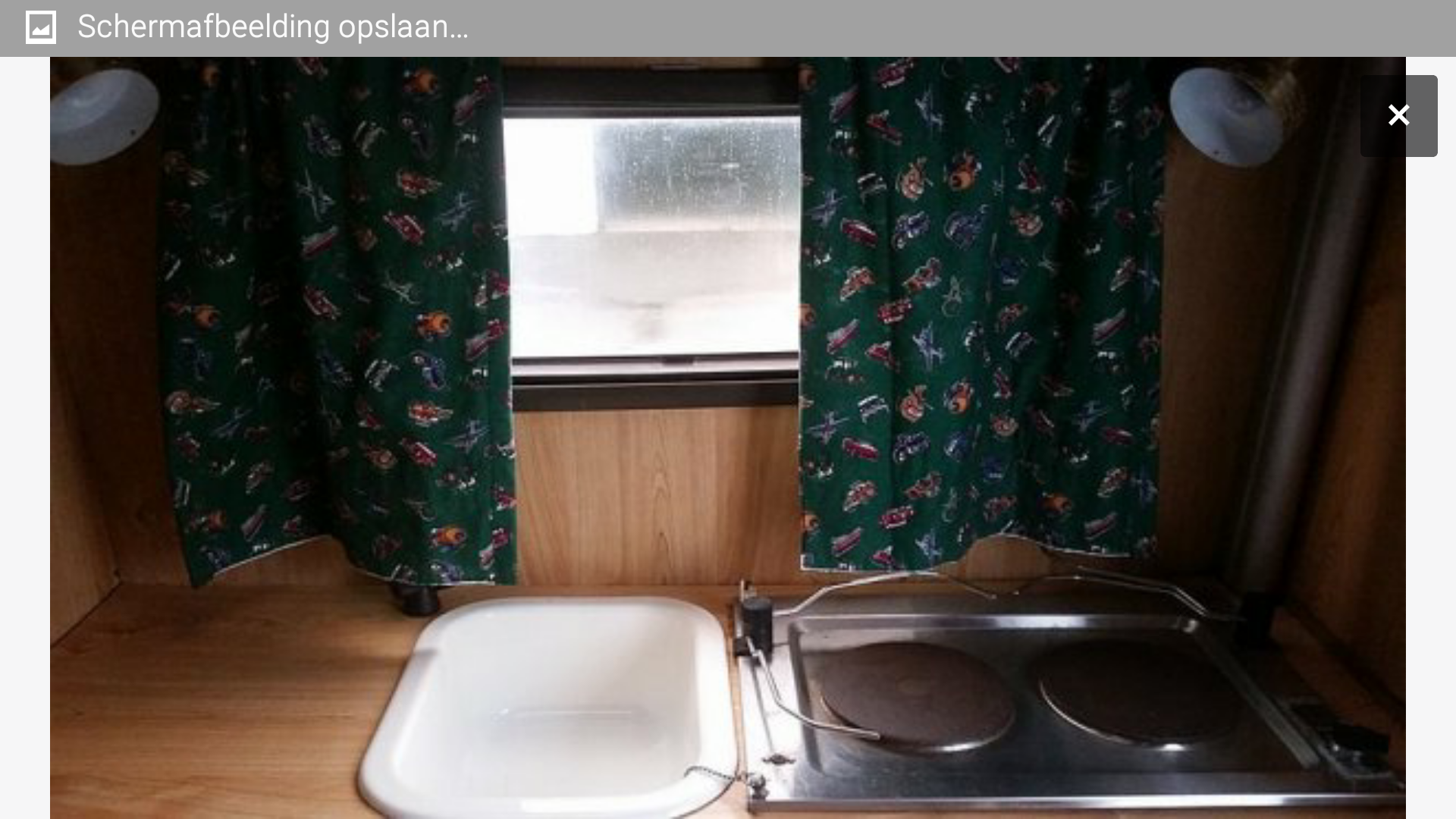 Iḿ not really a saab adept , but this makes it much more usable !!