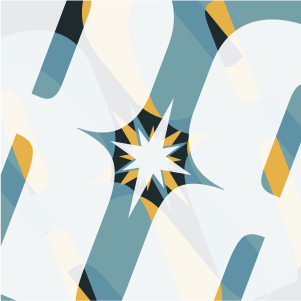 Could you run some breather off the side of the seat and put the port there so it doesn't leave marks perhaps. Another thing I was shown was to put pleats or tucks in the bag to help insure you don't get rips. This was mainly on flat panels. If you can imagine an inverted T of the sealant strip stuck to the bottom bagging sheet, then you follow this with the top sheet.
You may well do this already but if it doesn't make much sense I will do a drawing ! I think the idea is that it gives you some spare bag to make getting rid of creases easier, you have to pull it flat as you apply the vacuum.
That's exactly what I now do, keep the port away from the carbon :-)
Yeah, the bag needs to be much bigger than the item so there is no chance of it bridging areas. Creases aren't a problem, in fact they are good as it shows you have excess bag available.