Quite a transformation. I thought that s a clever wing cover our man using, then I clocked it was the replacement panel.
Good to see it all coming along well
Thanks for the comment. The black wing is a bit of a disgrace at the moment, but it shouldn't be too long before it gets sorted!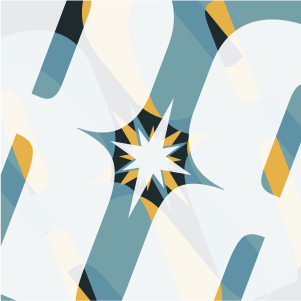 Thanks guys! stay tuned for more updates!!