So the reason I am selling the Hyundai and have sold the MGB is twofold. 3 cars isn't working for us, and we (I say we, I mean I) wanted some 80's in my life again. Lots of hunting lead me that there was very little we actually liked or could afford.
Then I found this on eBay, for sale by a company called Repairable vehicles limited. Very nice guys to deal with, really laid back. The long and the short of it was they had had loads of 'bids' on the car but they didn't want to let it go to them as they knew they wanted to break it for the kit apparently, and they thought it was too nice for that. I am inclined to agree.
So. Without further adue, we bought a 1986 BMW 518i. With a M535 genuine kit on. 518? Yea, I know. However, when was the last time you saw an E28 that wasn't a 535, ect. Plus it sounds really healthy and its clean. Maybe one day it'll get upgraded but for now, its all about the 80's. I'm not bothered about power, I just want to listen to synthwave in it and wear aviators.
Pics from the advert-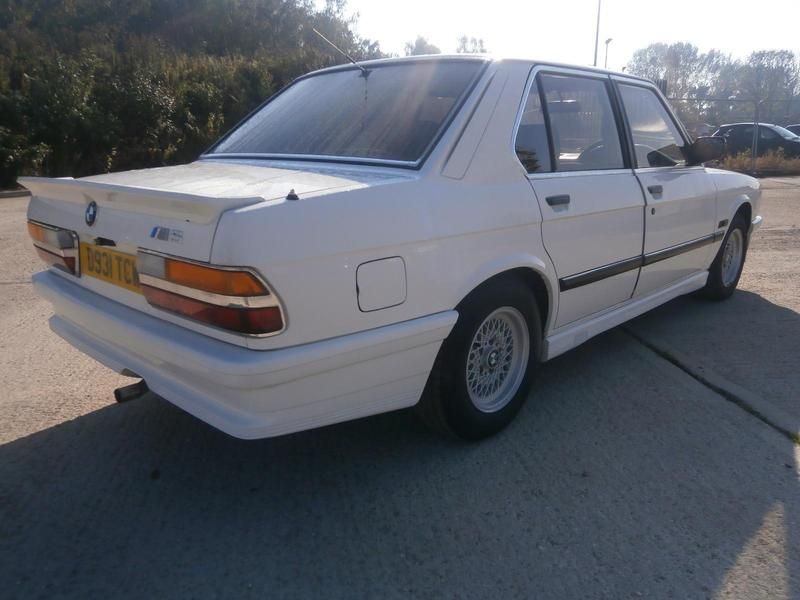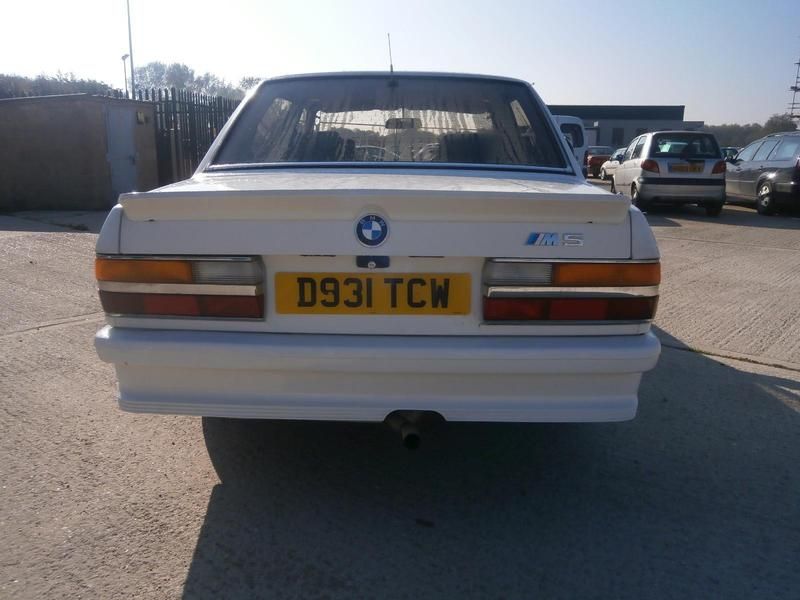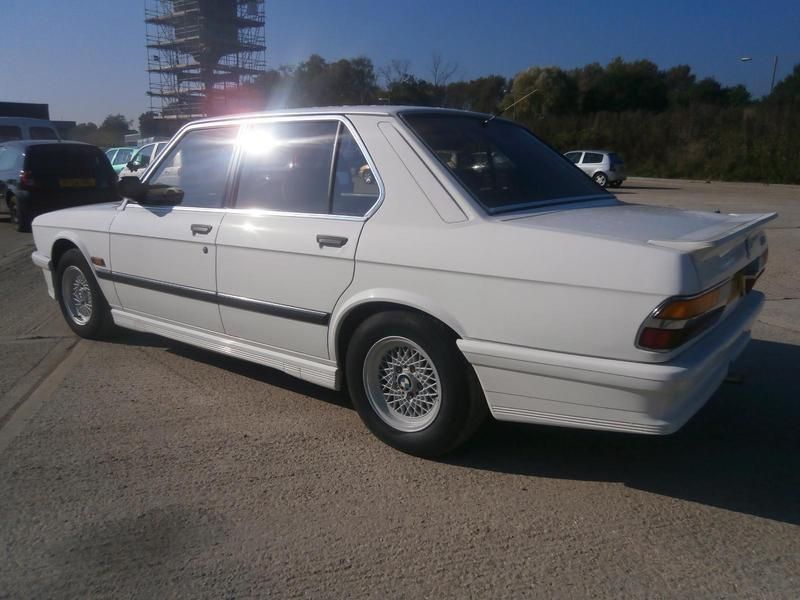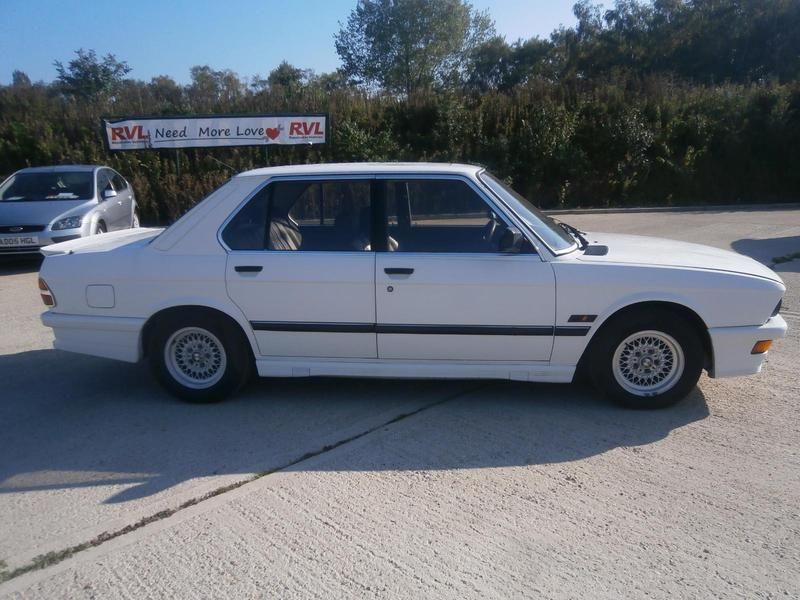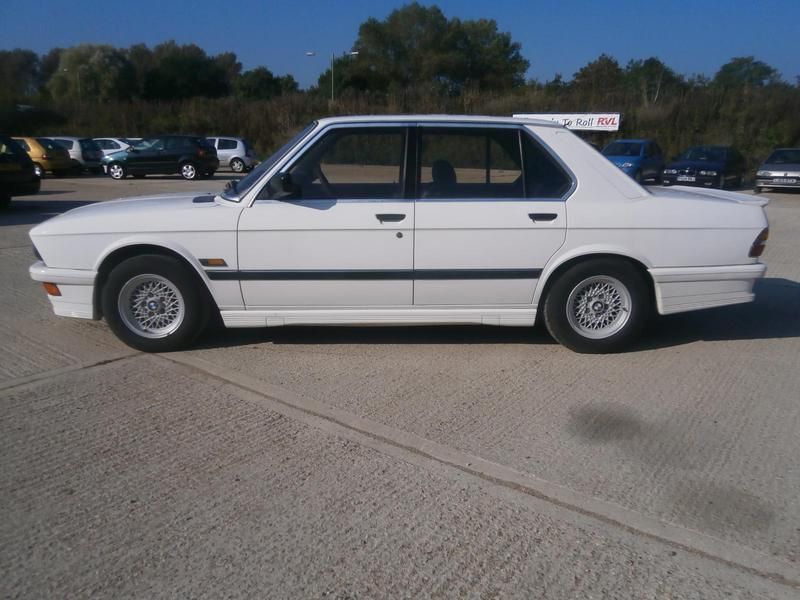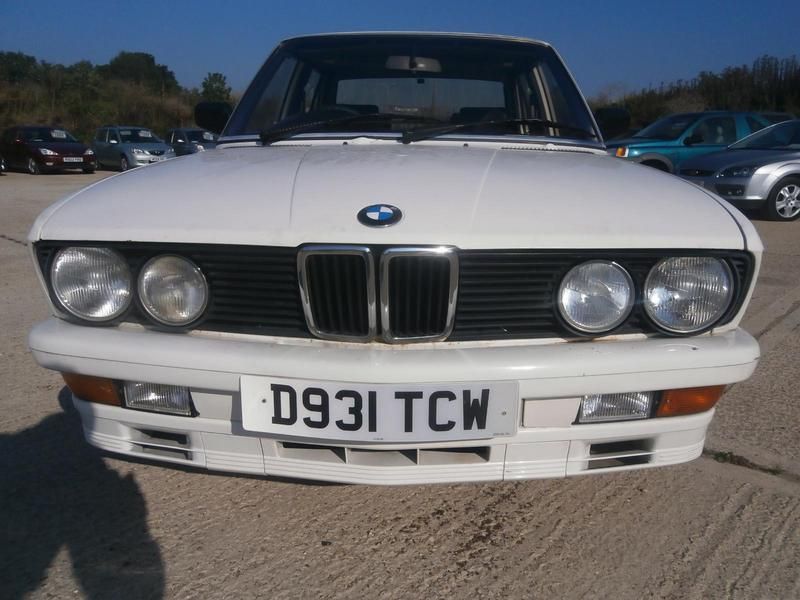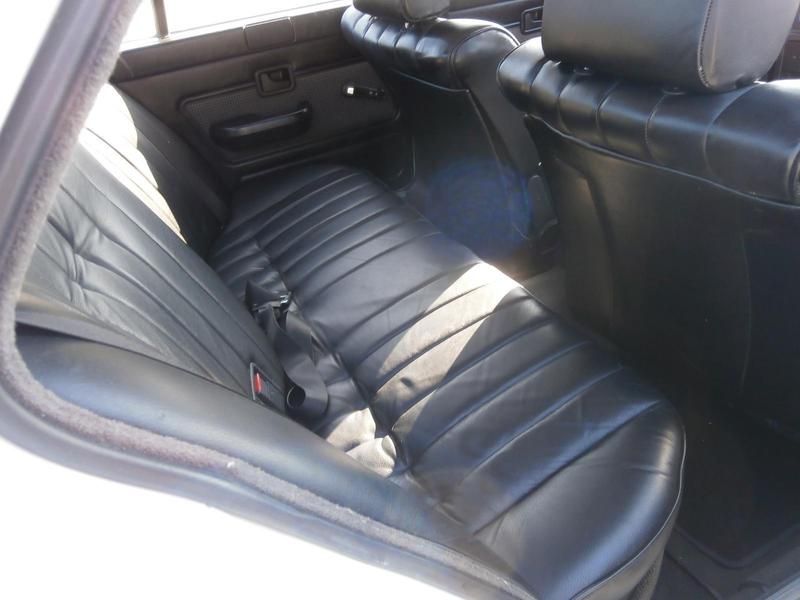 See that? It has a carphone. The 'M 5' badge is gone. Combo of Halfords 'M' badge and the 5 from 518i. Urgh. Fooling no one..
The night it arrived. That's the battery boost box lead out of the bonnet. Battery was very dead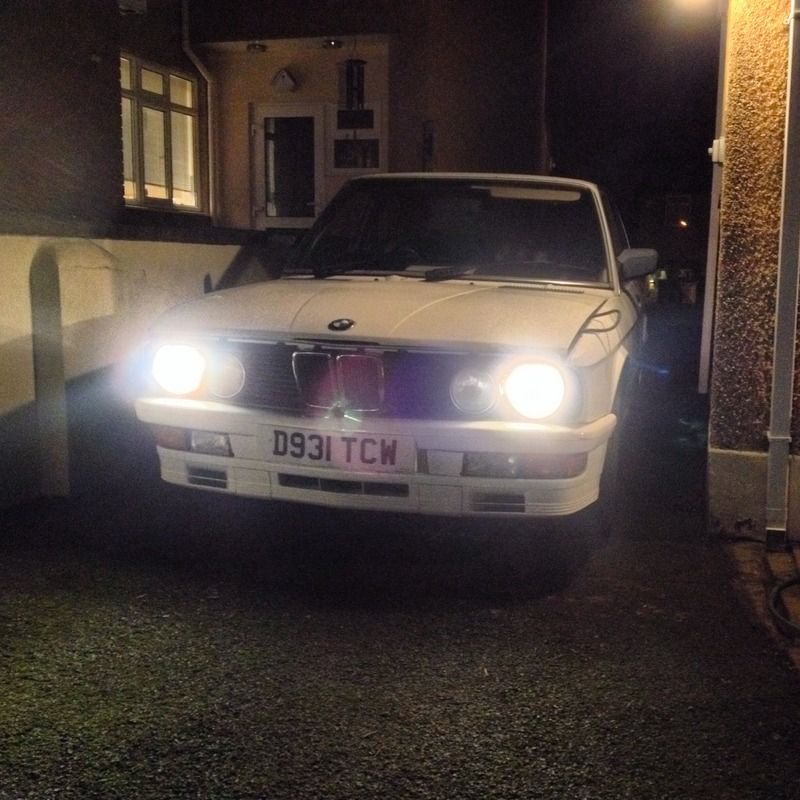 SO. High among the list of faults I need to rectify (its been off the road since 2013) is the dash was inop. Uhoh. That spells bad news for these. There are batteries inside the cluster, that eventually fail and leak. So I pulled it to get a look.
Not good.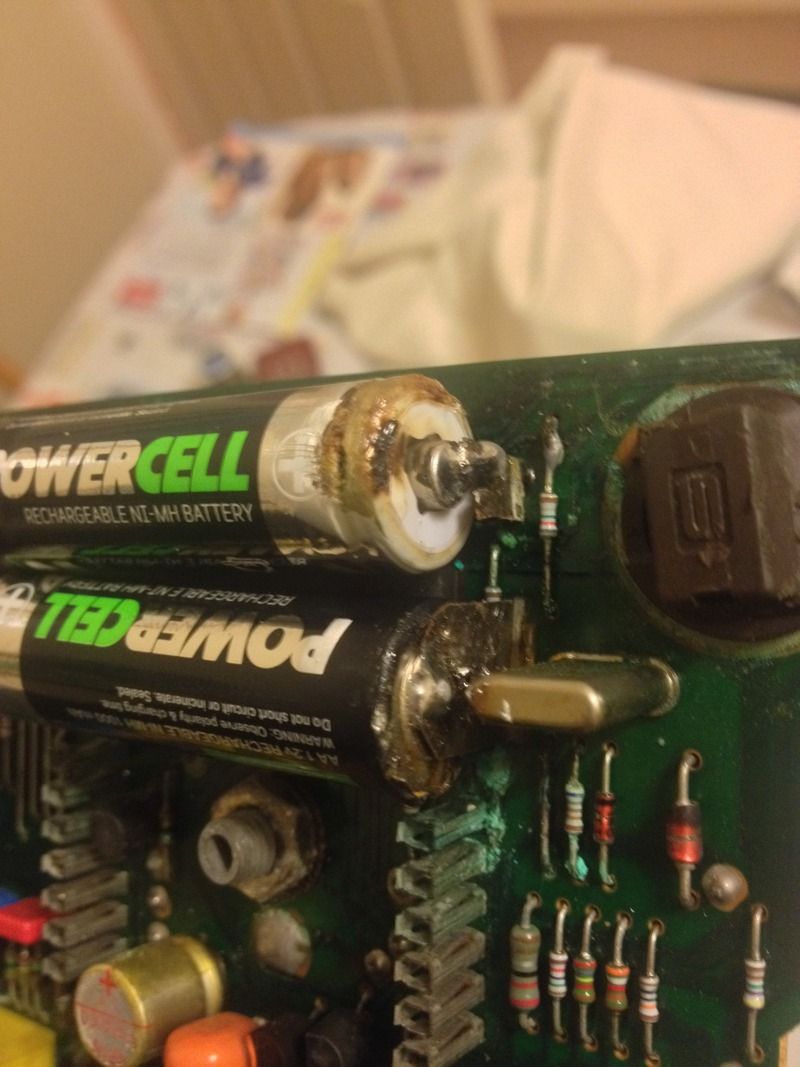 Someone has replaced them in the past, badly, butchering the batteries in the process. Subsequent acid damage-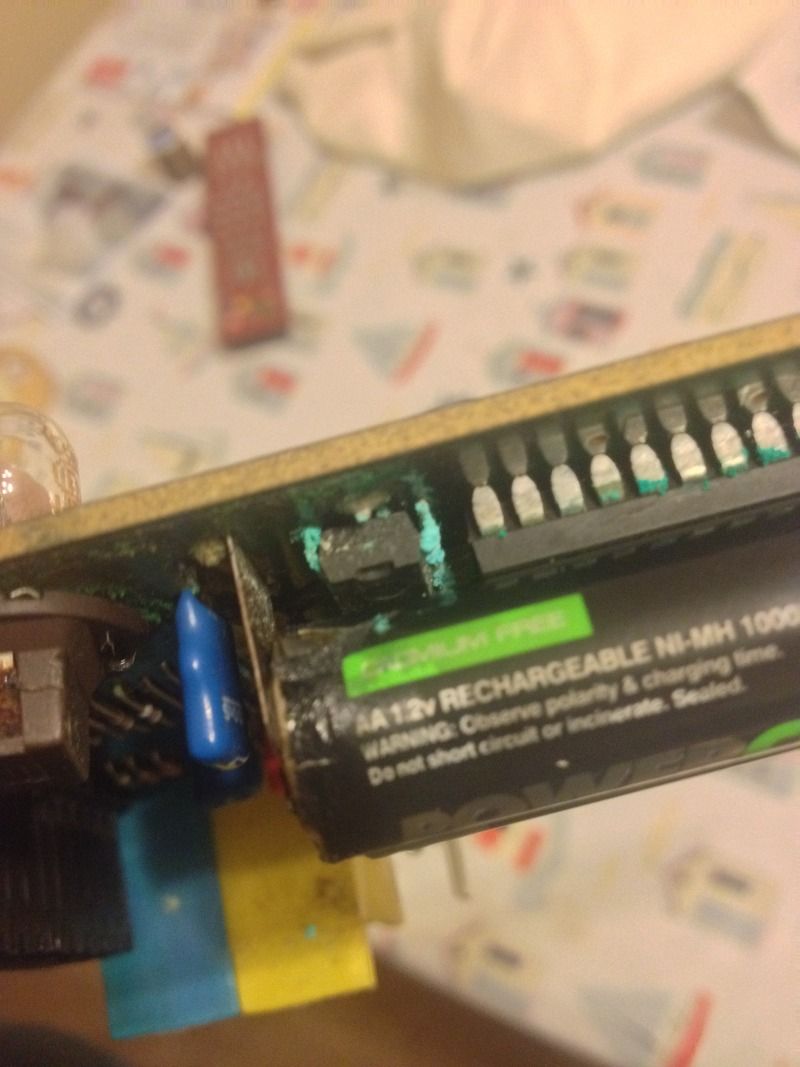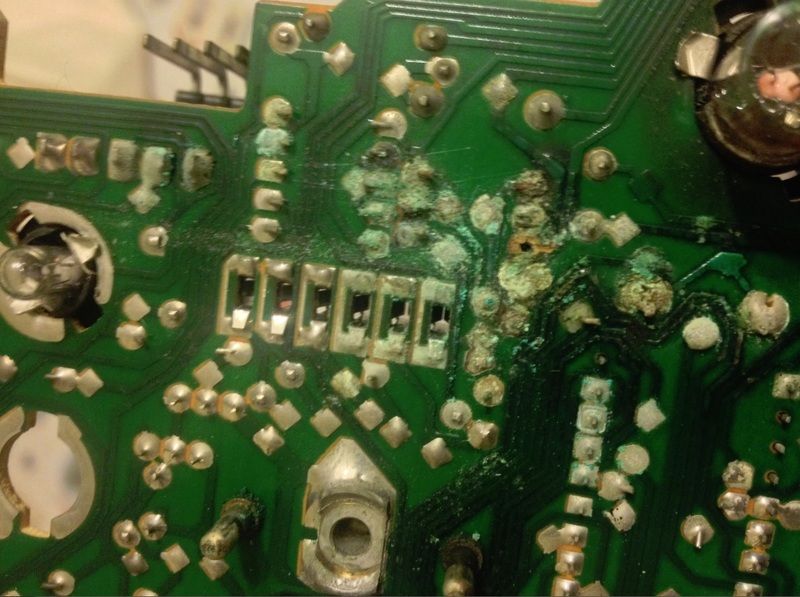 I have bitten the bullet and bought a replacement cluster from
surprisingskoda
, and I plan to remote-mount the batteries in a holder under the dash for future proofing and ease of replacement.
Anyway. That 'done', I removed the lazerline alarm I had no fob for..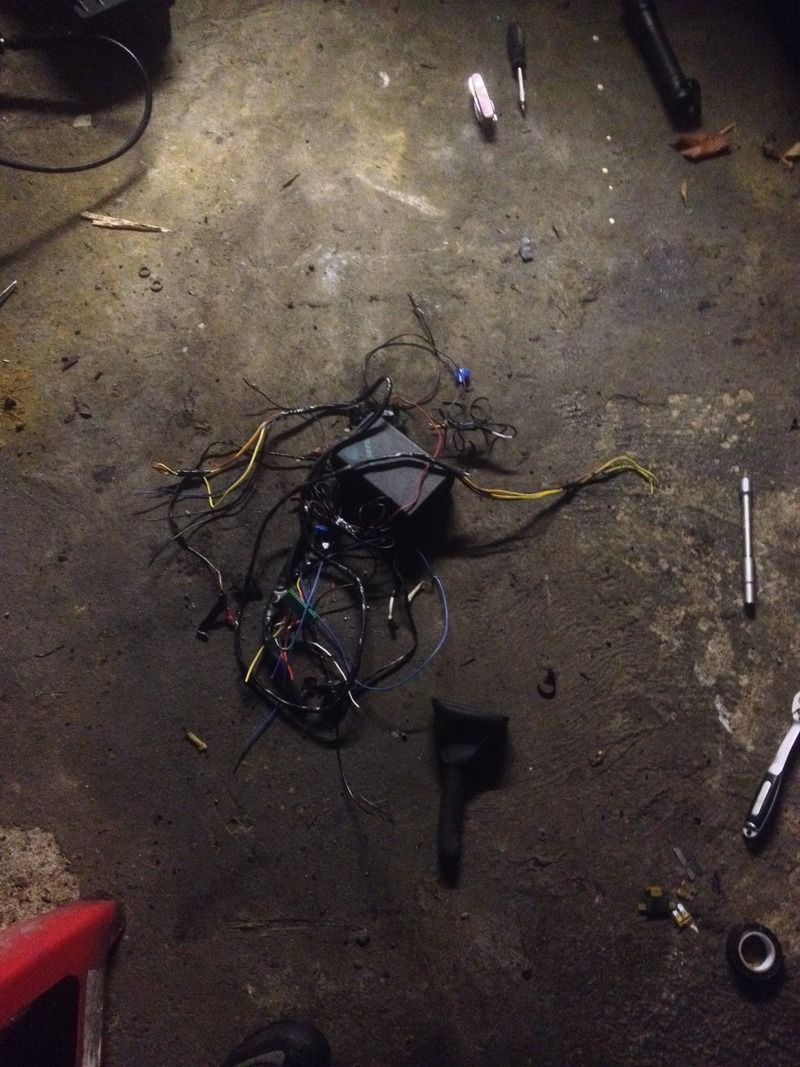 And this..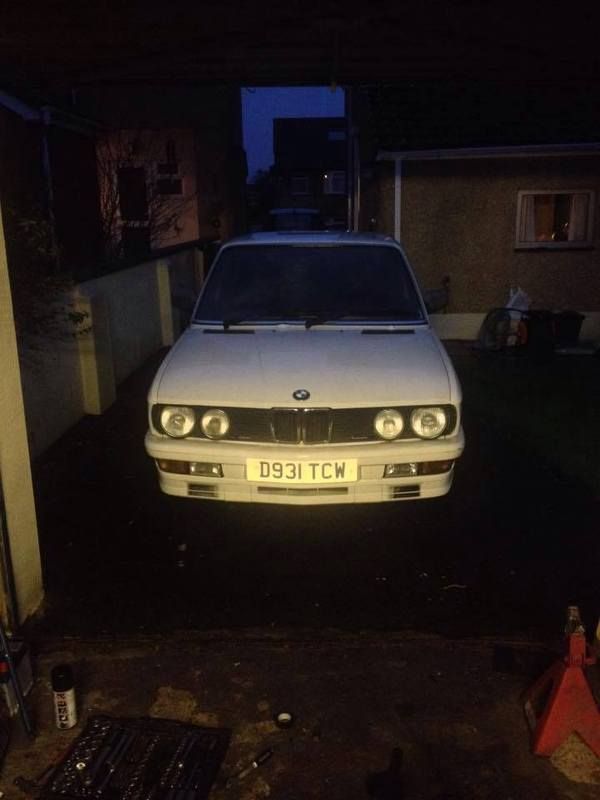 Brings us up to today. Next job is servicing, and I need to have a look at the rust around the battery tray.