The ex race car Litton Corse S has made its way to eBay
here
my guess is it will make £8900 but fail to meet reserve. I expect the reserve to be over £16K
That's a lot of work. I can also see many missing parts, and other parts that will just end up in the bin.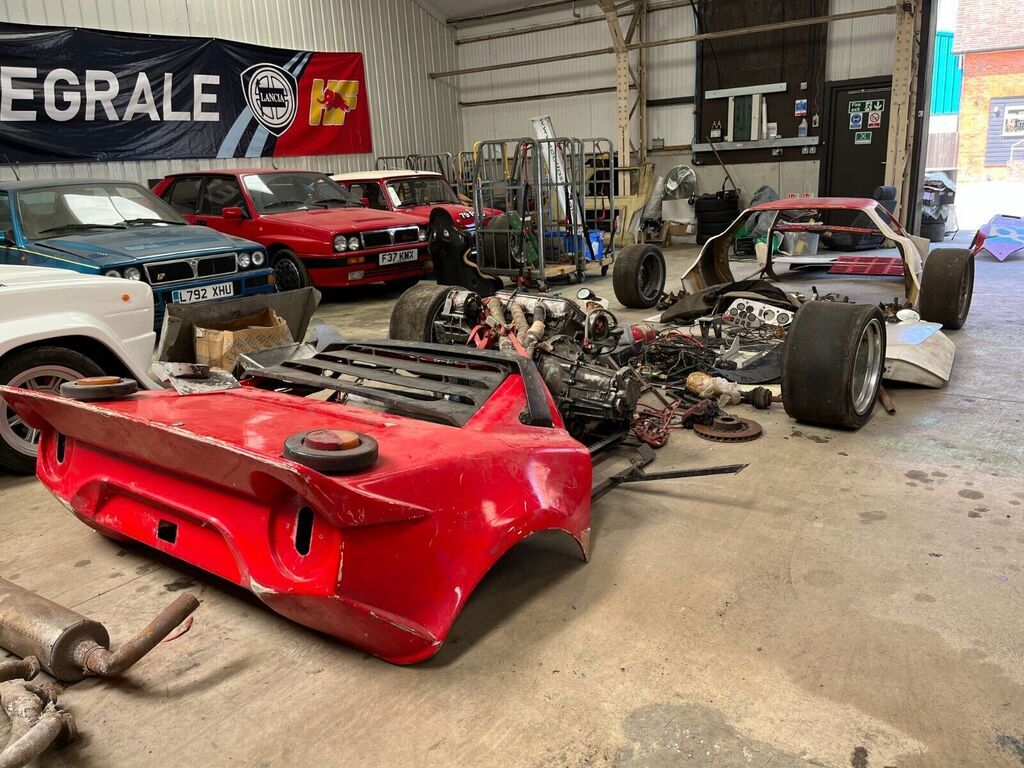 The chassis looks like its just been sat out in the rain since being blasted and powder coated!
I'm interested in seeing what the eBay bidders think its value is.
There is also a part built LB for sale on the SEC site - I just don't have the spare £70K or so that I think the price for it will be.