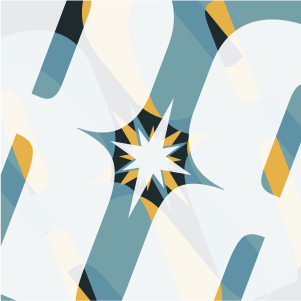 I really wanted a Lister Bell and really looked deeply into it. The quality of their work is way beyond any other kits. Unfortunately as part of my investigations I found that kit cars are as good as outlawed in Germany (where I reside).....bummer. I shall be watching this thread closely. Keep up the excellent work.
Some of the rules for kits and replica's are pretty onerous outside of the UK and pleased we have the freedoms that we do even though there are a fair few dissenting voices about the IVA system we have. Having put a car through IVA I must say I agree completely with the process.
Thanks for the kind offer Adrian but I don't think there is anything else other than the Fiat 850 lamps that will suit the car so I will just have to accept the pain. The same goes for wheels - there are only one set of wheels that really suit a Strato's and that's a set of Coffin spokes which is a rather larger pain.
I am happy with tweaking a few things here and there with the look of the car but you cannot really do much as the overall package is just so right and any changes outside certain boundaries don't work so well
Similar chassis to mine has just turned up on the worlds favourite tat site. But as most recent builders of Litton/CAE cars throw the bodywork away there is not a lot visible there that has much worth.
www.ebay.co.uk/itm/C-A-E-Corse-Kit-Car-Lancia-Stratos-Unfinished-Project-Alfa-Romeo-164-V6-3-0L-/322053816933?hash=item4afbe74265:g:vFQAAOSwI3RW9~46&clk_rvr_id=1004923947434&afsrc=1&rmvSB=true