It's finally happened! Managed to swap the 205 and the Celica which means I can now get cracking with the bodywork and mechanicals I've been stockpiling (cheers Dez). The eagle-eyed amongst you may also spot a purchase I made last month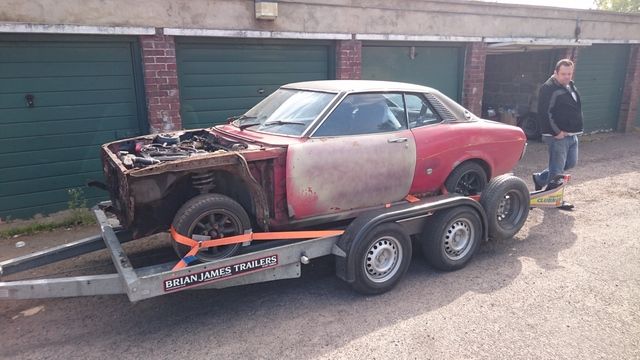 While it was on the trailer I took the opportunity to get underneath and take a couple of shots: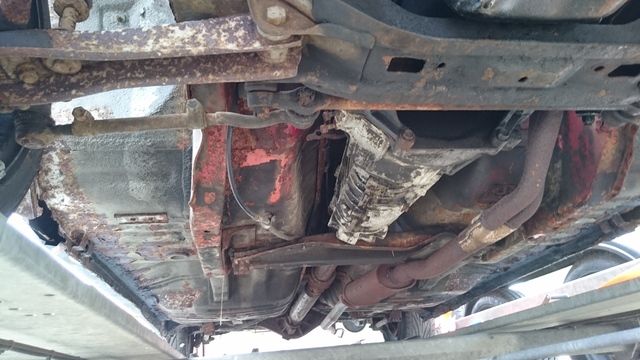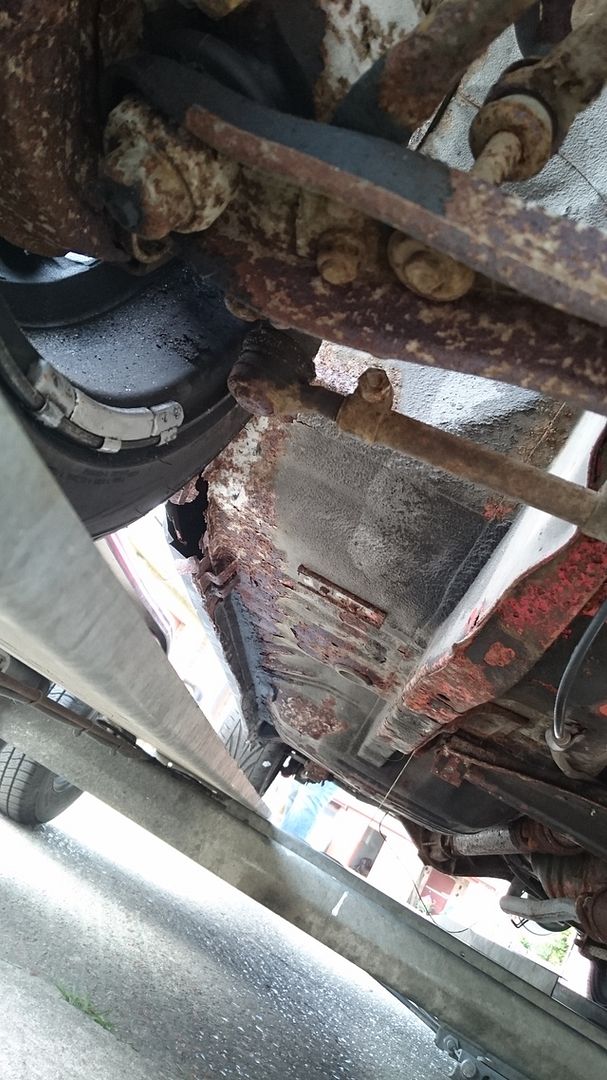 Asides the sills it's not as bad as I first feared, but there's still a bit of metalwork required. Most of which will be mostly sponsored by techniques from the tonybmw metalwork thread!