Boy was it a warm one! Mind you the cold beer after each day tasted better and betterer
Anyway, I did manage to make a start on the rear screen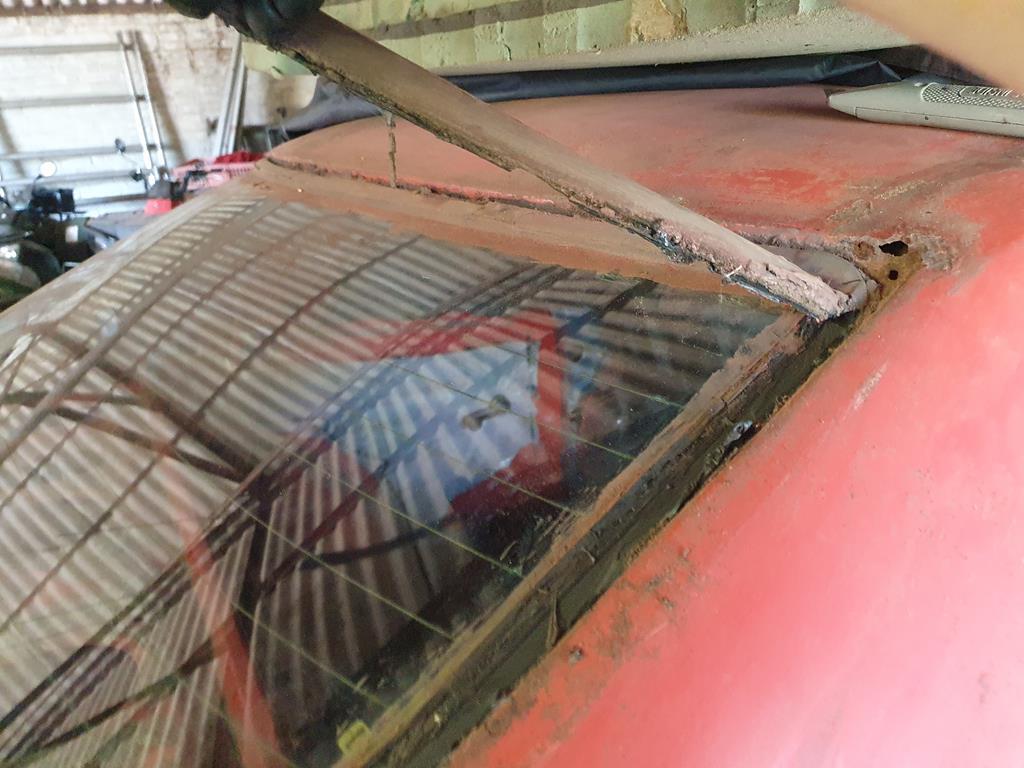 Which after a day in a rather warm shed, came out without a fight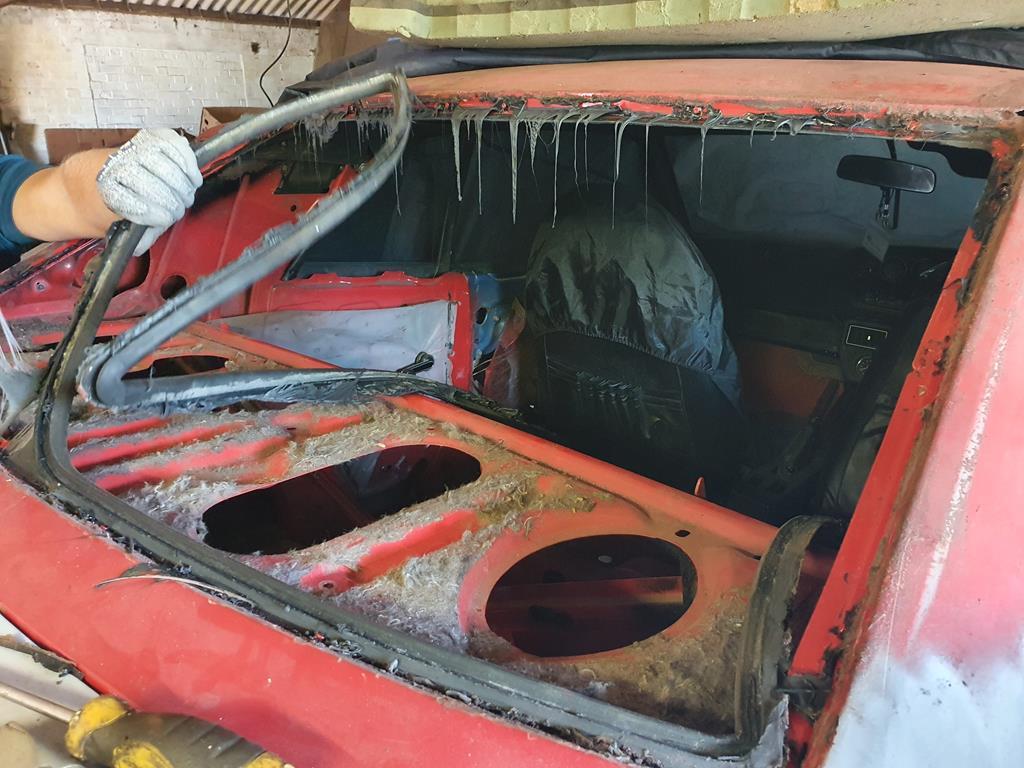 Mainly as it appears it was mostly held in place by copious amounts of mastic/sealant and not via the proper means... which I found very few of, and they mostly looked like this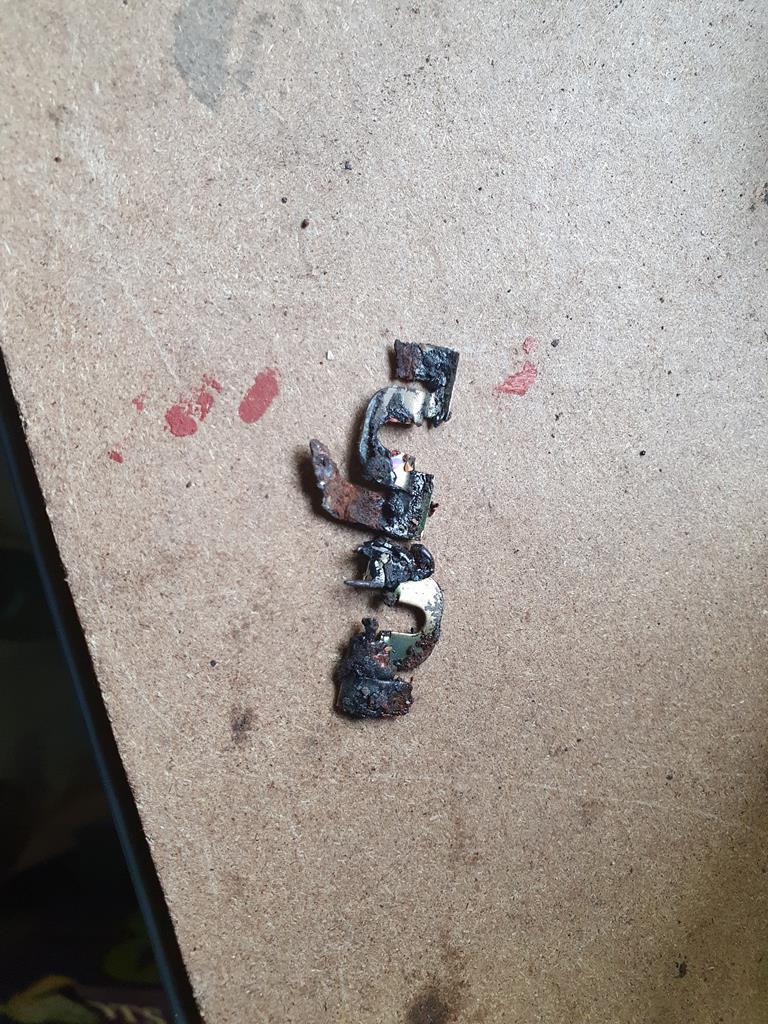 the good, or rather great news as you can see from the pic above, is that as a result the aperture surround is in remarkably solid condition - result.
Next fight was one of the rear windows, which given it's hard to see/take pictures of while removing, came out with relative ease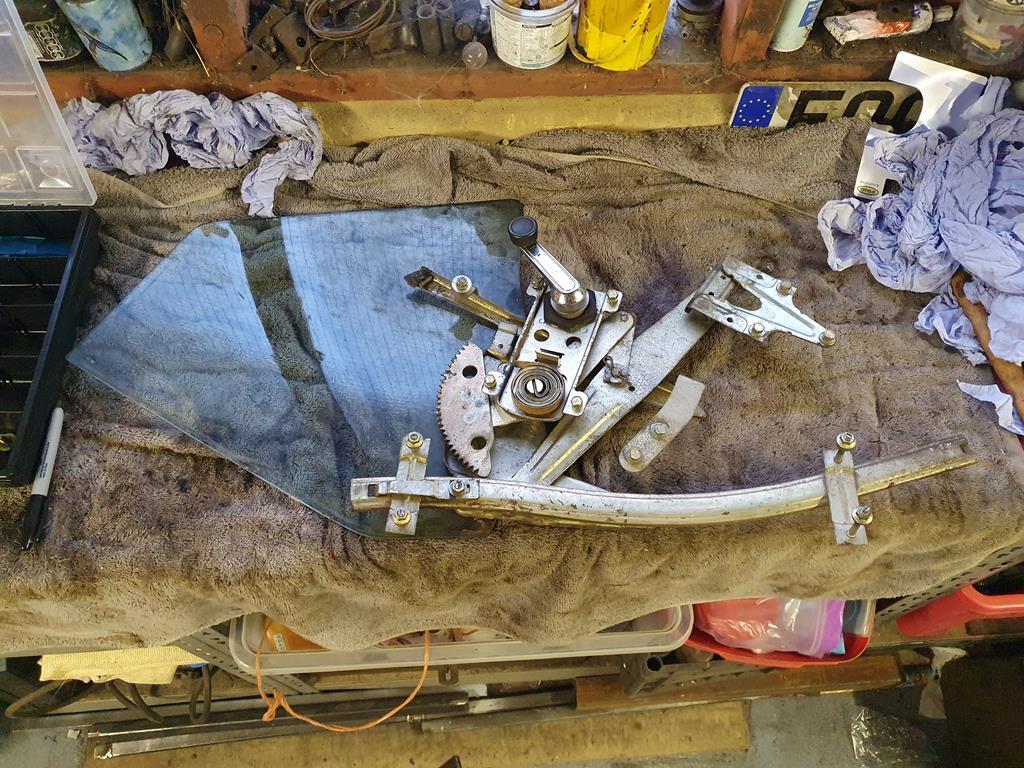 Definitely needs some tlc in places - there wasn't much left of guide bushing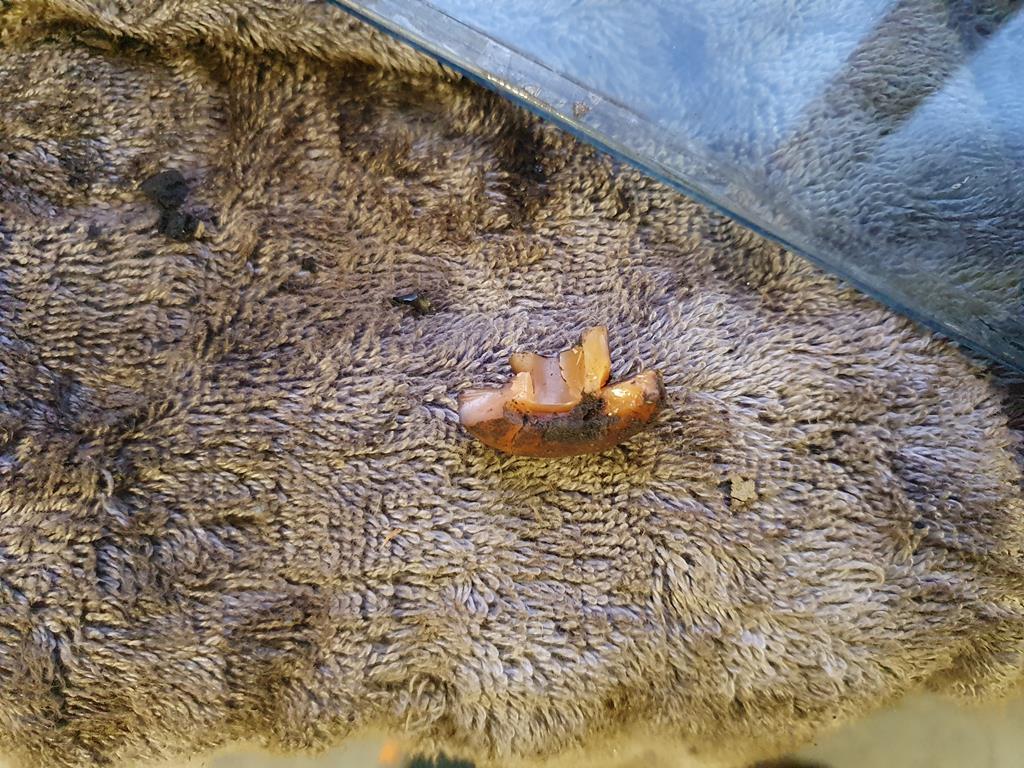 and the zip lock bags, sharpie and organiser are out, prepped and ready for more dismantling over the next few visits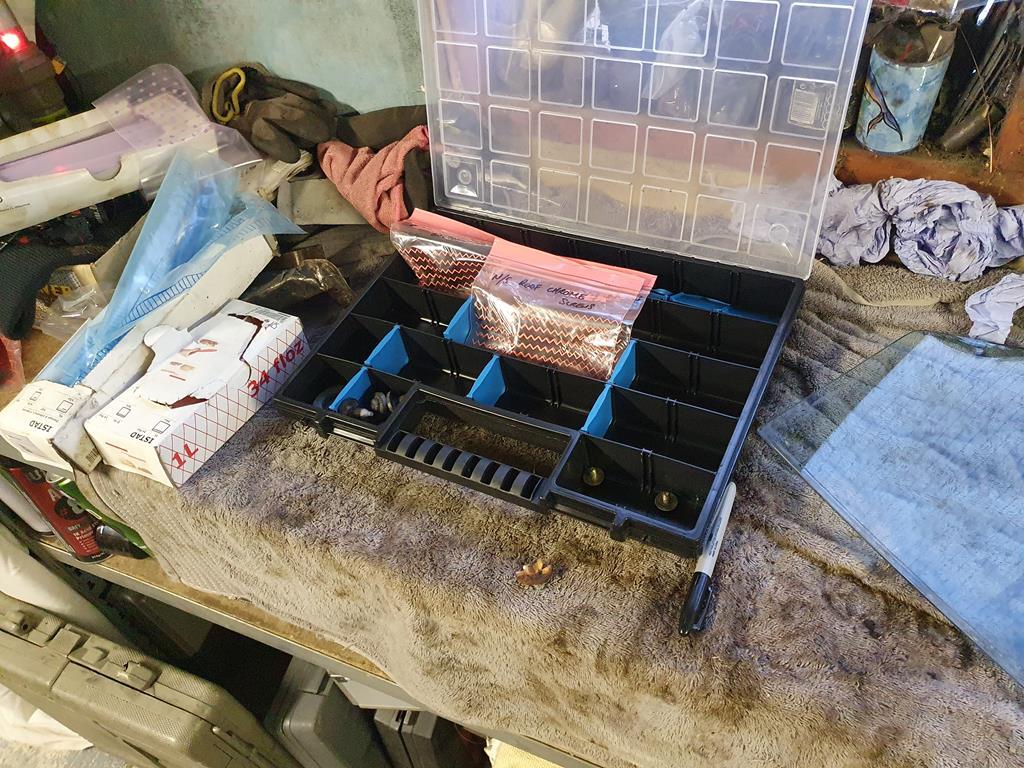 Everything needs to come off and various holes need to be drilled I believe, so will continue to work my way forwards and see what I find as I go.
Big grin here at Lloyd's business.
Yo do get a lot done Sam