Its taken me a few days to be at home enough to sort these out. I didn't take many pictures due to selling stuff all morning and then the rain. Plus those I did take in the morning suffered from a splodge on the lens filter...
M40 at dawn was pretty.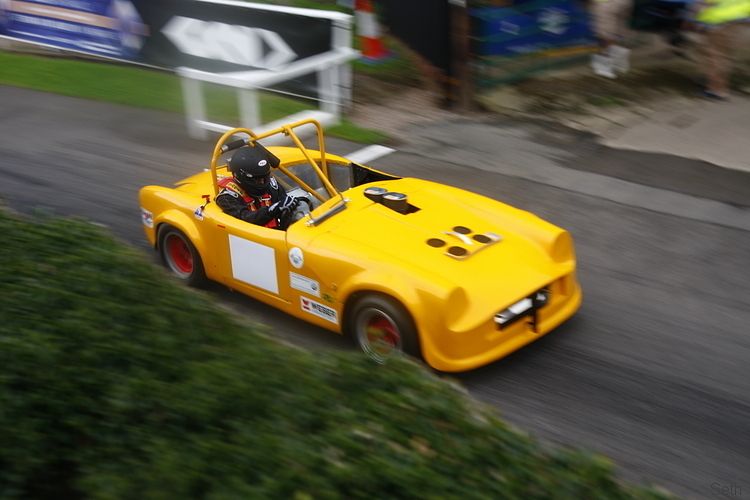 This Volvo is proper cool.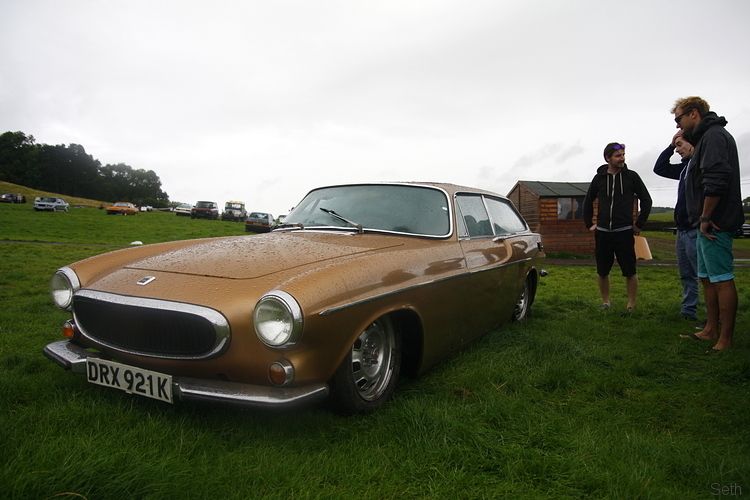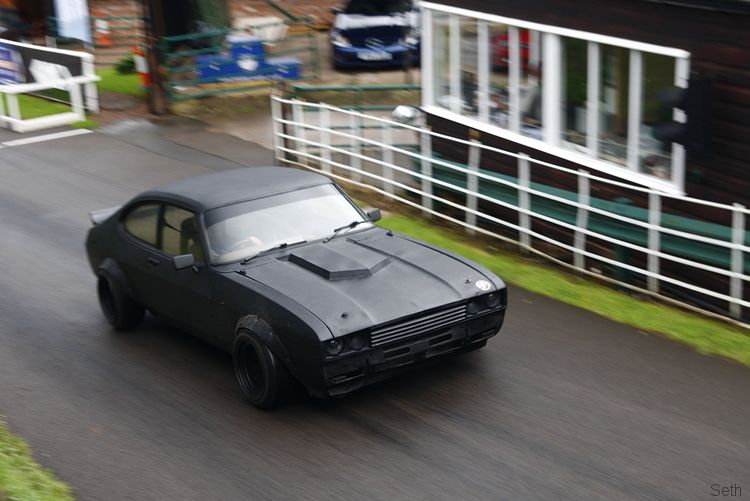 This Mini just looked so right.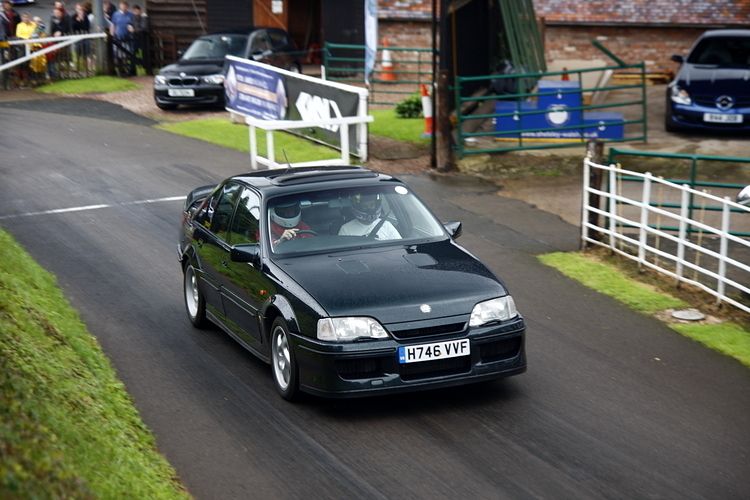 This BMW also looked fantastic, especially further up the hill once it had gathered more speed.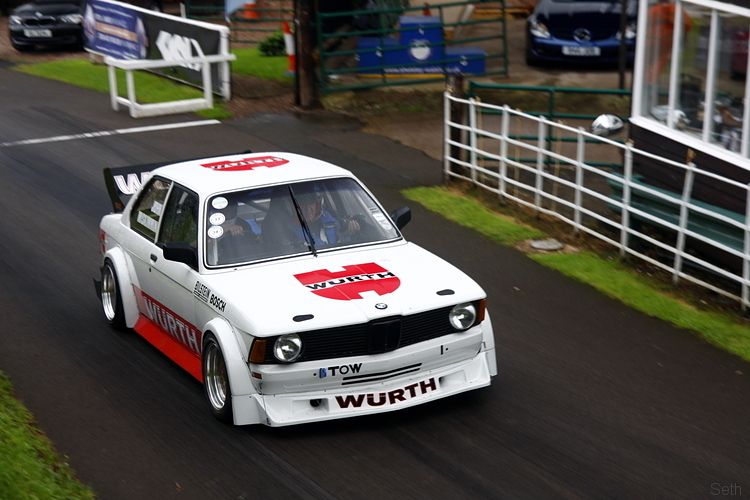 Great noise and some heroic driving.
I love that the Gathering introduces amazing Vintage machinery to a crowd that is mostly unfamiliar with it. If you enjoyed watching Spider 2 then get yourselves to a VSCC event!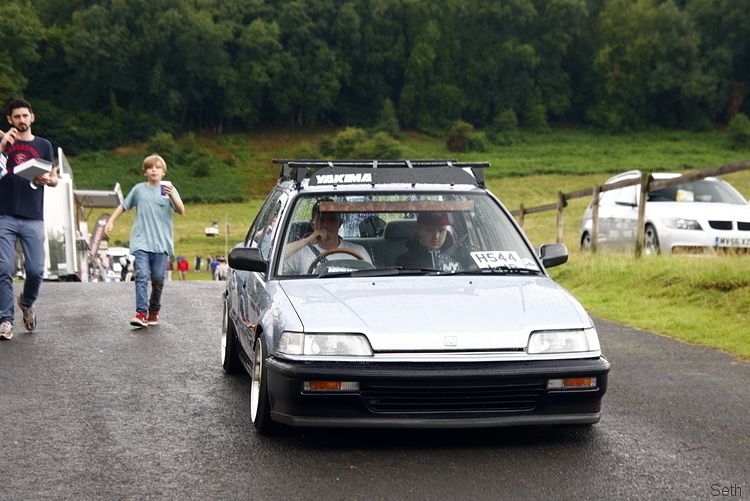 Oh, and a final phone pic of
the mobile road block
Kev's truck leading the way back down. Empty back and streamlined with bed sides removed was a fresh look this year for greater speed.