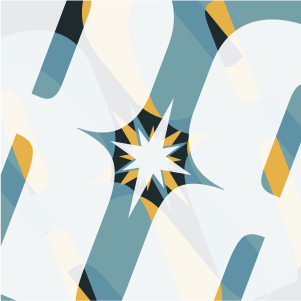 Ooooff!!! The purists aint gonna like that ghetto wiring!

From a safety side sure! Exposed wires are never great and can leave people chasing issues. IMO there is nothing with taking the wires from there but I would solder them up and put some heatwrap over them. I have chased so many issues on my Escort due to wanky crimped connectors ; including one of mine fans not working. Quite a few of my previous cars were no different here.
Are you running the amp's power off the ignition feed as well?
The car itself does look great however. It looks clean for sure! The Capri wheels are a nice touch

.