Hi,
I'm a long time lurker, but finally decided to show my illness... Volvos that is.
Part 1.
It all started with a 850 T5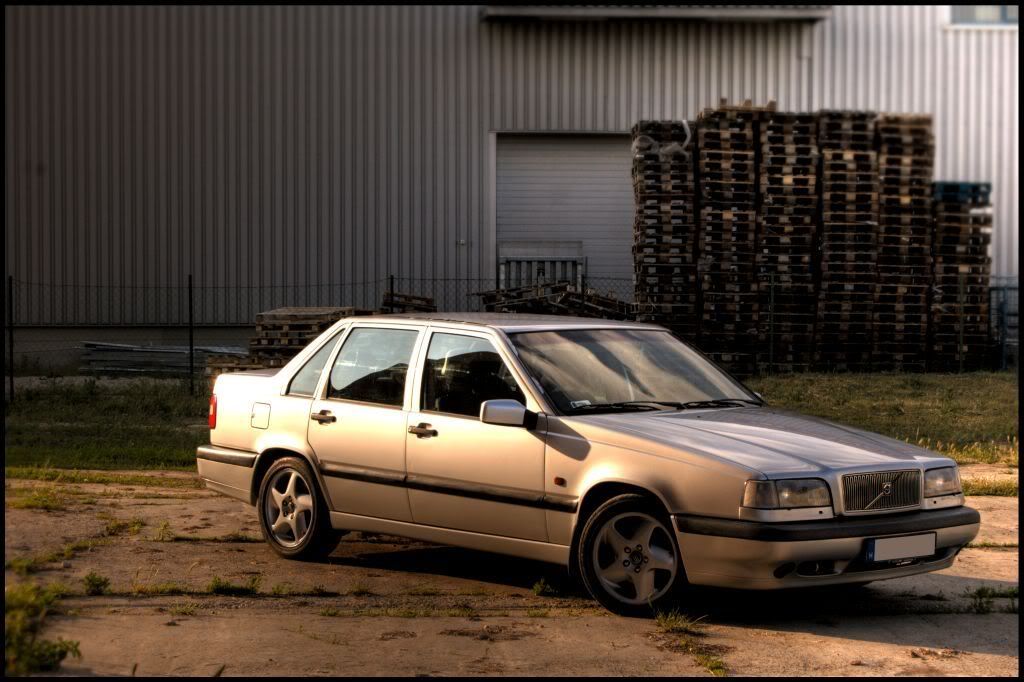 Didn't do big things with it, the mod list was:
-Koni yellows and lowering springs
-the original 2.0 T5 gave up, so a 2.3 went in with NA cams
-TD04-18T from a S70R running at 1,5bar
-customized RICA tune
-SSW wheels
-projector retrofitted headlights (Cayanne projectors and oem BMW xenon.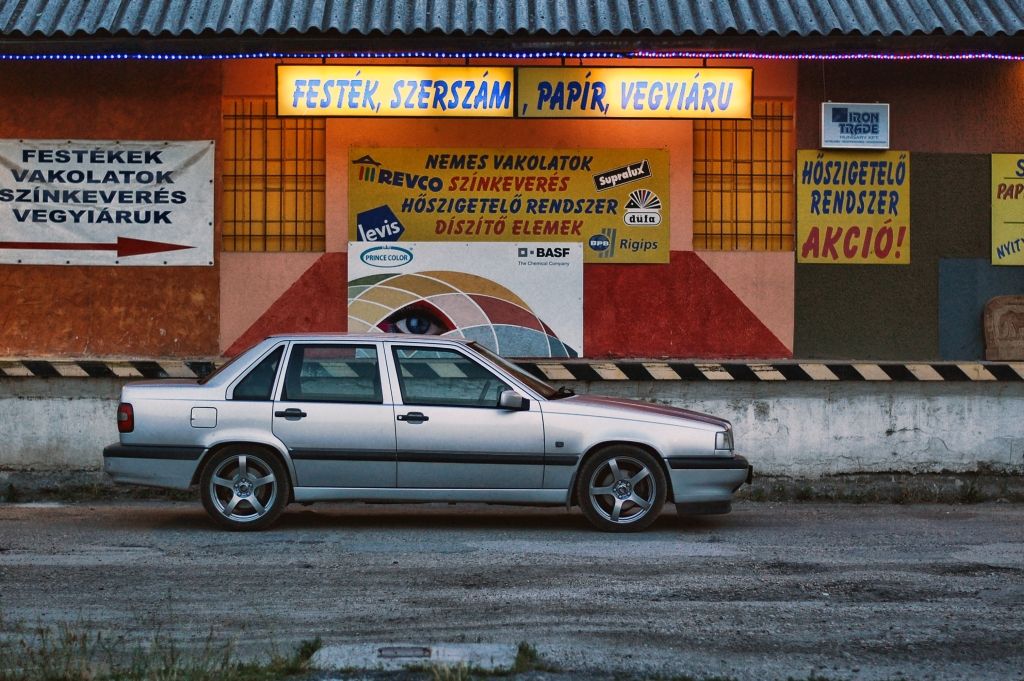 Took good care if it..
It was kinda fast, kinda fun, but I missed something... Friends were drifting, spent quite a lot of time with them.... yep, the RWD bug bit me hard, aaand baammm, that was what I was missing.. rwd-ness....
Pulled the engine and parted everything else. And sent 8 years of motoring memories to the junkyard...