My Noble story started in 2008 when through a friend I found a non running Noble M12 , it supposedly had a knackered gearbox and engine problem , I bought the car very cheap with the idea of fixing it up and selling for a profit , little did I know I was heading for a love affair that has lasted 7 years !! And still going .
Here she is after a couple of months of ownership .
[img src="
i450.photobucket.com/albums/qq221/tuxmansimon/IMG_7195.jpg
" alt="" src="http://[URL=http://s450.photobucket.com/user/tuxmansimon/media/IMG_7195.jpg.html][IMG]http://i450.photobucket.com/albums/qq221/tuxmansimon/IMG_7195.jpg[/IMG][/URL]" style="max-width:100%;"]
he problems turned out to be seized linkage and the turbos had fell off the exhaust manifolds !!!
cost £200 to fix then we were on the road !!
over the years I have pretty much rebuilt the entire car but first up was a sump upgrade and suspension work so I could get her on track !!
Hear we are at Silverstone , it turned out to be a brilliant car on track and after a year of track days and trip to Le man it was decided more power was needed , over the winter she was rebuilt and power was increased to 467 bhp and 420ftlb of torque , bade her feel pretty brisk

?
Her we are at Rockingham having fun .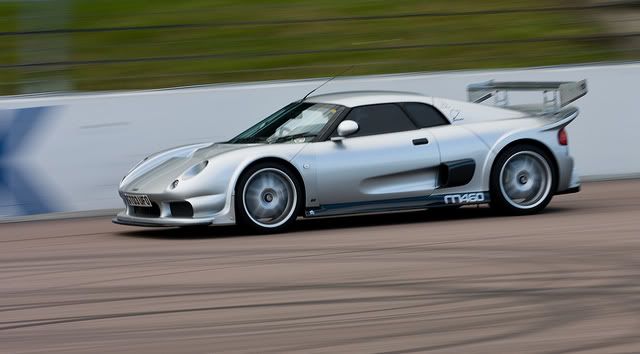 There era is much more to the story if you guys are interested I will add more info ect .
Tuxman