The story behind this car is an unusual one. This car and two (maybe three) others were shipped out to Malaysia in the early nineties. They sat around unused and unregistered (presumably outdoors by the state of that battery tray!) until late 1998/1999 when they were acquired by a company called Corner Park Garage in Wales. This car had a SVA test in February 1999 and was registered on March 1st 1999. It was sold to it's first owners on March 30th and they used it until some time in 2006 clocking up 53k miles. I assume it was taken off the road due to the battery tray, and was laid up until some time in 2010 when I think it was sold to its next owner (never registered in second owner's name!) It had some work done (all receipts are present from both owners) and was MOT'd in December 2010 but was never used. The guy ended up emigrating to Australia and left the car with his brother who didn't really want it. This was the lad I bought it from.
So, in the 21 years since it was built it had only actually been in use for seven years. This would explain the fantastic condition of the sills and arches.
There are two other T registered G40s, a Montana green one down in Southampton and a black one in the Mansfield area. Both have circa 100k miles on them. There is rumoured to be a fourth one on an S plate but never found out anything about it.
This car and the green car (probably the black one too) came with an odd specification - metric speedos converted by the importer to read as MPH with a reduction gear in the cable. They were fitted with LHD seats - the passenger seats were height adjustable but not the driver's (!) They didn't have cig lighters fitted, and they didn't have the passenger grab handle above the door like a UK one does.
Pic of service book sticker and last tax disc -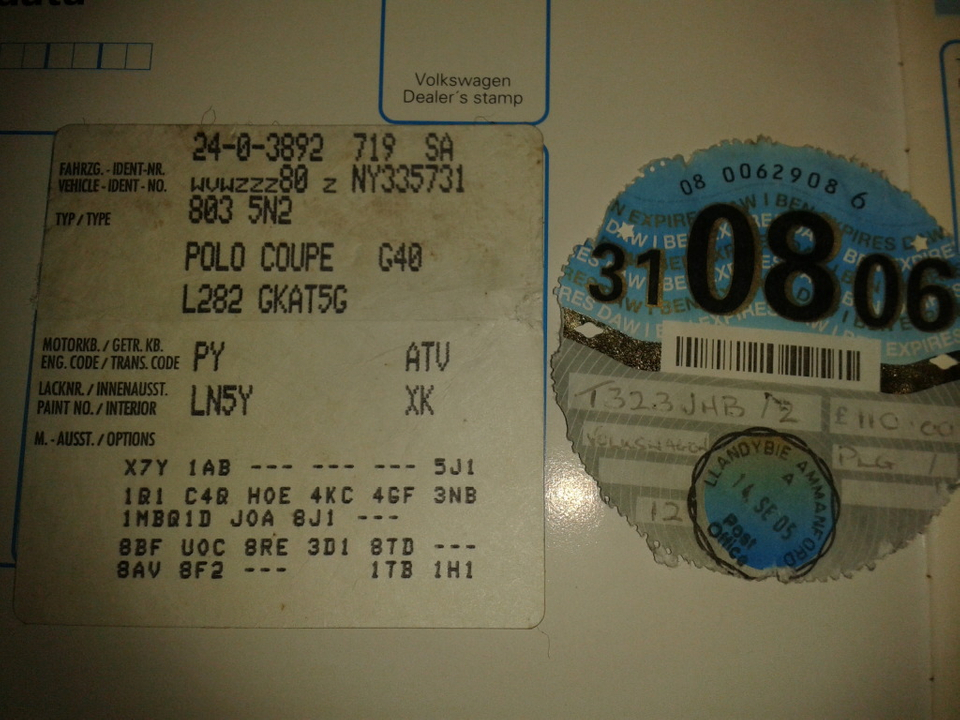 MOT'd it as soon as the V5c came back. Needed a master cylinder and a brake strip/clean/rebuild to get the brakes up to par. All four tyres were perished so I had the wheels refurbed before fitting the new tyres. It only failed on the front brake flexy hoses but I had some braided ones in my parts stash so it was a cheap and easy fix.
Had a good look underneath while it was up in the air too.
Brake lines and compensator not corroded -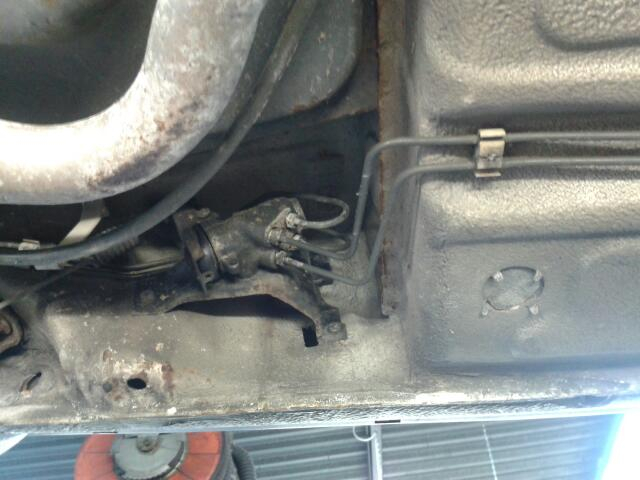 Engine looked pretty good underneath -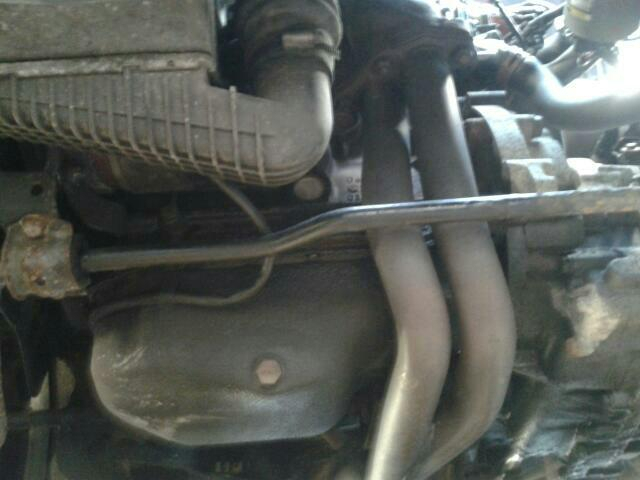 Gear selector shaft seal was leaking - piece of curse word to sort that though -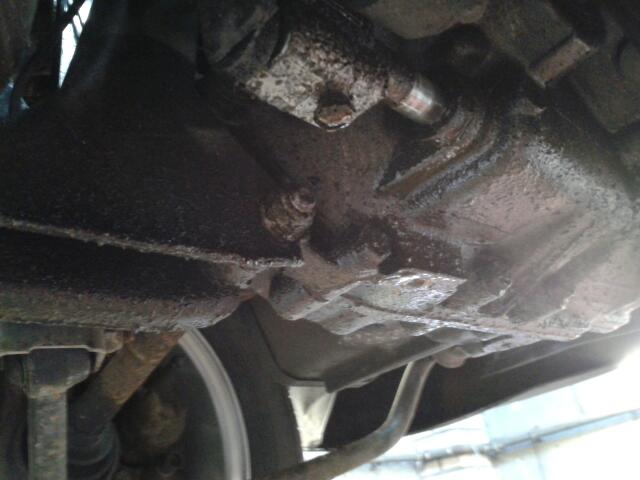 Did more miles that day than in the last 7 years! -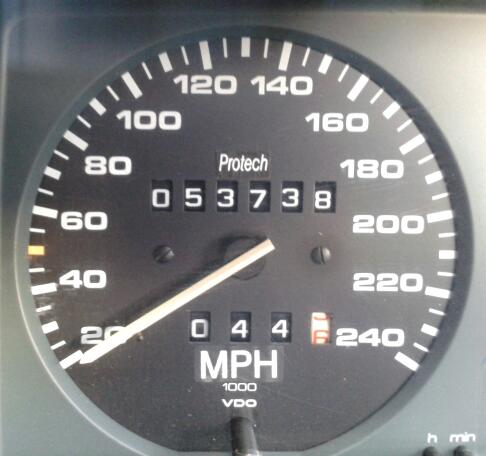 Did a few miles pootling around town before its first proper trip for a long time - GTI Festival at Santa Pod on October 13th. curse word it down all weekend!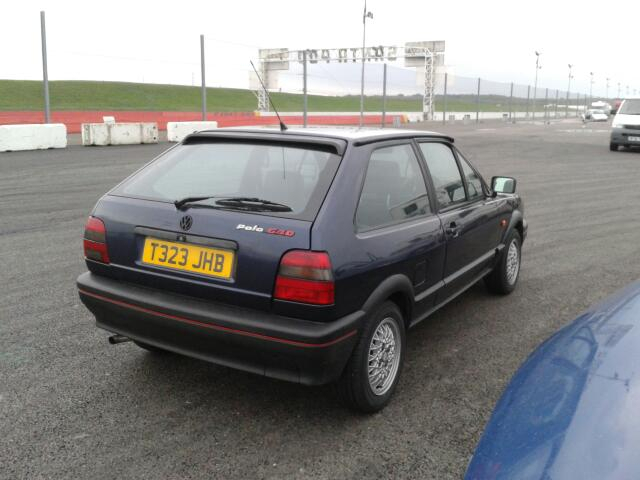 270 mile trip and it never missed a beat!