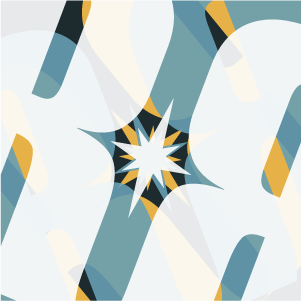 Although it is sooo obvious.
Reminds me much of this one-off Isdera Autobahnkurier 116i with two v8s inline - and a beetle bodyshell:
At least on that one they have blended it into the body properly! They have also shrunk the rear side windows to disguise the profile, I think it works quite well.