So I saw this image and needed to know more :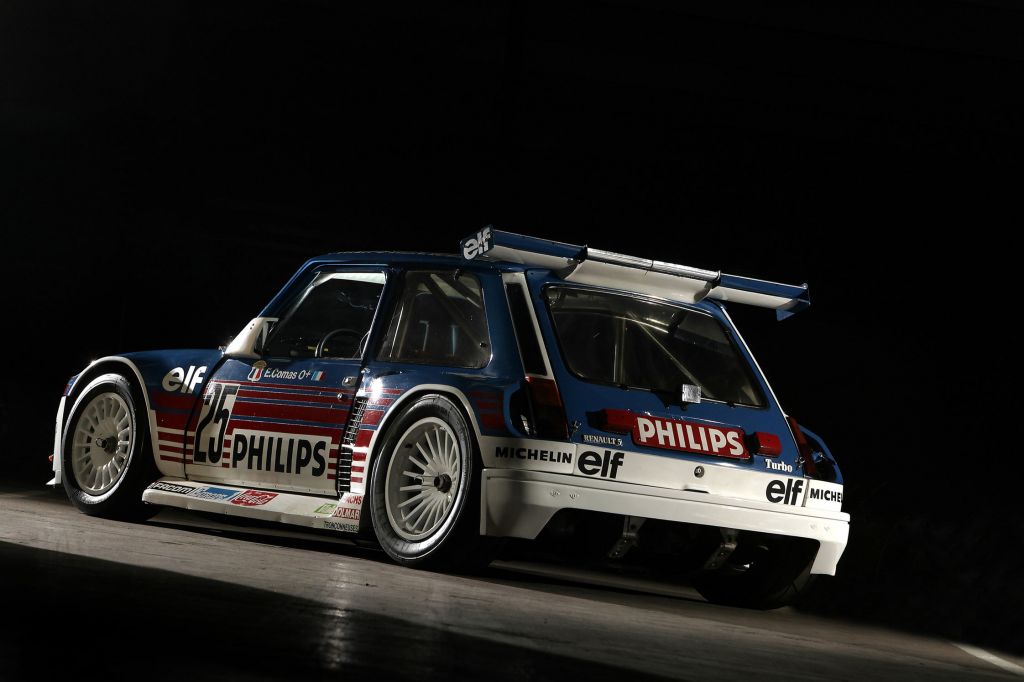 Known as the Renault 5 Maxi Production it is a car that was entered into the French Super Production (Championnat de France de Superproduction) series, apparently only 3 were built in this spec. It first raced in 1986, I can't find any results info for it... most of the info about it seems to be on French language sites, is anyone with better linguistics skills than me able to find info??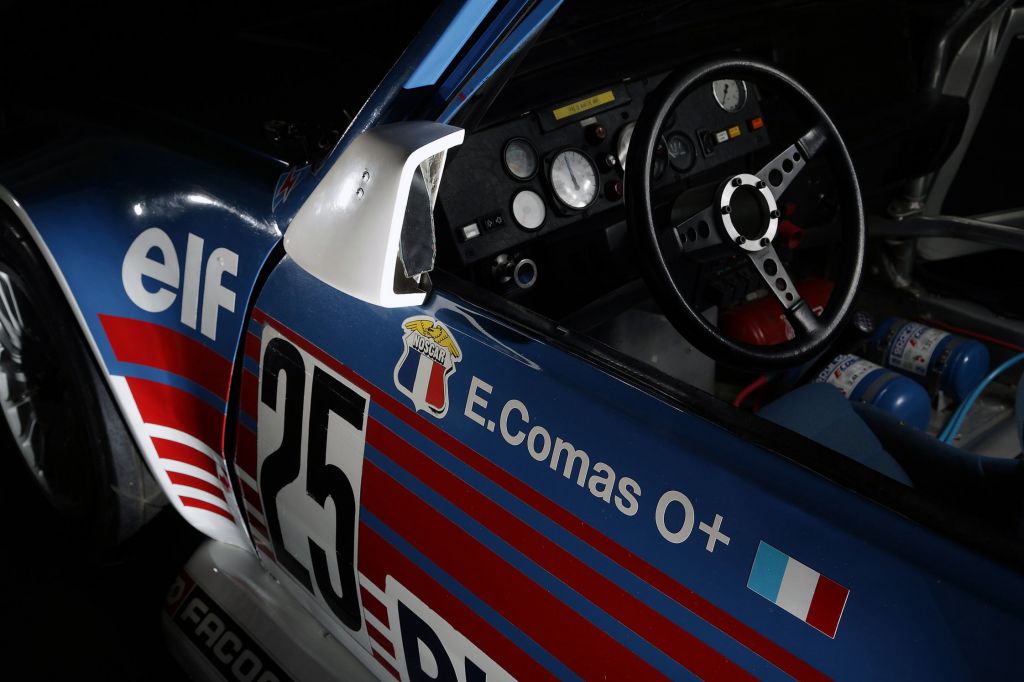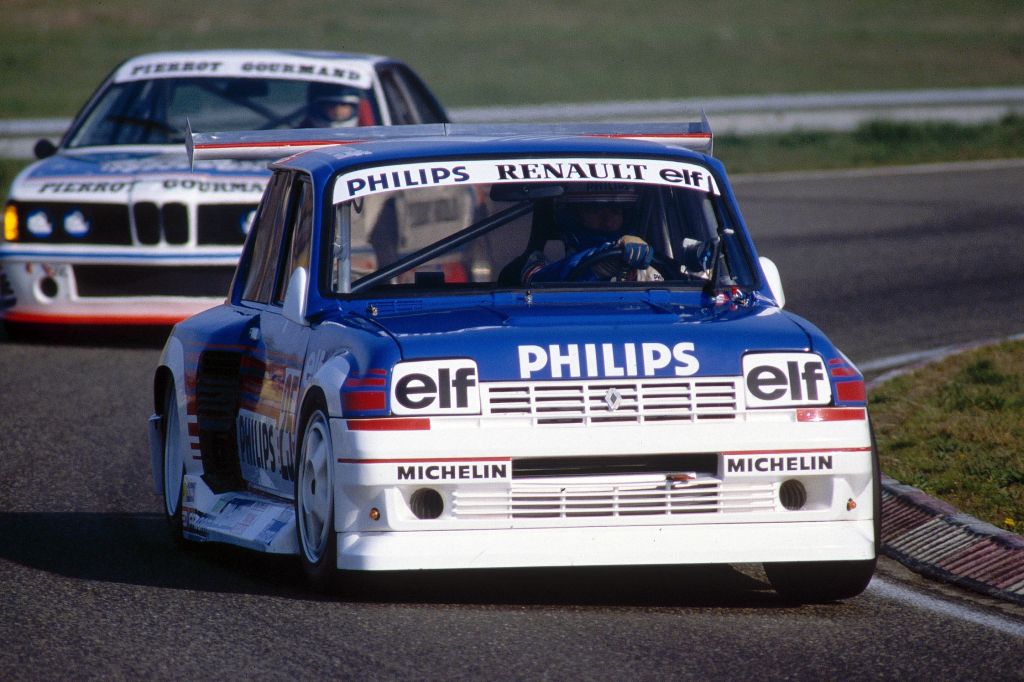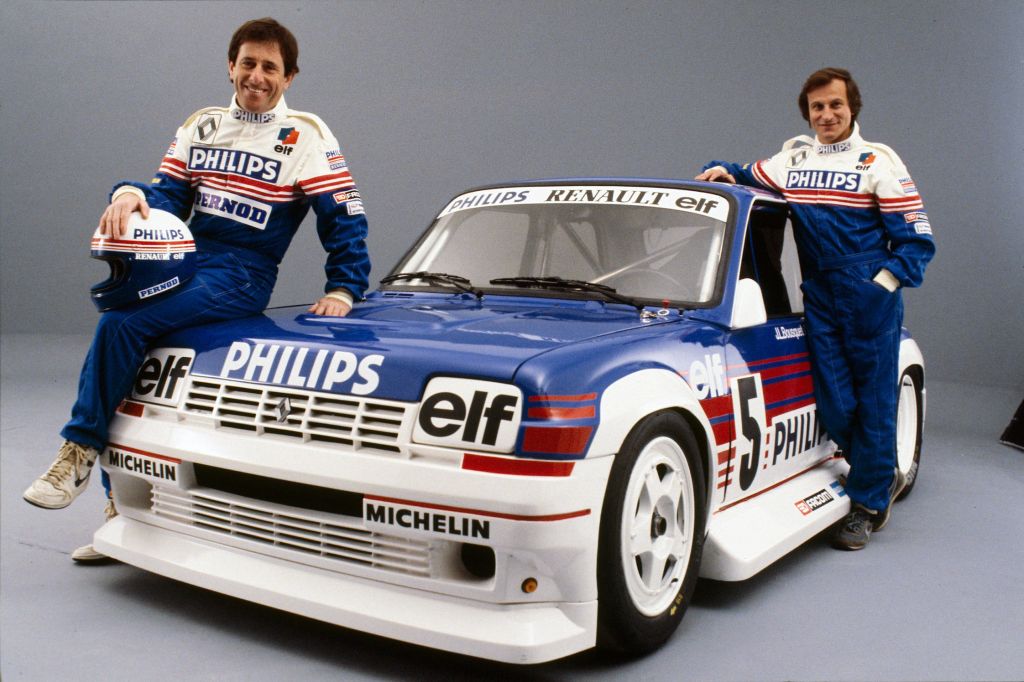 The specs for the 1987 model would appear to be :
Engine: Renault four-cylinder in-line unit - Capacity 1397cc - Bore 76mm - Stroke 77mm - Garrett T4/T3 turbocharger
Nominal power: 380bhp at 7500rpm - Torque 43mkg at 5000rpm
Gearbox: Five forward gears and reverse - Two-disc clutch
Brakes: Ventilated discs front an rear - Four-piston calliper - Forced cooling - Adjustable pedal - Two master cylinders, front and rear - Adjustable limiter with hand lever and hydraulic control
Coachwork: Single shell in reinforced steel
Dimensions: 3.66m long by 1.85m wide by 1.33m high
Weight: 1080kg
Top speed: 190 to 274kph depending on gearbox ratio
380bhp no doubt shifted it along quite nicely!
Alongside its other hatchback rivals :
Some other cars from Super Production in 1986
Desktop Image sized :
photo-voiture.motorlegend.com/hd/renault-r5-maxi-turbo-63719.jpg
I'd love to know some more or find some more video.. anyone got any???