So, it was a weekend of many ups and one down, that being my 205 breaking down as we hit the campsite after a great but late convoy from Beaconsfield in the sunshine on Friday afternoon. After being told that I was parked on a "private" drive but some stuck up

and explaining to him that the car was in fact broken and that we weren't all just gawping at my 'amazing' engine build I took the offer of a push and freewheeled into the field. And promptly abandoned it for a beer!! Or three.
With a new dizzy cap and rotor arm courtesy of Tonylanciabeta (LEGEND) it was as good as new, so we were all set for a run up the hill on Sunday. First we were treated to yet another beautiful sunset, so I took the opportunity for a quick panorama from the roof of the 205.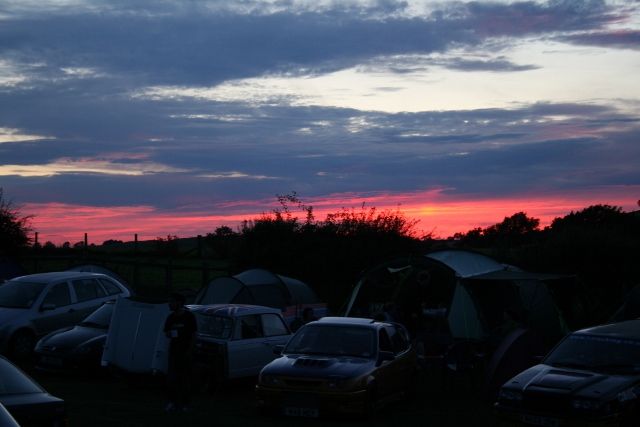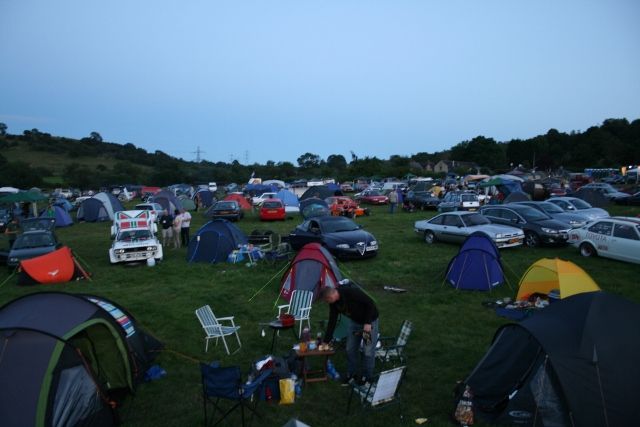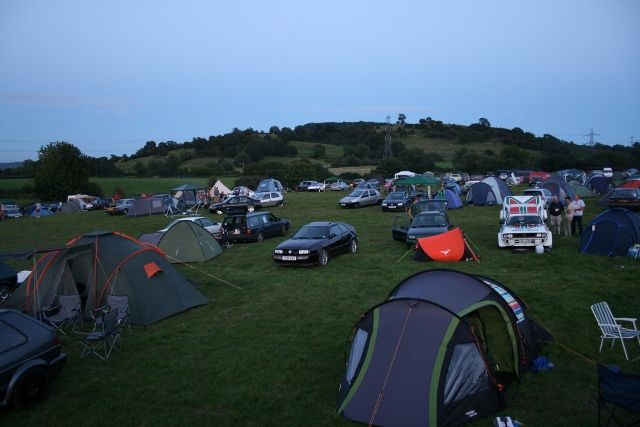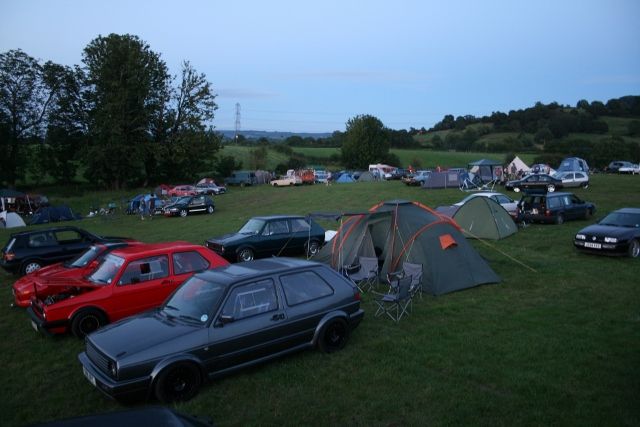 Sunday we had a nice early alarm call (someone elses

) so we decided to make an early start and get over the road early. It was a good plan and it also meant that I just made it into the morning session on the hill. Literally, I was the last one ;D I duly gave my camera to SWMBO with instructions to take as many pics as possible. Unfortunately I had been playing around with it the night before and had switched off the auto focus!! Ooops, she took some really great shots as well, but most are a bit blurry
Still we made our way up the hill for the afternoon and having switched the autofocus back on here are my efforts.