Hi,
Just a quick one, my 106 1.5 diesel got wrote off last week, none fault accident.
I know the insurance will probably offer me hardly anything, but what would you guys accept?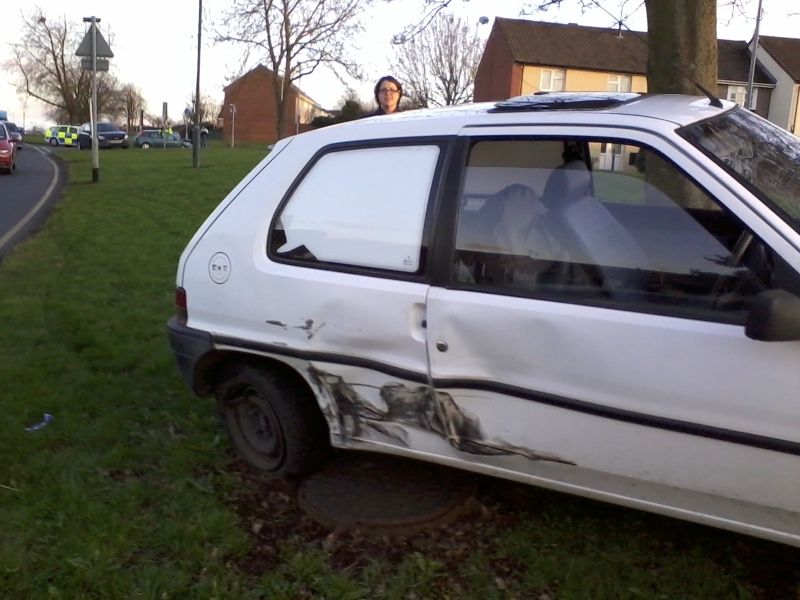 Pre-accident, was in v.good condition, around 130k on the clock. But overall a very reliable little diesel giving me 60mpg....