I had intended to put this up earlier in the week, but I kept trying to do it at 3am and realising it was time to sleep

So here goes one and all.
Leaving from the North of Ireland to reach Dublin for 2am, we made it in good time. As we headed for the boat in Dublin, unfortunately for us, the tunnel that heads straight to it was closed, and we spent a very nervous half hour trying to find our way round it
Finally getting off the boat in Wales around 6am we just kept driving.
Until finally I spotted this: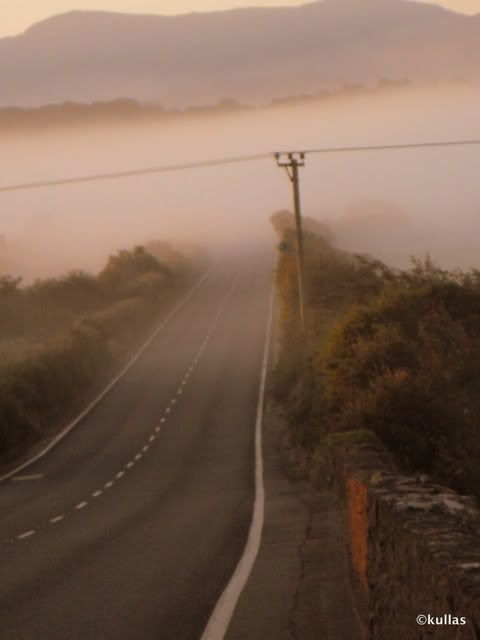 So naturally, we had to take pictures!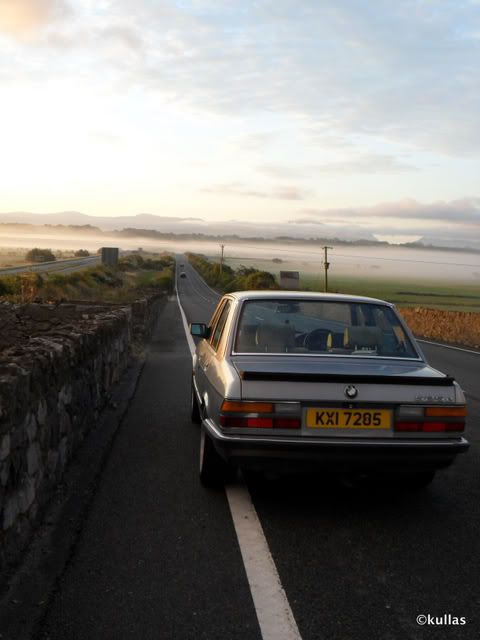 I couldn't help admire the Welsh scenery, so anyone here from Wales, I congratulate you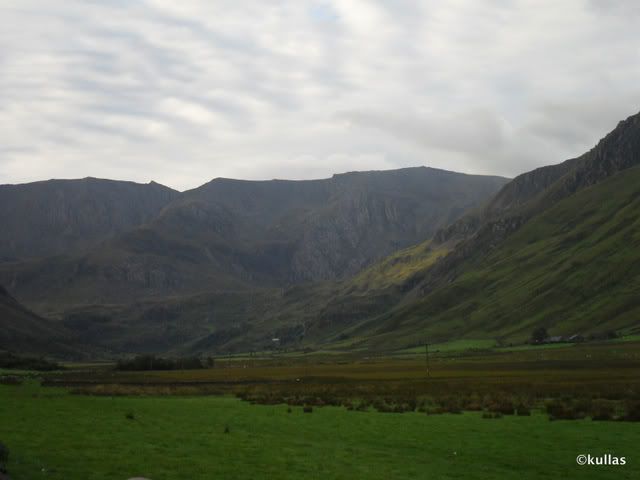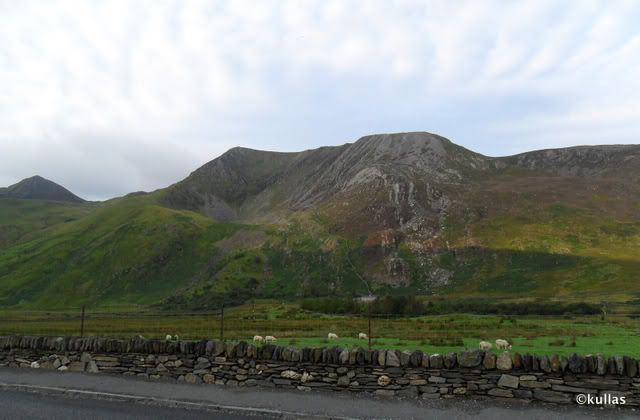 So lets crack on to the Camp

It took a while getting there for us to find it, but we still arrived early, being like the 6th or 7th car there
So we just had to wait for our awesome friend to show up in this;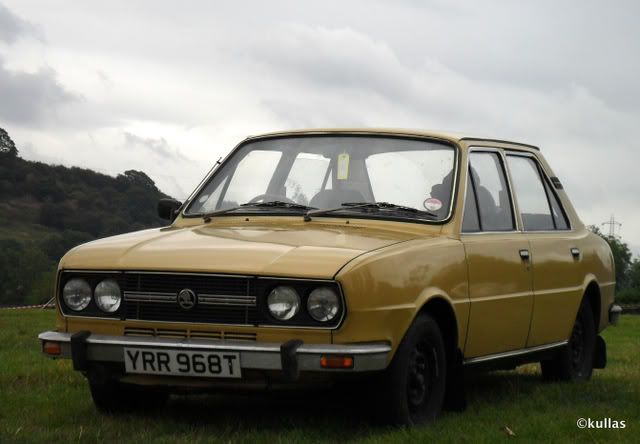 I have no idea what his Screen name is, but Hi Ron and co if your looking!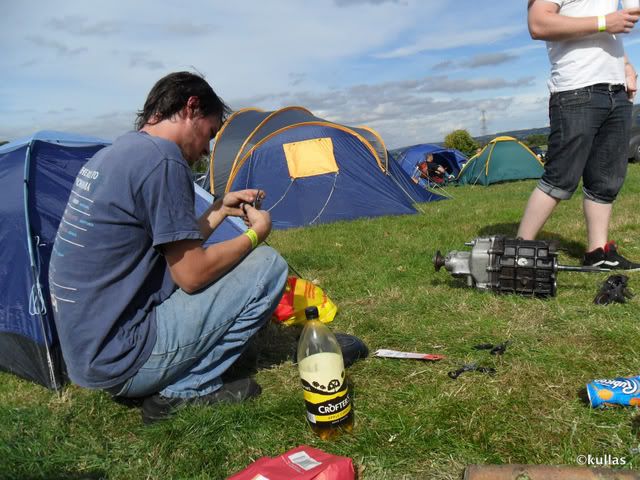 So after a relatively quiet and isolated friday night.
Saturday was clearly drinking day, because Ron started filling my cup from 5pm and we didn't stop until 2am.
Every 5mins he would lean over and ask curiously 'Top-up'?
Didn't take long until I was leaning my cup over and asking 'Top-up'? myself
So it's entirely his fault for my extreme tipsiness that night

So Sunday came after Saturday obviously, cause things happen like that;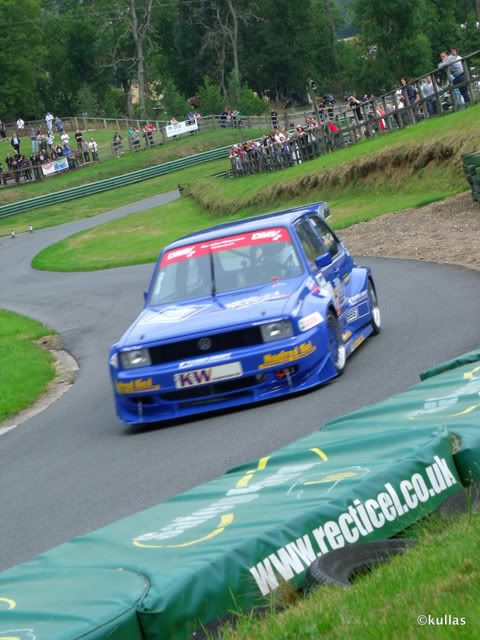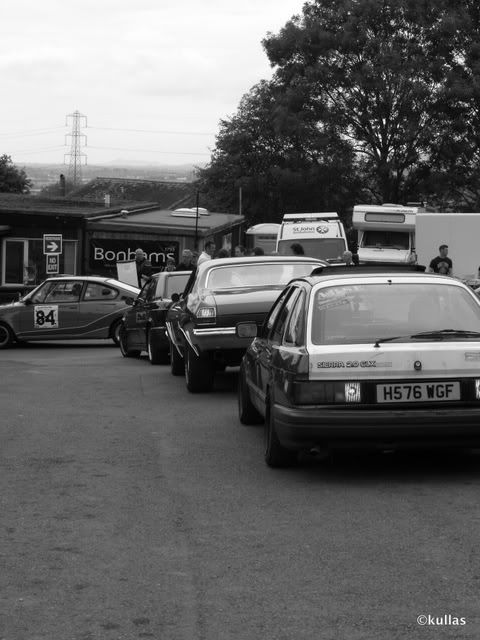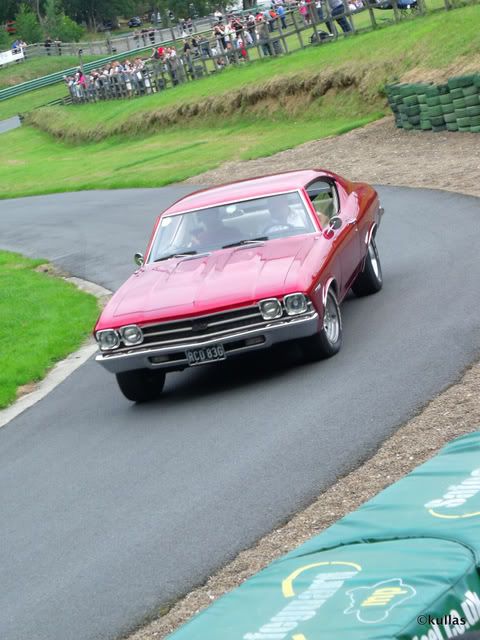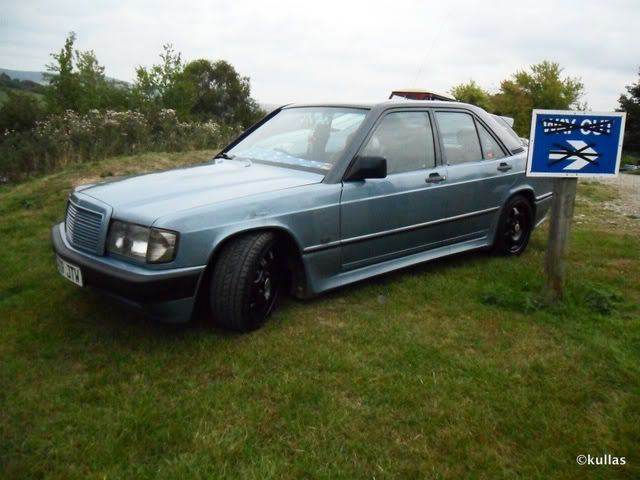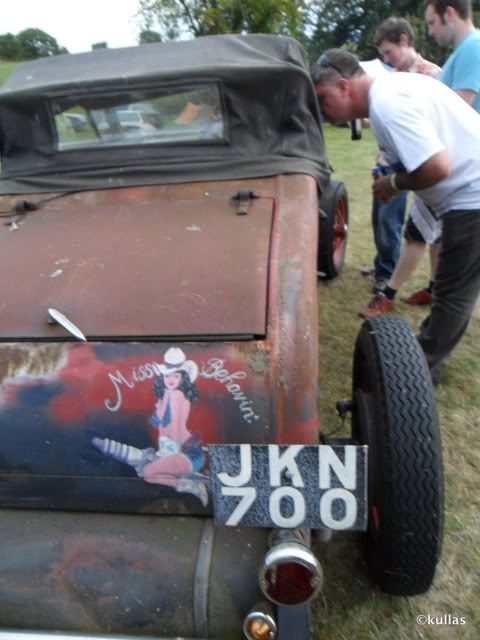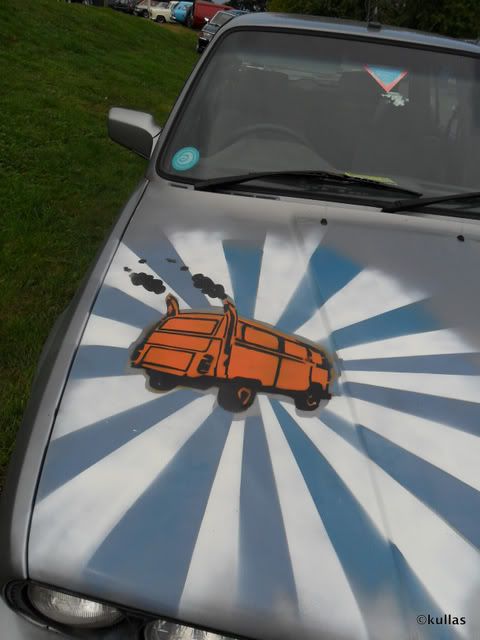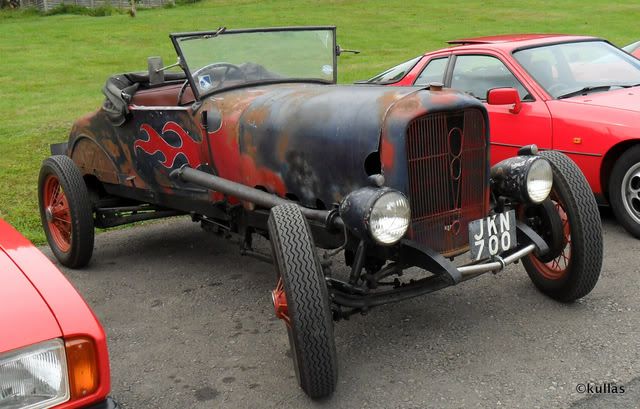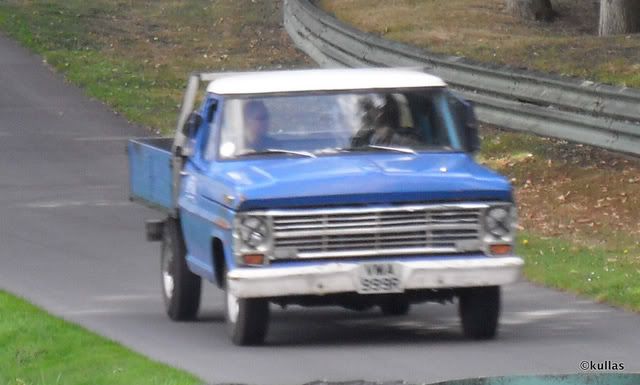 The winner of Dare to be different;
The guy who owns this was very nice to us when we showed up drunken at his tent to look at it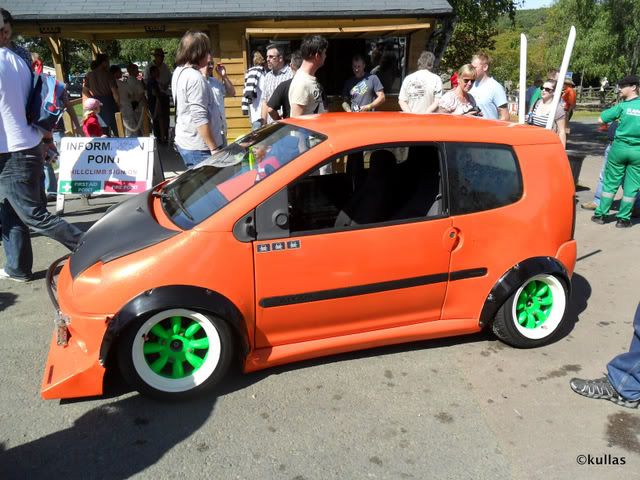 A beautiful track when you looked at it: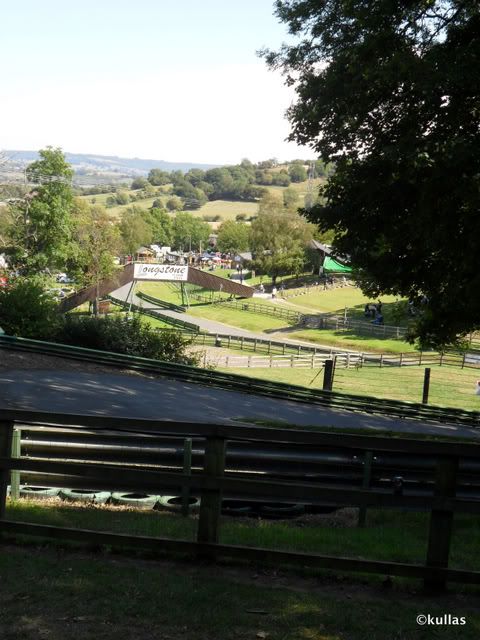 I never would have thought if the sign didn't warn us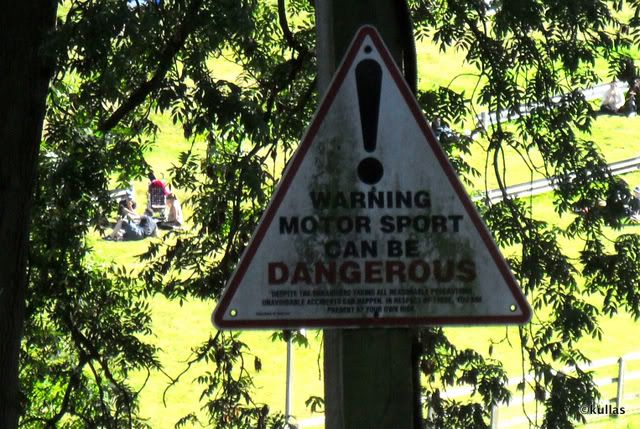 Some scenic parking;
I have other photos, but everyone has the same, I just wanted to show what I seen

I've never had such a good weekend away anywhere.
I have to say thank you to Ron and his Estelle buddies, Damien and Lauren, the Scottish ones, John who provided the wine and got drunk with me. And everyone else, it was awesome.
Oh and Barcsrapid as I finally got to drive a car like mine
It was very memorable

Can't wait till next year!
I had videos, but their massive in size, but I'll see what I can do