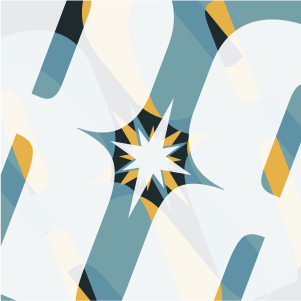 Hi, well I can do the reg number no problem, but because of the scale it is unlikely that the "vauxhall mova" bits would look anything because they will be so small, I will have a go at cutting just the badges on some scrap, but I've tried before (see the cav gsi2000) and it ended up being a compromise.
Hkr91: I have to be honest, I've never jet washed one, but I don't think the detail bits would hang around too long if you were to blast them with it, perhaps clean that area with something a little less harsh or put the sticker somewhere out of the line of fire?
What did you have in mind?