Few pics of my cossie , had this about 6 years now. Bought her as a standard car and slowly working my way through it (as cash allows lol).
She's currently making a very healthy 282bhp at only 13psi on a stage 1 map with T34 turbo and standard injectors. Nice responsive set up and not too laggy either due to smaller exhaust housing on the turbo. She makes full boost by 2600rpm and sits firm right through the rev range.
Brief list of mods:
Engine:
T34 Garrett turbo with .63 exhaust housing
Bosch GrpA in tank Fuel pump
-31 actuator
stage 1 chip
Scorpion GrpA exhaust system with full de-cat
Marelli GrpA coil
GrpA head gasket set
GrpA head bolts
Cometic engine gasket set
Full new set INA lifters
GrpA cambelt
Magnecore leads
Hybrid AP paddle / Ford motorcraft clutch
RS500 Style Pro-Alloy intercooler
3 Core Pro-Alloy Rad
sfs , samco and Pj silicone hoses
Forge alloy header tank
Forge alloy swirl pot
K&N panel filter in original airbox with additional ram-air cold air feed from main beam section of twin headlamps.
Suspension:
Fully adjustable Leda coilover struts front and rear.
Front strut brace
Powerflex poly-bushes
Brakes:
310mm front rotors with Hi-spec bells and caliper brackets
Cosworth single piston calipers
Ferodo racing 2500 pads
Standard size grooved and vented rear discs
Wheels/tyres:
18" Comp Mo's + Parada spec 2's
Body:
Morette twin headlamps + body colour sidelamp units
De-badged grille
RS500 fog lamp grilles
Red/smoked rear lamp units
Smoked front indicators and side repeater lamps.
Front lower splitter extended
Interior:
Standard (with exception of Autometer boost gauge in A' pillar).
I'll update as I remember what else i've done (never really listed it for a long time , lol).
anyway , pics...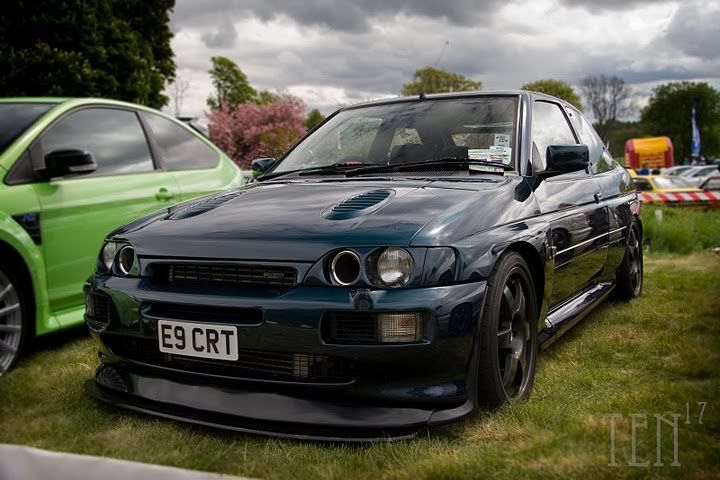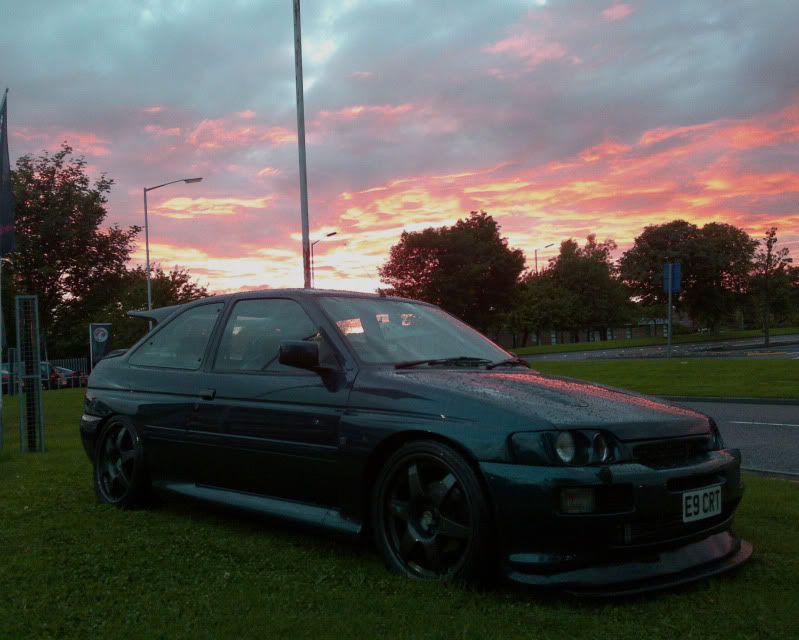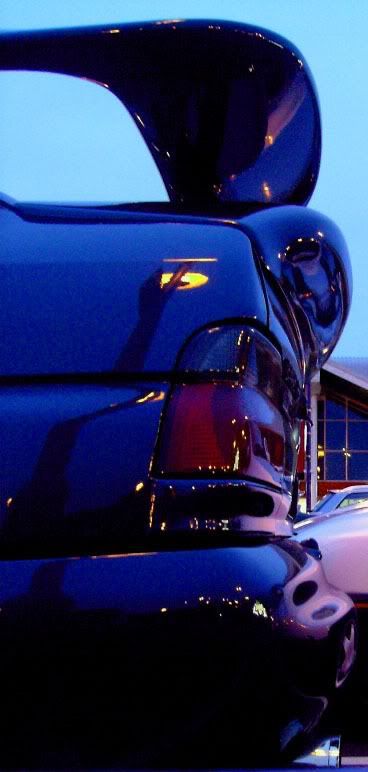 And a couple with my old plate on....