I thought I might as well post a couple of pictures on mine:
The Capri I've had for about a year: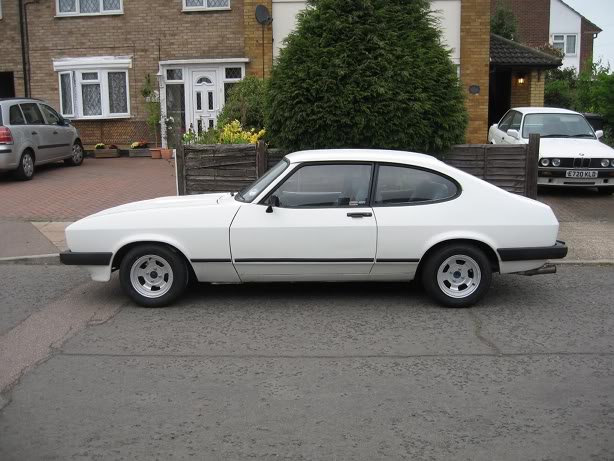 It's a 1.6L - but fitted with a type9. (The Wolfrace alloys where off a on guy here). There is a long list of stuff to do(!) exhaust, sort the brakes, bigger engine, nicer interior, new wing/door/arches, bonnet pins,
rear louvre (if I can find a mk2 one!)
318i: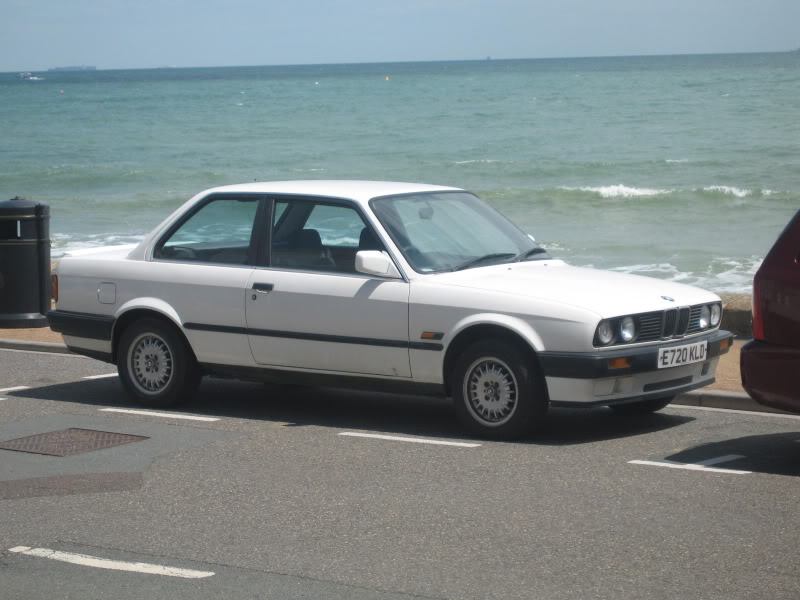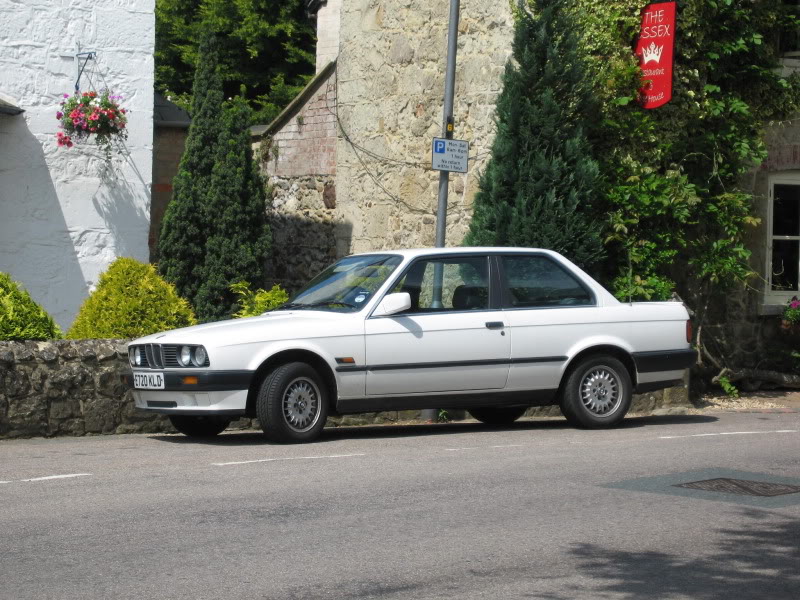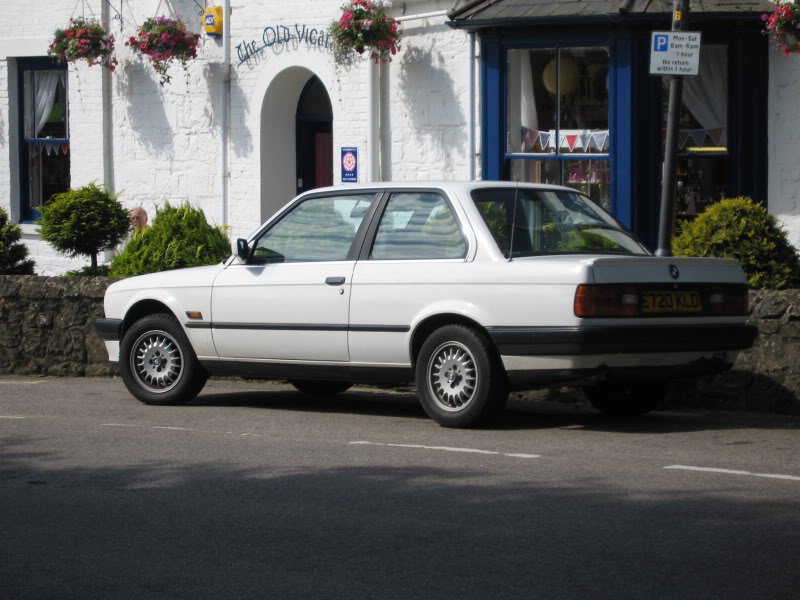 Was a daily driver, but will be up for sale soon, as I've bought this:
318is: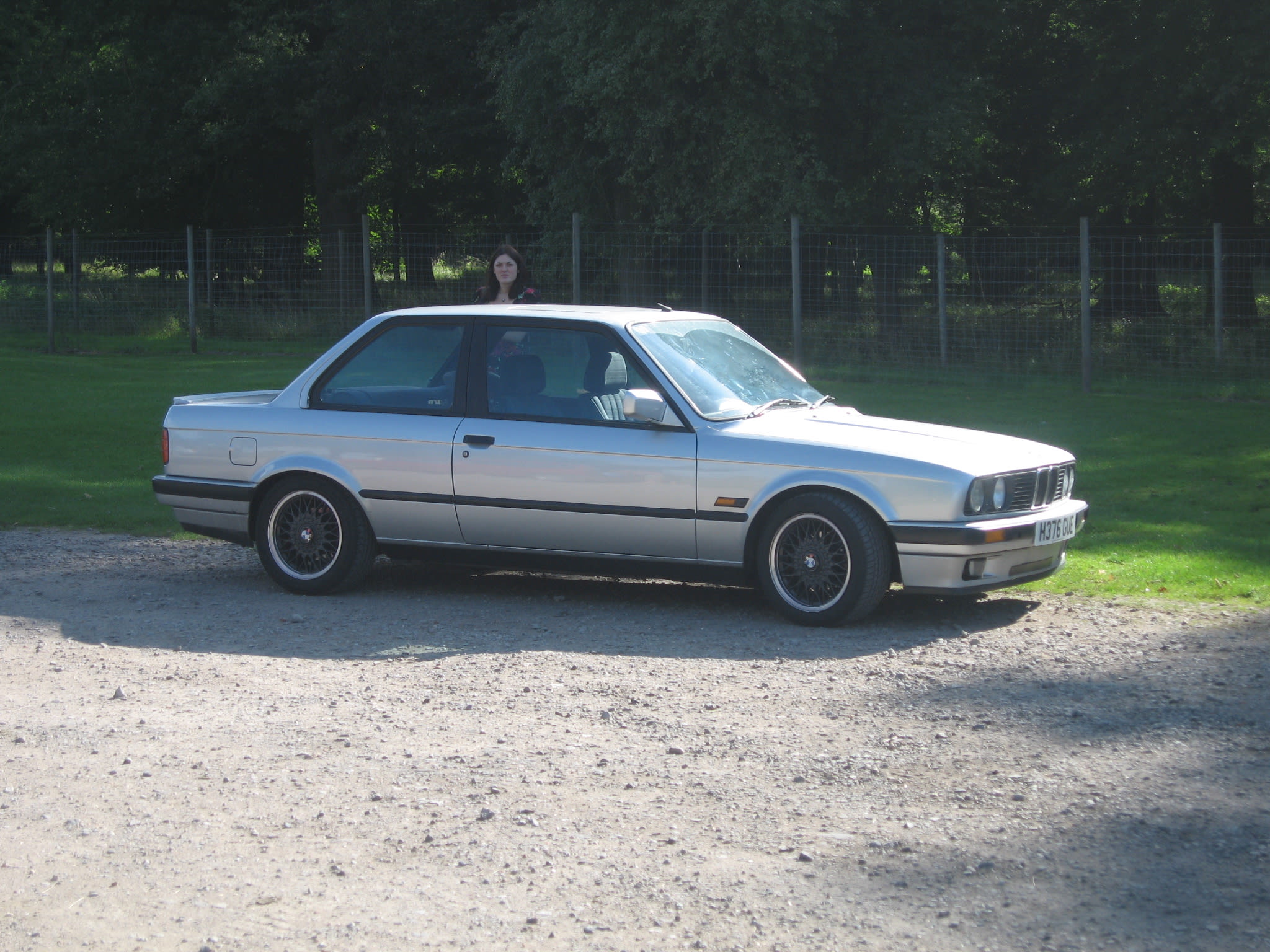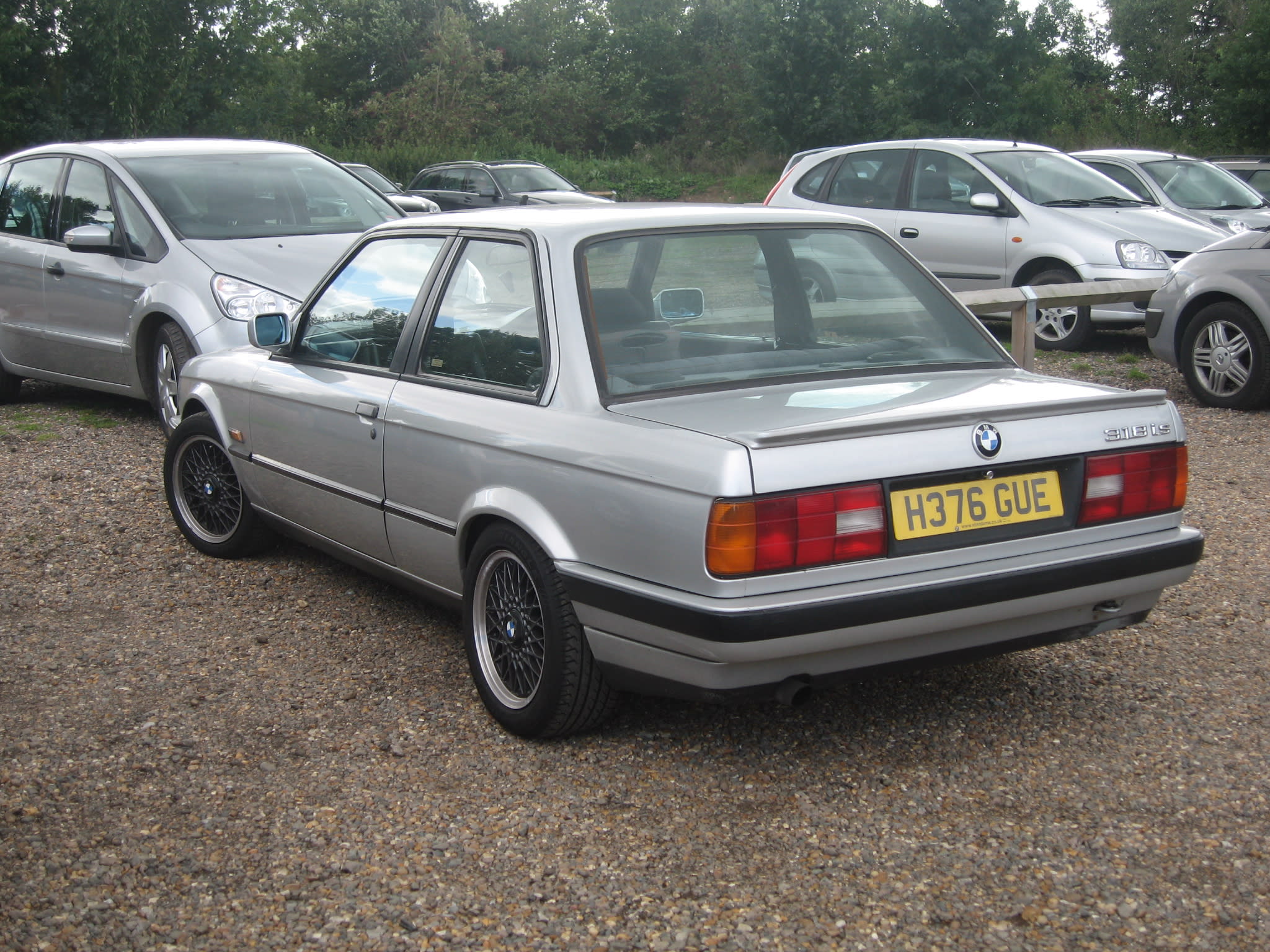 Standard apart from a 40mm drop and the wheel centres painted gray. I am currently tidying up the lower sills and the rear spoiler needs respraying, but it wasn't bad for a last min eBay find, and only up the road from me!
I drove it for the last time properly last night, and already got pulled by the police, as they thought I looked suspicious