this is one of my money pits.
I bought it off a friend who had it for 13 years.
it will have a 1UZ motor with the usuial bits and pieces. ive put a R32 GTR rear sub frame in it and ill be using the GTR front brakes.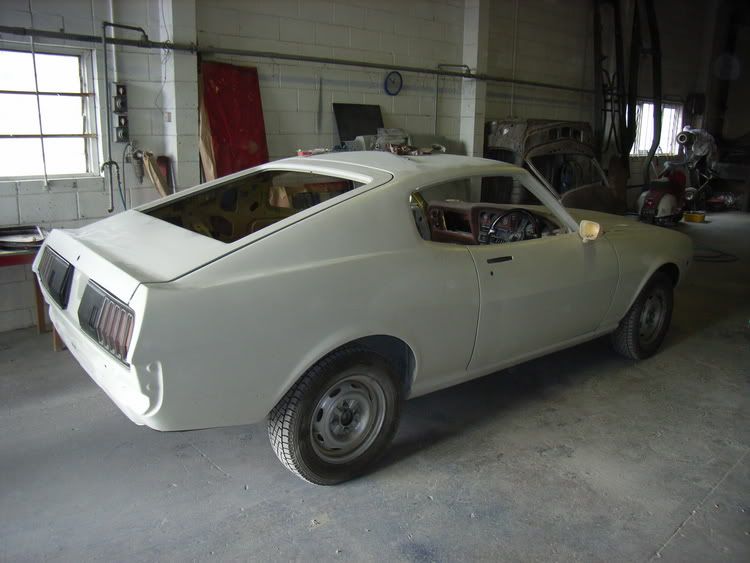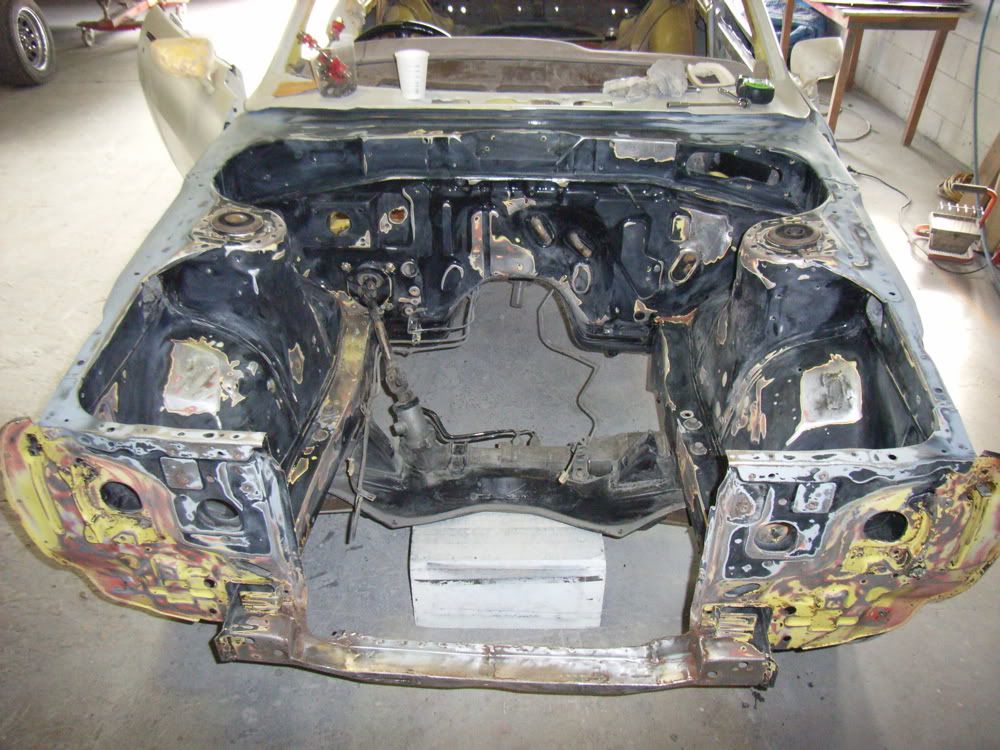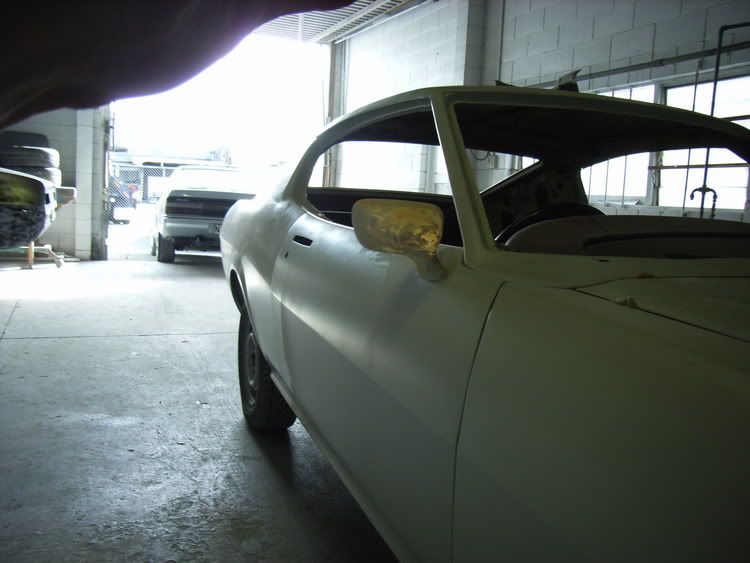 its not black, it dark purple.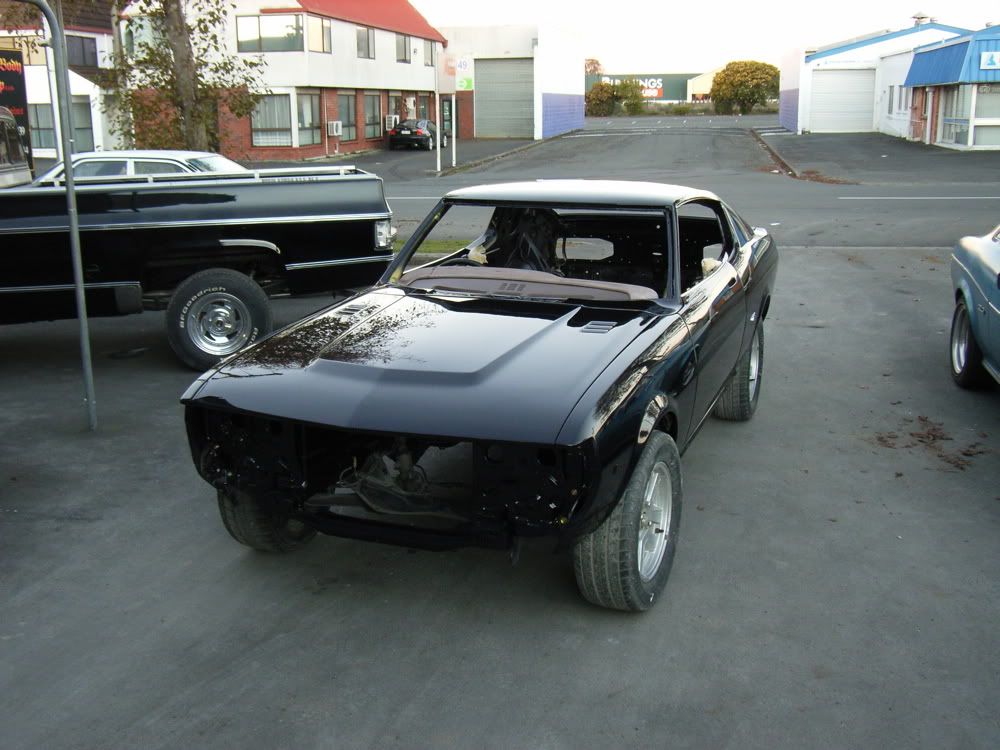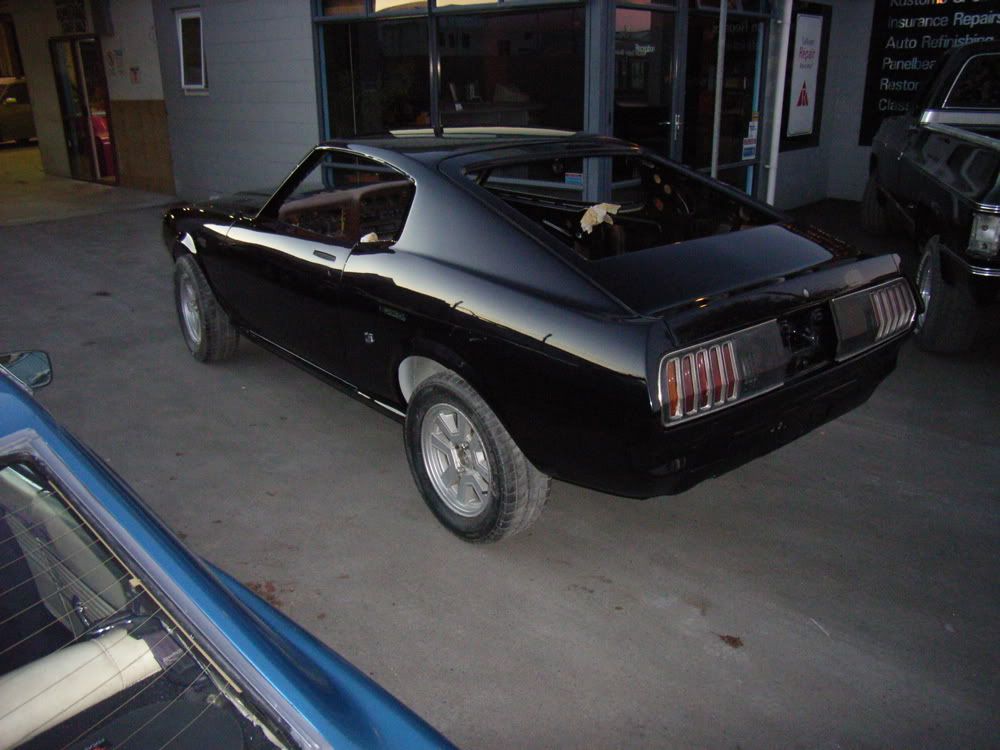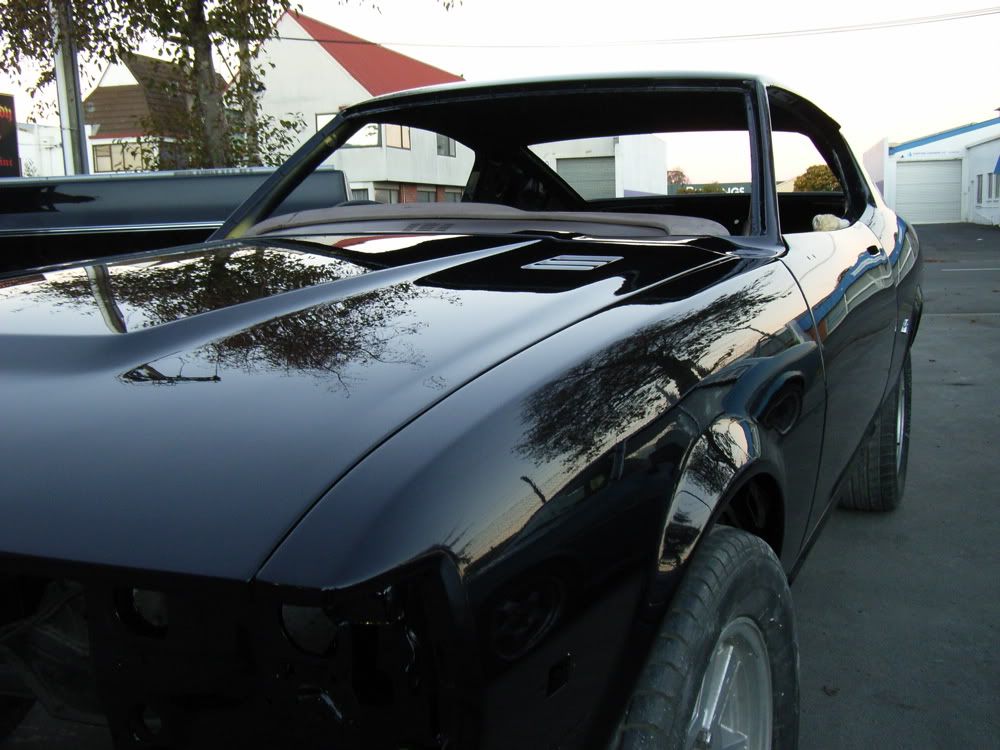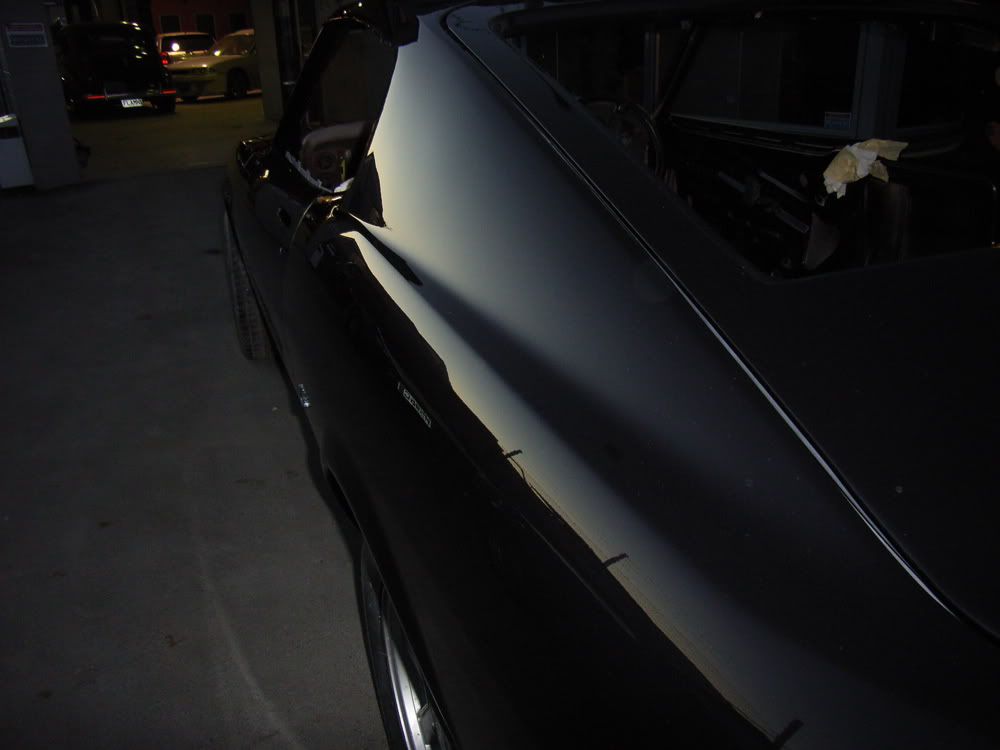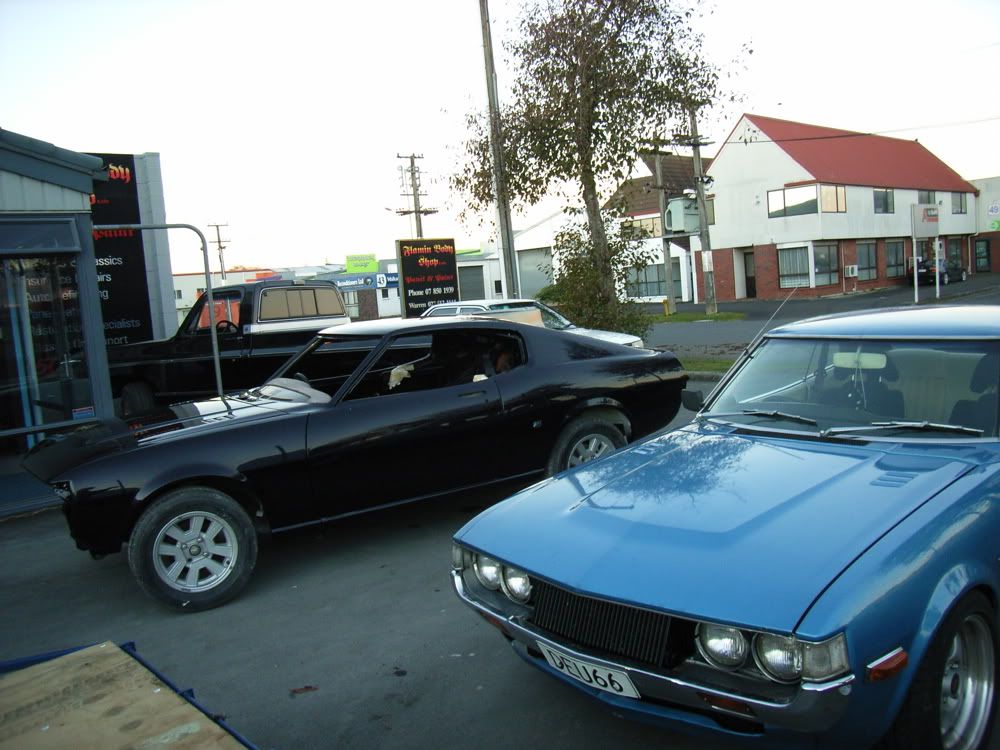 was talking to someone at the nats, for some reason I cant quite remember who it was, about the rear sub frame in my 28.
heres a few photos, feel free to question my sanity. my wife does.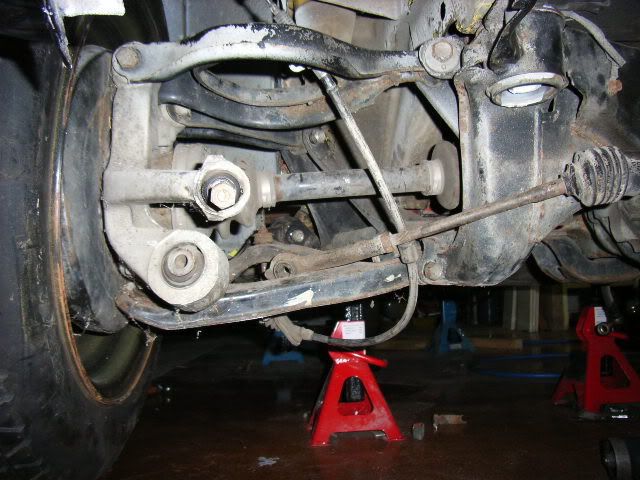 this is the arms at about the correct ride height. I will have about 30mm of travel before the wheel goes into neg camber.
I will have to make new A arms to narrow the track by about 95mm per side.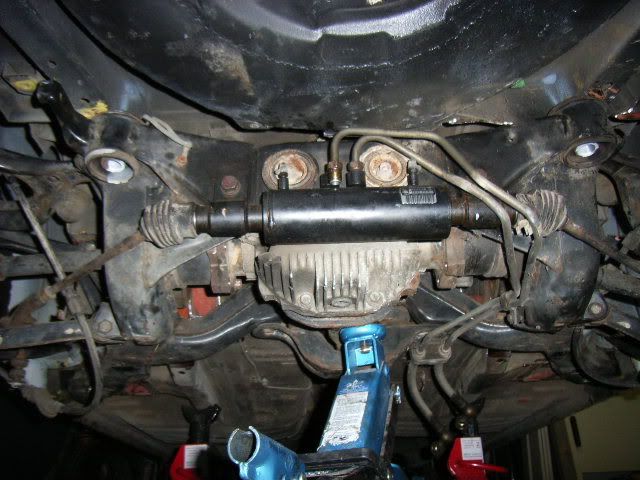 origonal mounting points nearly line up with the chassis rail.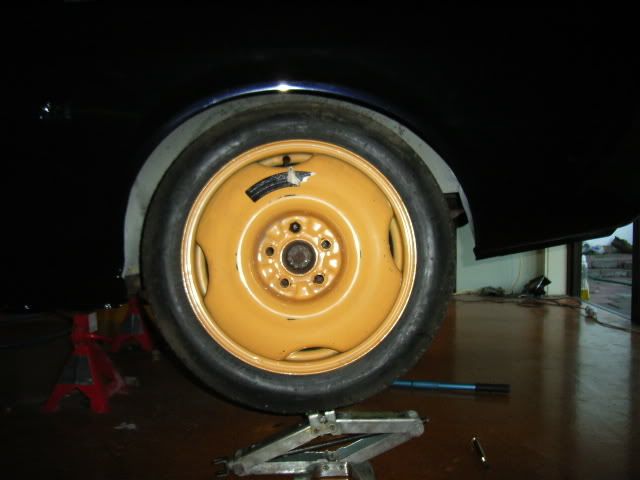 this space saver is about 620mm in dia which will be about right for a 16x9 wheel.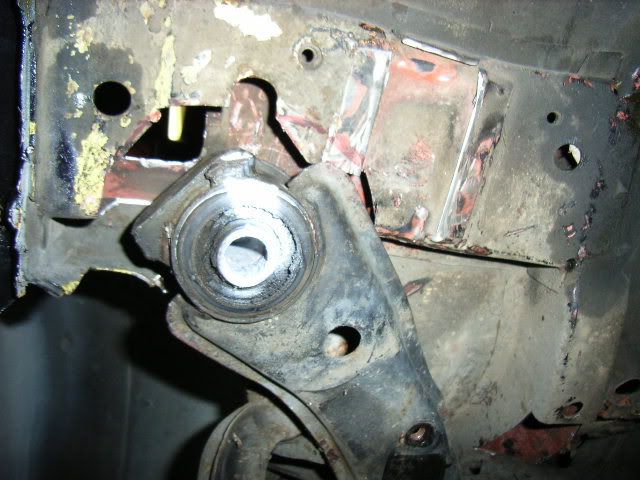 this is the front mount, almost on the rail as well. it'ill be nice and strong when ive finished.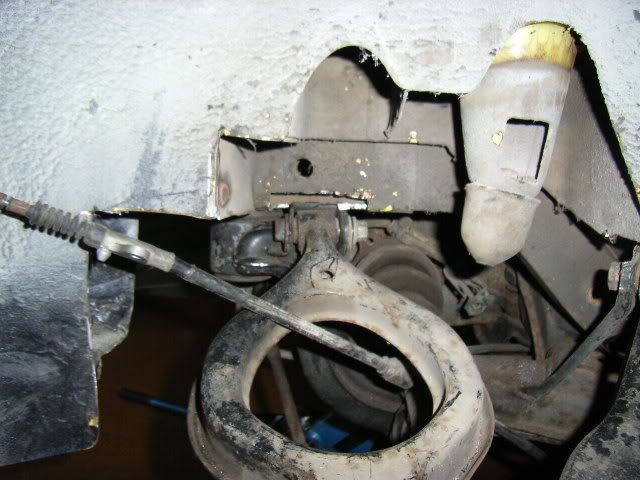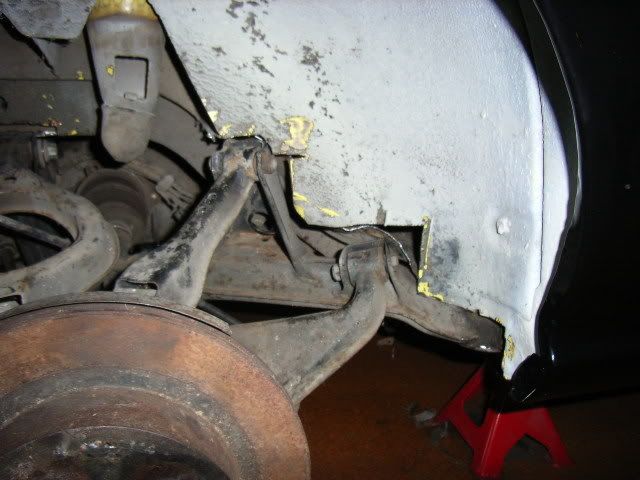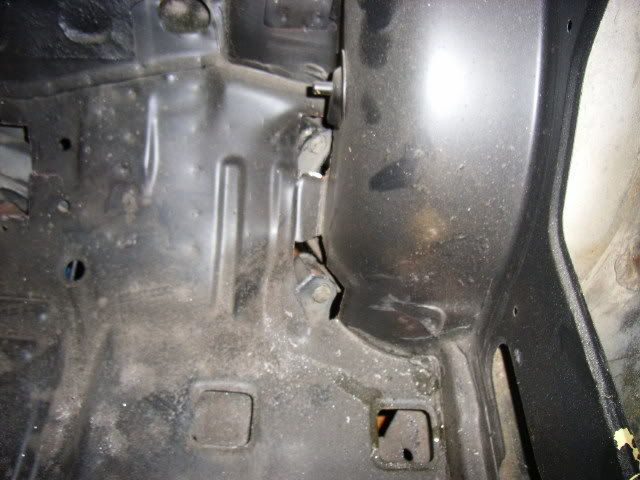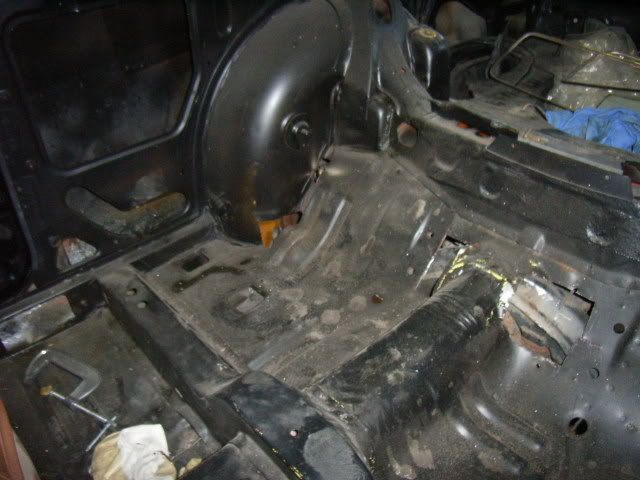 didnt have to cut too much out.......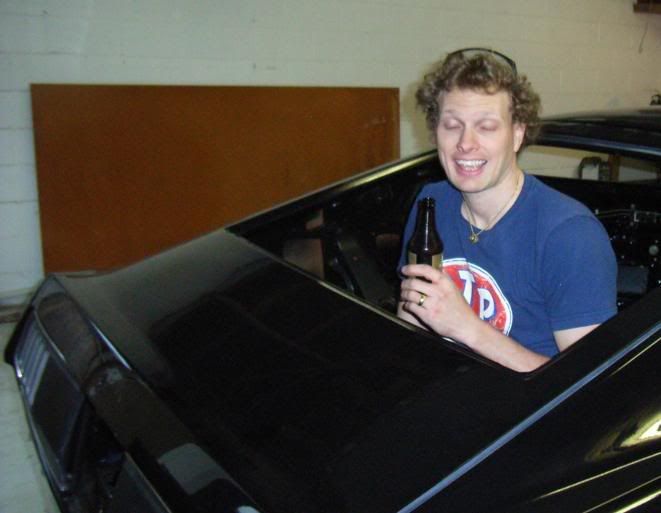 this is me hard at work in my old shed. we've moved house and my new shed is much bigger now, YAY!!
I stuck te 8 in the hole to see what the hell ive let myself in for.
the motor is sitting on the rack, which it turns out is to high in relation to the crossmember anyway. I haven't measured the bump steer (which is the first thing ill be doing when I take the motor back out) but I reckon its gruesome!!
I didnt do the R&P conversion, it was like that when I bought it and its not good. my main decision at this point is do I stick with whats there and try to make it work for both the motor and the steering geometry or do I start again??? time will tell.
anywho, on to the pics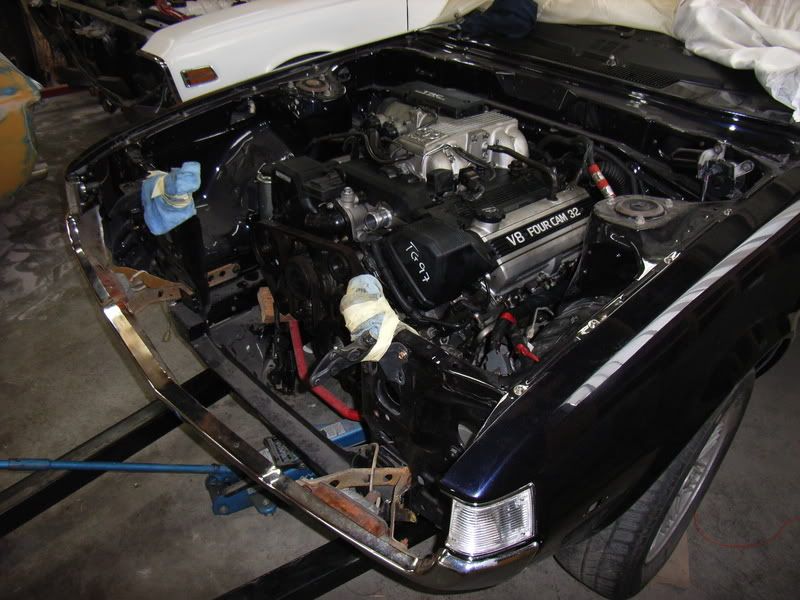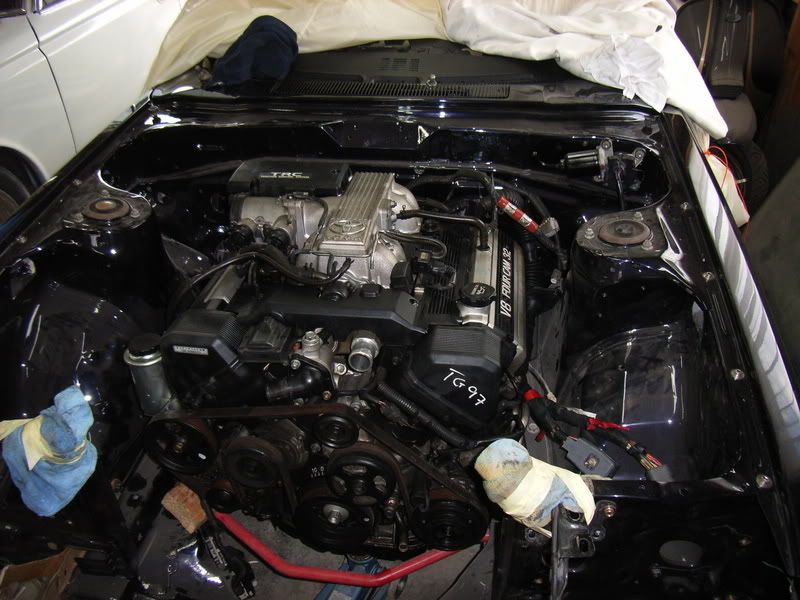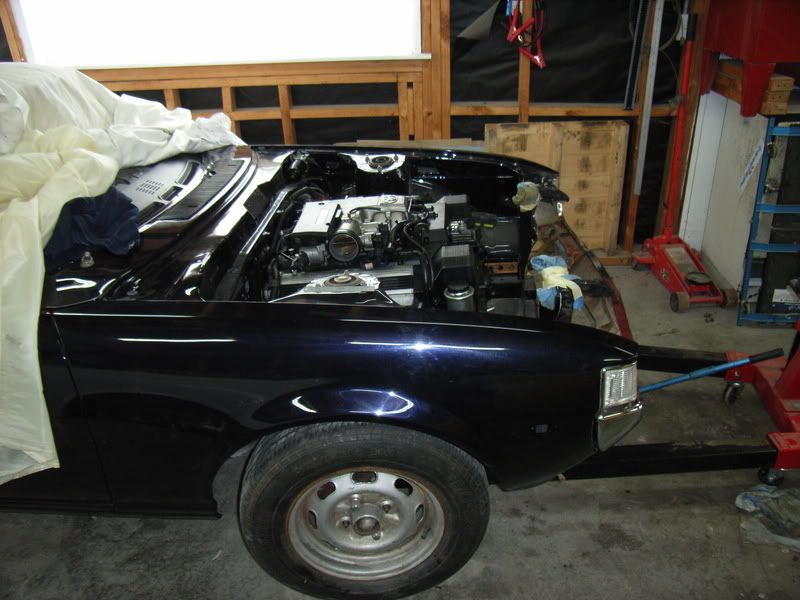 this is with the fame of my other bonnet on the top. even though the motor will go down by about 40mm it still fits under the bonnet as it is.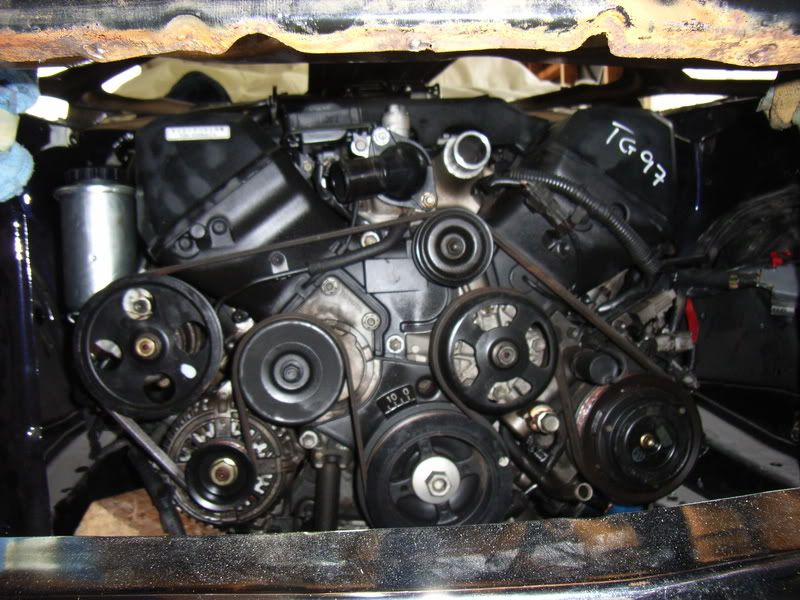 so yea, the drivers side extractor is going to be "interesting" but not to bad for a first try.
latter,
sheepers